6 February, 2023 | SAS Catches | Carp | News
0 Comments
January 2023 SAS Competition Winners
The start of the year saw the arrival of some freezing weather which created some tough conditions for everyone across the country. Whilst the lack of reports reflected this, a few freak mild spells did throw-up some incredible captures for our January SAS Competition!
Matt Heath angled his way to our first place prize with the capture of a fine Norfolk forty. He fished a 15mm Monster Tiger Nut Foodbait pop-up amongst a scattering of matching crushed and whole boilies soaked in lake water and Sweet Tiger Liquid Carp Food after pouncing on a favourable southerly wind. Congrats Matt!
Finishing in second was Wayne Gibson who slipped his net under an INSANE fully whilst celebrating his 50th birthday at Ladywood Lakes in Yorkshire. Conditions were freezing cold with -4 registering but by fishing a maggot-flossed, trimmed-down pop-up over a bed of maggots and Swim Stim Red Krill pellets, he was able to tempt a bite from the deep water.
Last but not least was SAS regular Dalton Wilding who capitalised on his December first-place win with another visit to the Salford Quays. A lot of Dalton's success this season has come from fishing products in the Hit N Run range and this occasion was no different with another impressive 28lb 4oz common falling to a 15mm pink pop-up. Good work Dalton!
As we have done every year since it's launch, all catches submitted will contribute to each angler's stake in the SAS competition. Who will follow in Jake Waterman's and take this year's crown and win a place on the team?
1st Place (£100 RRP bait)
Name: Matt Heath
Fish: 41lb 8oz mirror
Venue: Norfolk Syndicate
Bait: 15mm Monster Tiger Nut Foodbait Pop-Up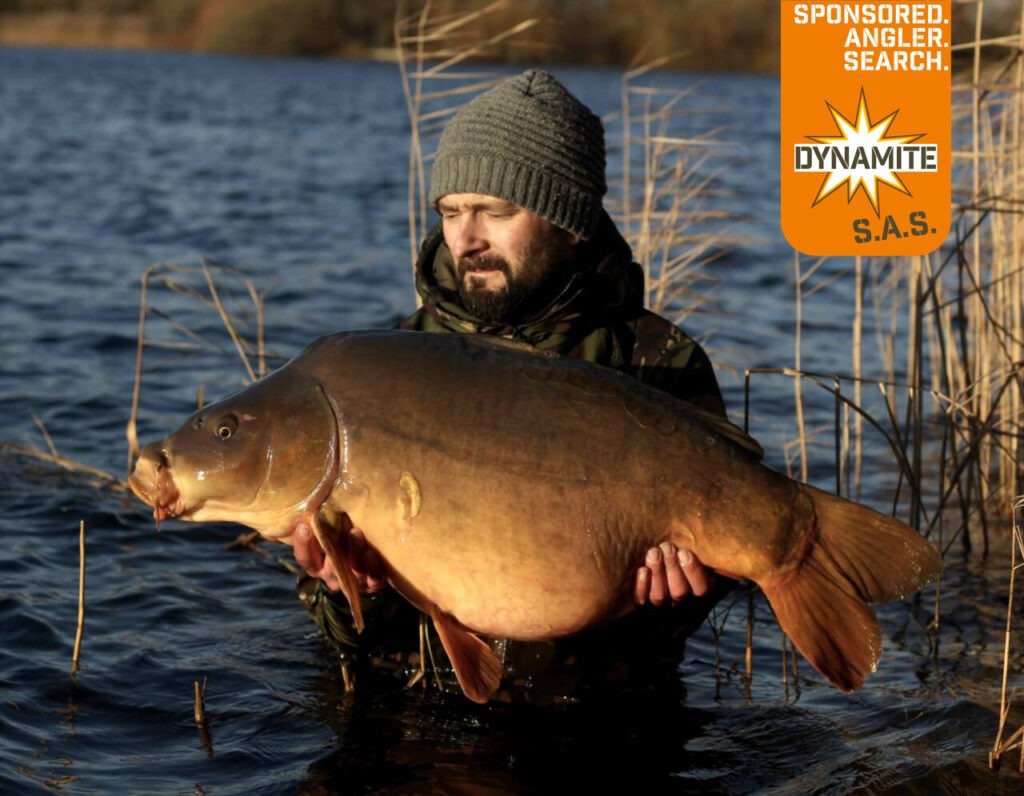 2nd Place (£60 RRP bait)
Name: Wayne Gibson
Fish: 32lb 5oz Fully
Venue: Ladywood Lakes
Bait: Trimmed-down pop-up over maggots and 3mm Swim Stim Red Krill Pellets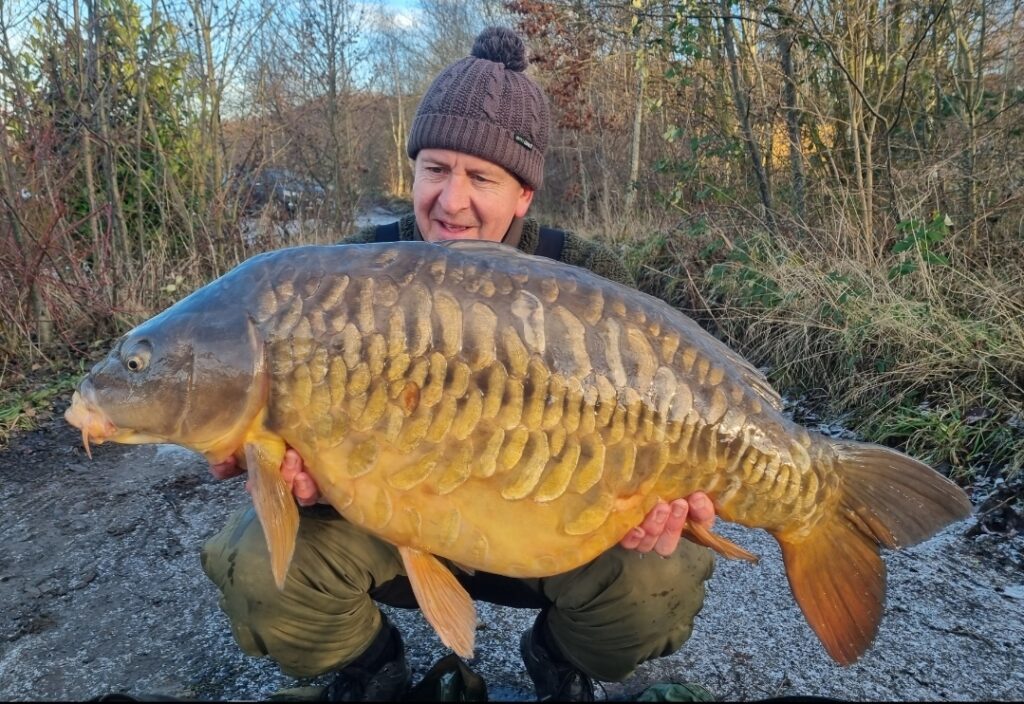 3rd Place (£30 RRP bait)
Name: Dalton Wilding
Fish: 28lb 4oz common carp
Venue: Salford Quays
Bait: Pink Hit N Run Pop-Up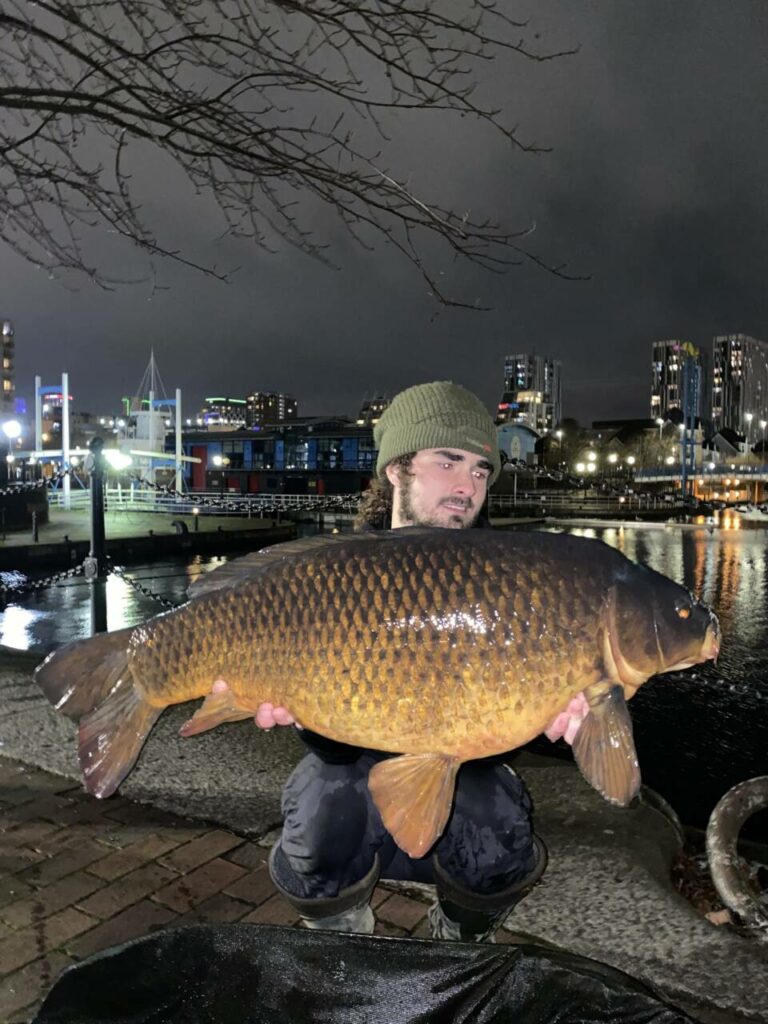 Been using our bait and want to become a sponsored angler or win some great prizes? Enter your catch photos here