4 April, 2022 | SAS Catches | Carp | News
2 Comments
March 2022 SAS Competition Winners
It's been a very mild end to the winter which meant some good conditions for UK carp anglers and so our inboxes were certainly more busy. With it being the final month of our SAS Competition season, this also meant more anglers were sending in their reports to have a shot at winning the main yearly prize of a place on the team!
Matt Heath made it two prize wins on the bounce with another fine fish in the shape of a 37lb mirror to back up several other thirties over the last couple of months. Mark Watkins won our second place prize with a fine 32lb day-ticket common. Ben Greenhill – a regular contributor managed third with several nice carp including a 28lb mirror. Lastly our junior prize was won by 11-year-old Alfie Mardle with a nice Albans Lake mirror. Thank you to every one who sent in their catches.
As always, all the month's catches count towards our yearly prize. We will reveal our annual winner in the coming days. Who will follow in Mick Cork's footsteps our 2020/21 winner and take this year's crown and win a place on the team?
1st Place (£100 RRP bait)
Name: Matt Heath
Fish: 37lb 6oz
Venue: Norfolk syndicate
Bait: Frenzied Black Tiger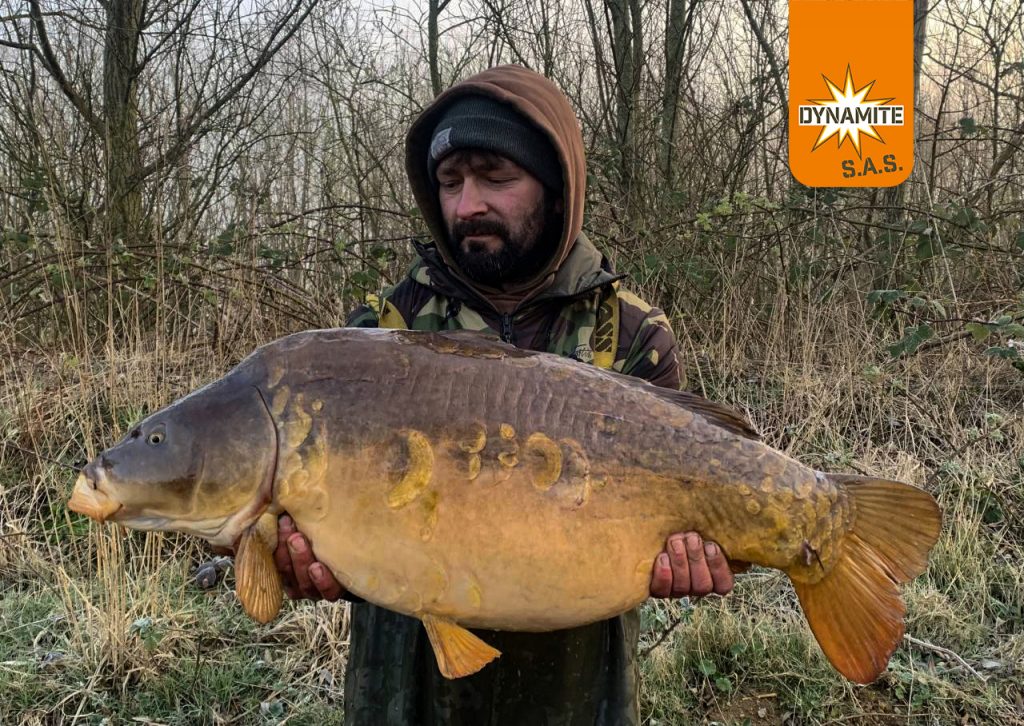 2nd Place (£60 RRP bait)
Name: Mark Watkins
Fish: 32lb 8oz common
Venue: Stanwick Fisheries
Bait: Red Amo pop-up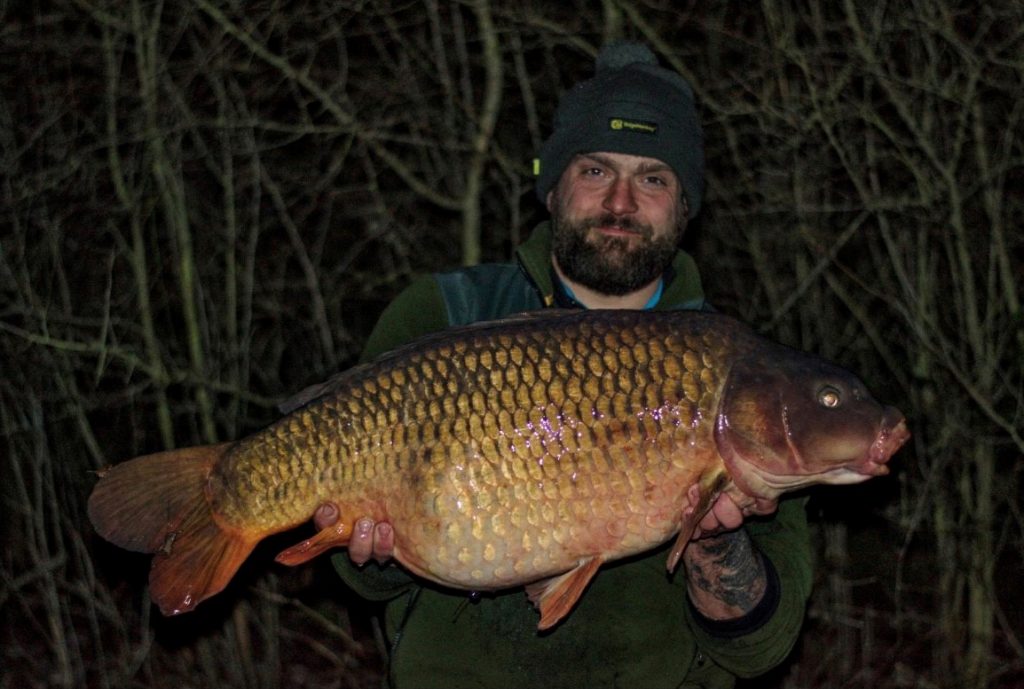 3rd Place (£30 RRP bait)
Name: Ben Greenhill
Fish: 27lb Mirror
Venue: Cambridgeshire syndicate
Bait: Hit n Run pop-up


Junior Prize (bait bundle)
Name: Alfie Mardle
Fish: 15lb 3oz
Venue: Albans Lakes
Bait used: Crave wafter