23 March, 2021 | SAS Catches | Carp | News
9 Comments
2020/21 SAS Competition Winner Announced
Team Dynamite have a new sponsored angler following the result of our annual SAS Competition.
Congratulations to Mick Cork who becomes are third winner of the competition with a fantastic year of captures. Mick follows last year's victor, Craig Waddington and 2018-19 winner, James Buckler in joining the Dynamite team ranks as a new sponsored angler. Read below to find out how he did it…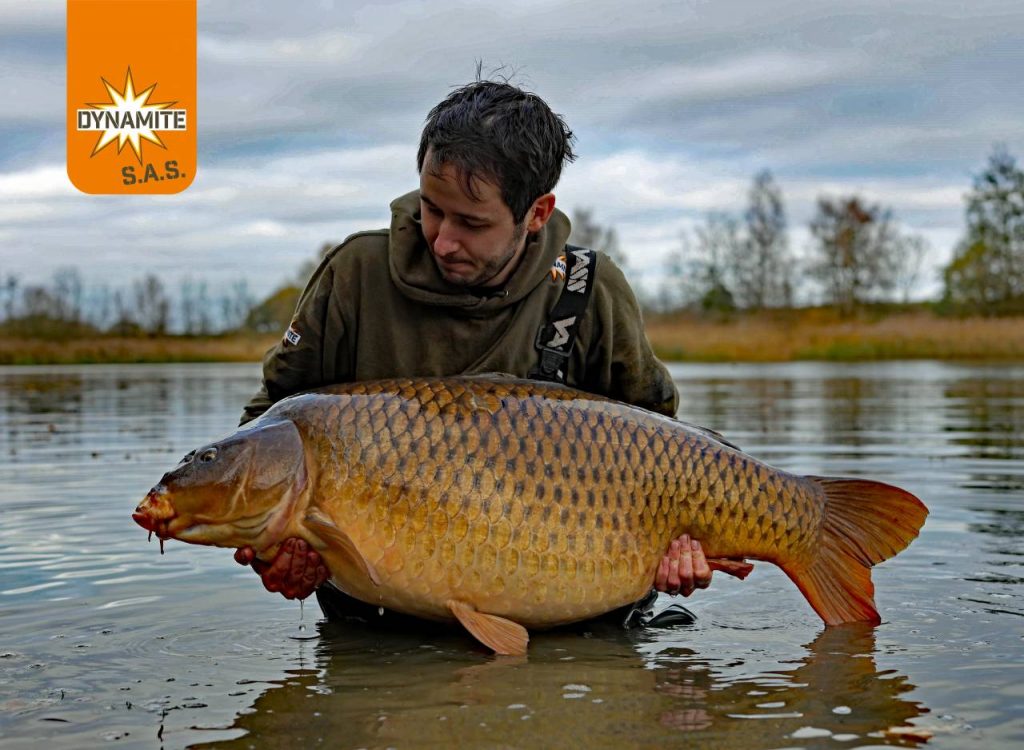 Like Craig and James, Mick's consistency and quality of photographs as well as some amazing catches were too hard to ignore when we were selecting our winner.
Mick started his attempt at winning our competition with the capture of a fantastic 41lb 14oz two-tone mirror back in June last year. Essex Manor was the venue and Source was the bait for Magic Mick as he opened the scoring with the Month's top bait prize.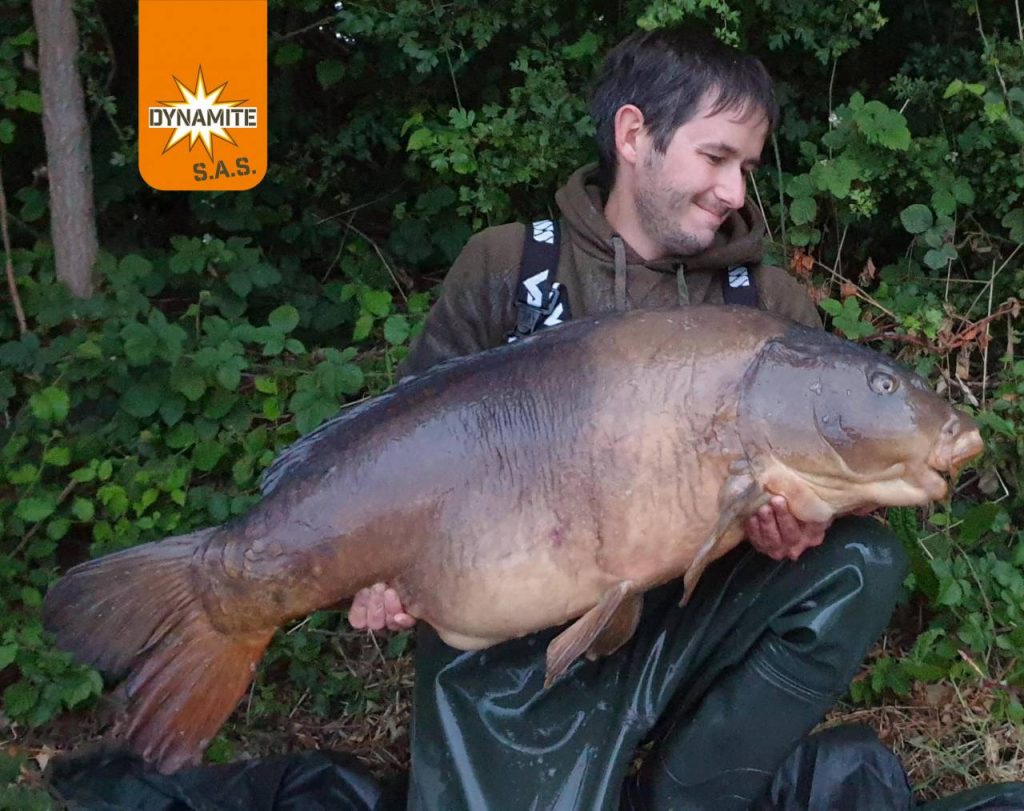 Mick didn't take long to make his mark again, winning the top monthly bait prize the following month with another Essex Manor forty, this time on the CompleX-T.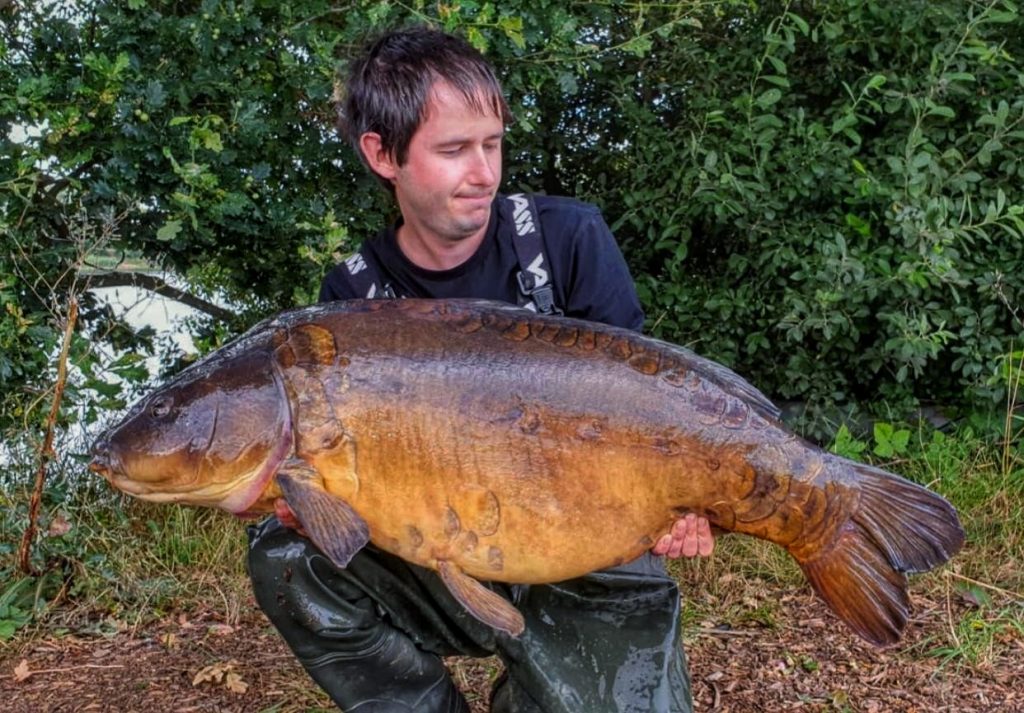 In August Mick then picked up our third place prize with yet another Essex Manor capture. This fine mid-thirty mirror was one of several nice fish he banked on the CompleX-T.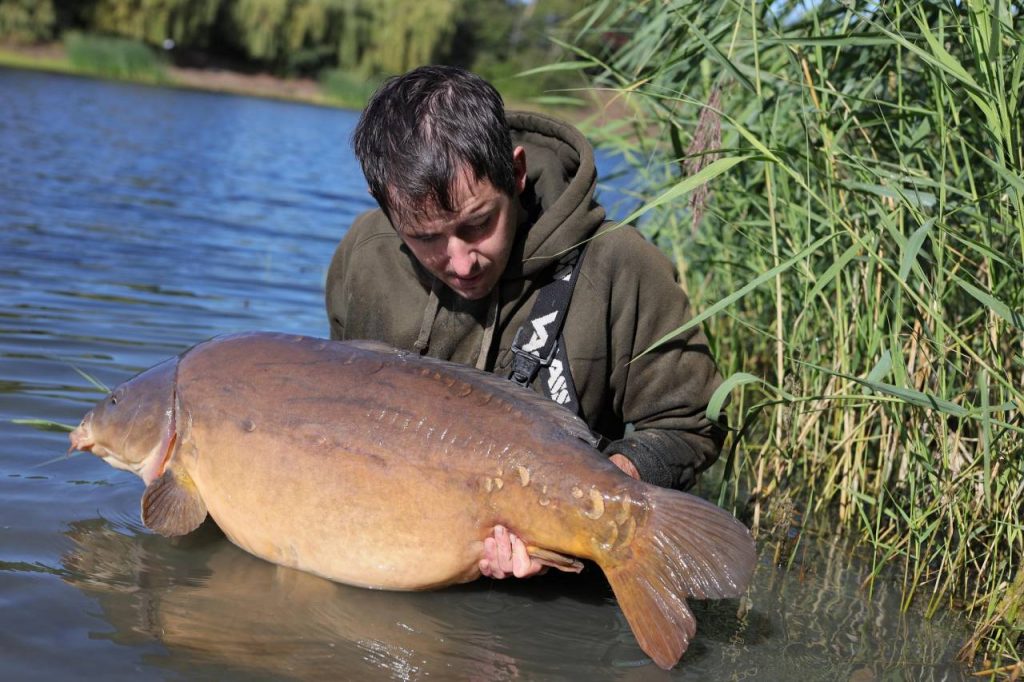 Following a couple of barren month's Mick returned with a vengeance, banking the top prize in November with an absolutely amazing haul and what he called 'my dream session'. Mick banked two forties and a huge fifty all on the Monster Tiger Nut to cap and amazing year at the venue. Mick wrote a small blog on his session for our website which can be read HERE.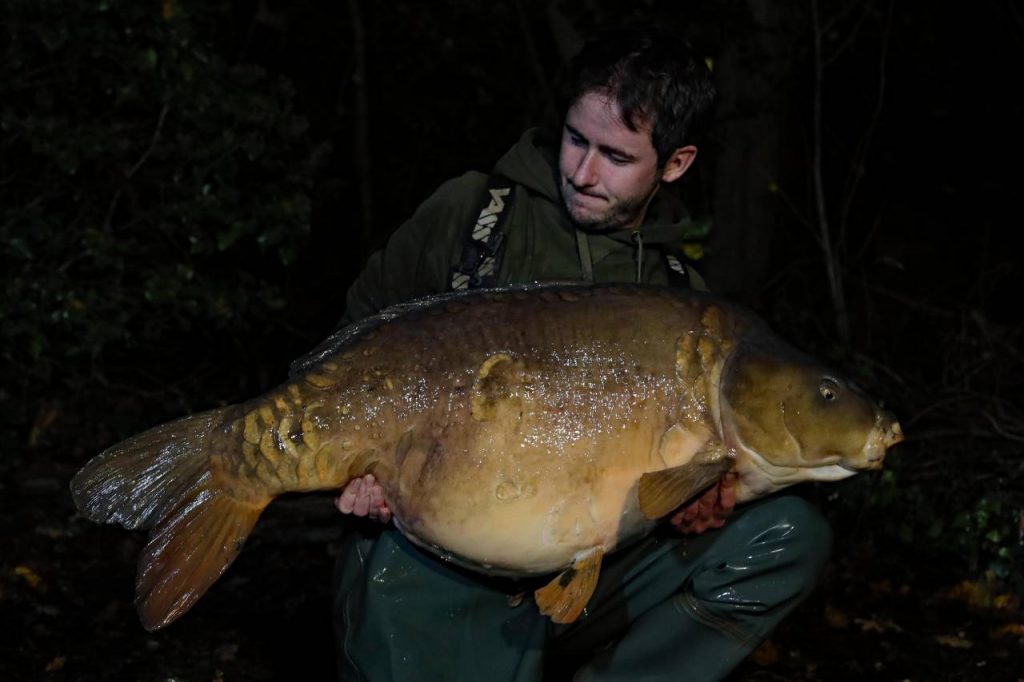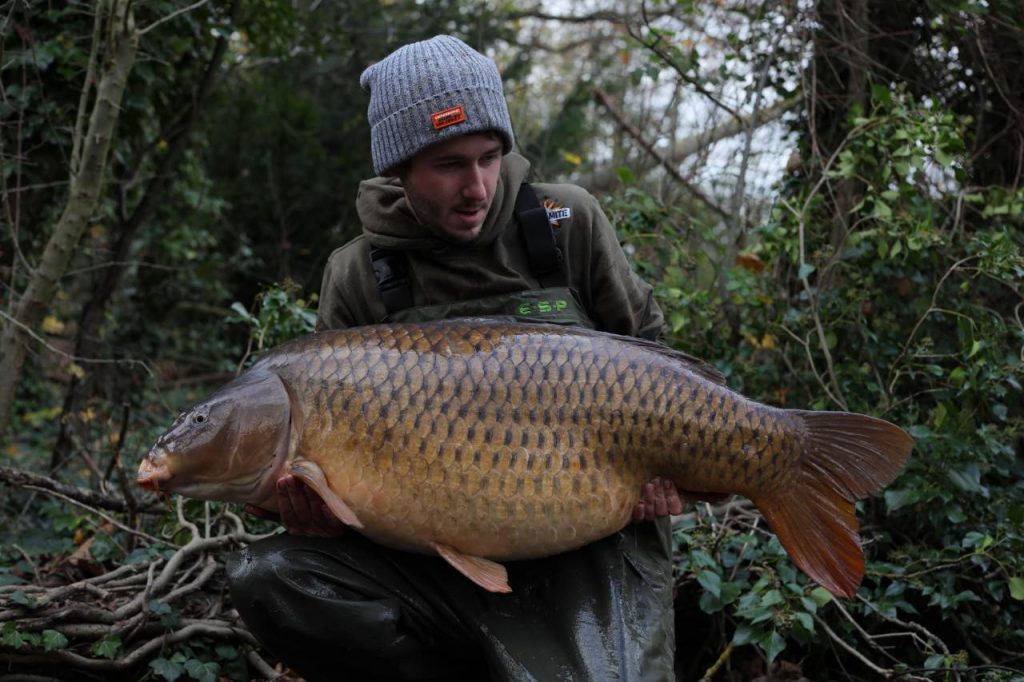 Mick wasn't finished there. In December he ended the year on a high with yet another top monthly prize this time with another monster forty off the complex once again on the MTN. It was the biggest common at the venue at 48lb 14oz.
What a year for Mick and what a year for our competition as we were inundated with captures throughout the season in what was a record year. Here's to a super 2021/22 season. Find out how you can get involved and perhaps follow in Mick's footsteps below..
HOW YOU CAN WIN
If you want the chance to join Mick in the Dynamite ranks and win some fantastic bait prizes along the way, our 2021-22 season is just about to begin. To take part simply bank a fish on our baits and send your photo(s) and catch details using this form or email us at: catchshots@dynamitebaits.com with 'SAS Competition' in the subject line.
Each month we reveal the winners of our monthly bait prizes and there's even a prize for under-18s. Then early next spring the team will pick who they think has earnt their right to join the team and win a year's supply of bait. Full competition rules and prize details can be found on our 'Submit a Catch' page.