9 December, 2022 | Carp | News
0 Comments
November 2022 SAS Winners
November has probably been the toughest month of the year so far in the SAS competition with very few entries submitted due to less than favourable fishing conditions. However, three winners must still be picked and bait prizes claimed for the month!
What a fish to kick off proceedings though with Nathan Snell's monstrous 55lb 2oz mirror easily scooping up the first place position. The 24-year-old was fishing the margins of the Kracking Carp Lake at Anglers Paradise when something huge picked up his Sweet Tiger & Corn pop-up over a bed of matching crumbed boilie.
It obliterated his previous personal best of 46lb and is rumoured to be the new carp record for the county of Devon! Fully deserved of our first place position and the £100 RRP Dynamite bait allowance that comes with it.
In second place was Gavin Nelson with the capture of a 25lb 3oz mirror from the difficult Girton Syndicate. Gavin tempted this specimen on a snowman presentation incorporating a Monster Tiger Nut bottom bait with a 12mm match the hatch pop-up. This was fished over whole and chopped MTN boilies, matching pellets, mixed particles all glugged in the MTN liquid around 94-yards out!
Last but no means least was Adam Grant who also incorporated products from the Sweet Tiger & Corn range in his own fishing to bank a 25lb common from his local syndicate. He fished a 20mm Sweet Tiger & Corn Hard Hookbait over a mix of real tiger nuts and matching boilies to catch this one. We doubt he'd be getting in the water in the current conditions we're experiencing now however!
As we have done every year since it's launch, all the month's catches count towards our yearly prize. Who will follow in Jake Waterman's and take this year's crown and win a place on the team?
1st Place (£100 RRP bait)
Name: Nathan Snell
Fish: 55lb 2oz Mirror
Venue: Kracking Carp Lake, Anglers Paradise
Bait: Sweet Tiger & Corn pop-up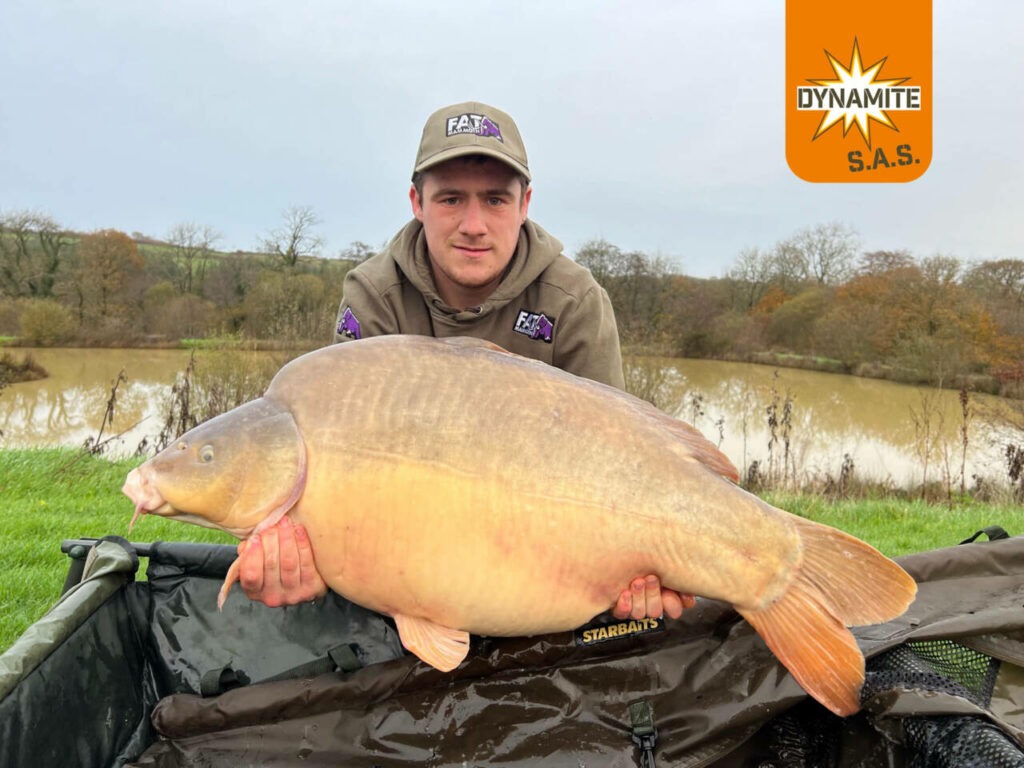 2nd Place (£60 RRP bait)
Name: Gavin Nelson
Fish: 25lb 3oz mirror
Venue: Girton Syndicate
Bait: Monster Tiger Nut Snowman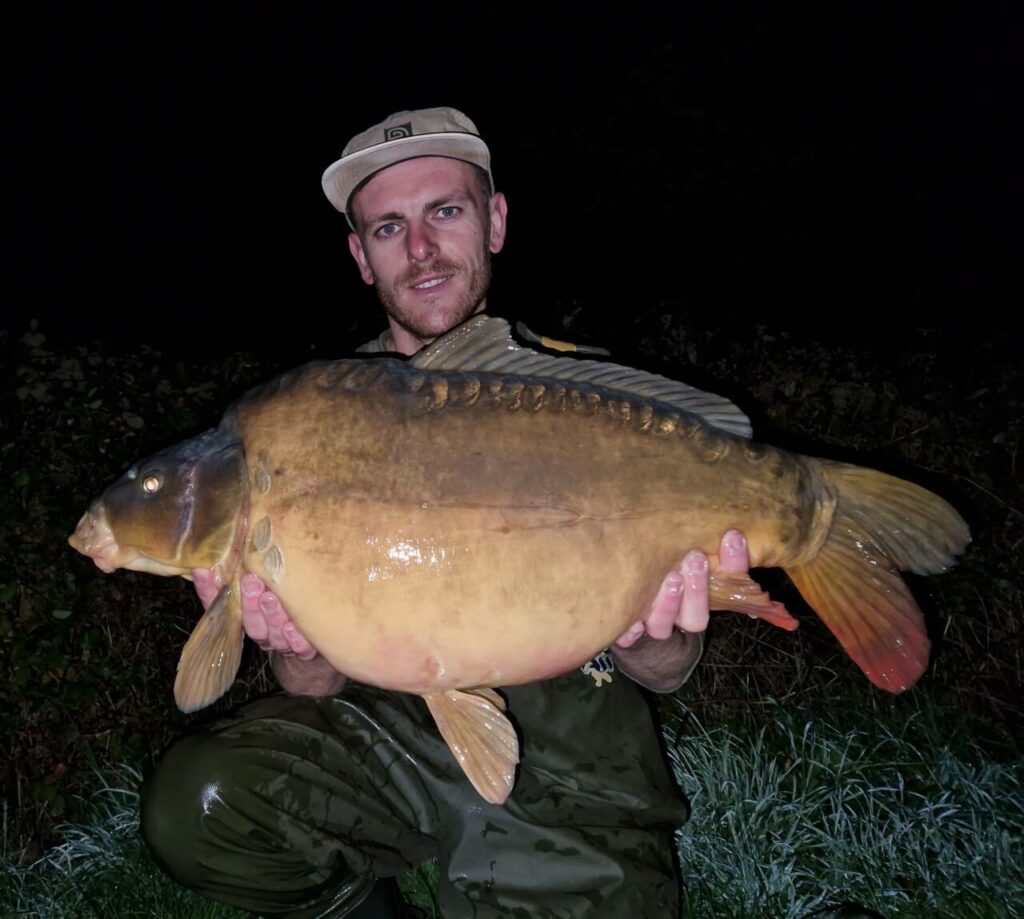 3rd Place (£30 RRP bait)
Name: Adam Grant
Fish: 25lb Common
Venue: Local Syndicate
Bait: Sweet Tiger & Corn Hard Hookbait