11 July, 2022 | SAS Catches | Carp | Articles | News
3 Comments
June 2022 SAS Competition Winners
Once again the time has come to pick our SAS Competition winners for the month and if the catch reports are anything to go by, June was another successful period for carp anglers all across Europe. Notably in the UK, the weather has been consistently warm which has resulted in more anglers on the banks doing what they do best!
It was a close call but taking our first place spot in our June SAS Competition was Salford-based angler Dalton Wilding who banked a mega dark mirror from Pilsworth Fishery using a Red Hit N Run wafter in a PVA bag. By no means the largest carp caught in the SAS competition but one of the best looking – just check out those two-tone colours!
Matthew Heath won our second place prize with a 34lb 8oz from his local Syndicate lake in Norfolk. The 37-year-old fished CompleX-T foodbait pop-ups on size 4 Ronnies to help tempt the specimen and create an awesome carpy catch shot in the process!
Coming in third place was May's SAS winner Mark Watkins for the capture of a 33lb 6oz mirror carp. Whilst everyone else decided to fish an area where the wind was blowing, the Rubgy-based carper set-up well away from the crowds and ended up enjoying three incredible days landing 15 fish. A Yellow Hit N Run pop-up fished on a Chod Rig over the weed proved to be the successful tactic.
Last but not least, our junior prize was won by 14-year-old Luke Andrews who bagged himself a PB common during a session at Peny Frith Fishery in Mold. He fished a Pink Hit N Run pop-up over a small bed of 4mm Robin Red pellets.
As always, all the month's catches count towards our yearly prize. Who will follow in Jake Waterman's footsteps and take this season's crown? Submit your monthly catches towards our competition and it could be you!
1st Place (£100 RRP bait)
Name: Dalton Wilding
Fish: 34lb
Venue: Pilsworth Fishery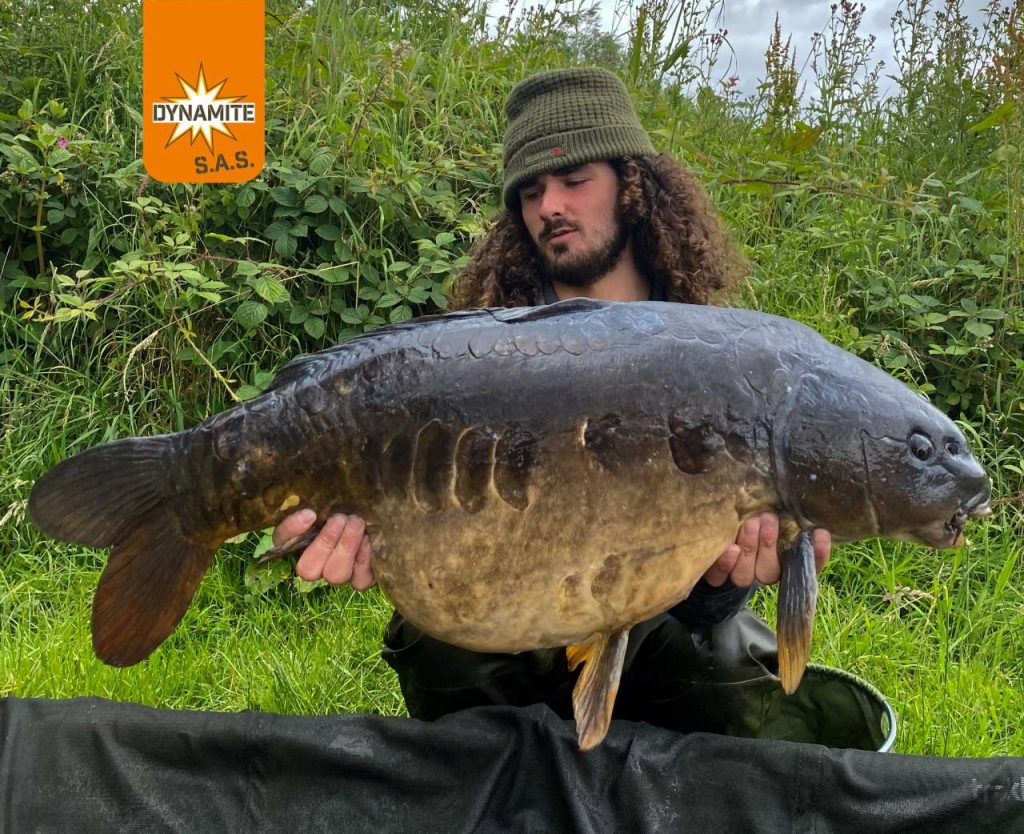 2nd Place (£60 RRP bait)
Name: Matt Heath
Fish: 34lb 8oz
Venue: Norfolk Syndicate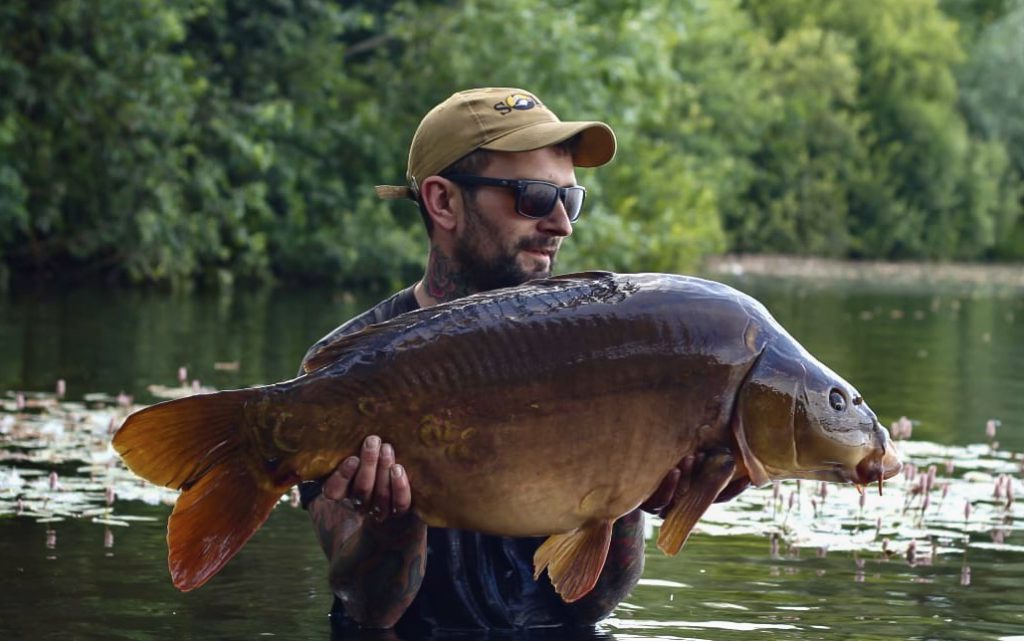 3rd Place (£30 RRP bait)
Name: Mark Watkins
Fish: 33lb 6oz
Venue: Mary's Lake, Doddington Pits
Bait: Yellow Hit N Run Pop-Up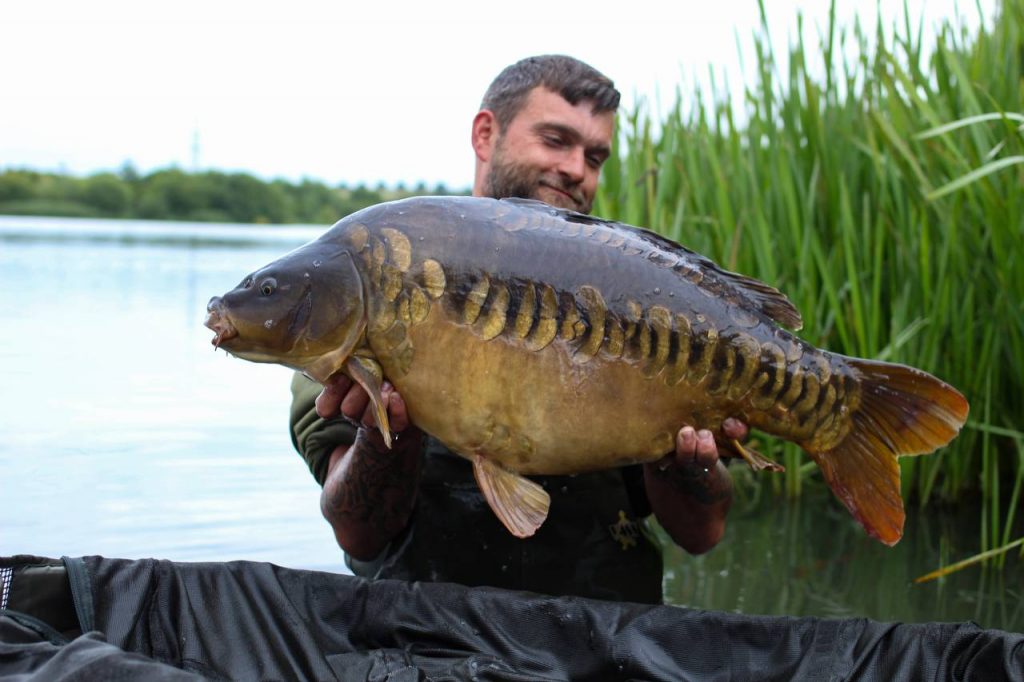 Junior Prize (Bait Bundle)
Name: Luke Andrews
Fish: 21lb 4oz common
Venue: Peny Frith Fishery