9 July, 2019 | SAS Catches | Carp | News
0 Comments
The winners and runner's up from June's SAS carp fishing competition.
It's only been back a two months but once again we have been inundated with catch reports from anglers using our bait.
This month, Juraj Rovnianek came out on top with two day-ticket forties caught using both CompleX-T and Monster Tiger Nut pop-ups. Check out the other entries below..
1st Place (£125 RRP bait)
Name: Juraj Rovnianek
Fish: 43lb mirror and 40lb 6oz common
Venue: Pavyotts Mill, Devon
Bait: CompleX-T and Monster Tiger Nut
2nd Place (£75 RRP bait)
Name: Dale Leader
Fish: 39lb 60z
Venue: Syndicate
Bait: Spicy Shrimp & Prawn and CompleX-T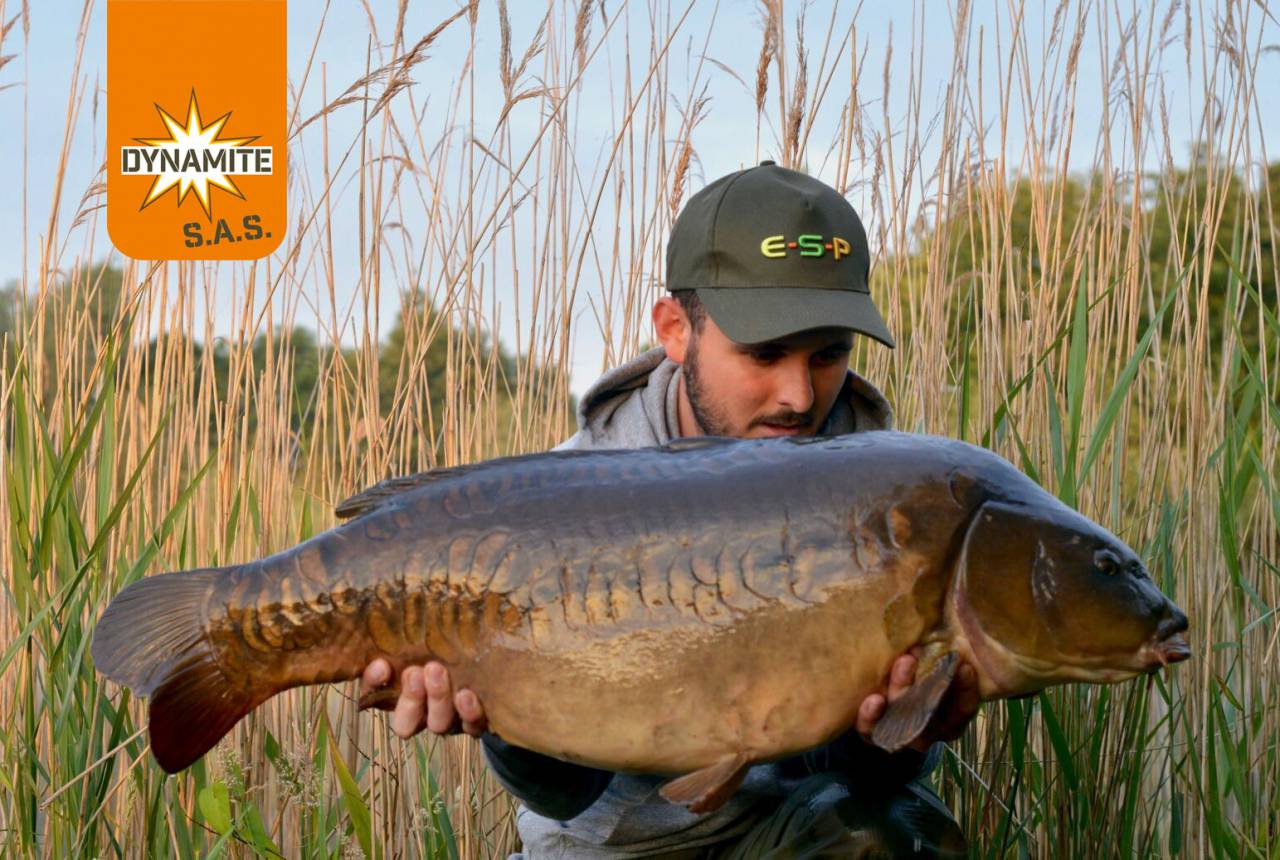 3rd Place (£50 RRP bait)
Name: Joel Parry
Fish: 34lb 4oz
Venue: Ringwood Lake
Bait: Monster Tiger Nut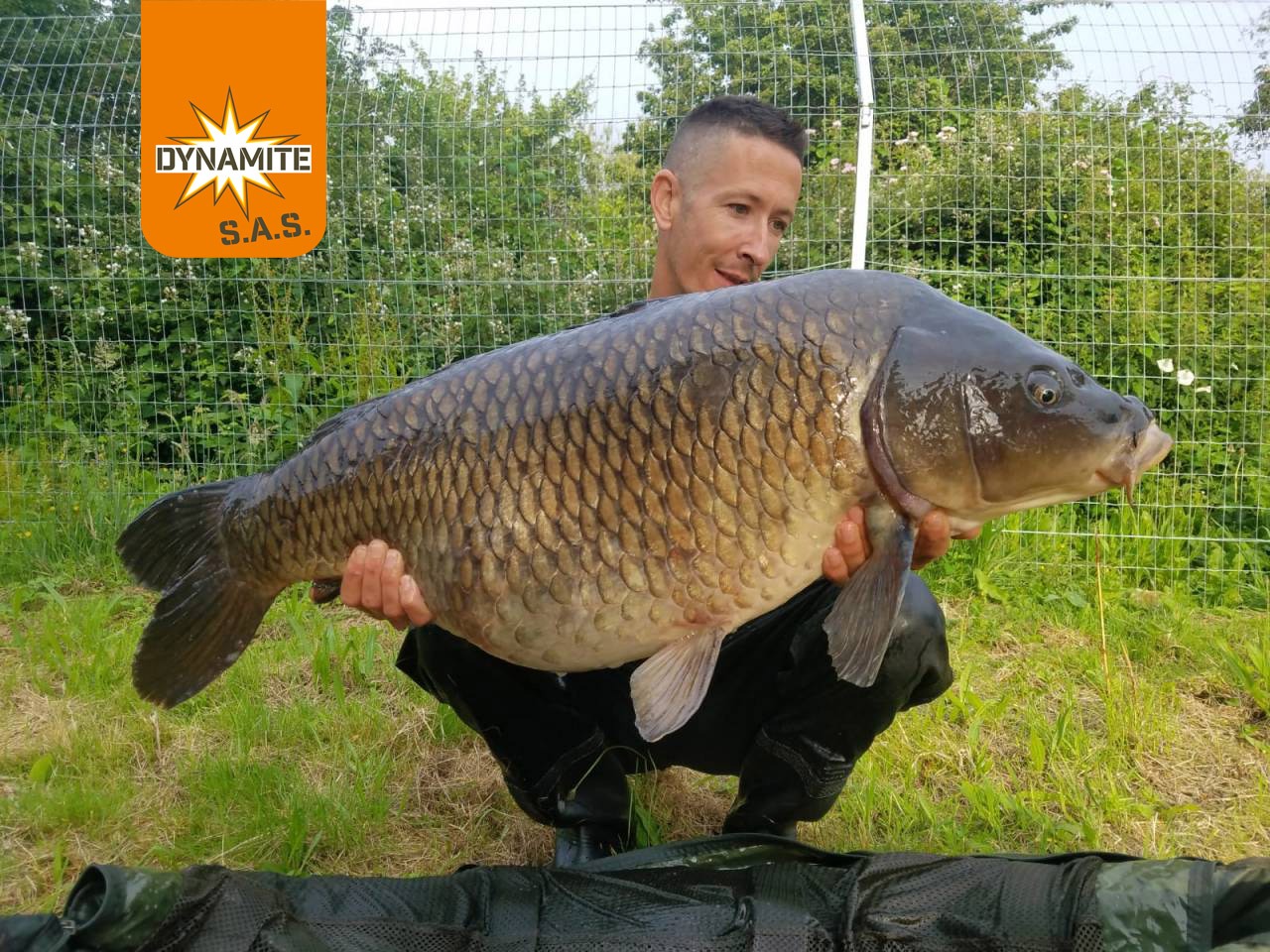 Junior Prize (Carp bait bundle)
Name: Riley Smith
Fish: 28lb 9oz common
Venue: Midlands Day ticket water
Bait: Source Hardened Hookbait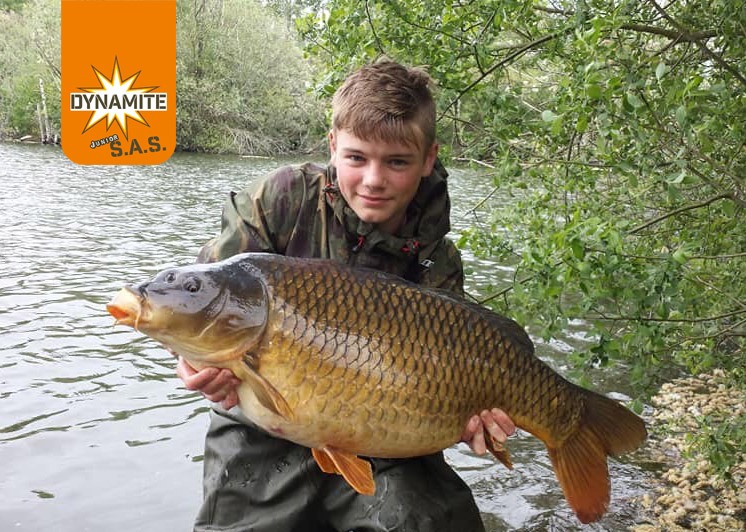 Been using our bait and want to become a sponsored angler or win some great prizes? Enter your catch photos here
And here are some of the other entries: