10 August, 2023 | SAS Catches | Carp | News
0 Comments
July SAS Competition Winners
The time has come once again to pick our SAS Competition winners! July was probably one of the wettest months we've had in a long time but the stormy conditions were music to the ears of carp anglers and as a result, we received an influx of submissions! Alas, only three anglers can make it onto the podium and after some careful deliberation, we've come to a decision…
Taking the number one spot in our SAS Competition for July was Birmingham angler John Mason who slipped his net under an incredible common of 31lb from a local park lake laden with graffiti!
The 30-year-old targeted a whole in the middle of a weed bed which he'd baited with Monster Tiger Nut and Crave boilies alongside two tins of Hemp & Snails before flicking out his slip-d-rigged Pink Crave pop-up.
For his efforts, John wins a £100 RRP bait allowance!
We have another fresh entry for second place in the form of Kieren Clements who banked a stunning mirror of 31lb and ounces from a low stock estate lake of around 30 acres in size.
It's the third year Kieren has been targeting the silt-ridden lake and he finally hit into one of the target fish when he switched up his approach during a recent session.
He told us: "After not getting much success using pop-ups I decided to scale everything down and fished a drilled-out and corked Frenzied Tiger Nut hookbait straight out of the jar over a spread of tigers and Hot Crab & Krill boilies.
"24-hours in on the first morning this rod ripped off which resulted in one of the A-Team known as 'The Tench' at over 31lb. Buzzing is an understatement!"
Congrats Kieren, you've won yourself a £60 RRP bait allowance!
Taking the third and final spot this month was Nathan Gray who bolstered his two first place wins this season with the capture of a magnificent saddle-back common of 26lb 5oz.
Nath had been welcomed onto his mate's syndicate lake for a 24-hour session and ended up enjoying his most successful trip of the season so far where bites are concerned with 19 fish landed including 10 carp, 1 catfish and 9 grassies.
All fish banked took Hot Crab & Krill Pop-Ups fished over a mix of 15mm matching boilies and Monster Tiger Nut boilies soaked in our Krill Liquid Carp Food.
Nathan wins a £30 RRP bait allowance for the capture!
Like always, all catches submitted will contribute to each angler's stake in the SAS competition. Who will follow in Matt Heath's footsteps and take this season's crown and win a place on the team?
1st Place (£100 RRP bait)
Name: John Mason
Fish: 31lb Common
Venue: Park Lake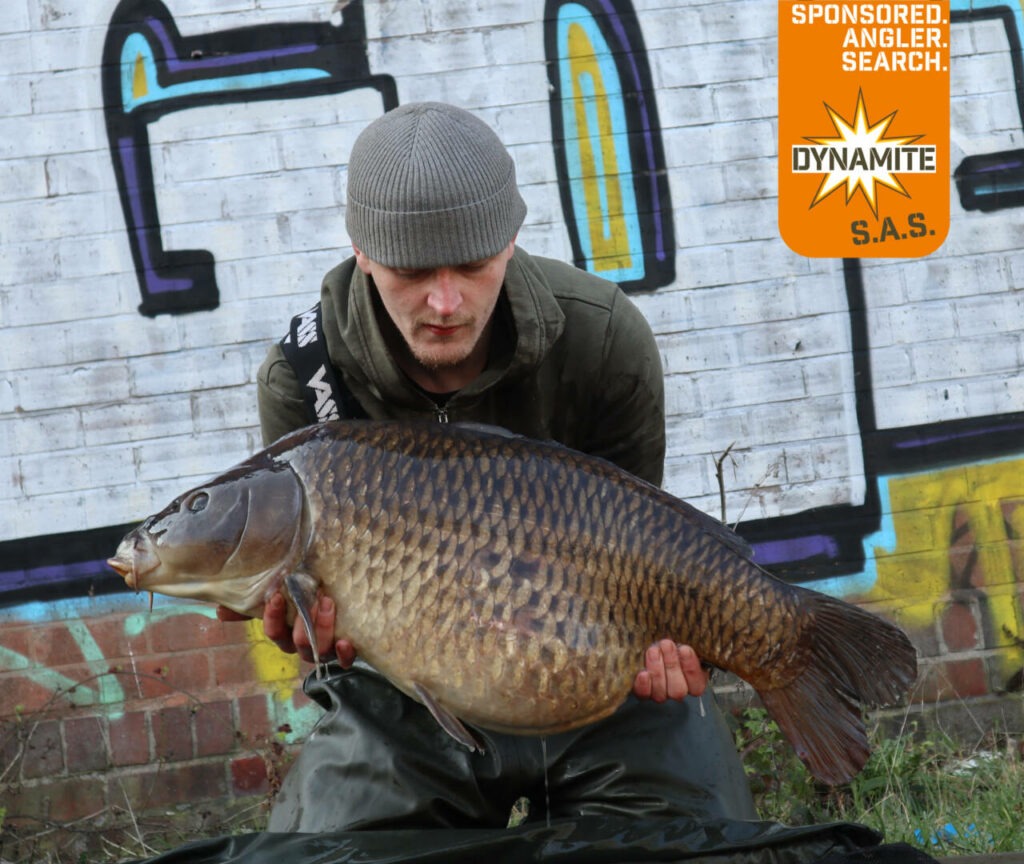 2nd Place (£60 RRP bait)
Name: Kieren Clements
Fish: 31lb & ounces mirror
Venue: Estate Lake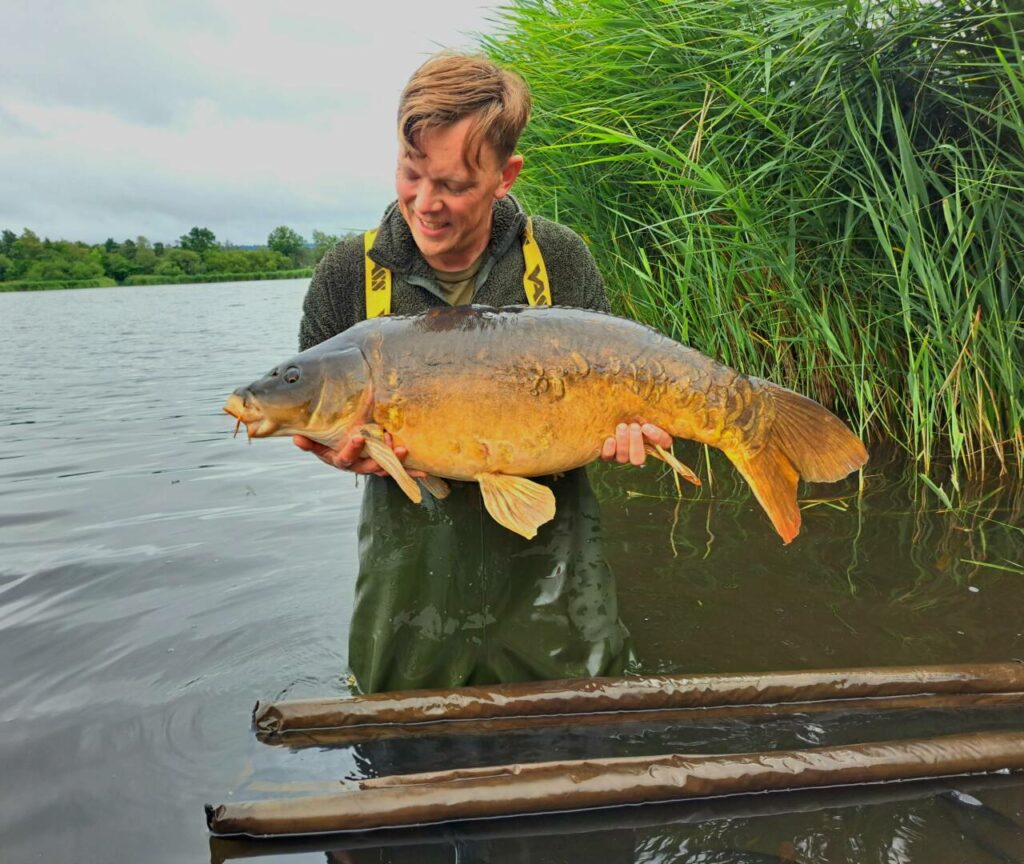 3rd Place (£30 RRP bait)
Name: Nathan Gray
Fish: 26lb 5oz common
Venue: Syndicate Lake