The Crave Boilies
About the Product
The Ultimate Shellfish Based Boilie with excellent palatability
A fishmeal carp fishing boilie with a difference created with Terry Hearn. Naturally high in protein The Crave is a shellfish boilie based around a blend of tuna meal, anchovy meal, a concentrated soluble shrimp paste, and two of Terry's all-time favourite secret flavours.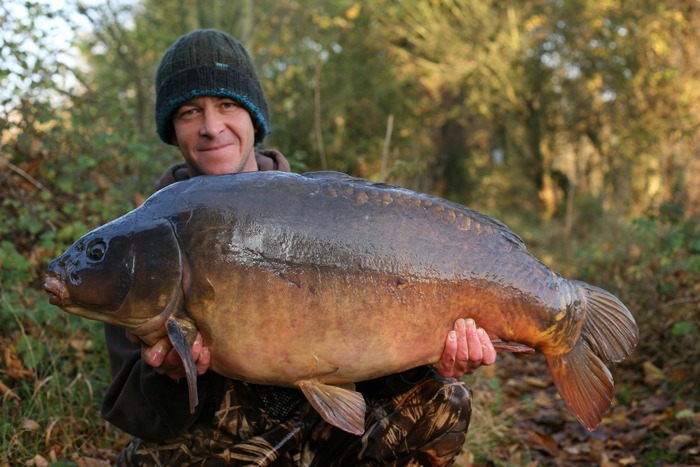 A comprehensive year round food source with instant attraction – The Crave offers unrivalled nutrition, palatability and digestibility thanks in part also to the winterised salmon oil and the finest liquid liver. With a basemix made from the finest and freshest pre-digested fish-meals along with Haith's® world famous Robin Red® and bird-food blends we have a fishmeal boilie that very quickly stimulates and promotes a sustained feeding response even in cold water.
The Crave has developed a cult following not only with carpers but with barbel anglers too. Confidence in 'The Crave' can be assured and a snowman set up with a washed out pink Crave pop up has been the downfall of many unsuspecting carp. Confidence in The Crave can be assured! Another soft textured boilie which we make no excuse for The Crave is available as hardened hook-baits as part of a wide range to suit every situation – including dumbells, cork ball pop ups and wafters, and re-hydration liquid.
Ingredients
Tuna meal
Sardine & Anchovy meal
Haiths Robin Red®
Haiths Nectar Blend®
Red Factor
Exclusive concentrated shrimp paste
Winterised salmon oil
Liquid liver
The Range
           Shelf life boilies 12mm, 15mm, 18mm, 20mm – 1kg &  5kg bags
14mm  dumbells – 1kg
Base Mix – 1kg

Freezer baits  15mm and 18mm – 1kg & 5kg bags

 Pop ups  – 15 and 20mm
 Pink fluro pop ups  10, 15, 20mm
Cork ball pop ups  & wafters  – 15mm
Re-hydration liquid attractant – 500ml
Hookbait Concentrate Dip – 100ml
TUFF Paste
Send us your catch shots on this bait
Here is your chance to star on the dynamitebaits.kinsta.cloud website. Simply send your catch pic using the form below and we will upload your catch to our gallery as soon as possible. We'll pick a monthly winner who will receive a prize bait package.