10 October, 2023 | SAS Catches | Carp | Articles | News
0 Comments
September SAS Competition Winners
The time has come once again to pick our winners in another monthly SAS Competition! Similarly to August, September was a month filled with mild weather and all across Europe, ensured pounced at the opportunity to continue doing what they love best.
We received dozens of catch reports as a result but just like every month, there can only be three winners on the podium and these were as follows…
Taking the first place spot for September was 2022/23 runner-up Dalton Wilding who slipped his net under one of his target fish from Salford Quays in the shape of a 26lb ghost carp.
There has only ever been two known ghosties in the quays of which one sadly died earlier this year and for the last 4-5 years, catching one of them had been a personal mission of Dalton's.
It's a truly fantastic achievement that earns Dalton the first place spot and the £100 RRP bait allowance prize that comes with it!
Second place this month was scooped up by Daniel Lonsdale who banked a 33lb 14oz common carp from The Approach Fisheries in Leeds.
He told us: "Targeting The Trout Lake, I offered my trusty Squid & Octopus wafters over a large bed of matching boilies to tempt this 33lb 14oz common!"
Congrats Daniel, you win a £60 RRP bait allowance for your efforts!
Last but not least is the third place position and after much discussion, we finally came to the decision to award Daren Buck the £30 RRP bait allowance prize for his capture of carp weighing 59lb 8oz and 62lb.
Targeting Bills Lake 4 in France, these two beauties came within hours of each other to single Frenzied Tigernuts tipped with fake maize over a bed of particles and proved to be the largest of 9 banked by Daren during his trip. Congrats mate!
Like always, all catches submitted will contribute to each angler's stake in the SAS competition. Who will follow in Matt Heath's footsteps and take this season's crown and win a place on the team?
1st Place (£100 RRP bait)
Name: Dalton Wilding
Fish: 26lb ghost carp
Venue: Salford Quays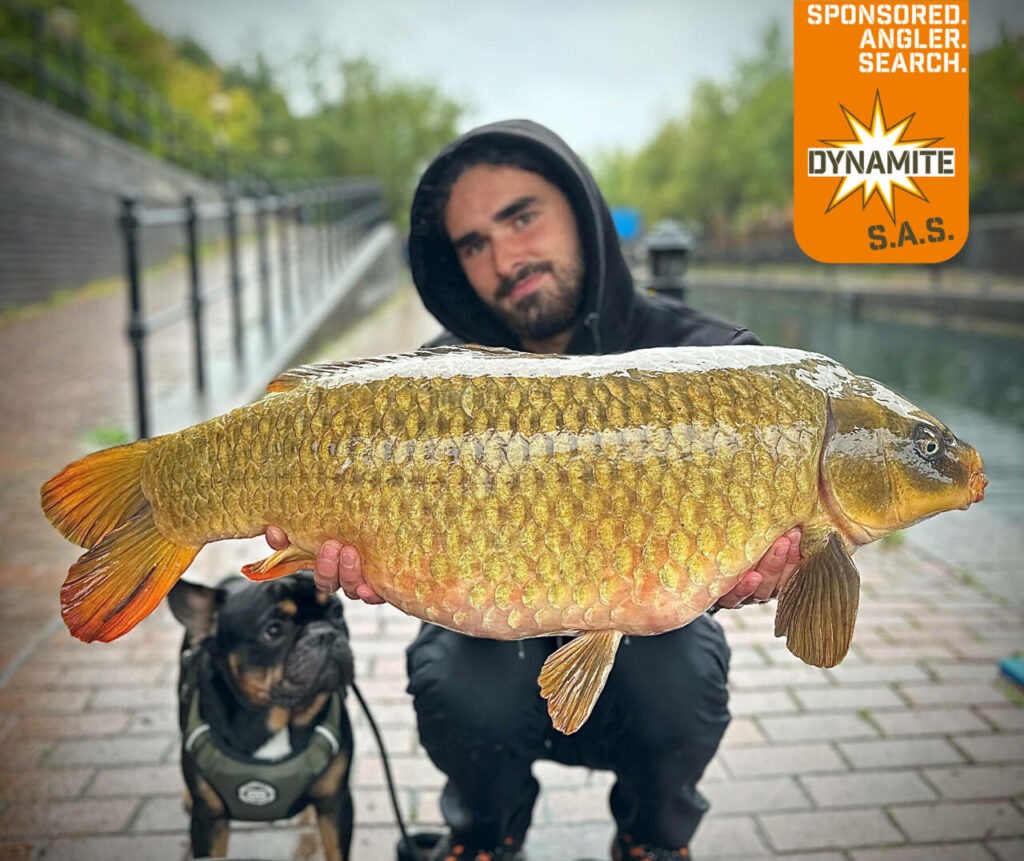 2nd Place (£60 RRP bait)
Name: Daniel Lonsdale
Fish: 33lb 14oz common
Venue: The Trout Lake, Approach Fisheries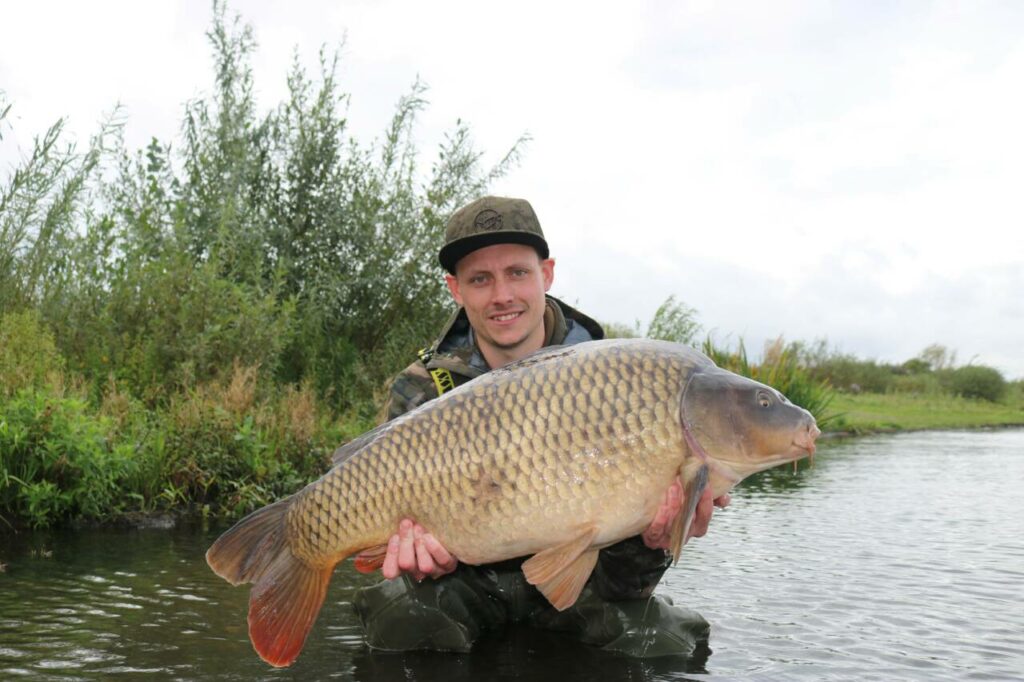 3rd Place (£30 RRP bait)
Name: Daren Buck
Fish: Commons of 59lb 8oz and 62lb
Venue: Bills Lake 4