13 December, 2018 | Carp | News
2 Comments
A short review of carp fishing catches from anglers using our baits from across the globe…
Why not vote for your favourite catch? Comment on the article below and tell us which one you think's the best…
Slovenia
Kristof Cuderman became the first angler to catch a 70lb-plus carp from seven different countries when he banked a 71lb 2oz (32.3kg) specimen using a 20mm The Source boilie tipped with a 15mm CompleX-T pop-up.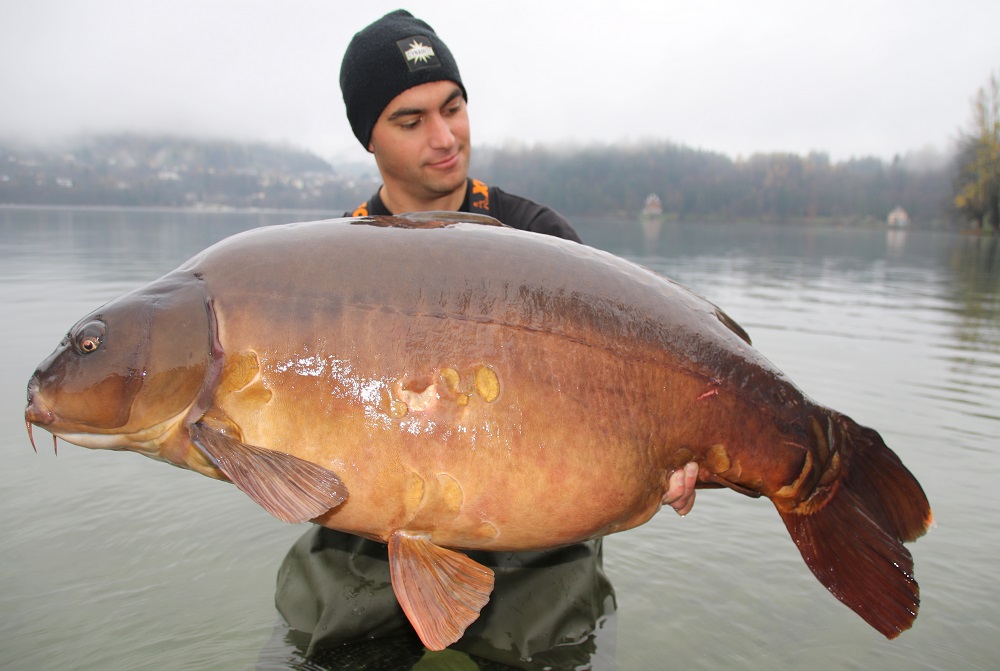 The fish, known as Papiga (parrot) was caught from a large 145 hectare water which had depths averaging 16m, fishing from a spot Kristof had primed using mixed sizes of CompleX-T boilies and 8mm The Source pellets.
The amazing catch means that Kristof has added Slovenia to impressive list of nations where he has caught carp over 70lb. Watch the video below to see the other six….
Japan
The streets of Osaka are not normally a place you'd associate with specimen carp but for Yoshihiro Mune they offer opportunities and he made the most of it recently with this awesome 16.5kg common caught using a 15mm The Source bottom bait tipped with 15mm Banana & Pineapple Fluro pop-up.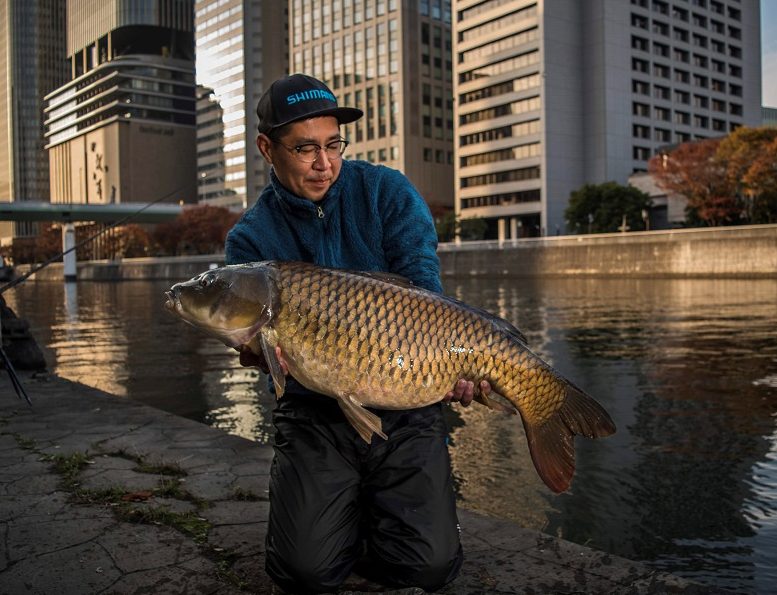 Romania
Viorel Lonescu sent us this cracking photo of a 22kg scaly mirror he banked on a 26mm CompleX-T boilie while fishing on Tancabesti Lake in Romania.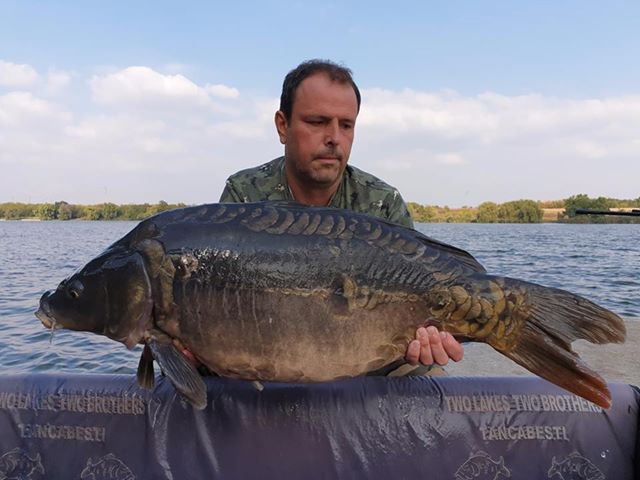 Spain
Another river beauty for Eduardo Zancada. This 16kg scaly beauty took a 20mm Mulberry Plum boilie tipped with 15mm matching pop-up. Ed tempted the beast during a cold morning fishing on the river Juncar.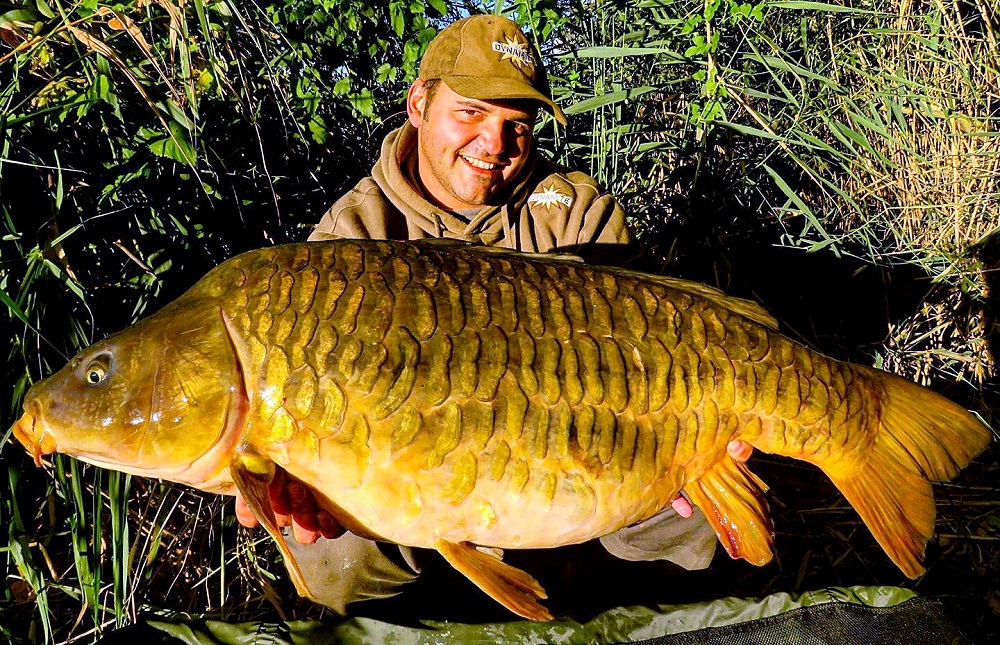 Continuing on running water, the River Guadiana in Extremadura has been a happy hunting ground for Antonio Flores and The Source boilies this year. This latest capture tipped the scales at 14.5kg and was taken on a 20mm boilie rigged snowman style with a The Source 15mm white pop-up.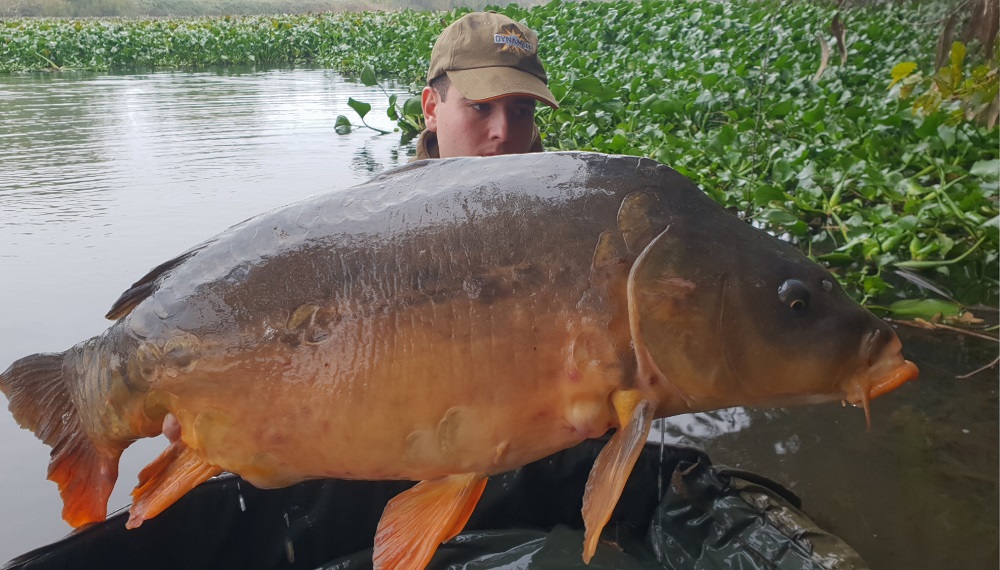 Germany
Markus Gabor banked this beauty from his club pool in Lippstadt near Dortmund using baits he had rolled using our The Source basemix kit.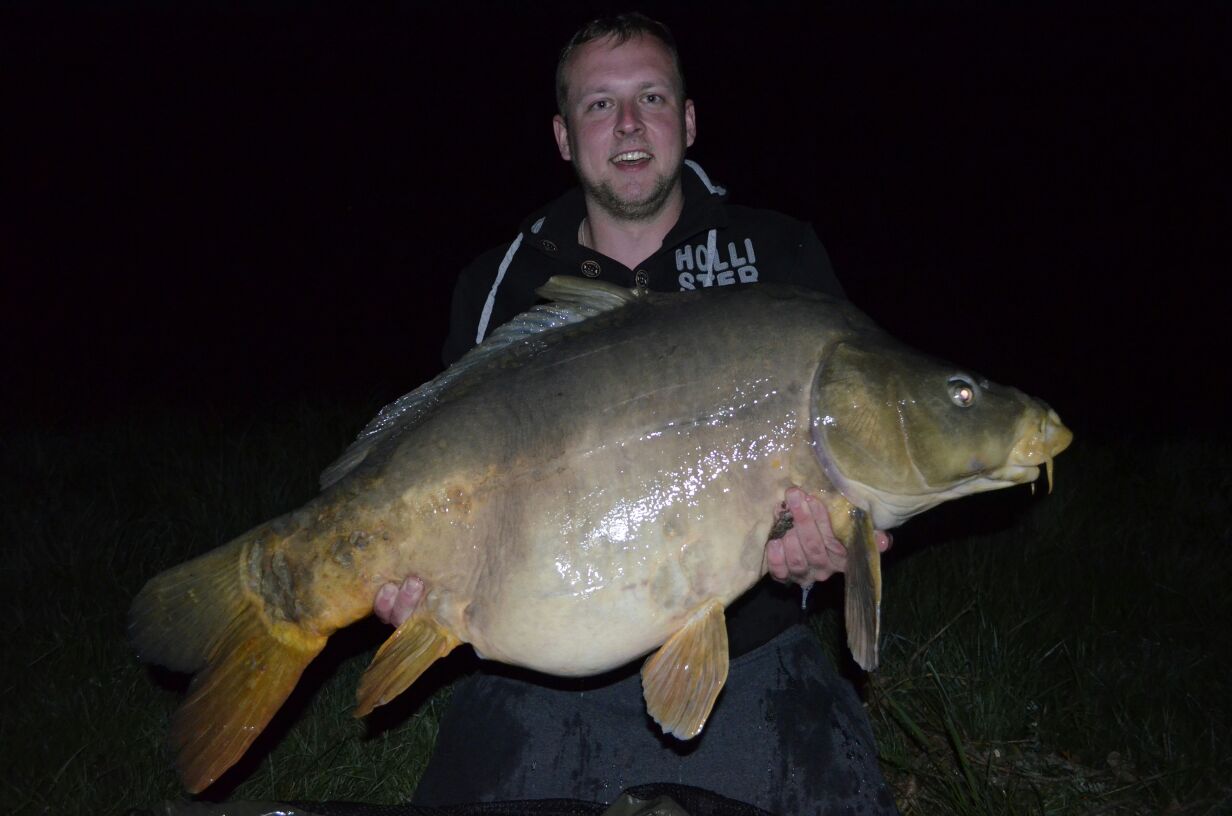 Netherlands
Remond Van Dyke has been using our Hot Fish & GLM baits on his local waters recently. Here's a cracking shot of one of his newest captures he took on a 26mm Hot Fish boilie tipped with 15mm The Crave Fluro pop-up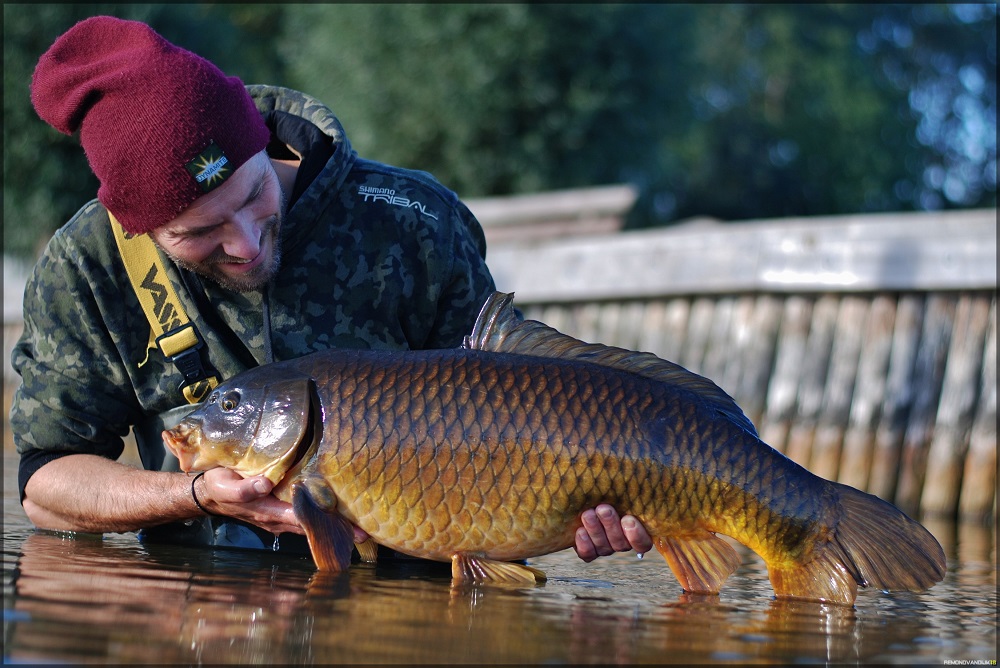 Italy
A 26mm The Source boilies was too much to resist for this lump of a mirror banked by Thomas Santandrea.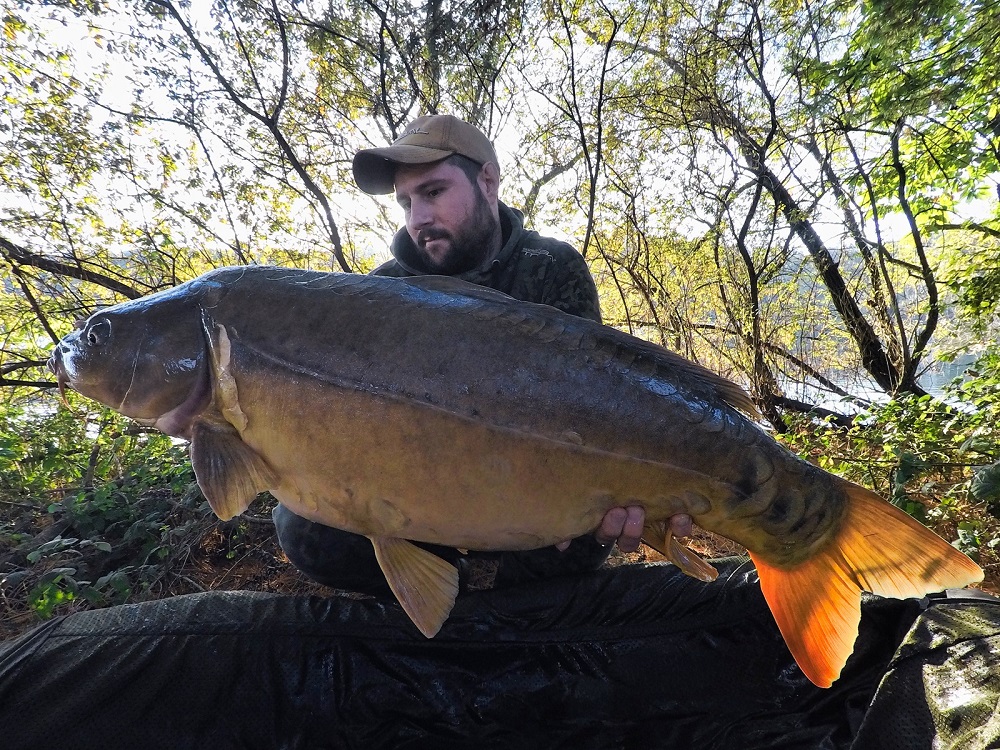 WANT YOUR CATCH TO APPEAR ON THIS PAGE?