27 November, 2018 | Carp | News
0 Comments
Kristof Cuderman has set a new World record by banking a 70lb plus carp from seven different countries.
His latest capture was taken during a session in his home country of Slovenia, a 71lb 2oz (32.3kg) specimen he tempted on a 20mm The Source boilie tipped with a 15mm CompleX-T pop-up.
The fish, known as Papiga (parrot) was caught from a large 145 hectare water which had depths averaging 16m, fishing from a spot Kristof had primed using mixed sizes of CompleX-T boilies and 8mm The Source pellets.
The amazing catch means that Kristof has added Slovenia to impressive list of nations where he has caught carp over 70lb. They include, Croatia, Austria, Italy, Bosnia, France and Romania, a feat no other angler has ever achieved. The haul includes an incredible three fish over 80lb from three different countries!
Scroll down to see the timeline of his record breaking fish.
Italy – 2013
32.3kg (71.2lb) 20mm Robin Red Boilie and 15mm matching pop-up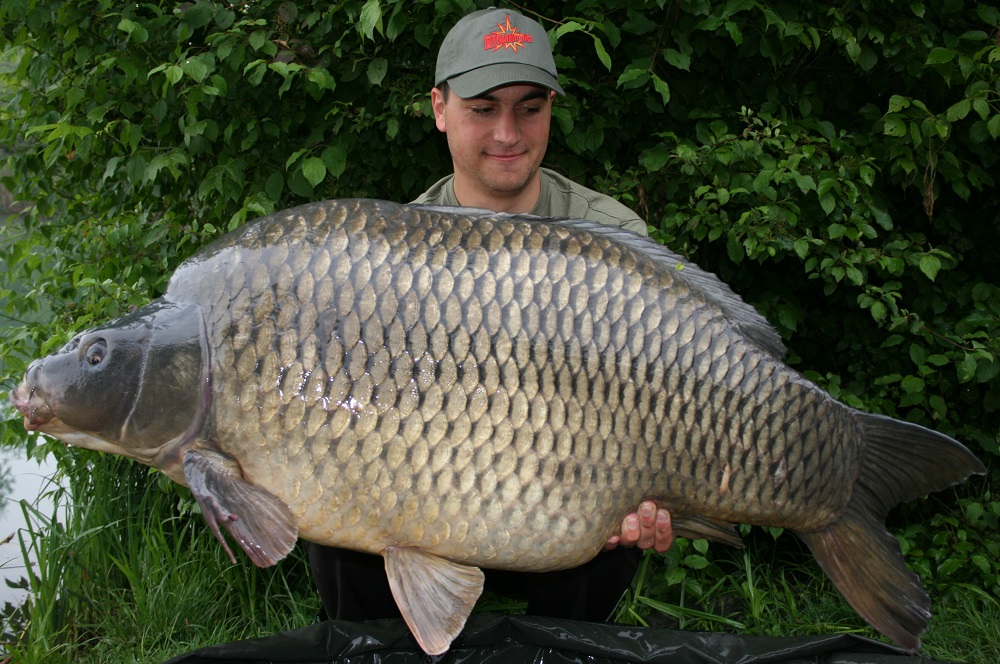 Bosnia – 2014
32kg (70.6lb) Squid Liver & Black pepper 15 mm boilies + Black Buzzer Fluro 10 mm pop-up
France – 2015
38.6kg (85.1lb) 20mm Monster Tiger Nut boilie and 15mm pop-up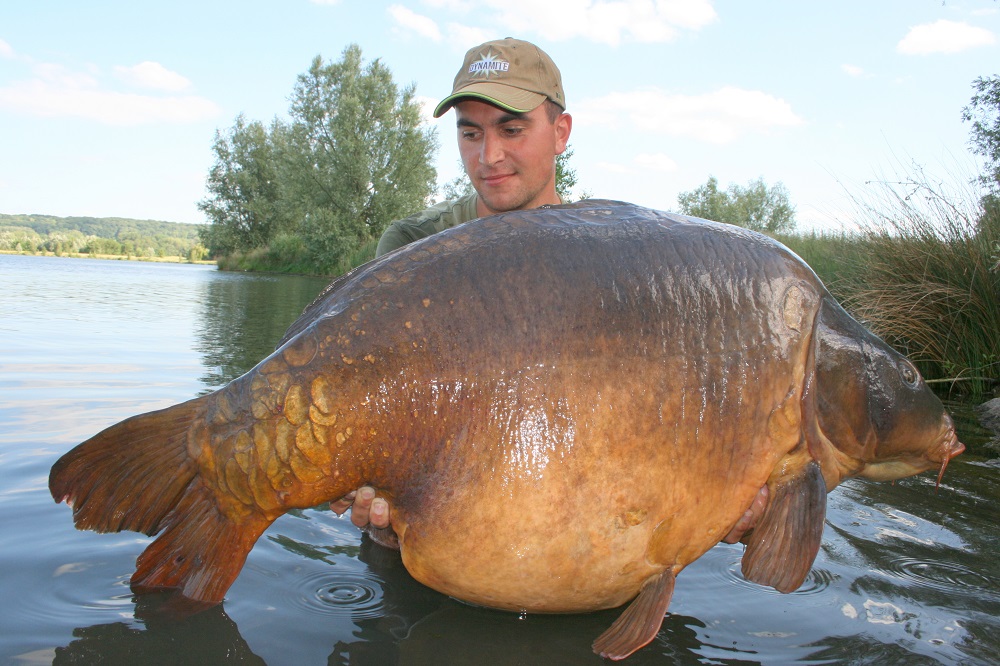 Romania – 2016
31.8kg (70.1lb) 15mm Spicy Shrimp & Prawn boilie with 15mm Pineapple & Banana pop-up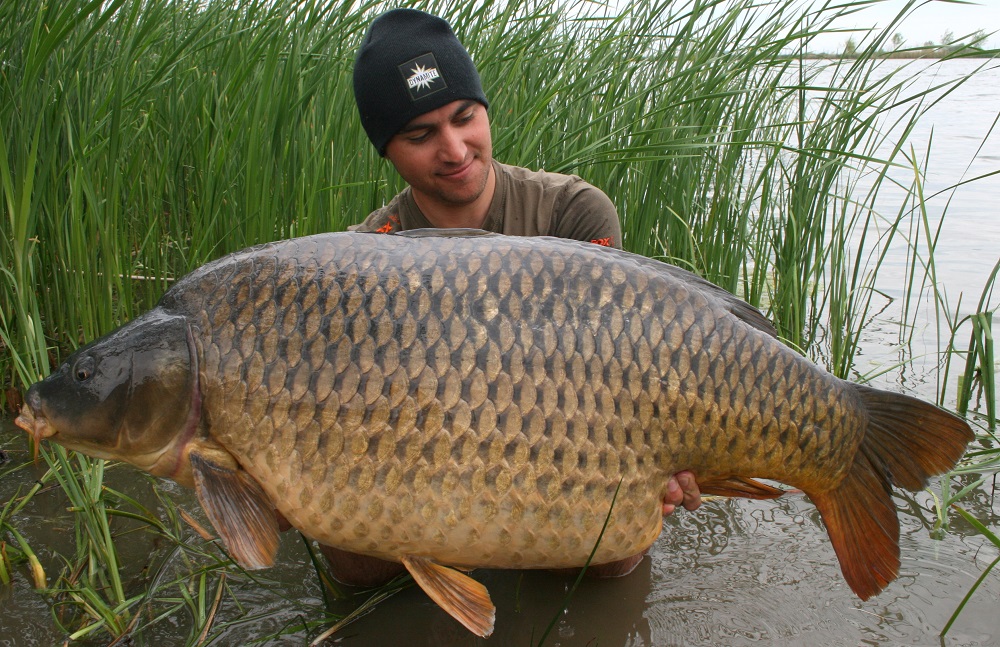 Austria – 2016
39.8kg (87.8lb) CompleX-T 20mm boilie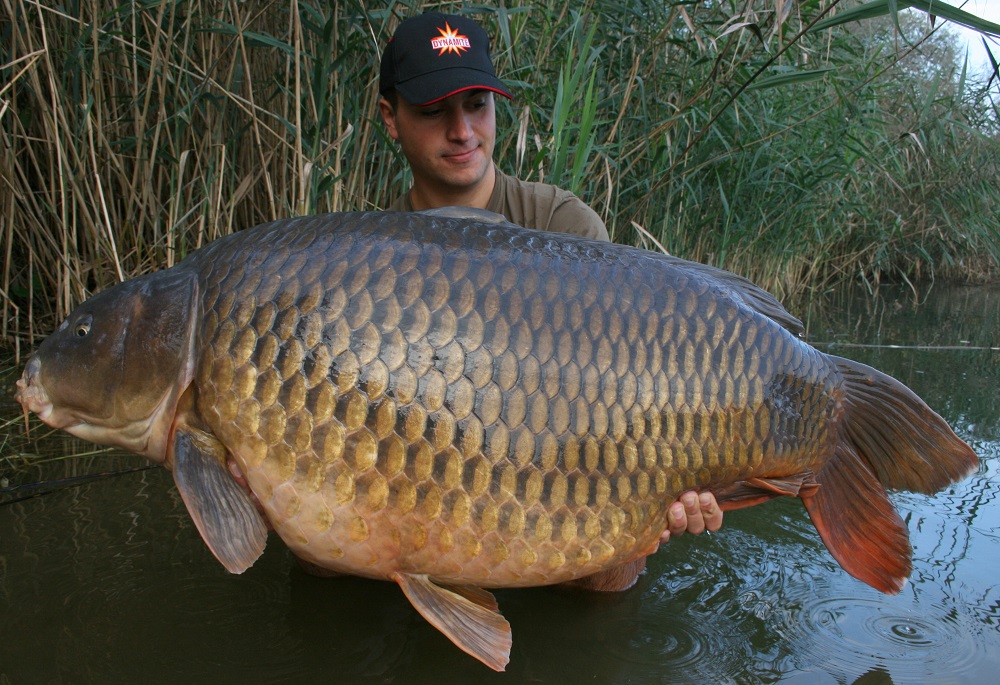 Croatia – 2017
37.1kg (81.8lb) Red Amo Hardened Hookbait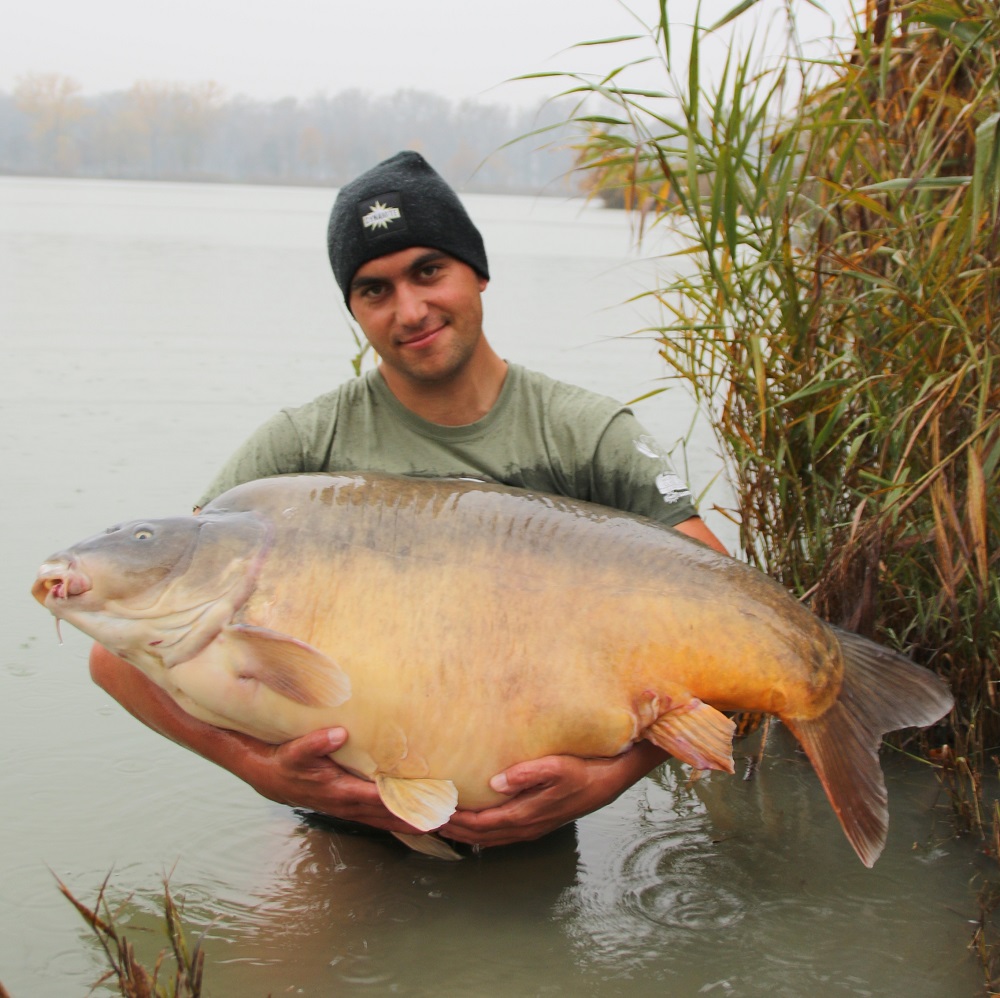 Slovenia – 2018
32.3kg (71.2lb) 20mm The Source boilie with 15mm CompleX-T pop-up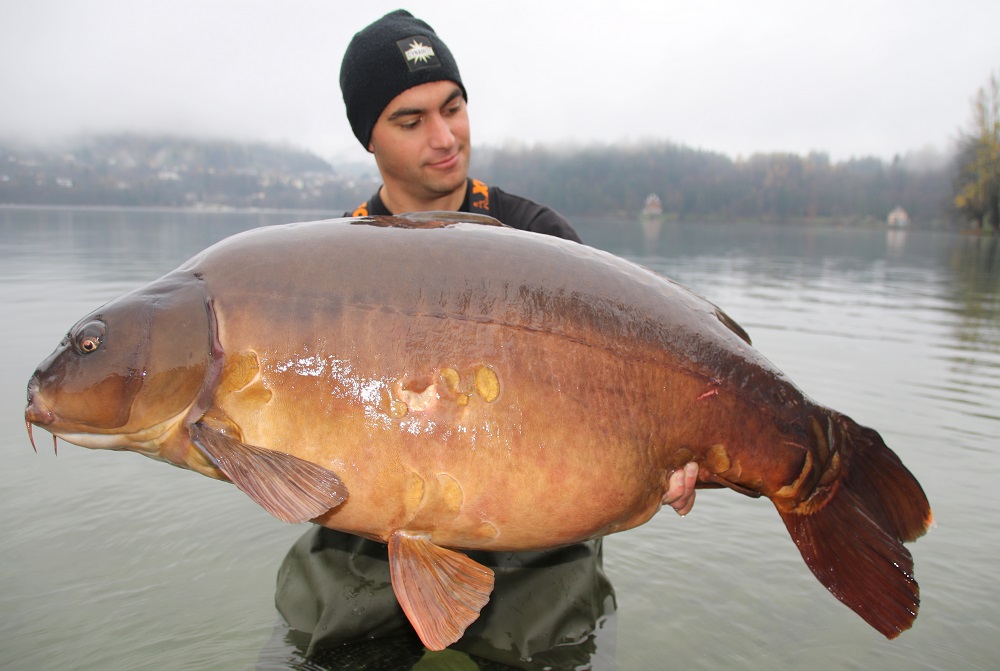 Cuderman's record in numbers…
243.9
The total weight in Kg of Kristof's catches
5
The number of years taken to catch his seven 70lb+ carp
9
The number of different Dynamite products Kristof has caught his fish on
200
The number of carp over 20kg Kristof has landed during the five years
11
The number of countries Kristof has caught 50lb plus carp