Robin Red Boilies
About the Product
A high leakage LT fishmeal carp fishing boilie with a rich and spicy taste profile blended with original Haiths® bird foods and Robin Red® giving it that deep red colour.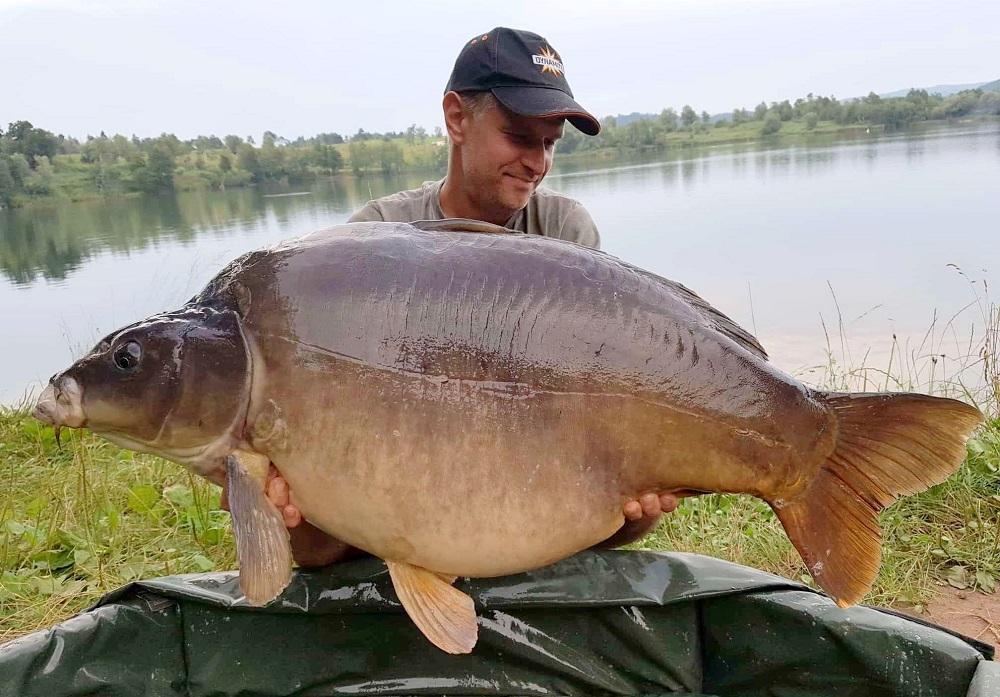 A true all year round boilie that appears to have addictive properties when the fish get on them. Now one of the most popular baits in Europe, Robin Red is at home on big carp waters just as much as it is on rivers and canals.
The range includes different sized pellets, an Evolution Oil as well as stick mixes, liquid glugs and groundbaits. Please browse our other carp and match & coarse products to see the full range.
We are proud to be officially licensed by Haith's® and only ever use the original Haith's® Robin Red ® in all our baits Also an excellent bait for barbel and chub.
Firm texture
Made with Haiths® Robin Red
Birdfood and fishmeal based mix
Available in 1kg, 1.8kg and 5kg bags
Ingredients
Highly Digestible Fishmeal Basemix Haiths Robin Red® Paprika oil Garlic Powder.
The Range
1kg Shelf life boilies – 15mm, 20mm
Foodbait Pop-ups  – 15mm
Fluro pop-ups  – 12, 15, 20mm
Hard Hookbaits
1 Litre Premium Carp Food Liquid
500ml Liquid Attractant
Carp pellets in 2, 4, 6mm
900g – Pre-drilled carp pellets  8, 12, 14, 20mm
1kg – Ready to use paste
900g – Groundbait
900g – Stick Mix
Evolution Oil
Send us your catch shots on this bait
Here is your chance to star on the dynamitebaits.kinsta.cloud website. Simply send your catch pic using the form below and we will upload your catch to our gallery as soon as possible. We'll pick a monthly winner who will receive a prize bait package.