8 July, 2019 | Match & Coarse | News
6 Comments
Fish O' Mania Finalists All Set for Epic Battle
The 2019 Fish O' Mania final is gearing up to be another cracker with some of the sport's biggest names in attendance.
A field of 24 top anglers will line up at Maver Dynamite Hayfield Lakes on Saturday 13th July with every one of them in with a chance of claiming the life-changing £50,000 top prize.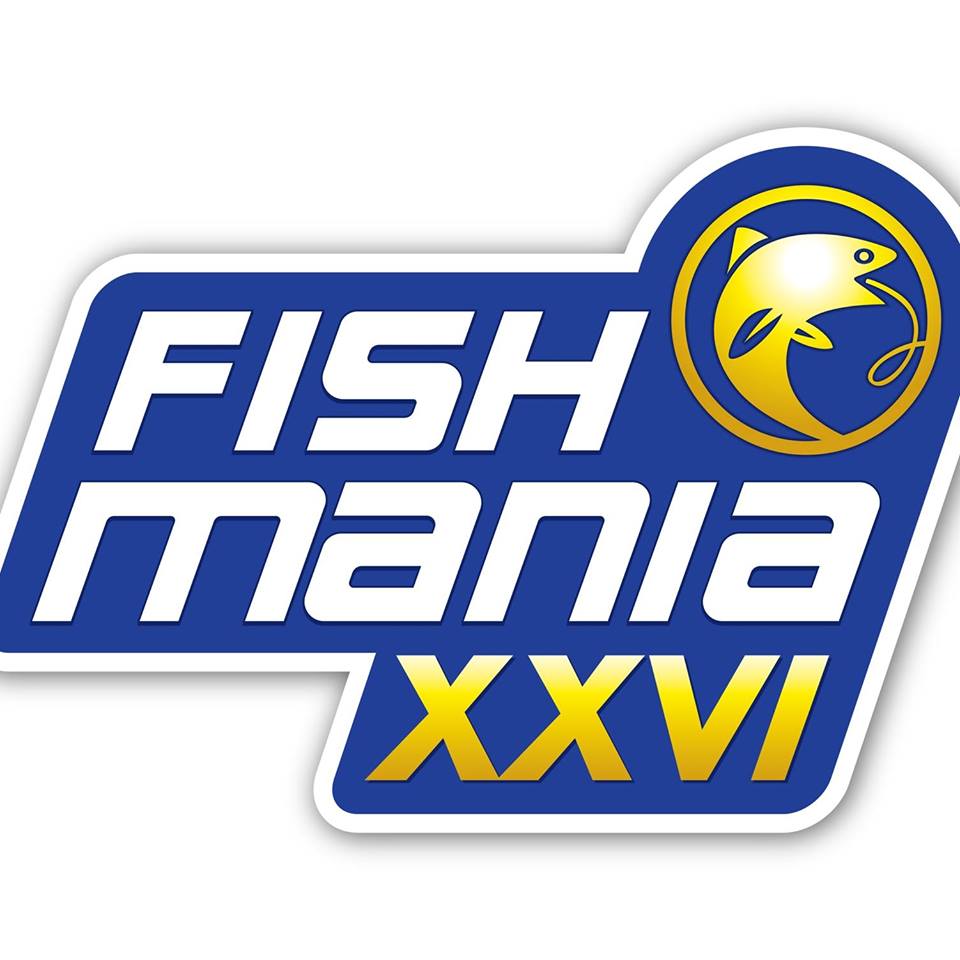 Last year youngster Pete Black shocked the angling world and claimed victory. Like the recent Swim Stim In The Mix big money match, there is a host of top anglers, including venue experts in the line up and the event is expected to be another action packed affair. Who's your money on to win?
Here are the latest odds… (Bet365 July 8th)
Comment below with who you think will win…
Jamie Hughes 4/1
Will Raison 13/2
Andy Bennett 7/1
Andy May 9/1
Simon Skelton 9/1
Jordan Holloway 16/1
Simon Fry 16/1
Ben Emery 18/1
Ben Hagg 20/1
Kristian Jones 22/1
Lee Thornton 25/1
Lee Riley 25/1
Roland Lucas 28/1
Doug Jackson 28/1
Vince Cross 33/1
Gavin Bridge 40/1
Luke Webster 40/1
Tim Peters 40/1
Steve Brindley 40/1
Luke Gasson 40/1
Paul Gibson 40/1
Markus Billen 40/1
Carl Visser 40/1
Abbi Kendall 40/1