27 September, 2021 | Carp | Competitions | News
247 Comments
**CLOSED**
WIN 20KG OF BOILIES AND A CARP SPIRIT HYDRO BAG IN OUR WCC COMPETITION!
You can get your hands on 20kg of any boilie in the Big Fish range and a handy waterproof carryall in our exclusive giveaway…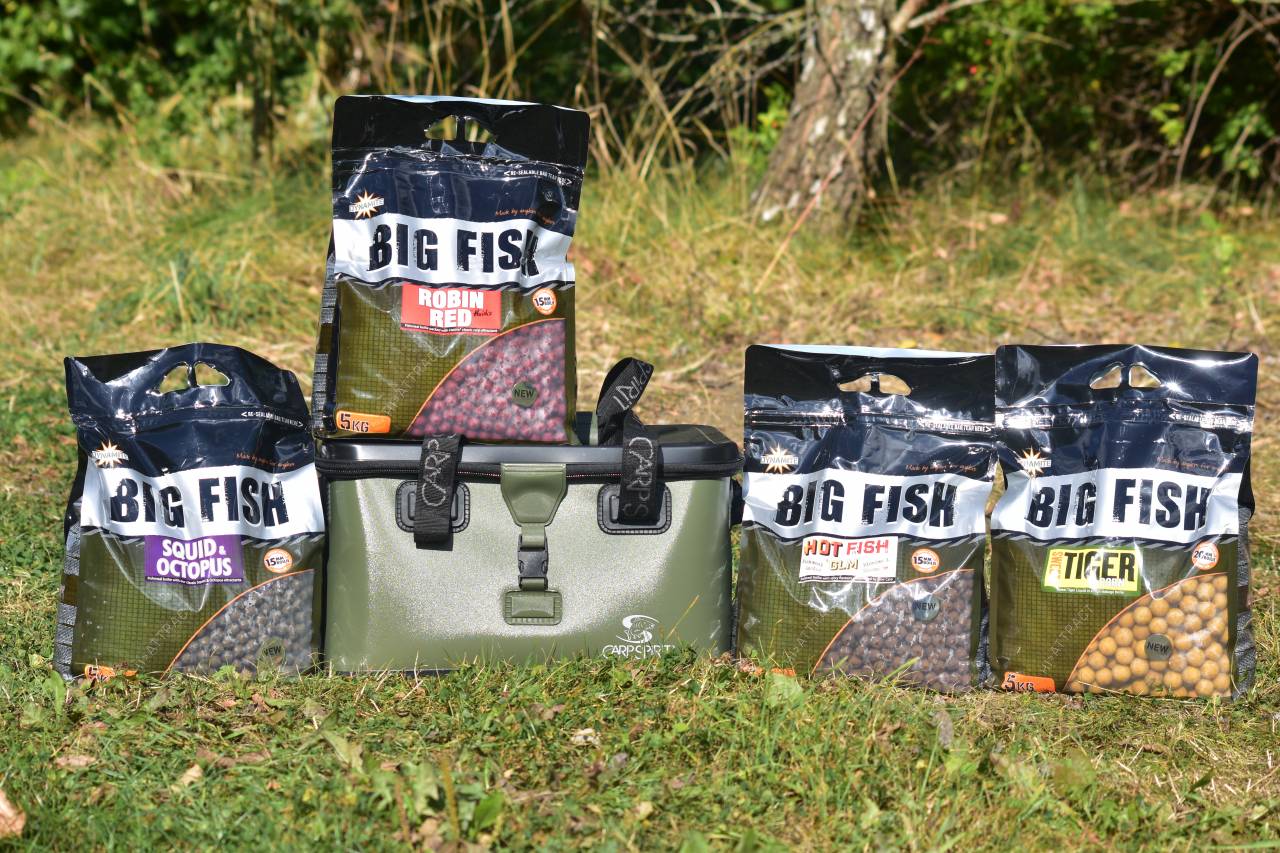 In 2013's WCC final at Italy's Lagano Di Bolsena, Dutch team members Lizette Beunders and Bianca Venema pulled off one of the most remarkable victories ever witnessed in the competition when they banked 40 carp using Fluro Pineapple & Banana hookbaits for a total of 366.5 kilos (808lb)… The winning margin between the pair and second place set a new WCC record and is yet to be beaten to this day!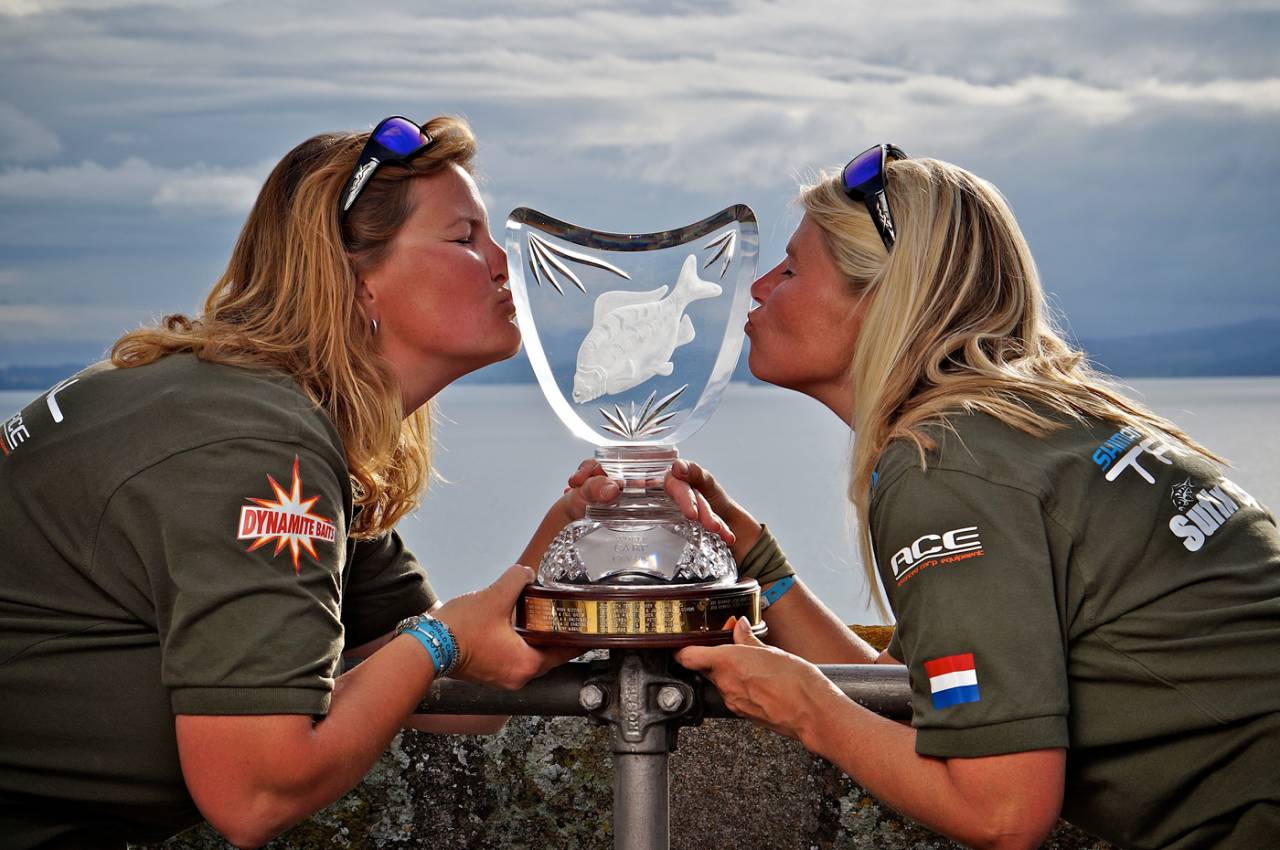 With the 2021 World Carp Classic Final now upon us, we've teamed up with the guys at Carp Spirit to offer YOU the chance of winning some incredible bait and a waterproof bag to help carry it to the bank!
TO ENTER
All you need to do is:
Use the COMMENT BOX at the bottom of the page and tell us the record margin (in kilograms) between second place and Lizette and Bianca's 366.5kg-winning haul in the 2013 WCC competition. The answer can be found, here…
We will have regular WCC updates and more competitions on the Dynamite Baits Facebook page during the final at Madine so don't forget to keep an eye out on there…
RULES
One entrant with the correct answer will be picked at random at the end of this year's 2021 WCC Final on Monday 11 October at 10am and notified via email. We will issue a Facebook post at 10am to inform that the competition has closed as well as the name of the winner.
ONE entry per person only.
Dynamite have the right to refuse and/or change the prize at any time.
The winner will take home a Hydro Bag 3520 and 20kg of boilies from our Big Fish Range in sizes and flavours of their choosing. The flavours in the range are: Sweet Tiger & Corn, Mulberry Plum, Hot Fish & GLM, Robin Red, Marine Halibut, Spicy Shrimp and Prawn, White Chocolate & Coconut Cream and Squid & Octopus.
By entering this competition you agree to let Dynamite Baits hold your personal information for the purposes of the competition and newsletter subscription only. The winner will be contacted by email after the competition closes.
Good luck!