14 October, 2019 | SAS Catches | Carp | News
0 Comments
The winners and runner's up from September's SAS carp fishing competition.
As always it's been another epic month for captures on our bait with several stunning fish photos filling our inbox.
This month, we have a superb park lake forty as well as crackers from Yateley and Papercourt Fishery. All three places in our adult competition were filled by new anglers and their catches will go towards the yearly competition prize for the chance to win a place on the Dynamite team!!! Check out the other entries below..
1st Place (£125 RRP bait)
Name: Craig Waddington
Fish: 44lb 12oz
Venue: Midlands Park Lake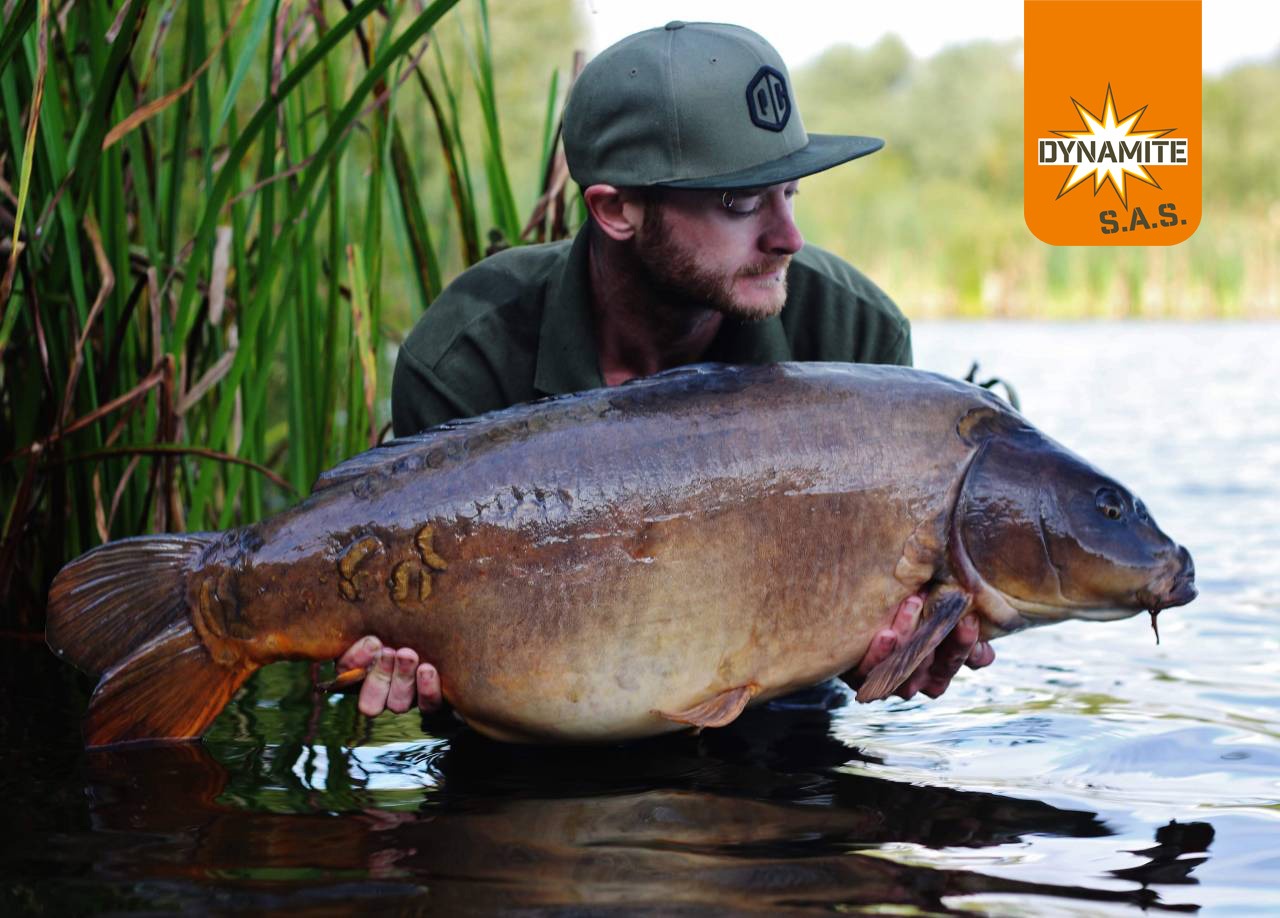 2nd Place (£75 RRP bait)
Name: Ben Cogbill
Fish: 43lb 6oz
Venue: Papercourt Fishery, Surrey
Bait: Frenzied Tiger Nut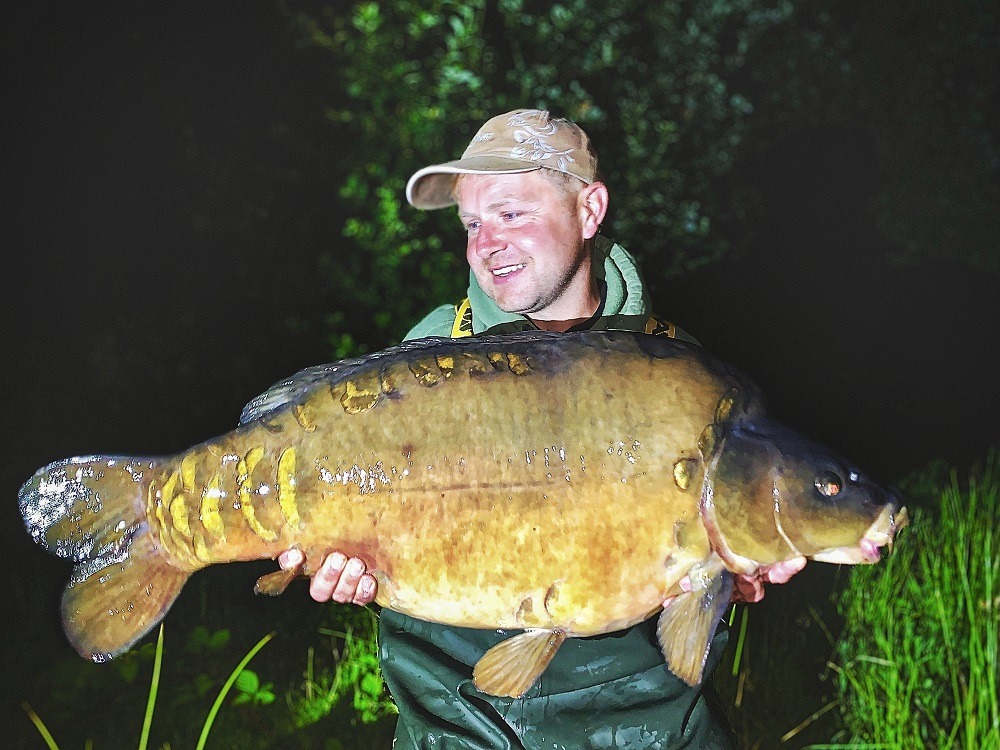 3rd Place (£50 RRP bait)
Name: Mike Jamfrey
Fish: 44lb 12oz
Venue: Yateley North Lake
Bait: CompleX-T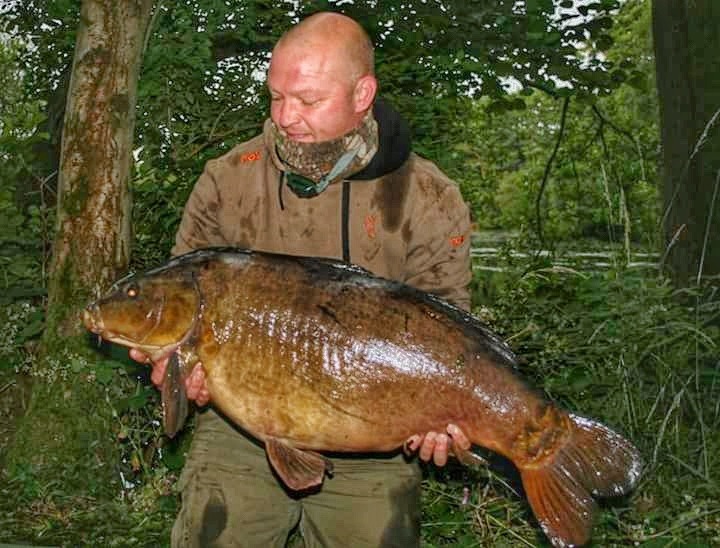 Junior Prize (Carp bait bundle)
Name: Riley Smith
Fish: 31lb 2oz
Venue: RH Fisheries Monument 2
Bait: Marine Halibut Pellet/The Source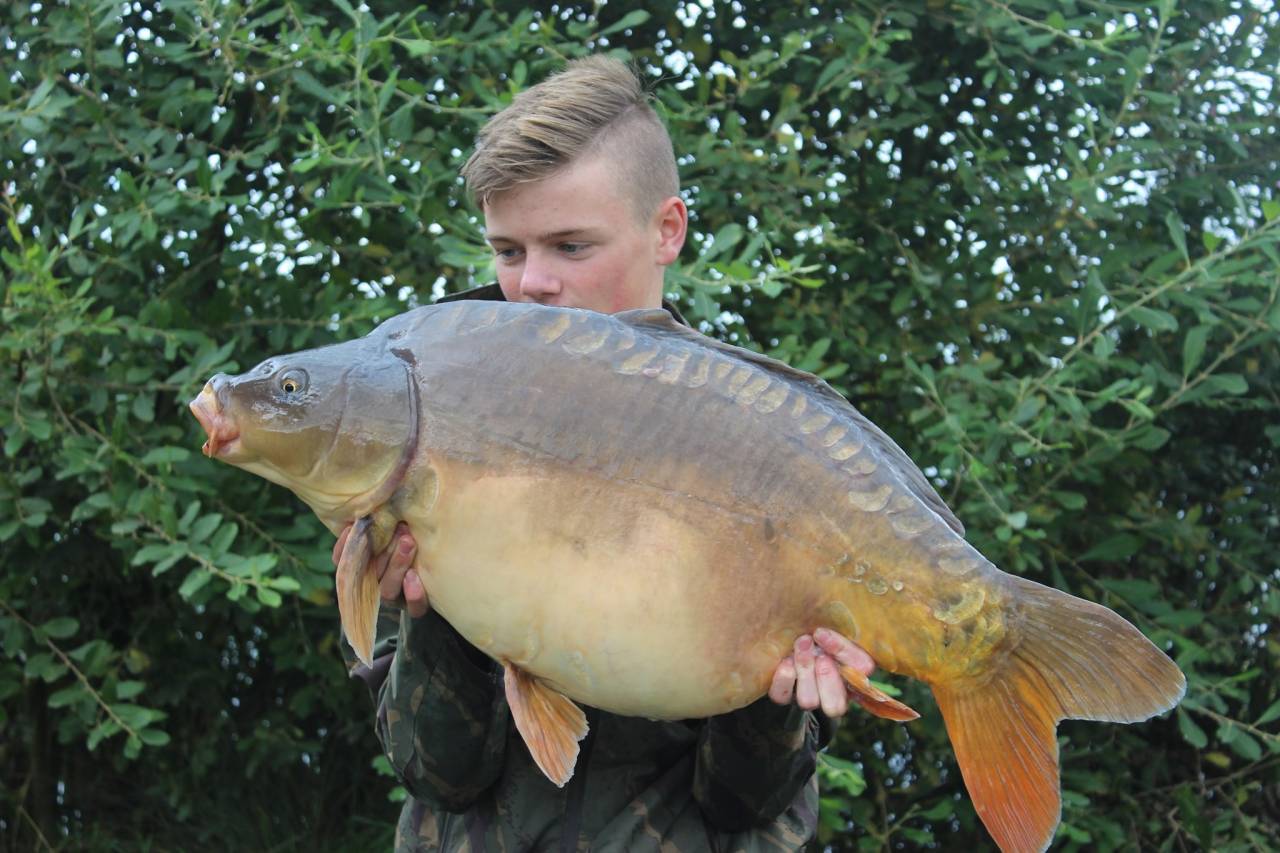 Been using our bait and want to become a sponsored angler or win some great prizes? Enter your catch photos here
And here are some of the other entries: