8 August, 2019 | SAS Catches | Carp | News
1 Comments
The winners and runner's up from July's SAS carp fishing competition.
It's been an epic month for captures on our bait and as always choosing the winners was no easy task.
This month, Spencer Lee took the first place prize with the capture of an epic 44lb mirror from his regular syndicate. Check out the other entries below..
1st Place (£125 RRP bait)
Name: Spencer Lee
Fish: 44lb 12oz
Venue: Midlands Syndicate
Bait: Red Amo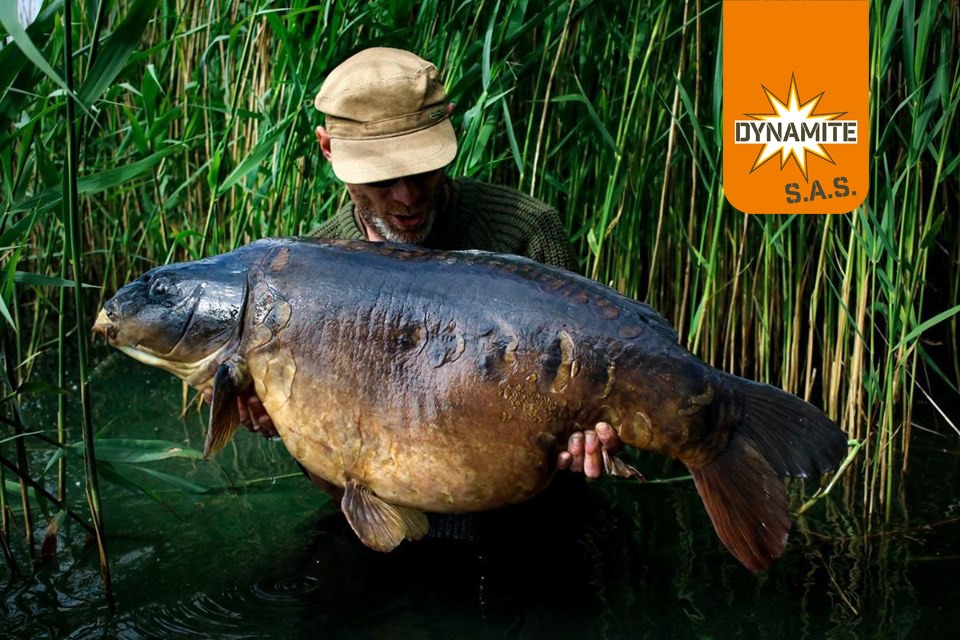 2nd Place (£75 RRP bait)
Name: Kelly Gribble
Fish: 38lb 6oz
Venue: Bluebell Lakes – Swan
Bait: The Source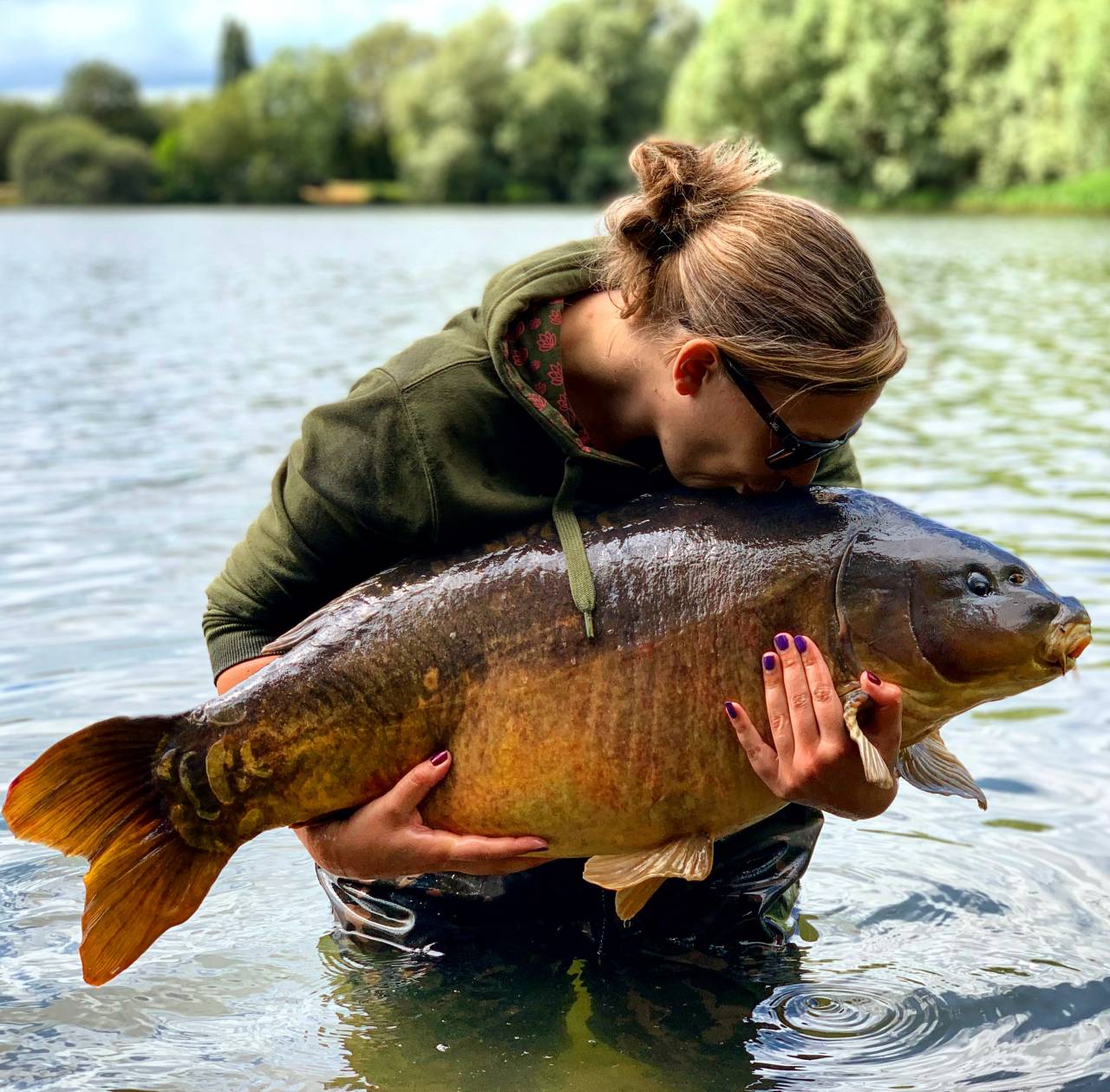 3rd Place (£50 RRP bait)
Name: Steven Light
Fish: 41lb 13oz
Venue: Southern Syndicate
Bait: The Source
Junior Prize (Carp bait bundle)
Name: George Wickes
Fish: 25lb
Venue: Local pit
Bait: Monster Tiger Nut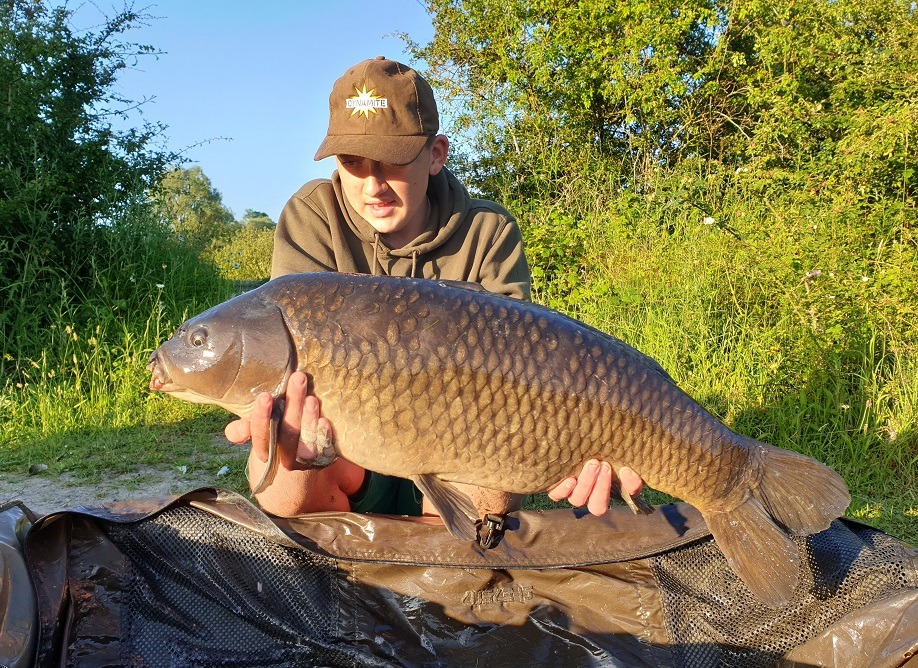 Been using our bait and want to become a sponsored angler or win some great prizes? Enter your catch photos here
And here are some of the other entries: