10 November, 2020 | SAS Catches | Carp | News
0 Comments
With some un-seasonally mild conditions, the catches continued to flood into our inbox in October including some more cracking forties and a UK fifty! Dan Hyne earned himself the top monthly prize with a monster 51lb 8oz mirror. Meanwhile there were two takers for the third place position as we just couldn't choose between Marc Gallagher's staggering Northern common and Jack Trowles Bushy Park forty.
As always, all the month's catches count towards our yearly prize. Who will follow in Craig Waddington's footsteps, our 2019/20 winner, and win this year's place on the team? Here's this month's winners:
1st Place (£100 RRP bait)
Name: Dan Hyne
Fish: 51lb 8oz
Venue: Undisclosed stillwater
Bait: Red Amo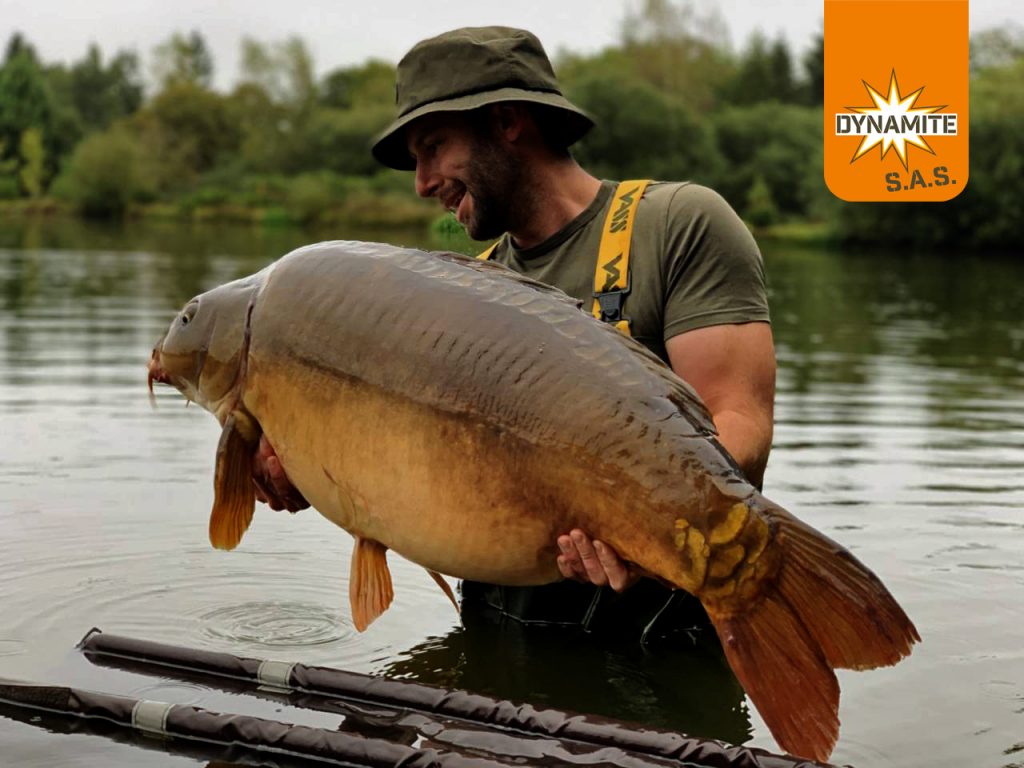 2nd Place (£75 RRP bait)
Name: Caleb Hopkins
Fish: 32lb 8oz common
Venue: Bedfont syndicate
Bait: Monster Tiger Nut

3rd Place (£30 RRP bait)
Name: Jack Trowles
Fish: 'Odd Linear' 42lb 2oz
Venue: Bushy Park
Bait: Big Fish River Meat Furter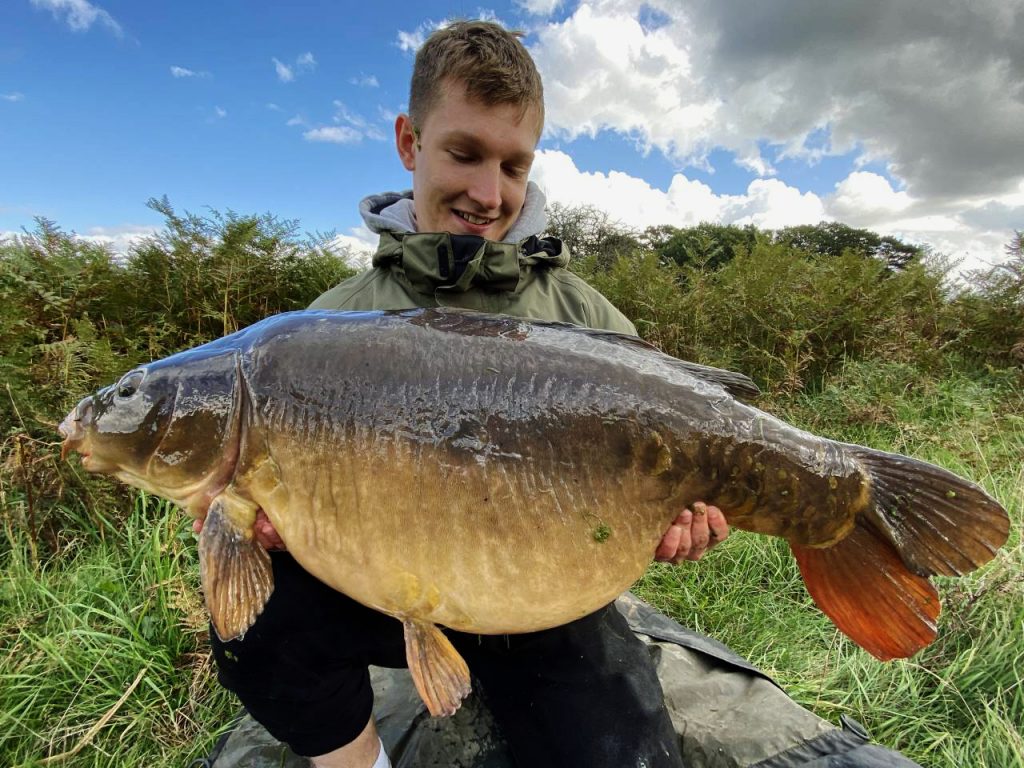 3rd Place (£30 RRP bait)
Name: Marc Gallagher
Fish: 32lb 8oz
Venue: Cumbria/Scotland border syndicate
Bait: Hit N Run pop-up over Red Amo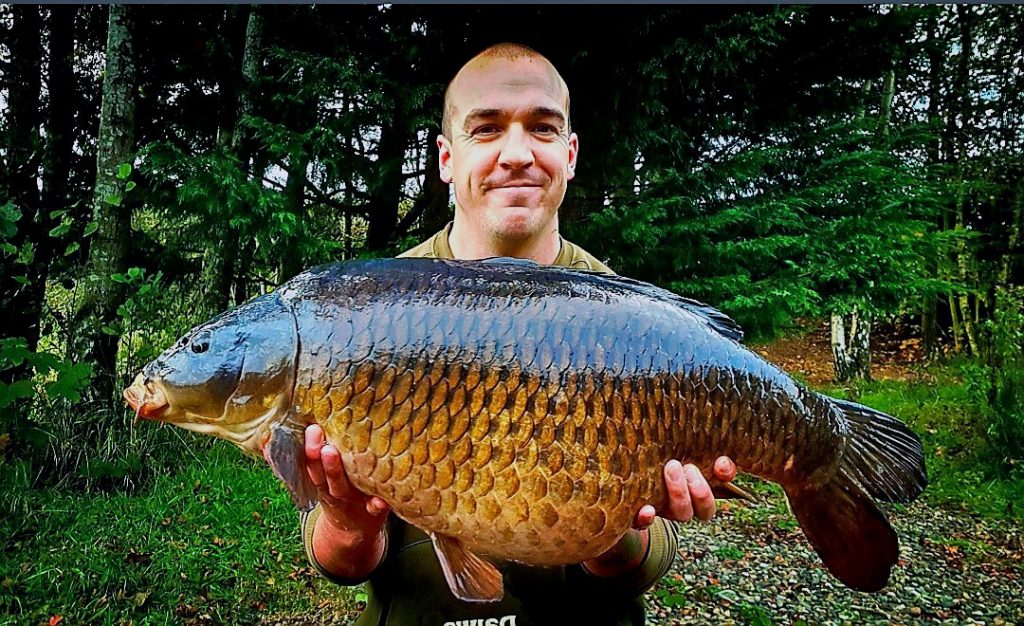 Been using our bait and want to become a sponsored angler or win some great prizes? Enter your catch photos here
Here's some more fantastic entries during October..
Name: Joel Simmons
Fish: 27lb 2oz
Venue: Mets Lake, Colne Valley
Bait: Monster Tiger Nut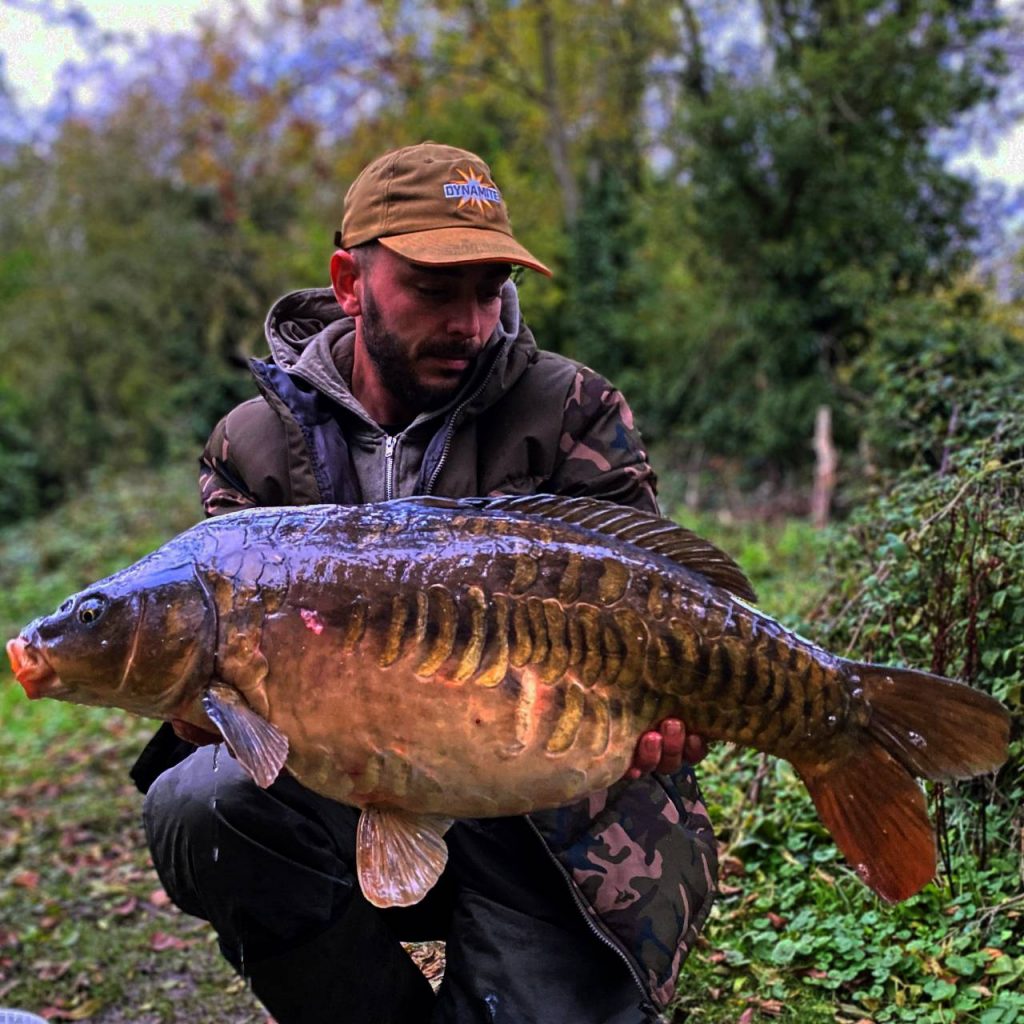 Name: Gareth Evans
Fish: 31lb 6oz common
Venue: River Lea, Herts
Bait: Monster Tiger Nut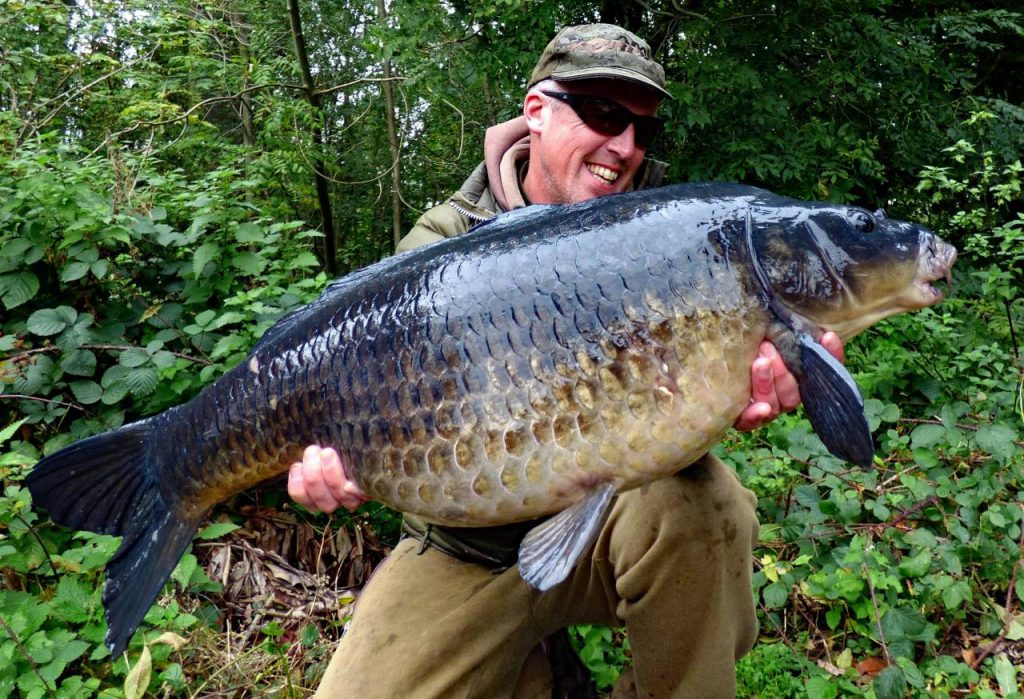 Name: Tom Francis
Fish: upper twenty
Venue: Undisclosed syndicate
Bait: Frenzied Tiger Nut