7 October, 2020 | SAS Catches | Carp | News
1 Comments
September 2020 SAS Competition Winners
With some warm conditions, there was no stopping UK carp anglers in September with another month of monsters appearing in our inbox to those using our baits including some big forties. This month also saw two of the top three places taken by newbie prize winners including eventual winner Tom Francis with stunning 39lber.
As always, all the month's catches count towards our yearly prize. Who will follow in Craig Waddington's footsteps, our 2019/20 winner, and win this year's place on the team? Here's this month's winners:
1st Place (£100 RRP bait)
Name: Tom Francis
Fish: 39lb 1oz plus two other thirties
Venue: Private syndicate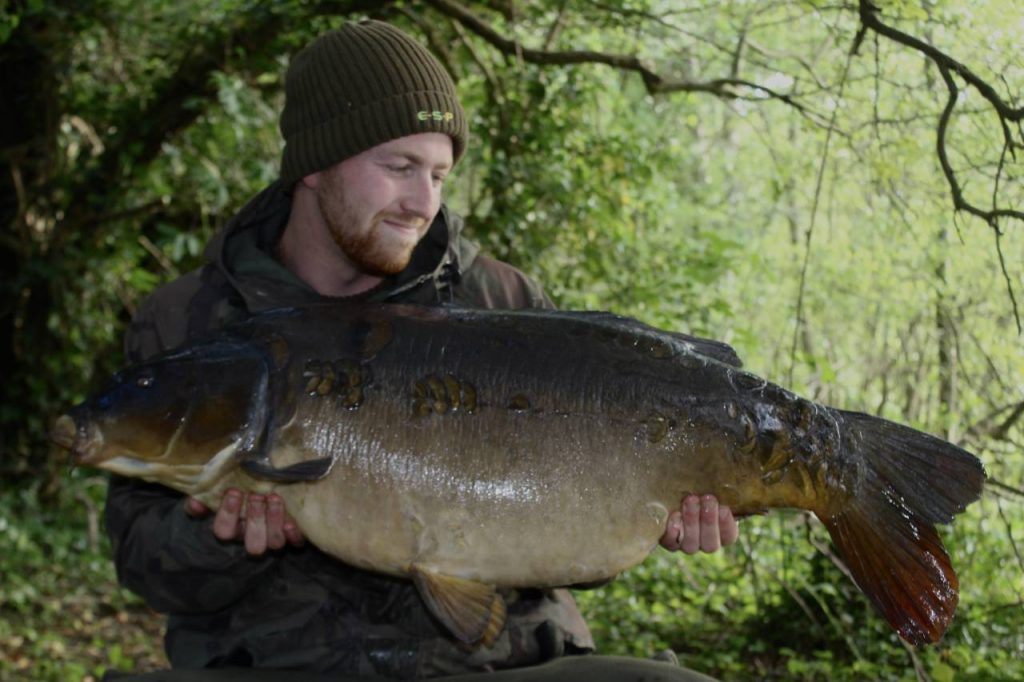 2nd Place (£75 RRP bait)
Name: Ben Greenhill
Fish: 39lb 8oz mirror off the top
Venue: Private stillwater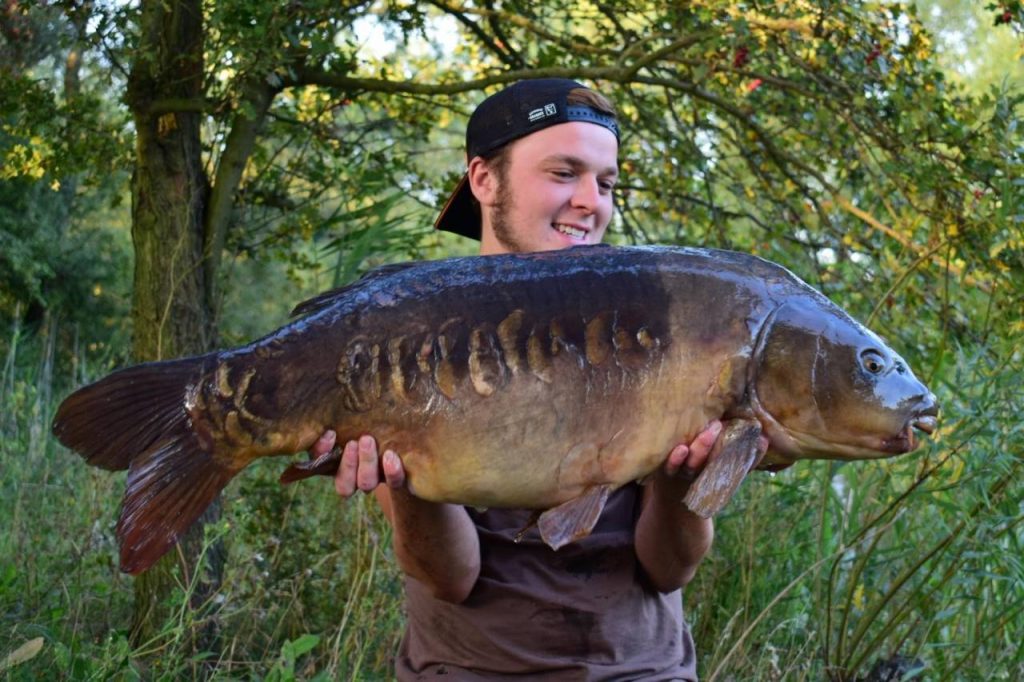 3rd Place (£50 RRP bait)
Name: Juraj Rovnianek
Fish: 41lb 3oz
Venue: Pavyotts Mill
Bait: The Source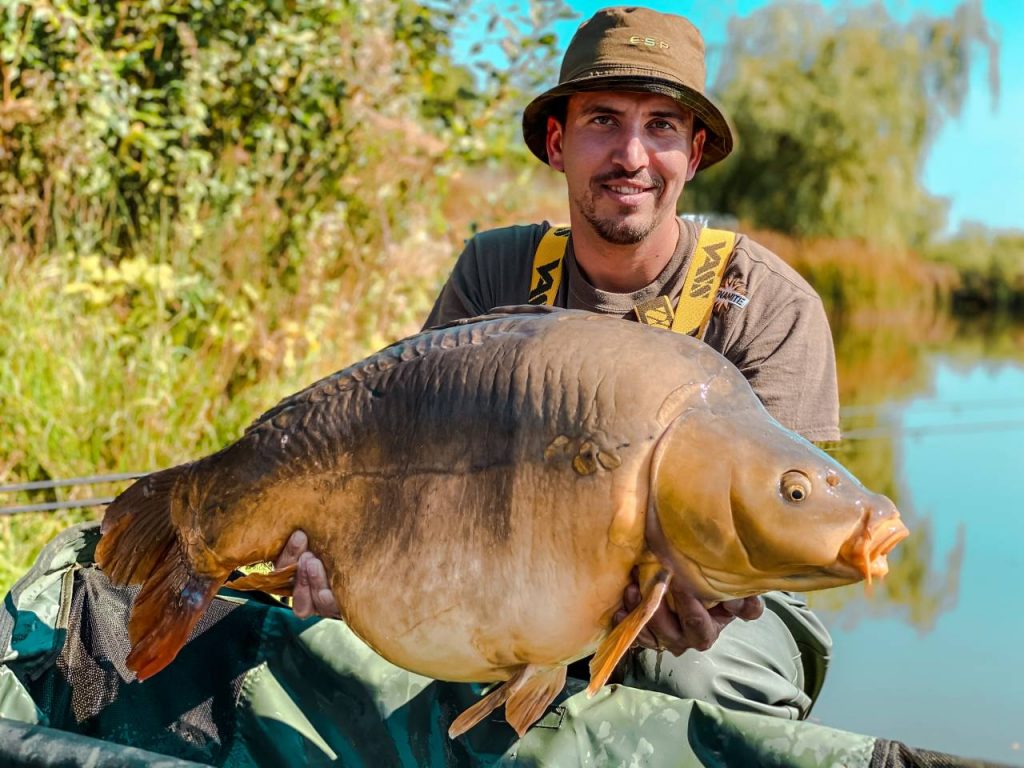 Junior Prize 1 (Carp bait bundle)
Name: Nathan Livesey
Fish: 32lb 12oz mirror
Venue: Blackthorn Fishery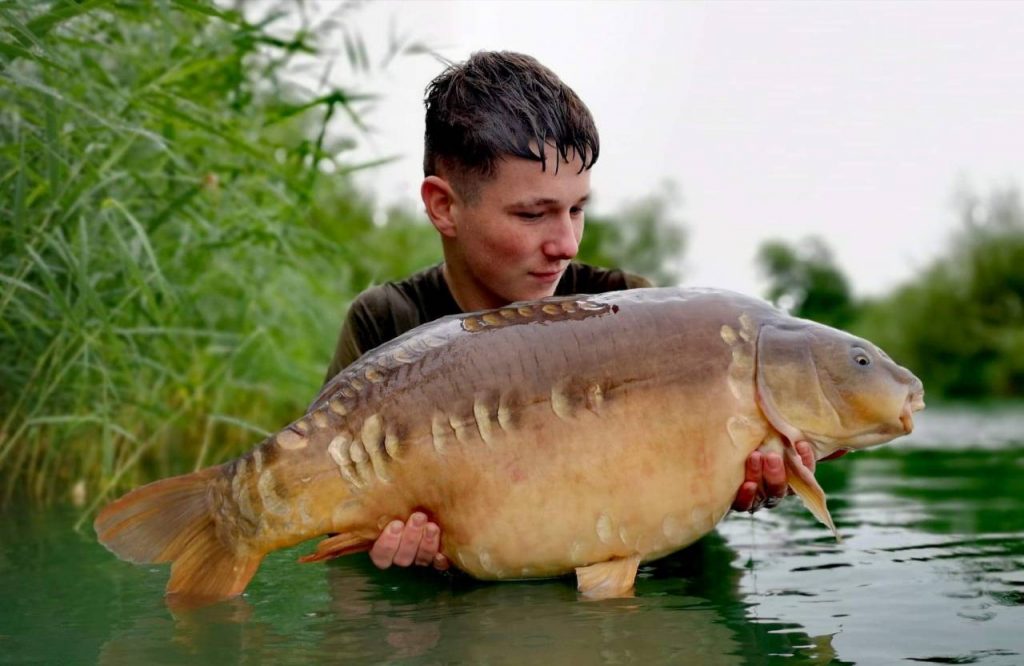 Junior Prize 2 (Carp bait bundle)
Name: Riley Smith
Fish: 32lb 8oz common
Venue: Fisherwick Lakes
Bait: The Source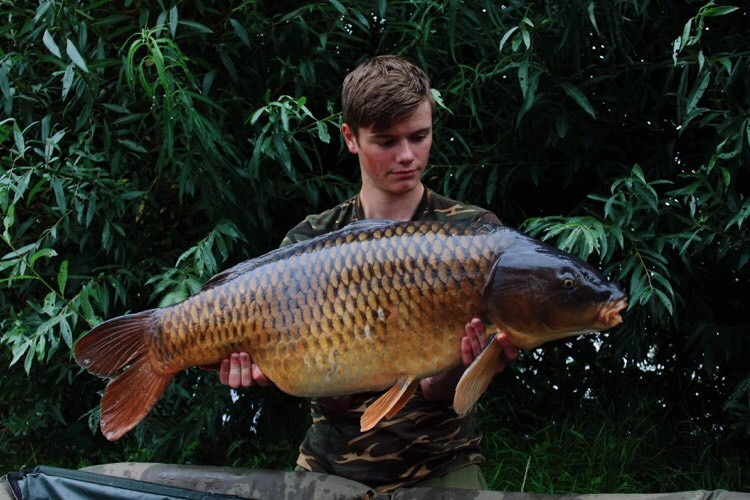 Been using our bait and want to become a sponsored angler or win some great prizes? Enter your catch photos here
Here's some more fantastic entries during September..