13 January, 2020 | Carp | Articles
9 Comments
Autumn Antics – Dan Cleary
In his latest blog, Dan talks about his success on his local club water before taking some more trips to Europe..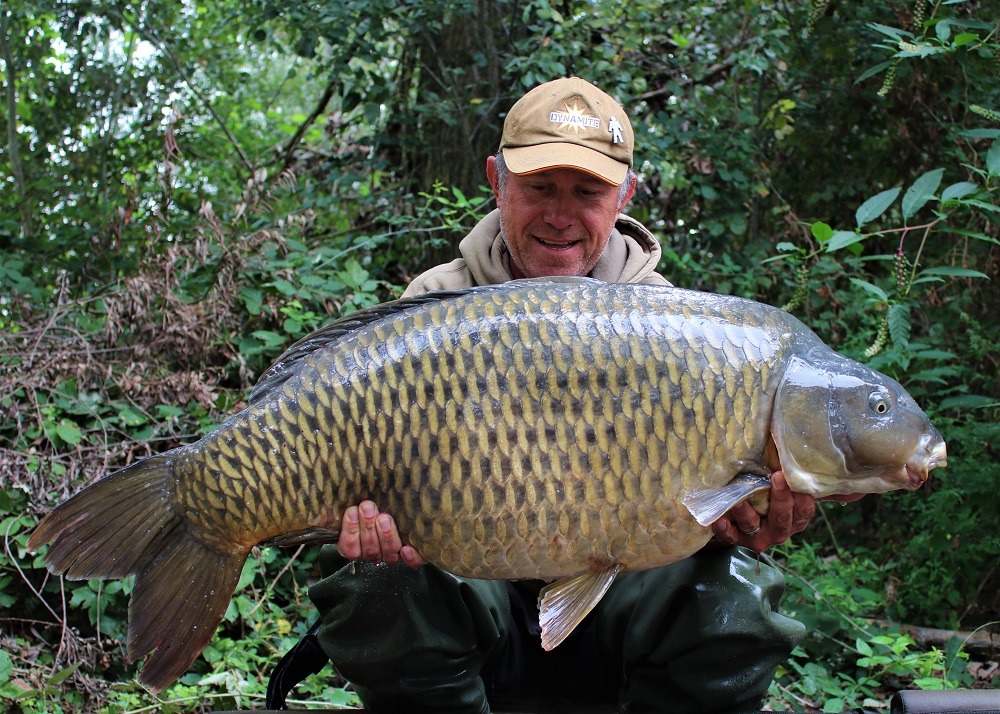 Dan continues…
My autumn carried on where I left the Summer, I must had trod in something. During the first week of September I found a couple of fish on my local club water grubbing about only a few feet from the margins of a swim on the southern side of the lake, an area that hadn't received much attention.
I had a couple from this area the previous couple of weeks and there was only one angler on the lake next door. I would typically give other anglers some space and go somewhere else, but I couldn't ignore these couple of fish, one looked a good size. I setup well away from the water, then waited a little while until the fish had drifted away, to wade out and place a rig on either side of the swims margin.
A sprinkle of bait
I then sprinkled some whole and crumbed up Crave 15mm boilies, not loads, just enough to hopefully elicit a bite during the night ahead. Just after midnight, I received a take with the left hand rod bucking round, but sadly I made connection with the fish, then a few seconds later the hook pulled.
I attached a new rig, even though the hook felt sharp, and dropped the rig back onto the same spot and topped up the spot with a dozen boilies. Just before dawn it was right hand alarm waking me from my slumber, as I picked up the rod, I felt the fish surge off, and take me through weedbed after the other. I started to wonder if I was going to land it and I had to clear a lump of weed from the tip ring, before I could continue the fight.
The fish was now buried into another weedbed, but eventually it was wallowing in my landing net, and it was one of the lake's biggies, a fish called Moonscale. It had previously topped out at 44lb+, but for me it was just shy of 37lbs, she was an old fish, but all that mattered to me, was target achieved at last, I had been making the lake look harder than it really should.
I then went onto follow the fish with a 31lbs common the following morning.
A trip to Italy
Not long after this me and the wife where heading to Italy for a week's fishing on a lake not really known on the UK scene, called Aqvatika located half way between Milan & Turin, in the north of the country.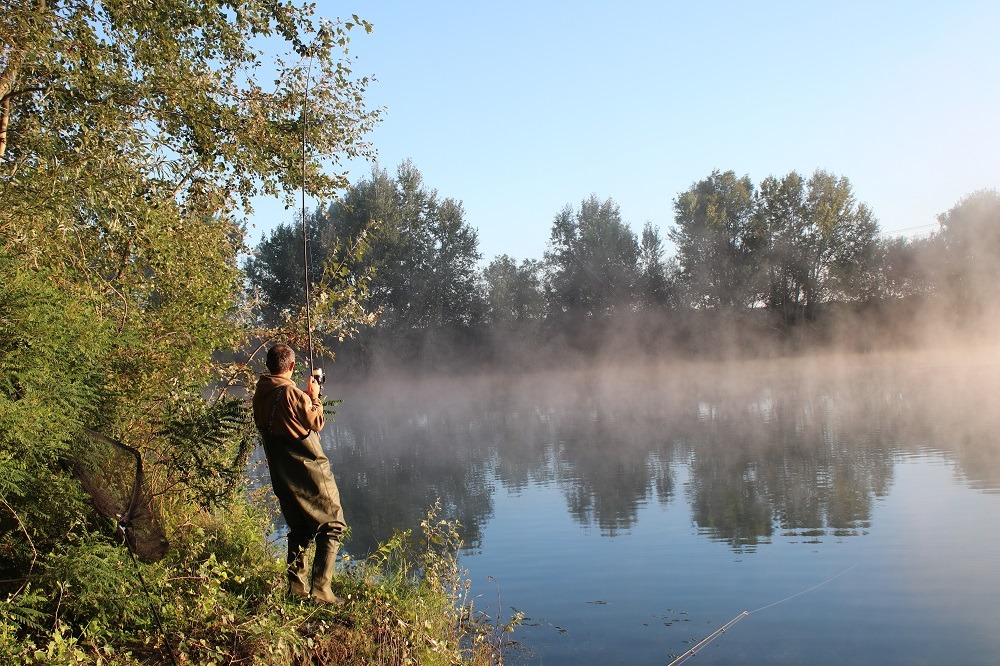 I armed myself with CompleX-T boilies and pellets and a couple of jars of Frenzied Mixed Particles (but nowhere near enough!). The lake owners advised around 50kgs of bait per week, and they were not wrong, it was hectic and tiring, but with 27 fish to 51lbs in six days it was far more than I'm used too! I lost quite a few to hook pulls too, I think I received around 40 odd bites in the end!
I then returned and fished my local club water for a couple of weeks, catching a few nice scaleys ones, before I was heading back across the channel once again.
Going Dutch
This time I had a week on a lake in the Netherlands, with two nights sandwiched between the days to spend some time on the Belgium canals. Probably best I skip the canals, although I enjoyed fishing different areas I had not fished before, it was a big blank for me. However, the lake in the Netherlands, De Koperen Plas, just outside Zwolle with my mate Danny Wallace was a great trip. We only had one fish each, but it was such a great trip and experience, I did up my Dutch PB a few ounces at 33lb 4oz!
New job
Then in rather short notice I had accepted a job offer in Germany, where I'm writing this blog, and will be based over here for 4 months. I have my gear with me of course, and I hope to catch my first German carp, but it will probably be a bit of a challenge, as I know absolutely nothing or where to start really. My first thought is to head to the big rivers. The Rhine is close to my new workplace, so wish me luck everyone I think it's going to be tough challenge this winter but I have boot full of CompleX-T and Red Amo with me!
Tight Lines, Dan