24 October, 2019 | Carp | News
0 Comments
A short review of carp fishing catches from anglers using our baits across the globe…
Why not vote for your favorite catch? Comment on the article below and tell us which one you like the most…
Spain
Scaly, powerful and orange finned. We just love this CompleX-T loving beauty sent into us by Spanish hotshot Frank Granados. Tempted on a 26mm CompleX-T boilies fishing on a long hair and tipped with a matching pop-up…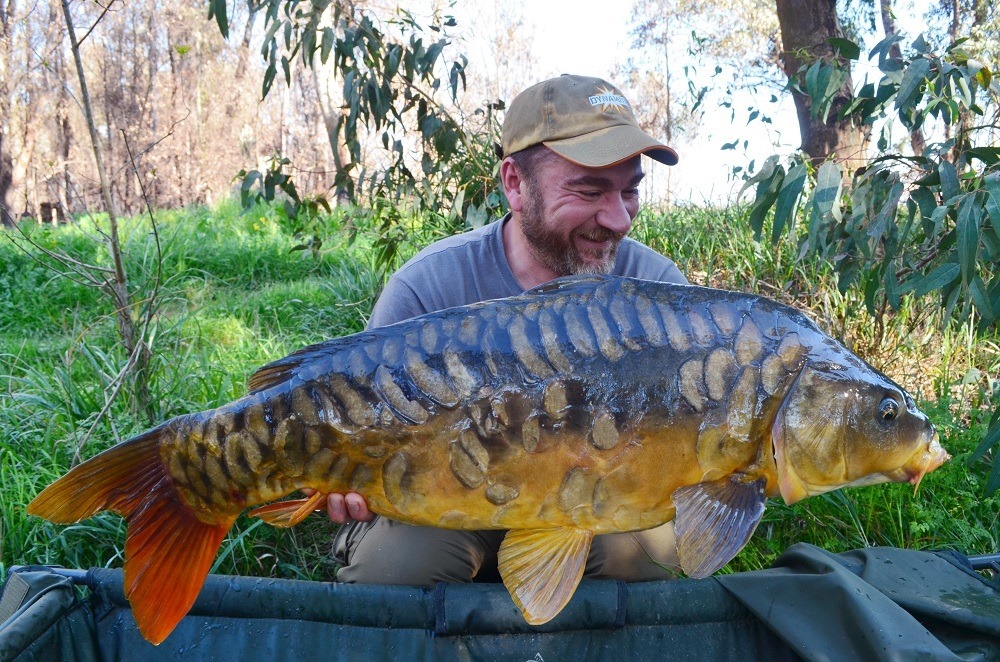 Elsewhere in Spain, Carlitos Mateo soaked two Frenzied Tiger Nuts in Red Amo liquid and tempted this awesome common from a public water.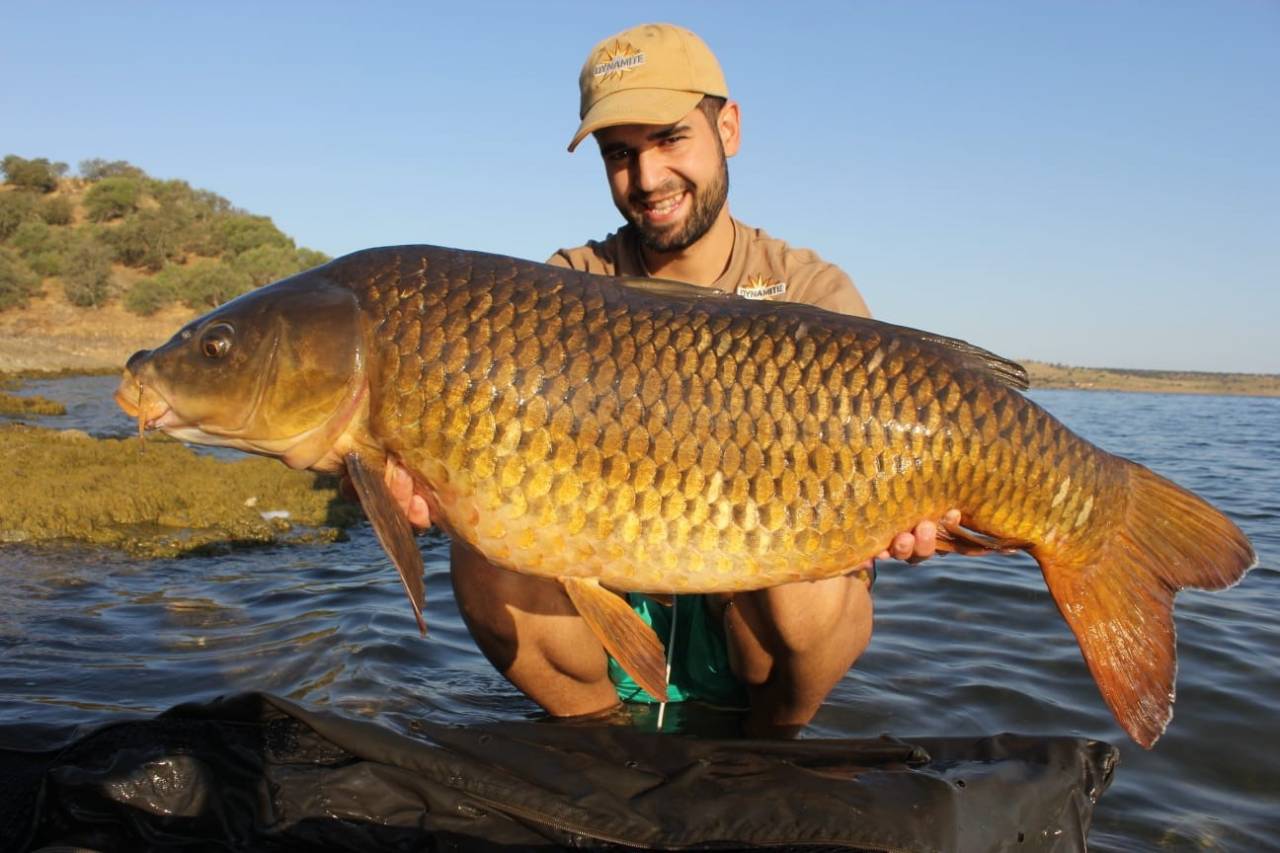 Austria
They don't come much better than this stunner of a mirror caught on our baits by Srečko Karadžić during a recent trip to Lake FZZ. Fishing with Kristof Cuderman, the pair banked several 20kg+ fish on Source and Robin Red boilies.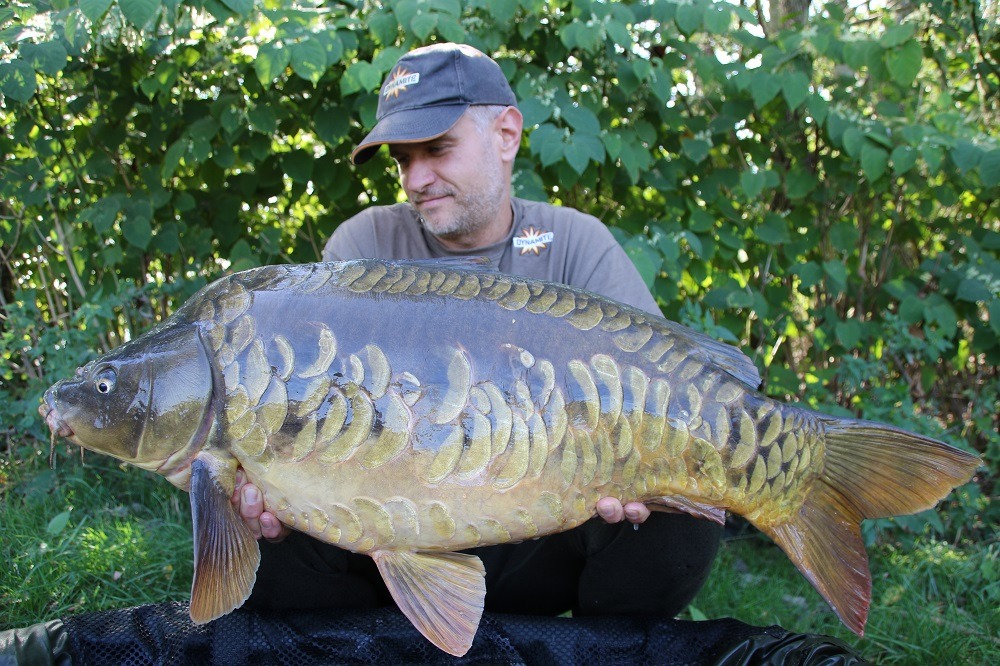 On Austria's Skeleton water, Alex Hager used The Source with one of our Fluro pop-ups to tempt this beast of a dark common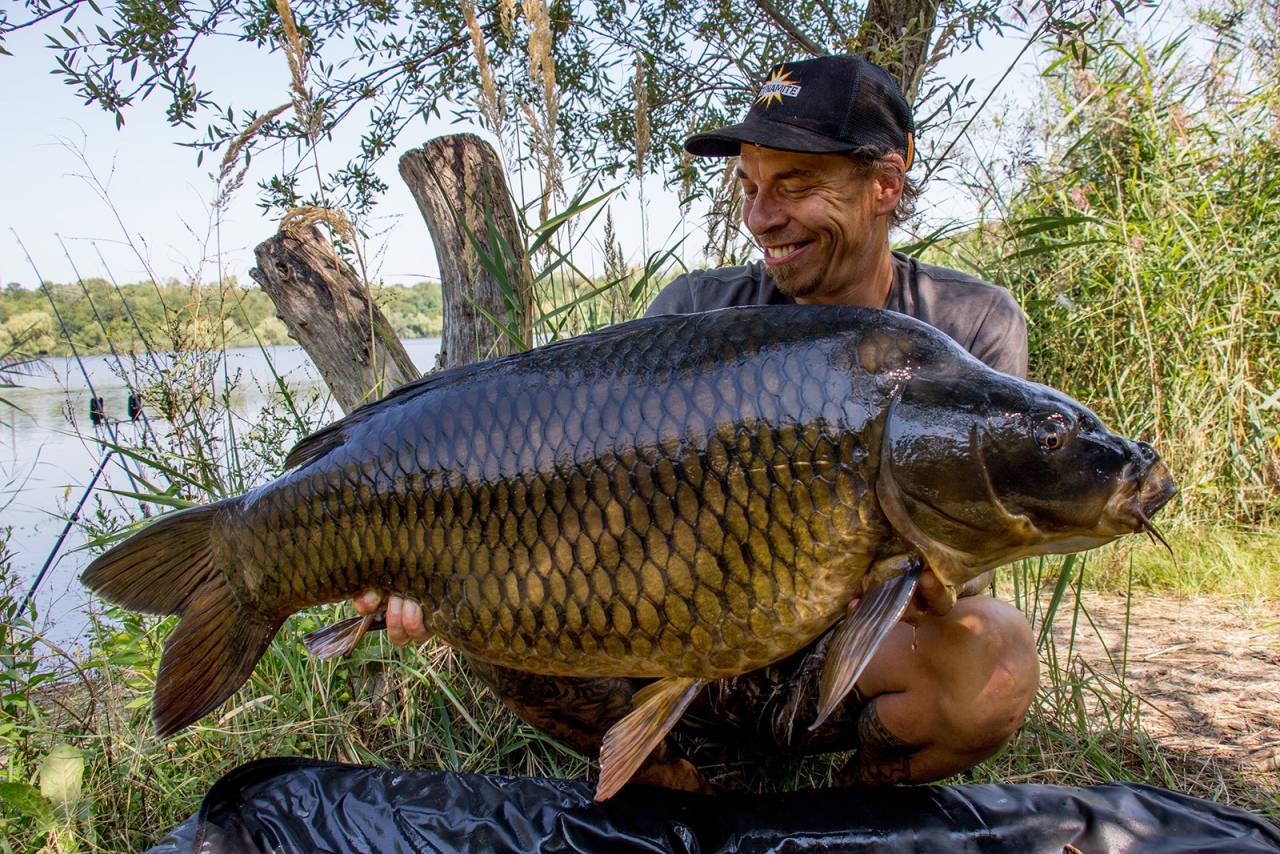 Germany
Maximilian Lauble won our
Euro SAS Competition
last month with this absolute belter of a common. He used a Dynamite Fluro pop-up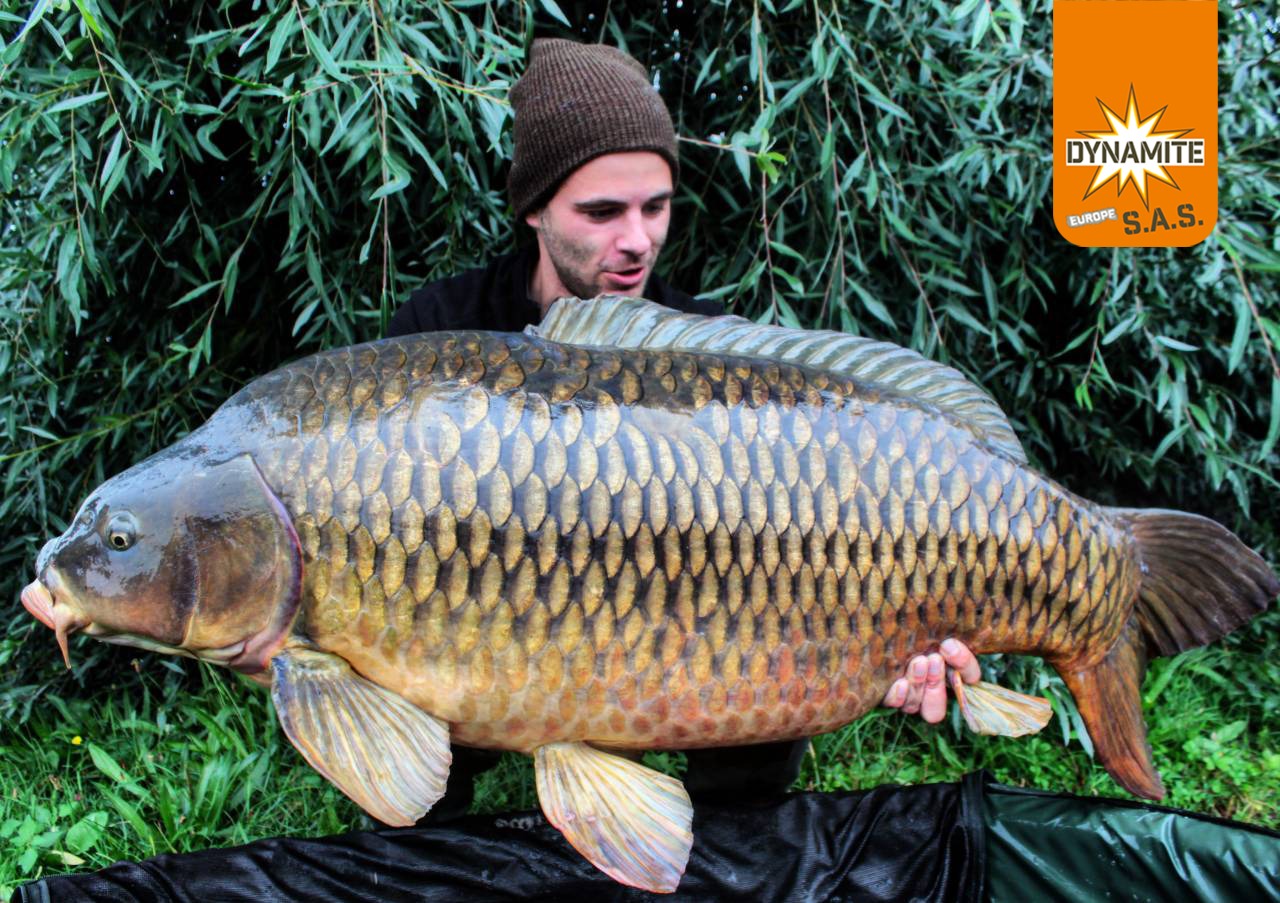 France
New team member and Carp Spirit angler, Ian Russell visited Etang de Bows and banked several big fish to over 50lb including this PB common at 57lb 8oz on the Monster Tiger Nut.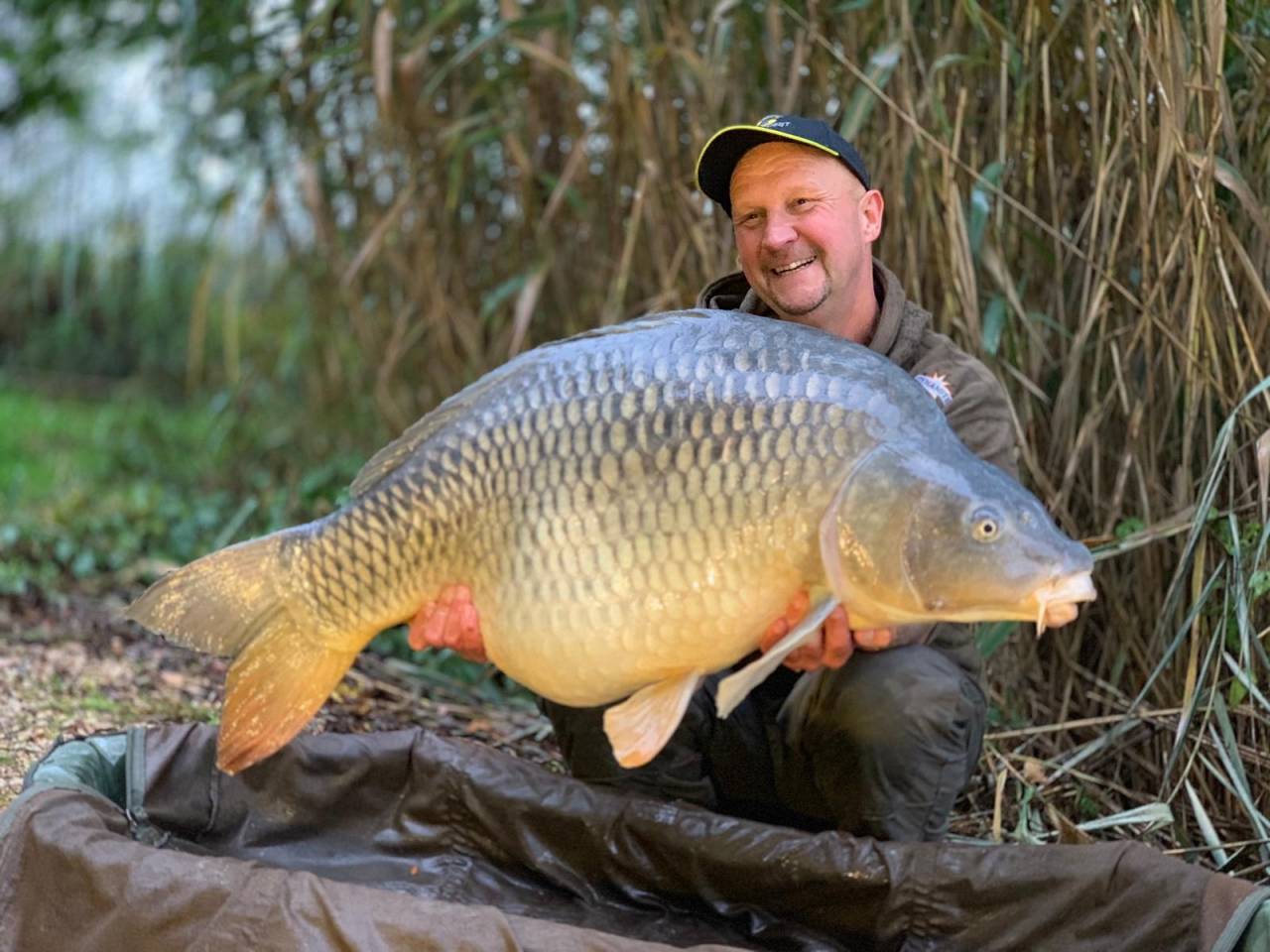 The World Carp Classic final at Madine saw some stunning carp banked. Here's a 27kg specimen from the Czech team they tempted on Terry Hearn's The Source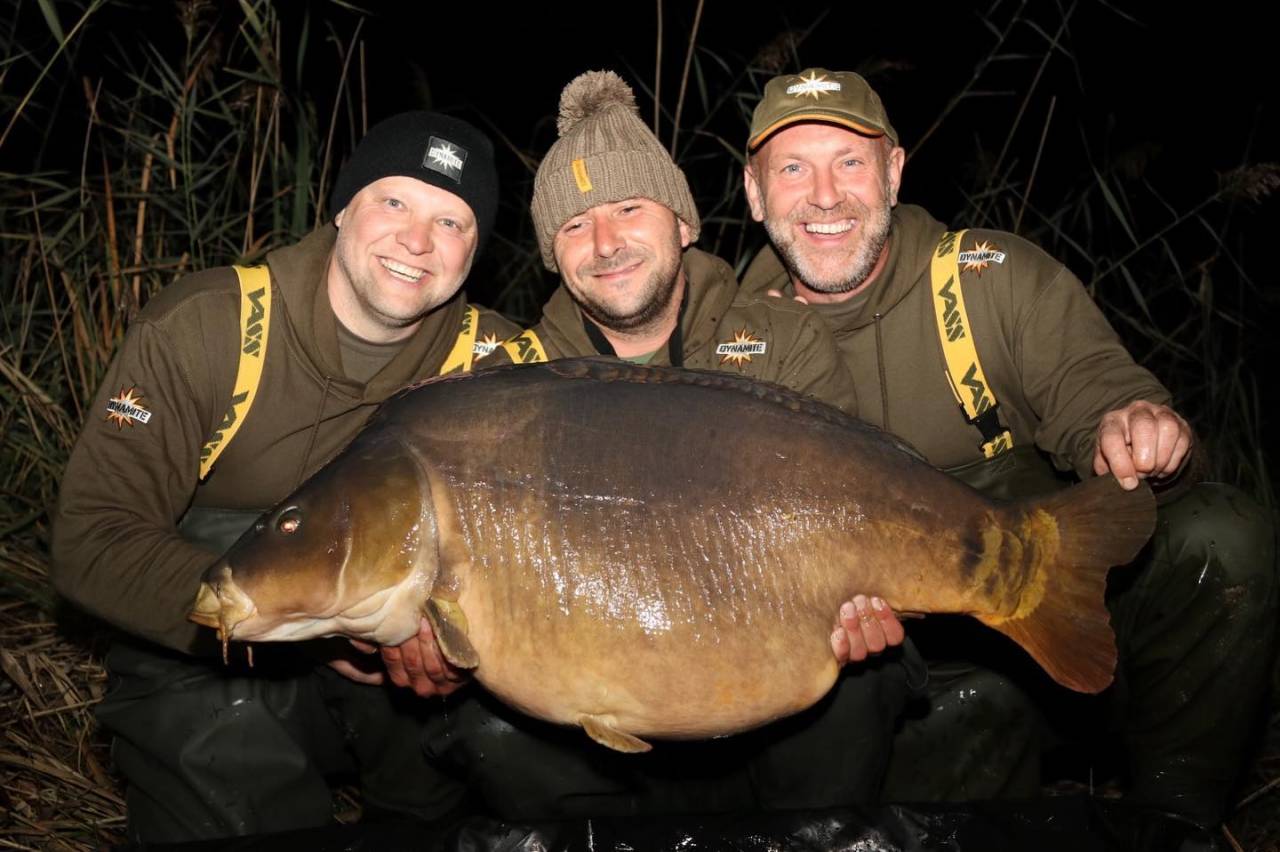 Romania
A CompleX-T Wafter with a Spicy Shrimp and Prawn boilie worked wonders for Vlad Pavlovici on Lake Horgesti recently. He tempted this lovely common using this combo.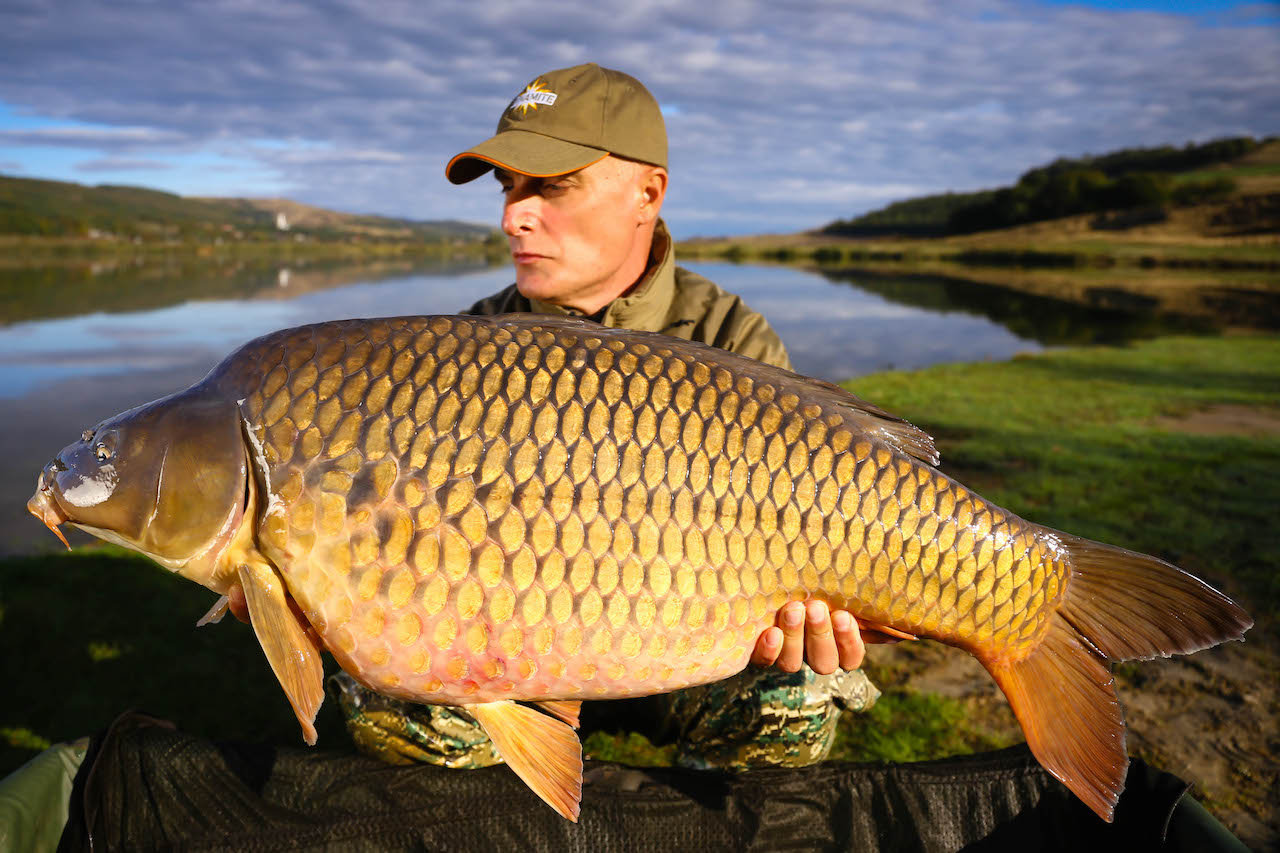 Caught a fish on our baits? Why not enter our new Euro SAS Competition for the chance to win bait prizes or even a place on the team! Click HERE to find out more…