1 Comments
A short review of carp fishing catches from anglers using our baits across the globe…
Why not vote for your favorite catch? Comment on the article below and tell us which one you think's the best…
Spain
A Red Amo snowman did the trick for this lovely dark common caught from a Spanish public water by Carlitos Mateo.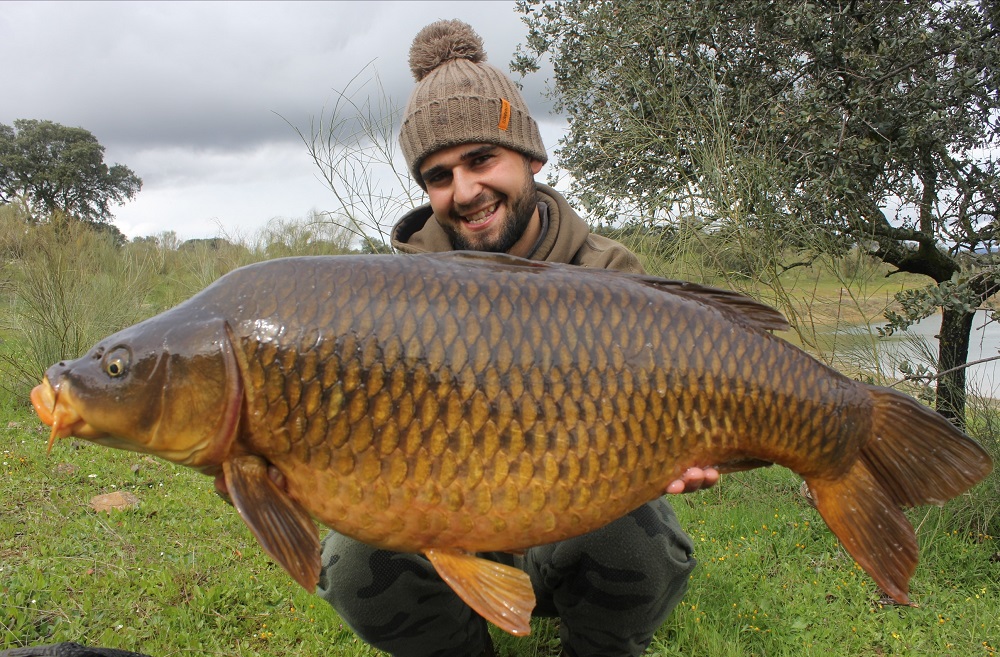 Meanwhile on the River Ebro, Eduardo Zancada continued his great form, banking this lovely common on a 22mm Marine Halibut pellet tipped with Squid & Octopus pop-up.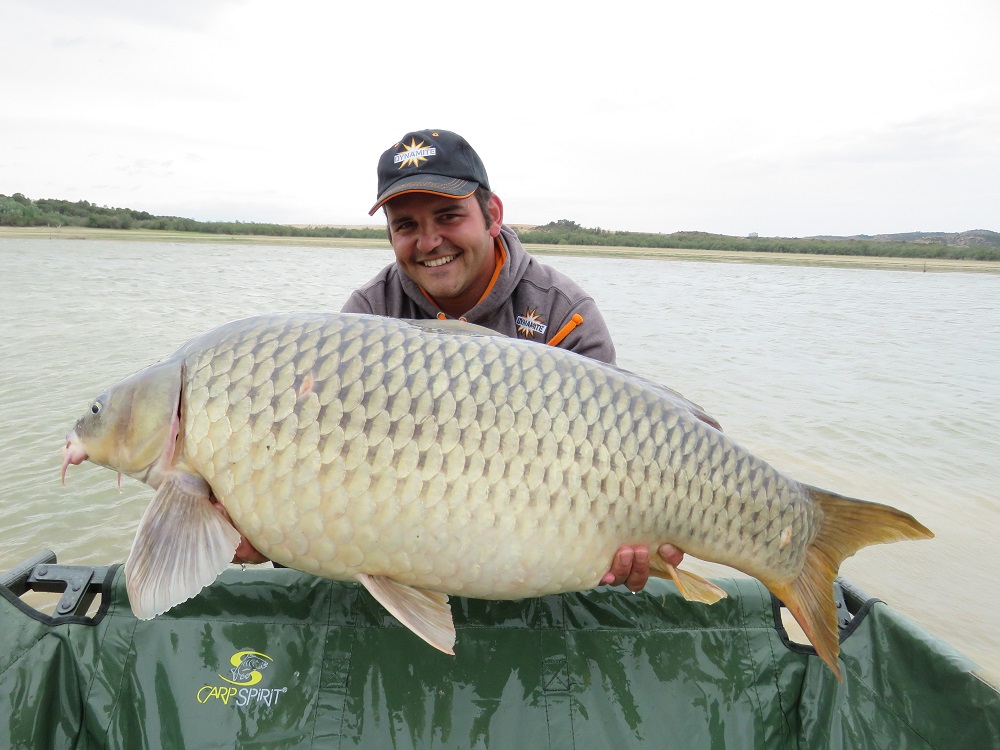 The Ebro was also the scene for Brian Gonzalez' latest capture – this 20kg monster caught on Squid & Octopus baits.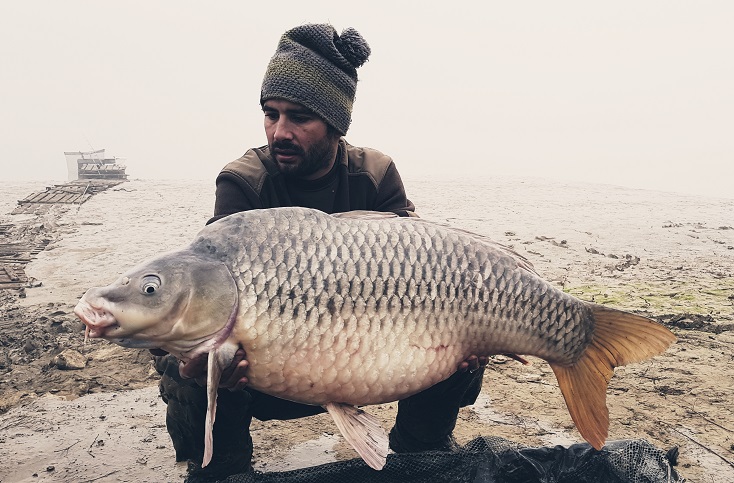 Germany
Big carp catcher, Kristof Cuderman set a new German PB by landing this awesome mirror at 28.2kg using a Source boilie tipped with a Hit N' Run pop-up.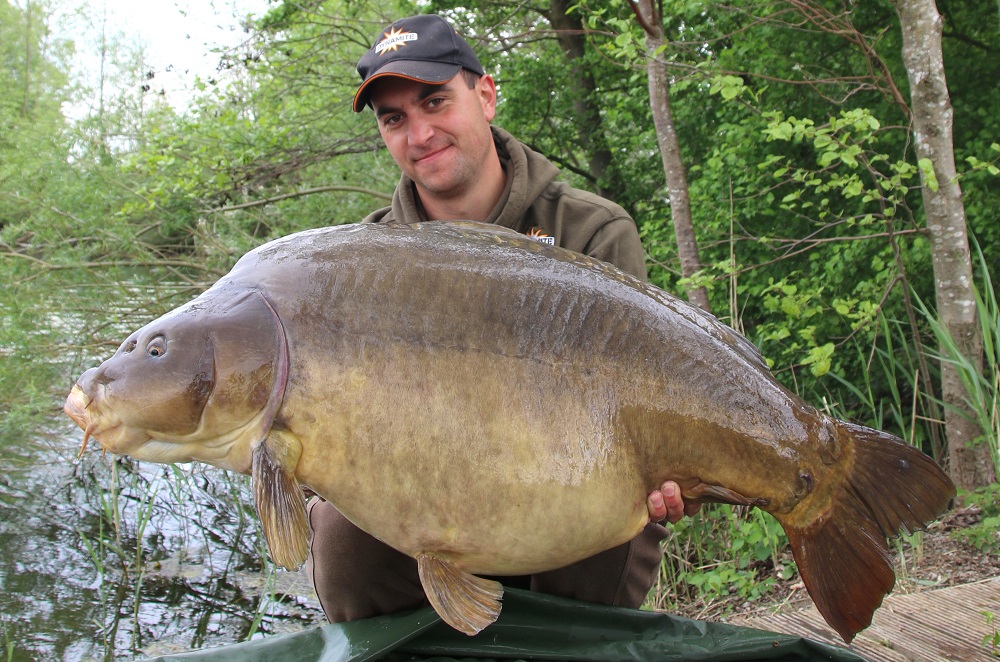 Croatia
Rade Drmić sent us a photo of this 23.6kg mirror he banked fishing on Borovik Lake. He used one of our Two-Tone pop-ups.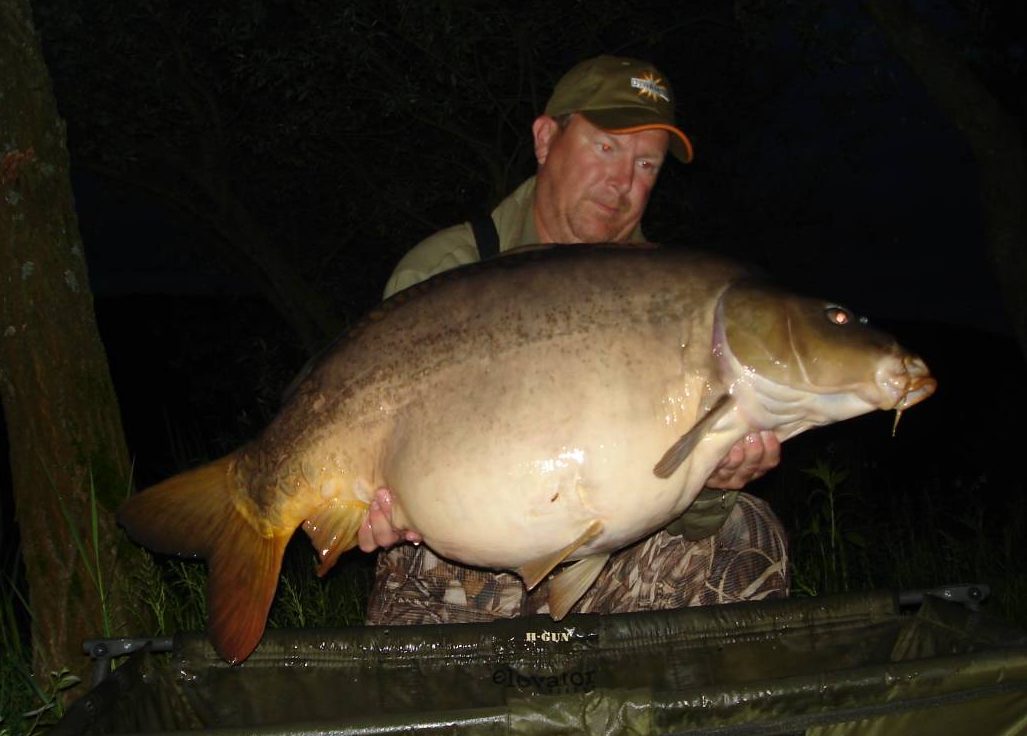 France
The Source has been helping Fabien Garnier bank some lovely fish on his local waters in France including fish to 29.8kg. He's been feeding mixed sized boilies and matching pellets. Here's a 20.8kg beauty he caught during the month.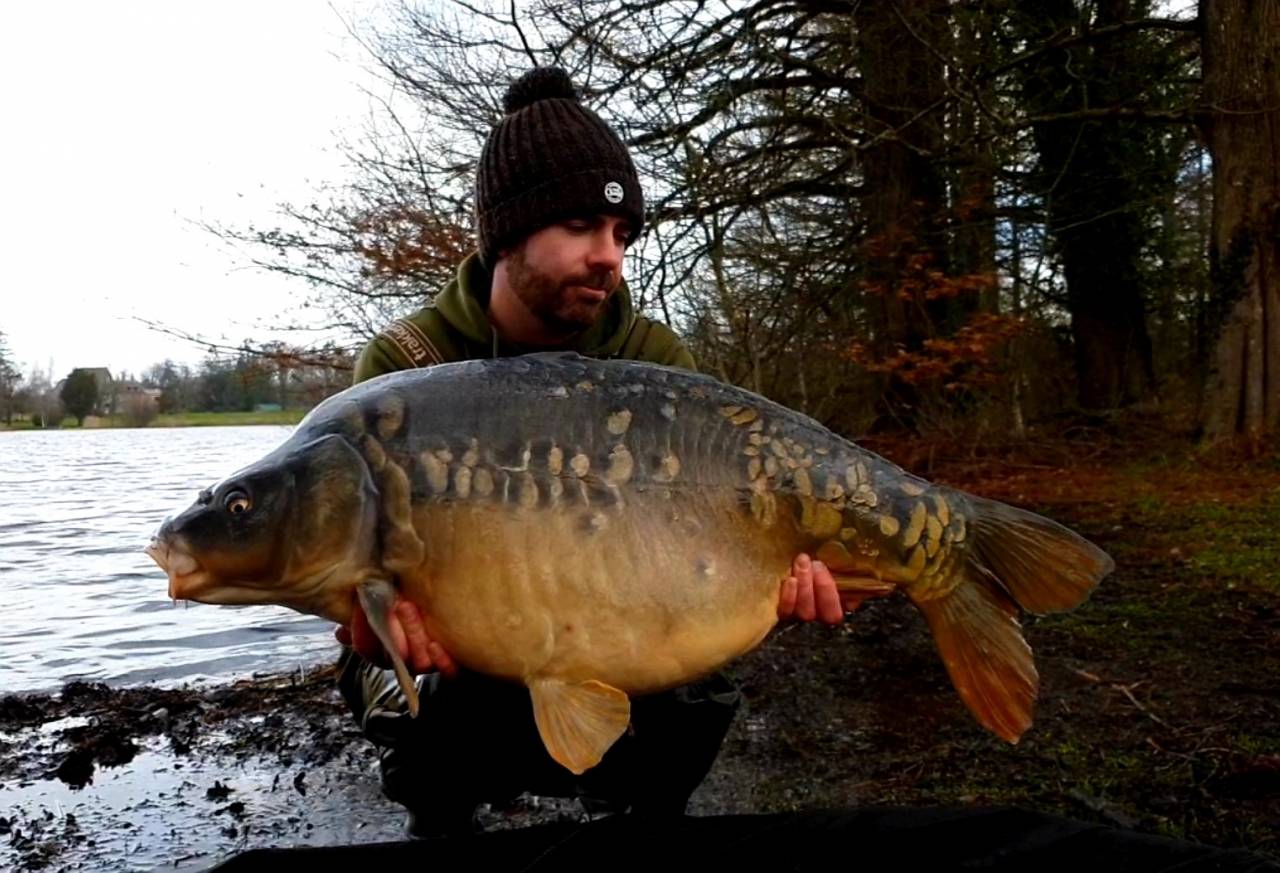 Japan
The Crave was used by Yoshimiro Mune on his local pool to tempt this stunning, big-scaled common.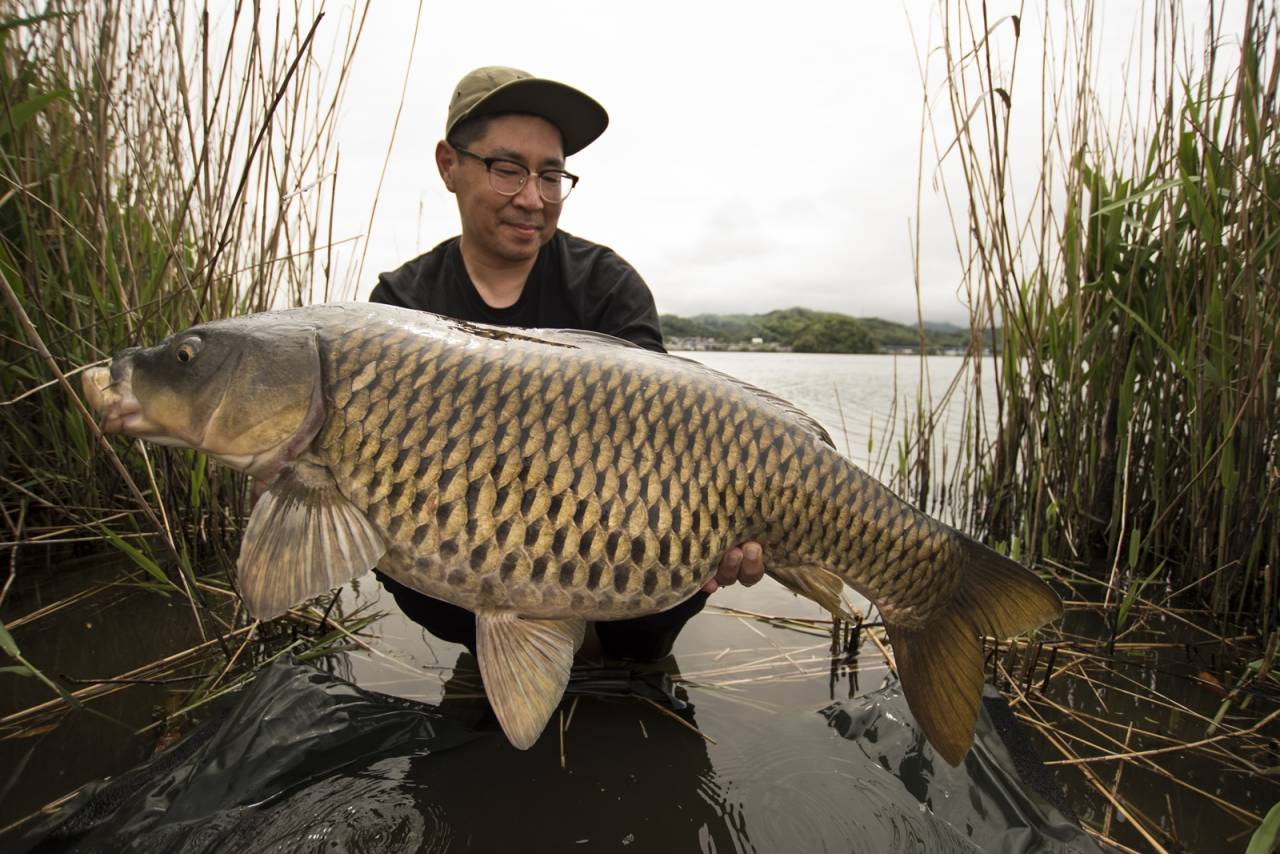 Look at the colours on this koi caught by Shuto Tsuchimoto fishing on Maeyama Reservoir, on Shikoku island. He used a PVA bag of 14mm Marine Halibut pellets to tempt it.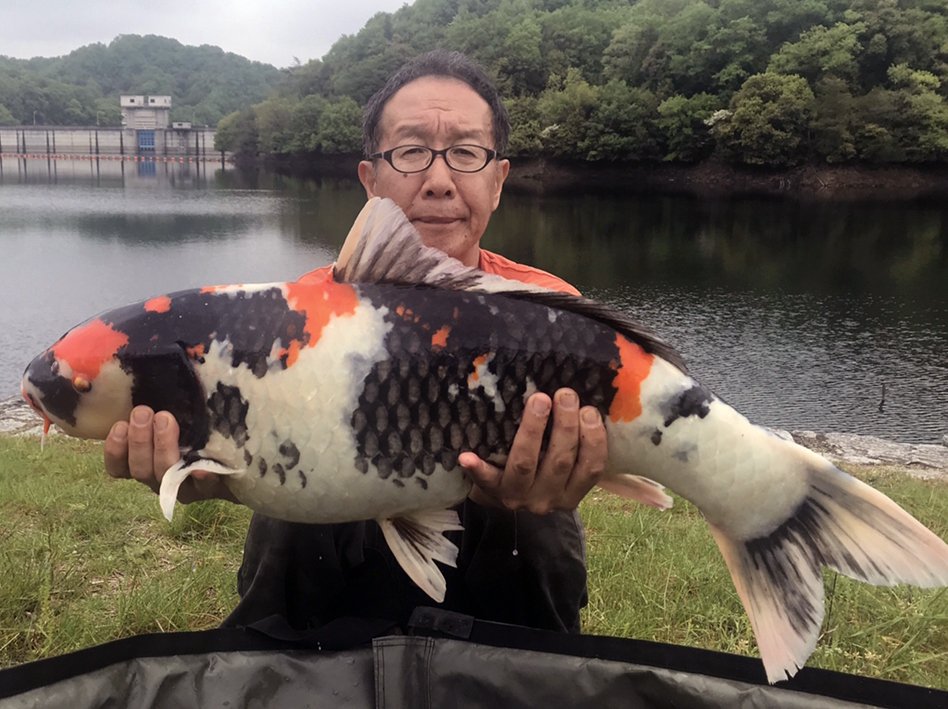 Bulgaria
Stanimir Avramov visited Ryahovski Livadi Lake and enjoyed some great results including this awesome common caught on a Two Tone Fluro Krill and Banana pop-up fished over some Source and Swim Stim pellets.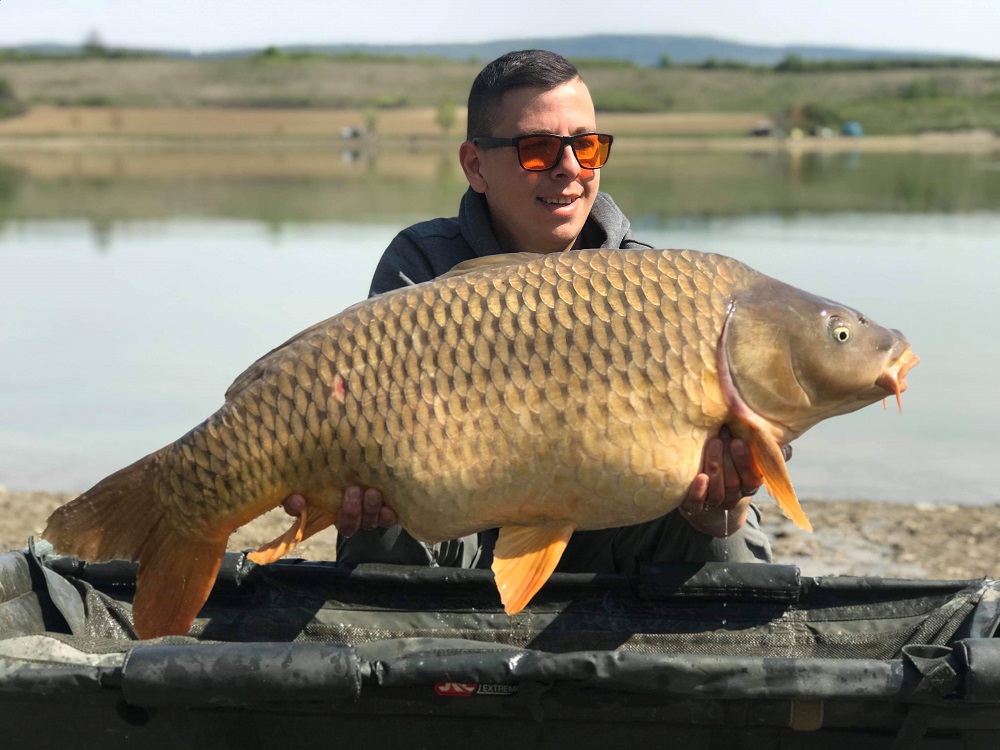 Czech Republic
A stunning 20kg specimen for Vlastimil Koláček fishing on Brněnec 34 using Monster Tiger Nut boilies.