0 Comments
A short review of carp fishing catches from anglers using our baits from across the globe…
Why not vote for your favourite catch? Comment on the article below and tell us which one you think's the best…
France
Mick Bowman battled this awesome 60lb common to the bank after tempting it on a Hit N Run pop-up fished over some CompleX-T. Mick was fishing Cedars Lake in the Île-de-France region.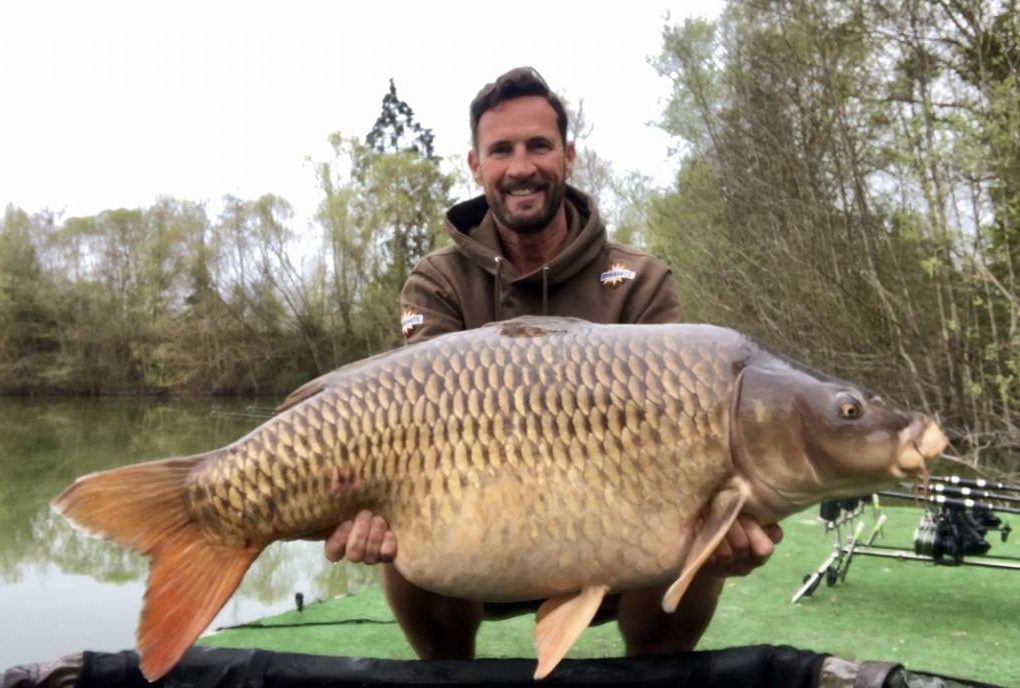 A 20mm Complex-T boilie tipped with pink 15mm Hit N Run pop-up helped David Almundi break the lac de la Latournerie catch record with this 25,090kg (55lb) common. David tempted the fish using a PVA bag of SwimStim Amino Original pellets.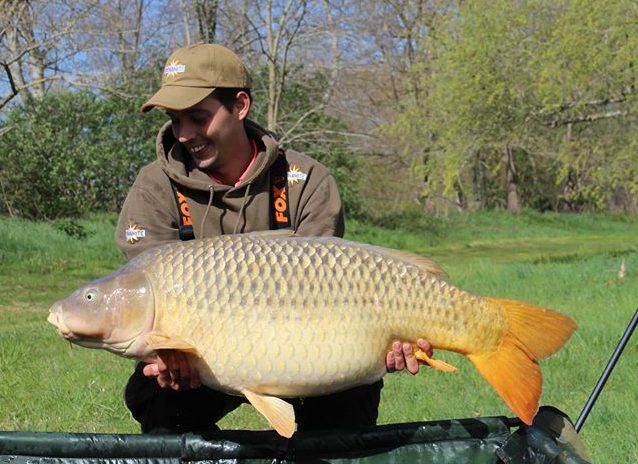 Romania
Vlad Pavlovici banked this 22.2kg mirror using a Source Wafter fished on German rig on Lake Varlaam. "The fishing was slow, it's still early season in Romania, but I had three carp over 20kg and a few others in the 18-19kg bracket" said Vlad. He got the fish feeding using Frenzied particles and loose Source boilies.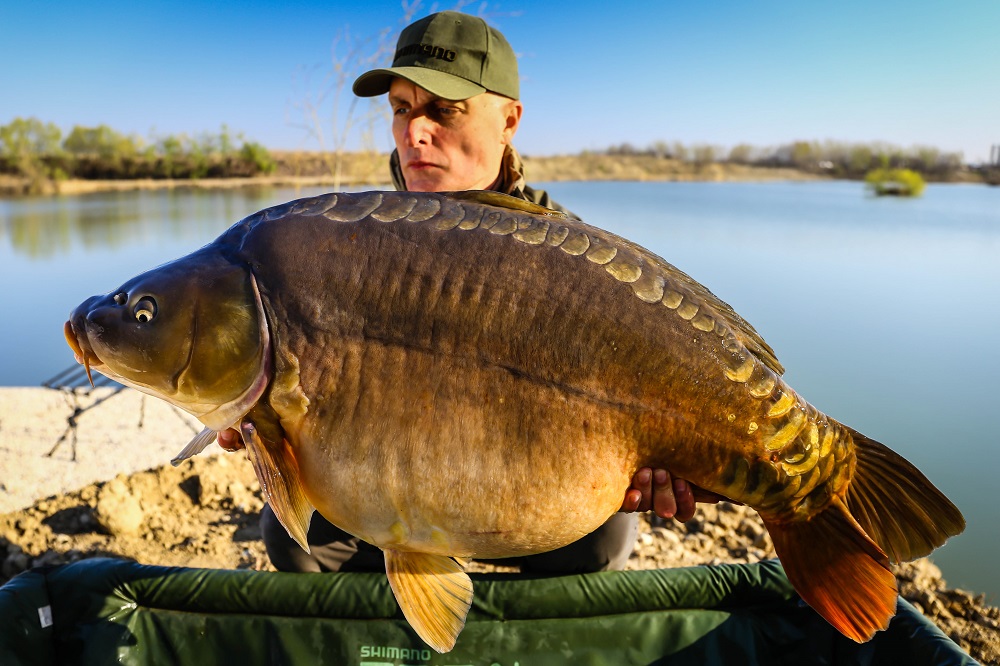 On the same venue, Victor Costache hit the jackpot with this 24kg common using CompleX-T boilies.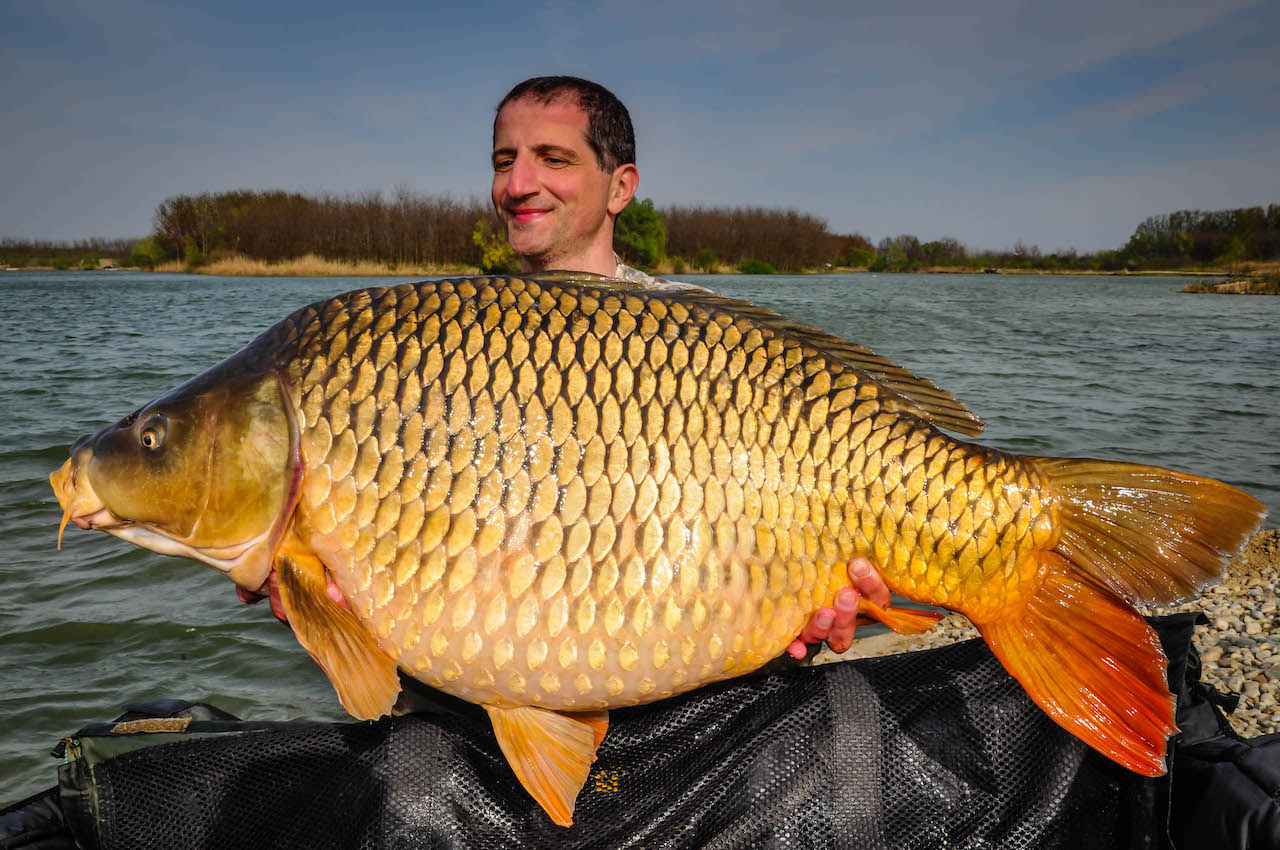 Hungary
A 20mm Hot Fish & GLM boilie tipped with a 15mm Pineapple & Banana pop-up accounted for this stunning common from Hungary's Látókép Lake, caught by Csaba Haraszkó .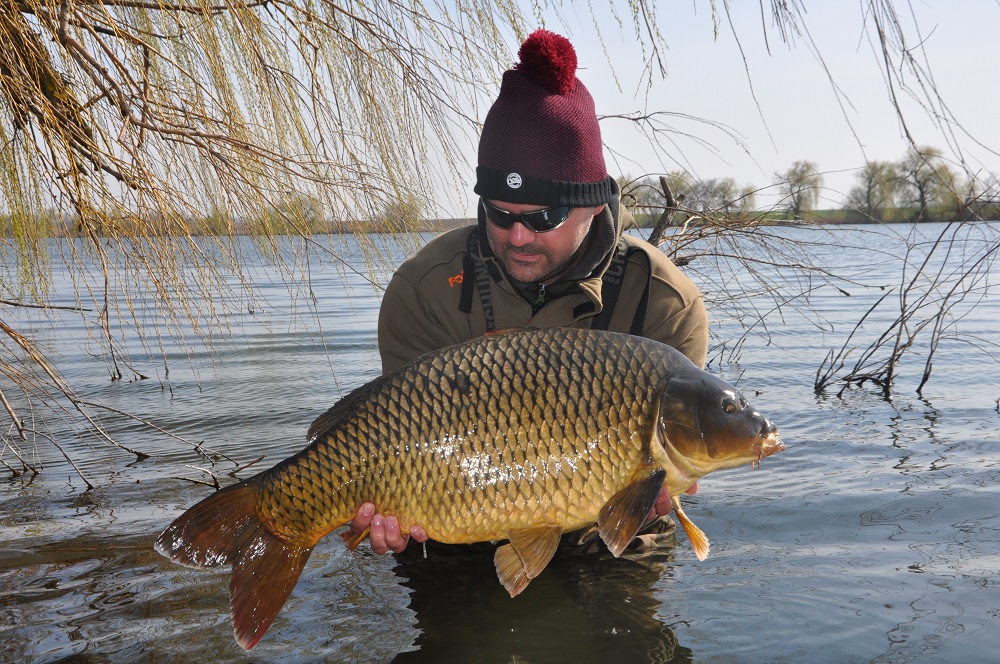 Japan
A clean looking common for Japanese carper, Shuto Tsuchimoto, caught using some Big Fish Shrimp & Krill freebies, Marine Halibut pellets and crushed Robin Red pellets while fishing on Kinbuchi forest park pond, on the island of Shikoku.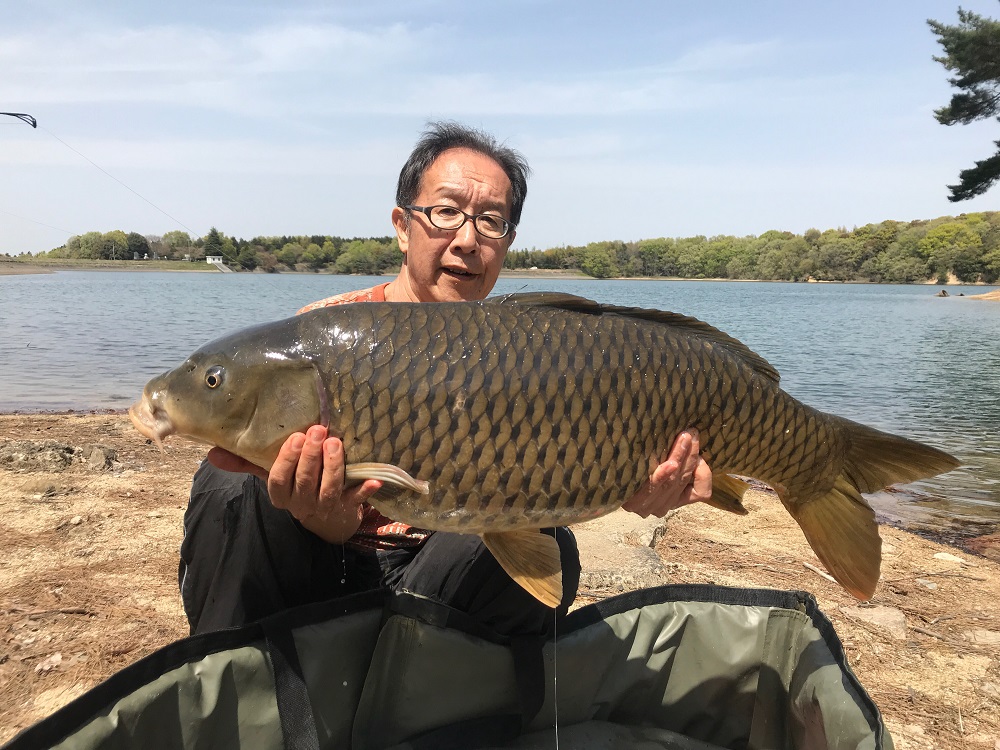 South Africa
A lovely photo sent into us from Ruan Prinsloo, who used a 15mm Pineapple & Banana pop-up fished on a spinner rig over some particles form an unknown rural lake.

Italy
Thomas Santandrea fished an Italian stillwater and caught this chunk of an Amur at 43lb using Monster Tiger Nut boilies glugged in the matching MTN Liquid.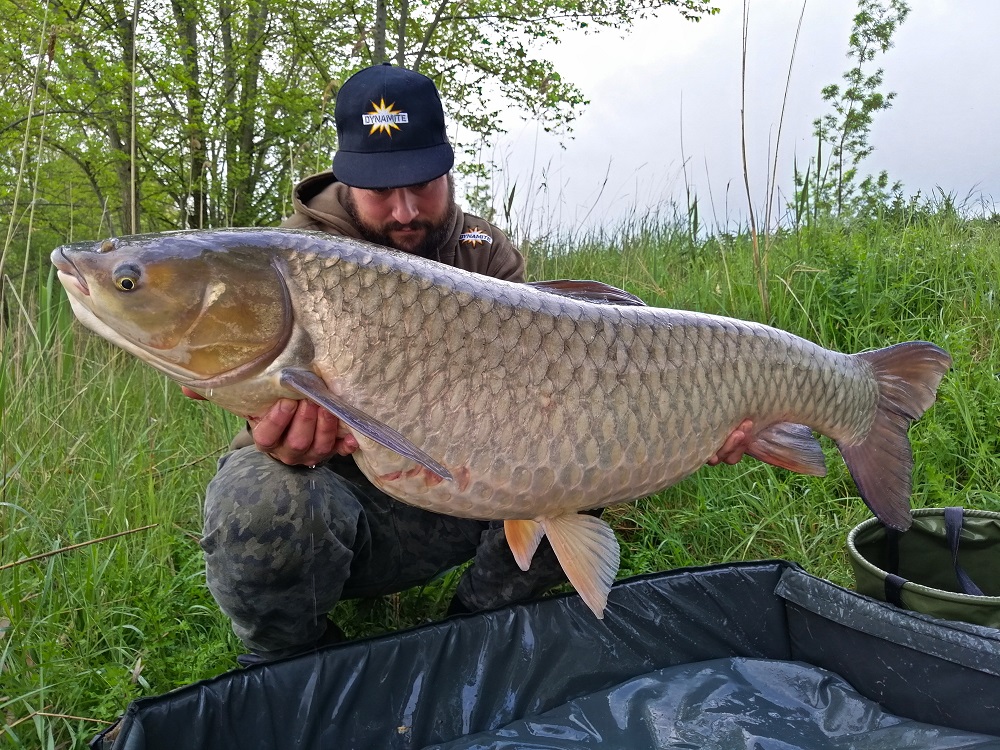 Bosnia
A CompleX-T and Source combo worked its magic for Srečko Karadžić with this 22kg mirror from Bosnia's lake Pelagičevo. Fishing with Krištof Cuderman. The pair have so far banked several big fish to nearly 30kg during their trip.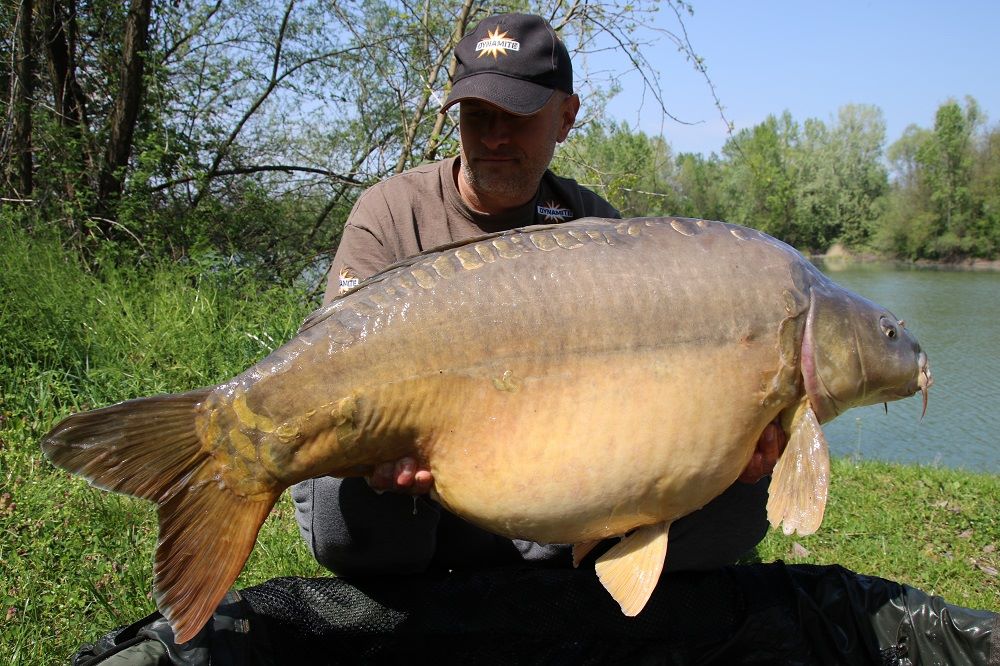 U.S.A
A New York park lake cracker for USA Dynamite new team member Raphael Biagini who used a combination of Frenzied Tiger Nut and a Monster Tiger Nut pop-up.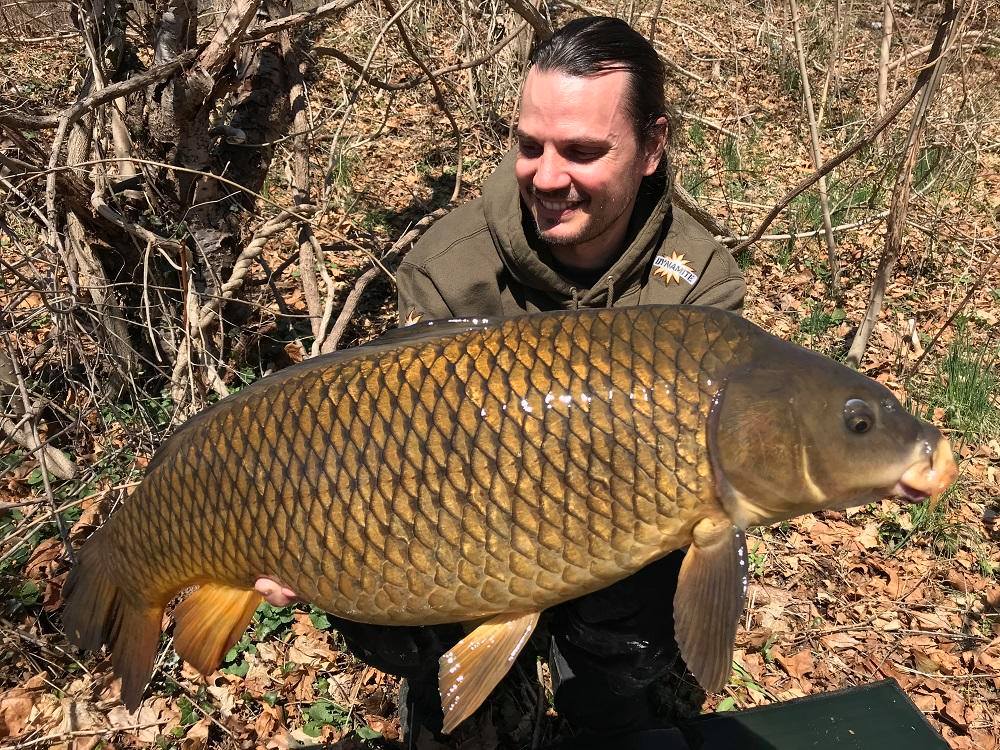 WANT YOUR CATCH TO APPEAR ON THIS PAGE?