3 Comments
A short review of carp fishing catches from anglers using our baits across the globe…
Why not vote for your favorite catch? Comment on the article below and tell us which one you think's the best…
Spain
Carlitos Mateo with a beautiful common he caught on a double fake corn hookbait coated in Red Amo Rehydration liquid from a wild Spanish water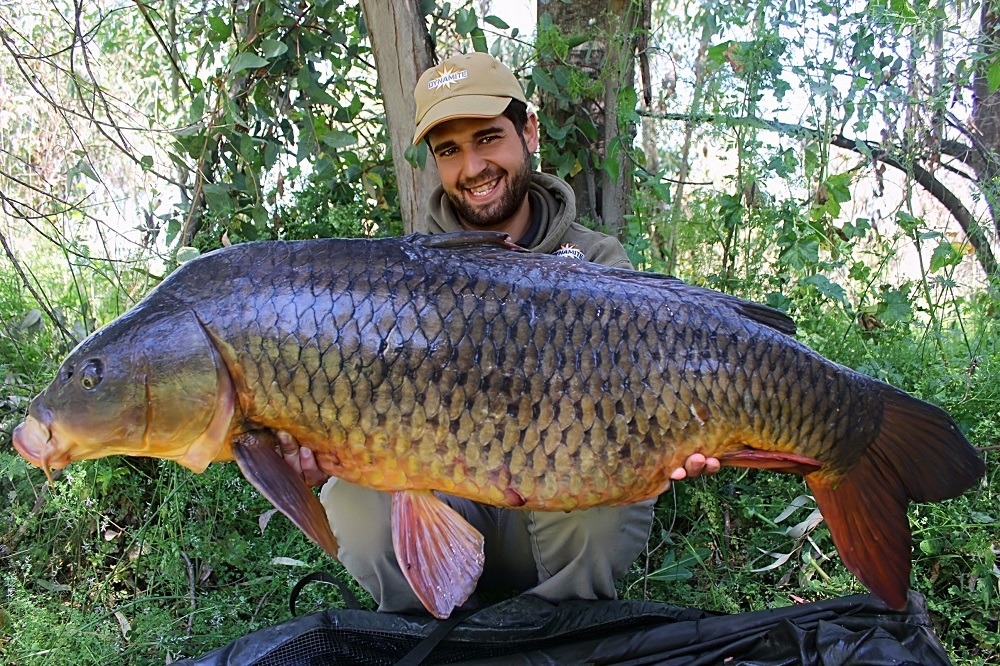 Over on Ruidera Lake, UK angler Andy McGregor tempted this brute of a common on a 21mm Marine Halibut pellet tipped with a trimmed down 20mm Crave pop-up. He said: "I love this balanced hook bait, it work like a wafter and its a combo which has produced lots of big fish for me over the past year or so."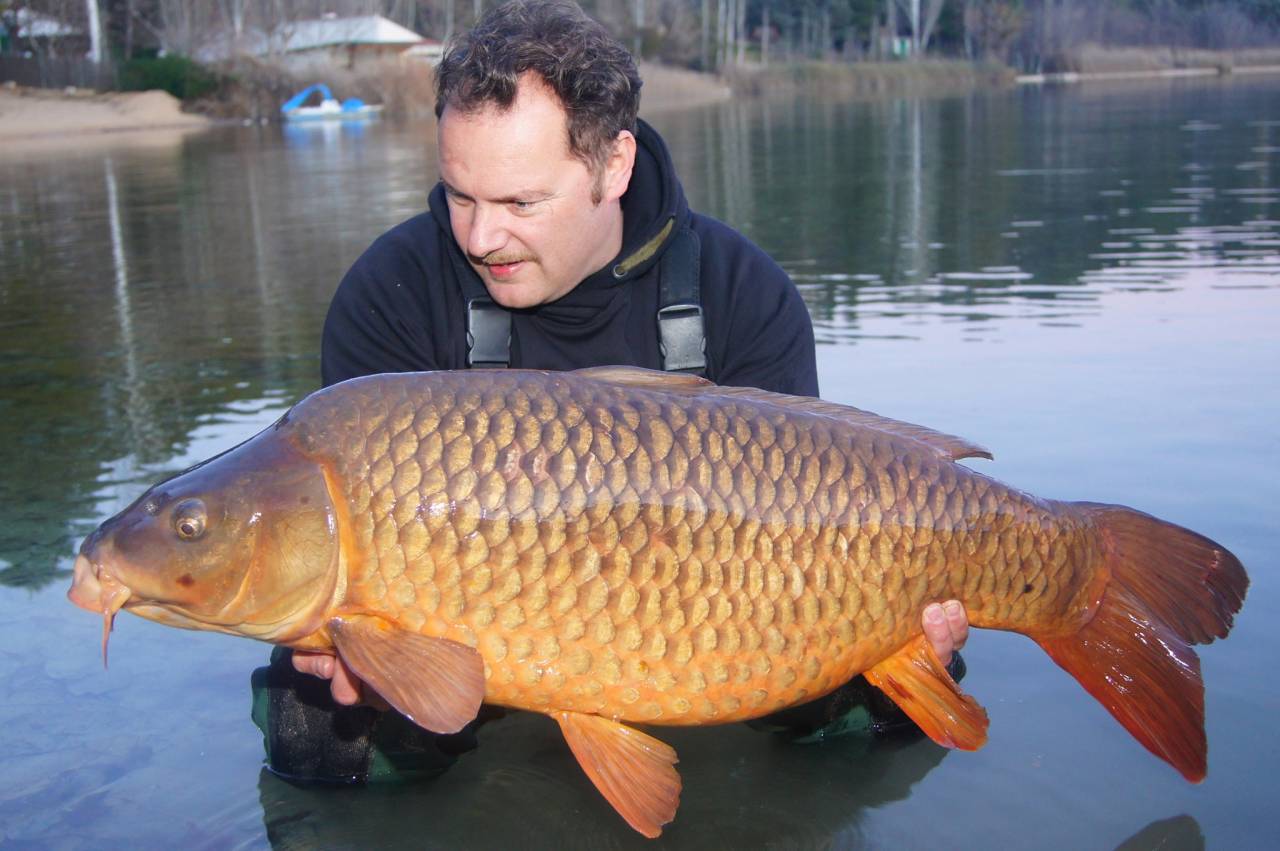 France
A Red Amo boilie tipped with a matching pop-up helped Pascal Kowalik tempt this stunning 24.5kg common from a public water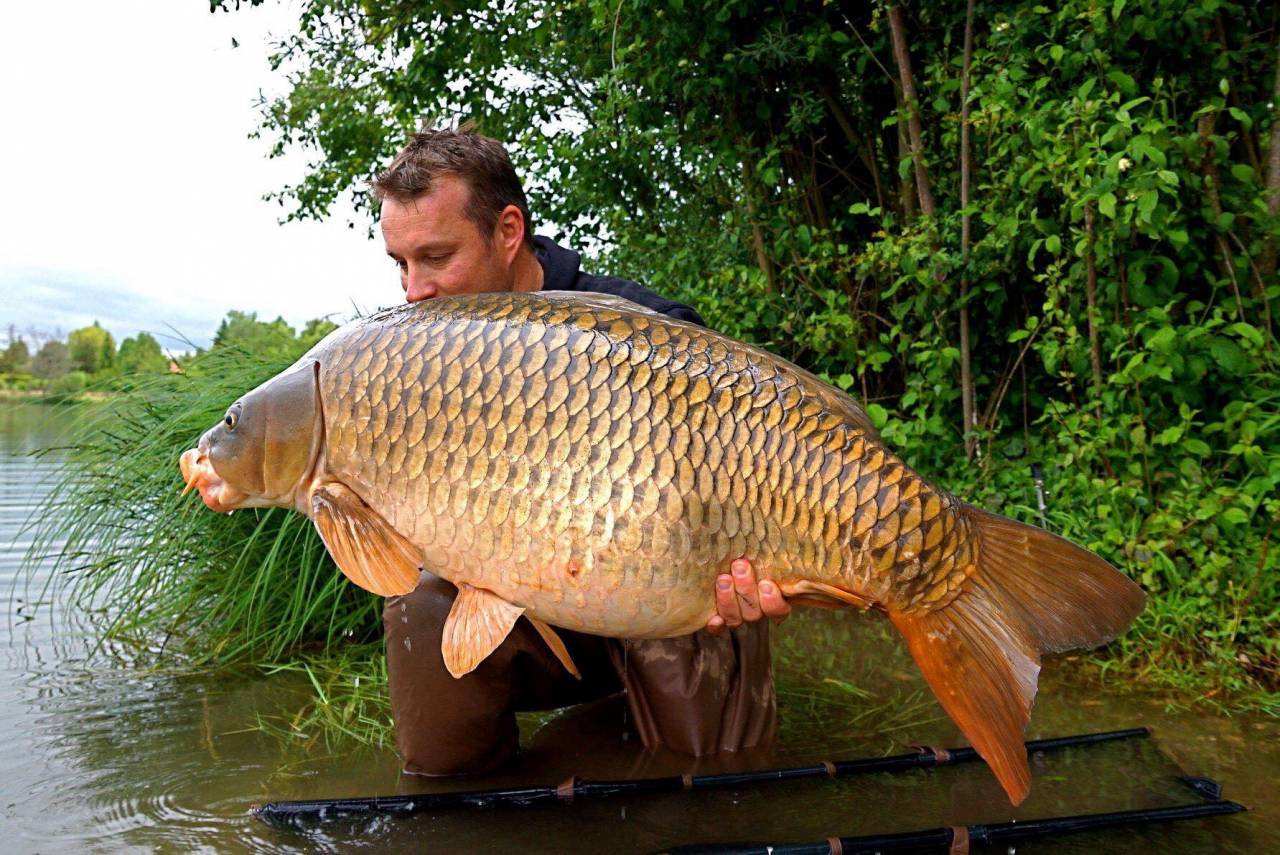 Croatia
Big carp catcher Kristof Cuderman ended a tough couple of days in Croatia by banking three 20kg+ carp in an evening including this 26.3kg mirror which fell for a Haith's Robin Red and Squid & Octopus boilie combo hookbait.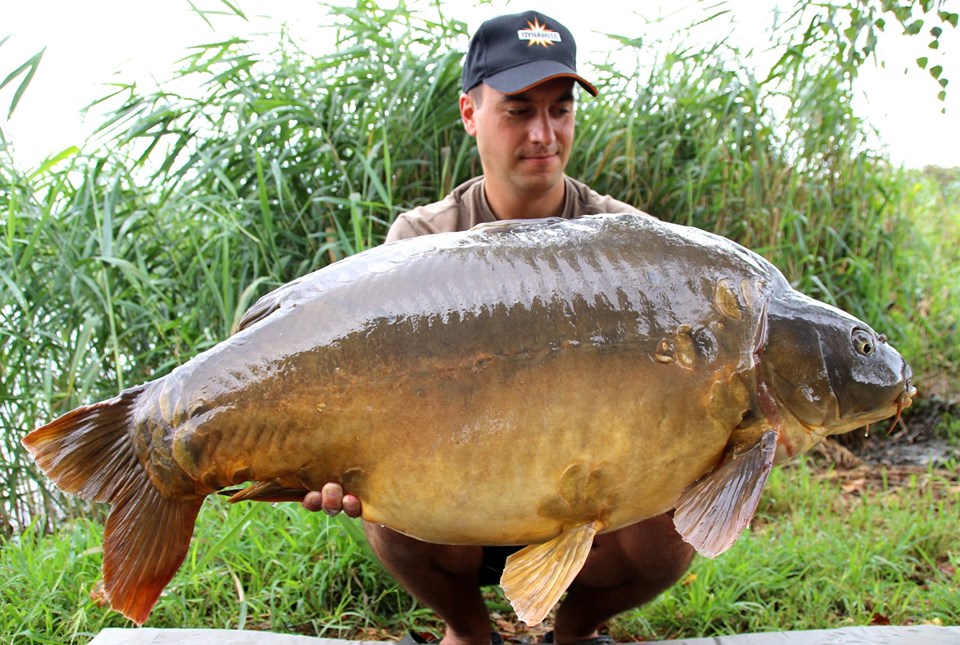 Bosnia
Fishing at lake Pelagičevo in Bosnia, Srecko Karadzic banked several 20kg plus carp including this 27.7kg monster using Hit N Run pop-ups and The Source and CompleX-T bottom baits..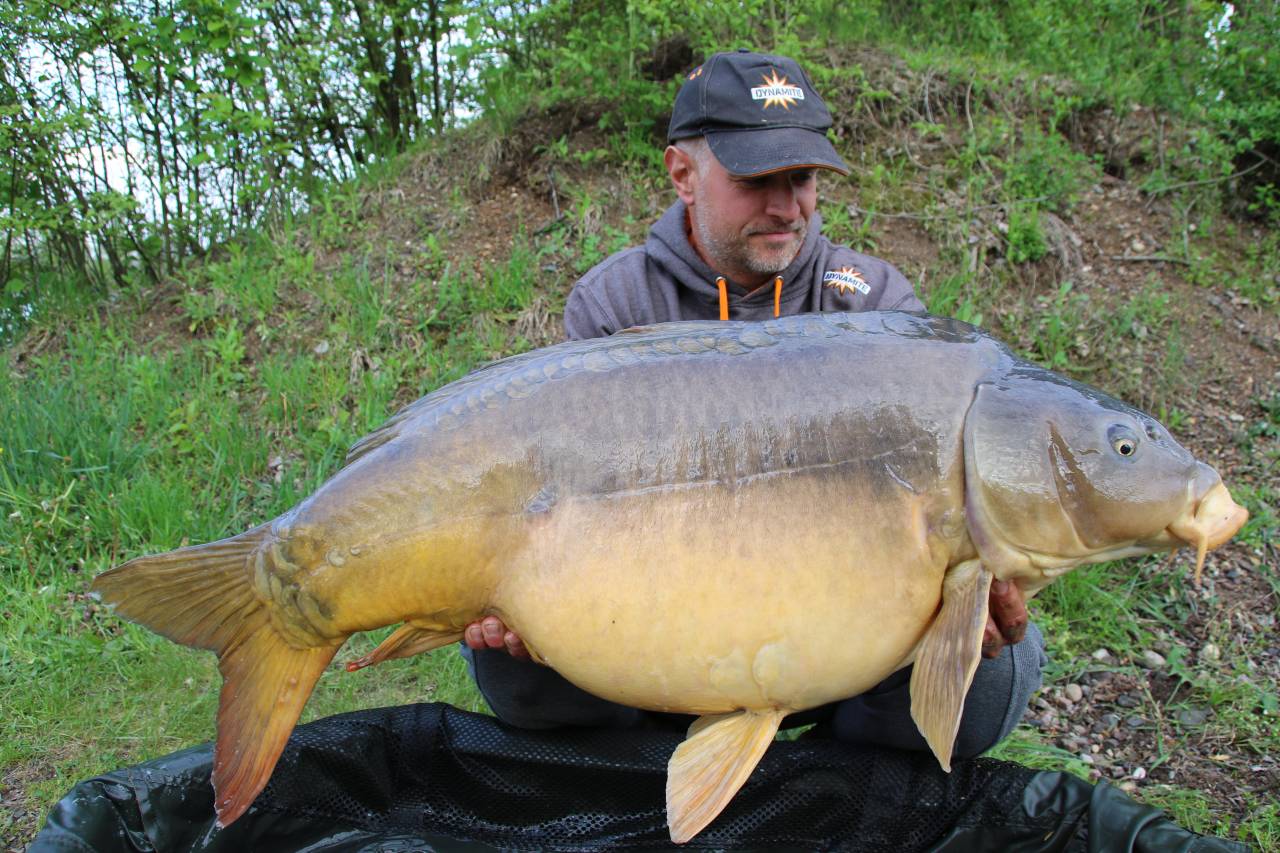 Czech Republic
Check out this river monster banked by Radek Bis! The Crave doing the damage for the 21.4kg beast.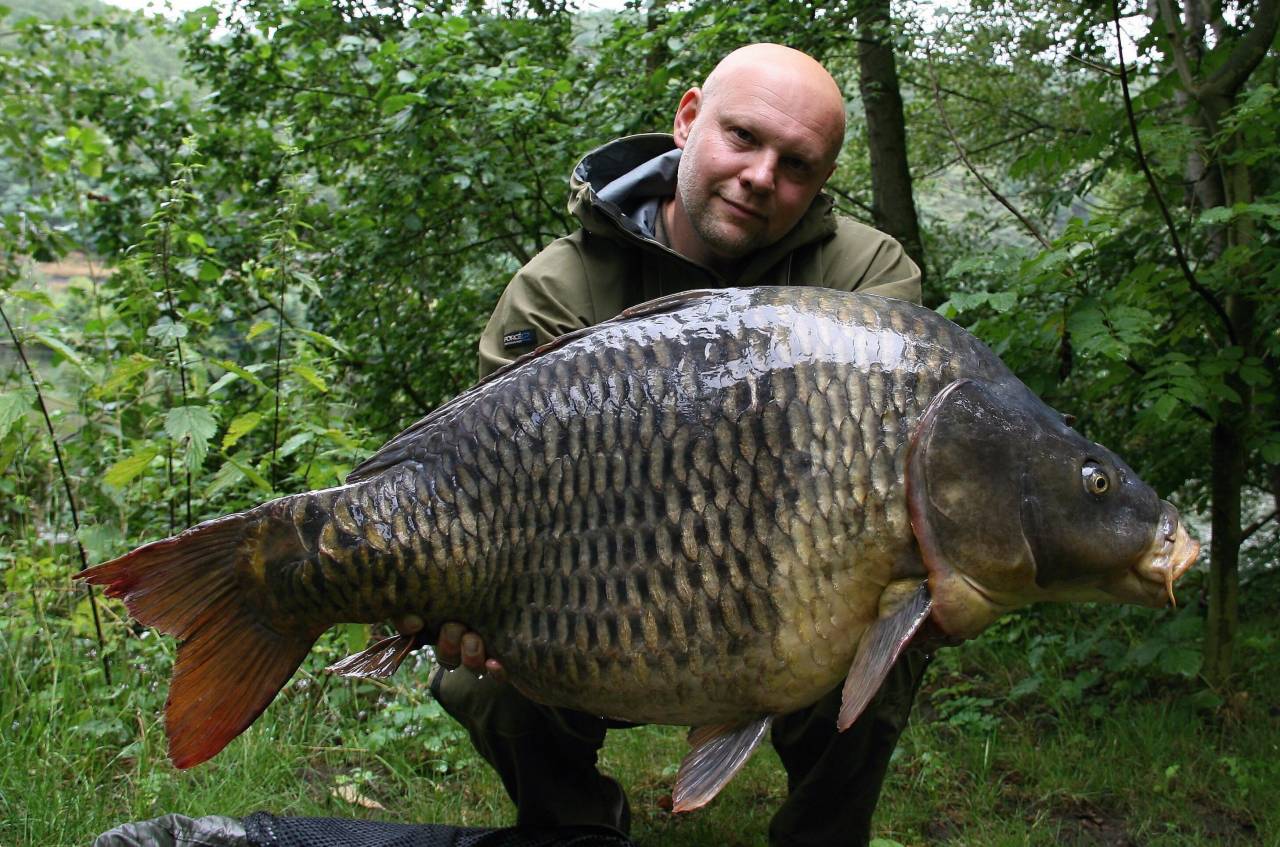 Poland
CompleX-T handed Polish carper, Ania Jurek a new PB in the form of this brute of a mirror at a mammoth 23kg. Fishing Lake Zgoda in Jaroslaw, Ania used a snowman rig using a CompleX-T boilie and matching pop-up.