0 Comments
A short review of carp fishing catches from anglers using our baits across the globe…
Why not vote for your favorite catch? Comment on the article below and tell us which one you think's the best…
Spain
This wild river carp fell for a fake bait dipped in our new Mulberry Plum liquid. Caught by Carlitos Mateo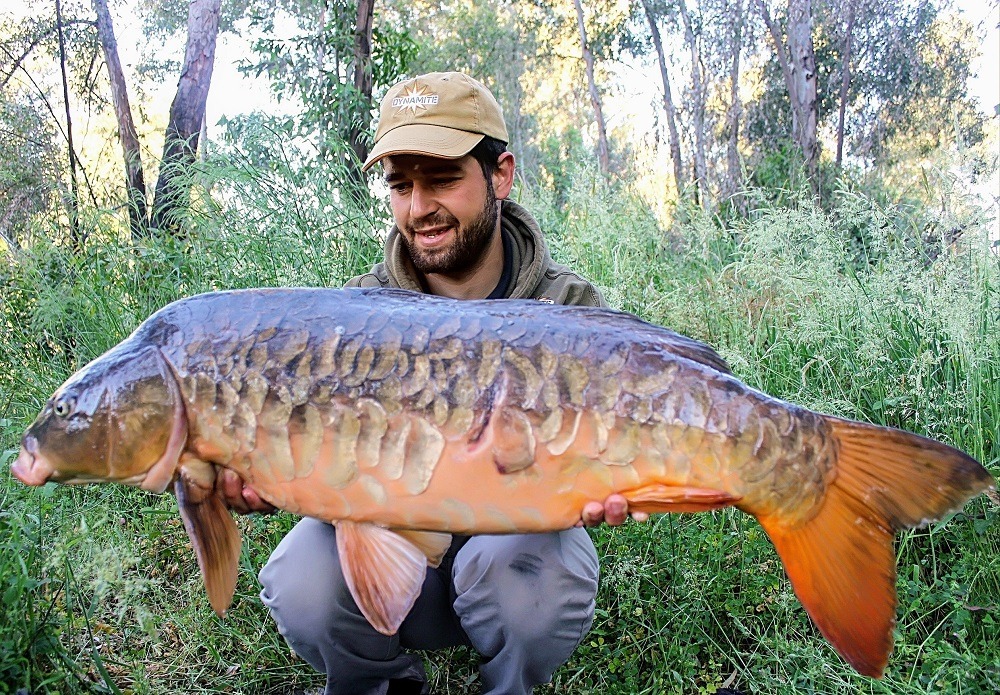 Ángel Rodriguez Corpas banked this awesome common from the River Ebro near Zaragoza using Robin Red combined with Marine Halibut. Angel targeted a 5m deep plateau at range.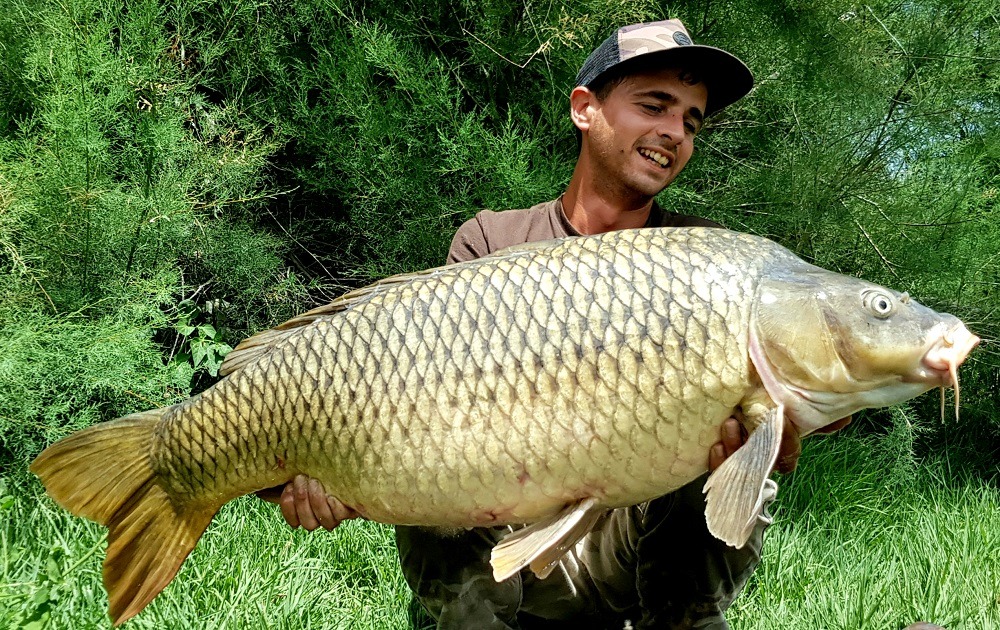 Also on the Ebro, Eduardo Zancada landed this giant 55kg catfish after tempting it using one of our 22mm Marine Halibut pellets flavoured in Squid & Octopus liquid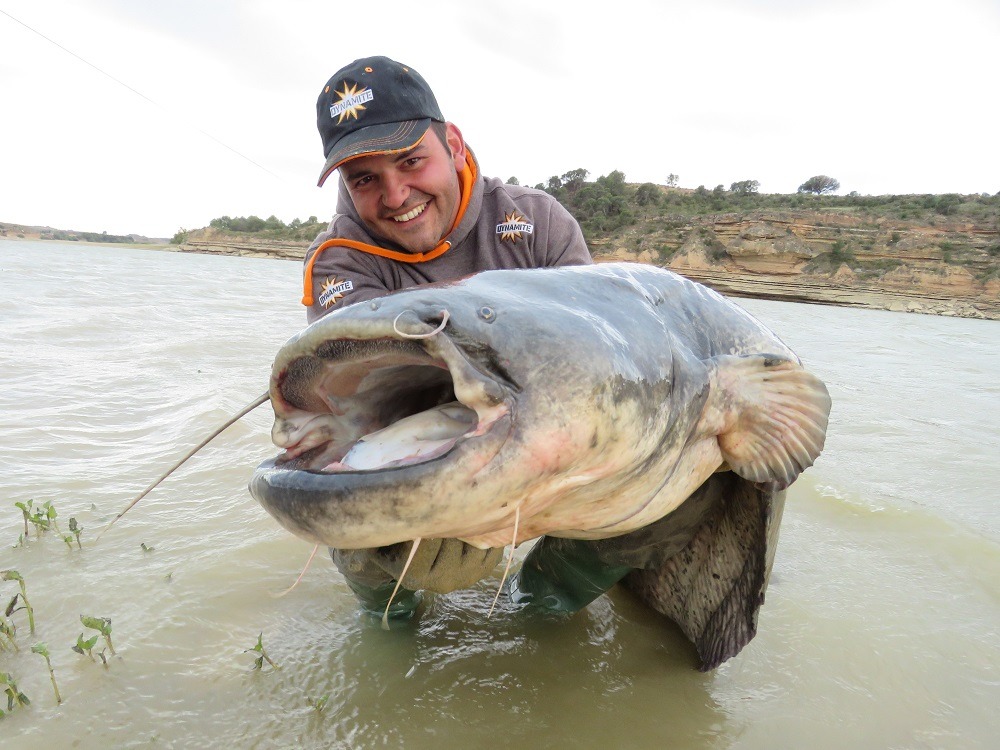 Austria
Kristoff Cuderman visited IG Lake and continued his run of big fish by banking a 24.5kg mirror using a 20mm Robin Red boilie tipped with a Hit N Run pop-up.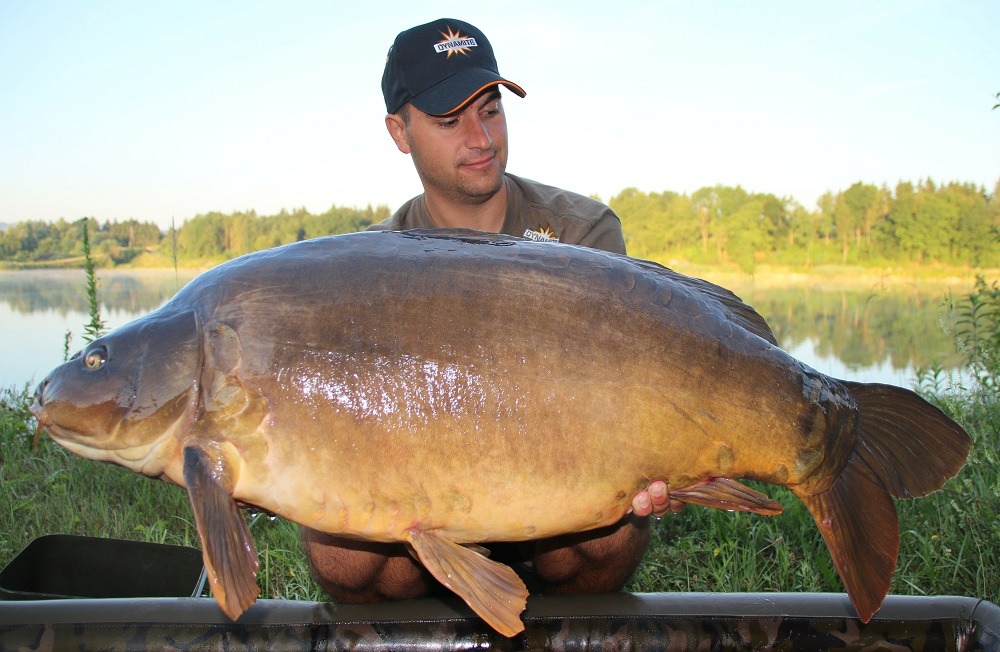 Meanwhile Alex Hager banked the awesome 'Ven Mirror' using The Source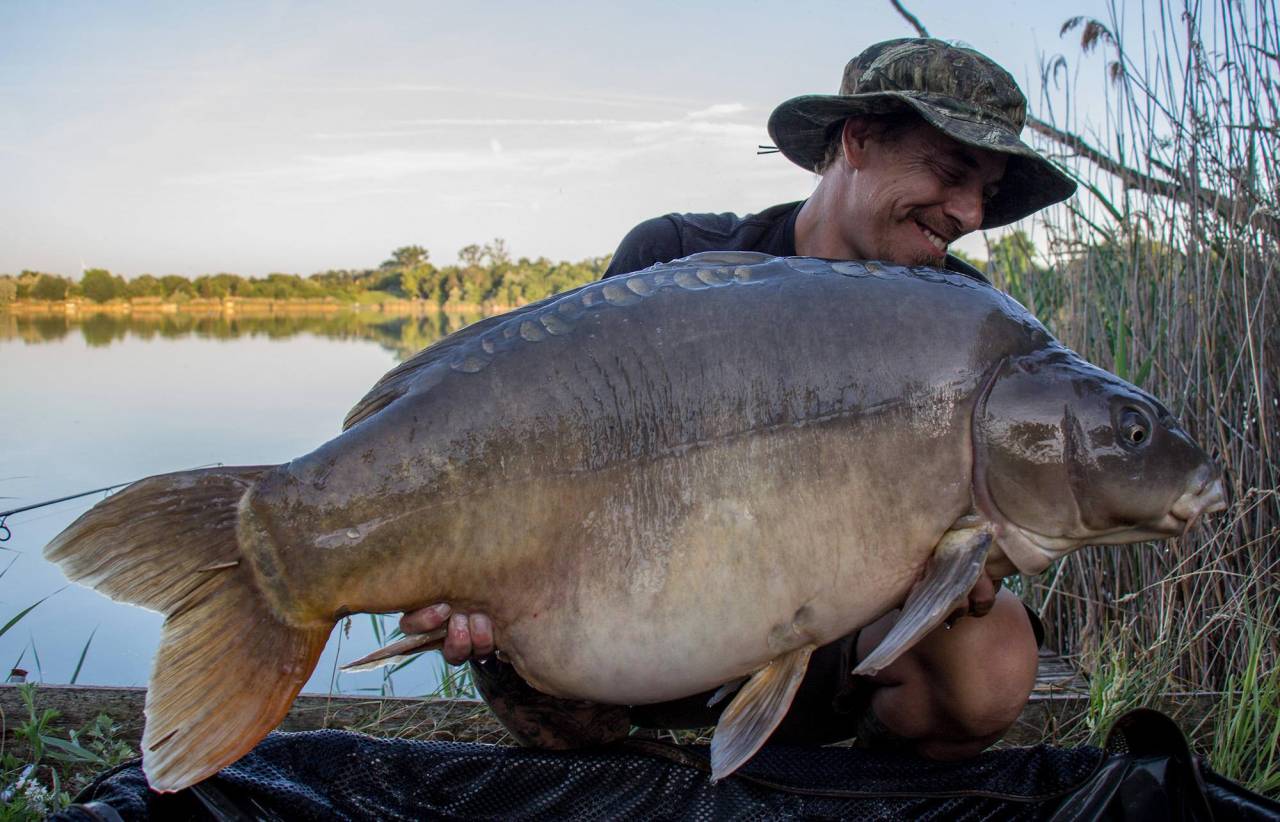 Czech Republic
A River Labe lunker for Radek Bis taken while using The Source and Crave combination.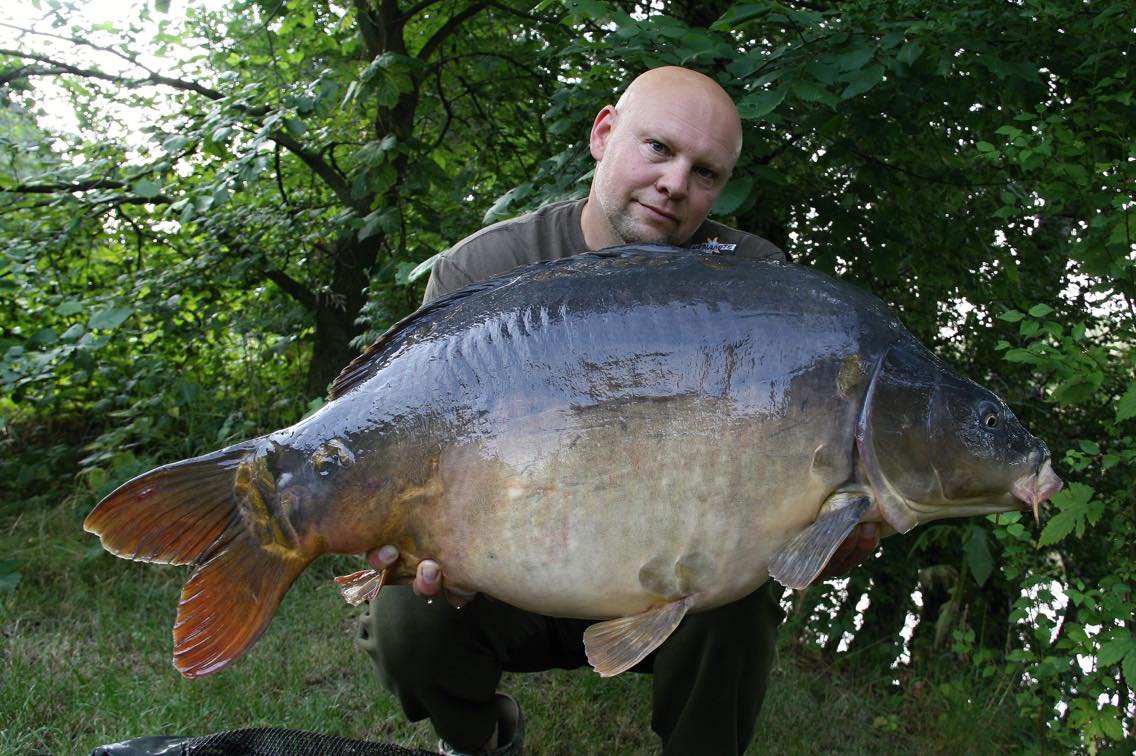 Croatia
A Lake Sumbar stunner for Srečko Karadžić. Fishing with Krištof Cuderman the pair banked an incredible 33 carp to over 22.4kg mostly using The Source tipped with Hit N Run pop-ups.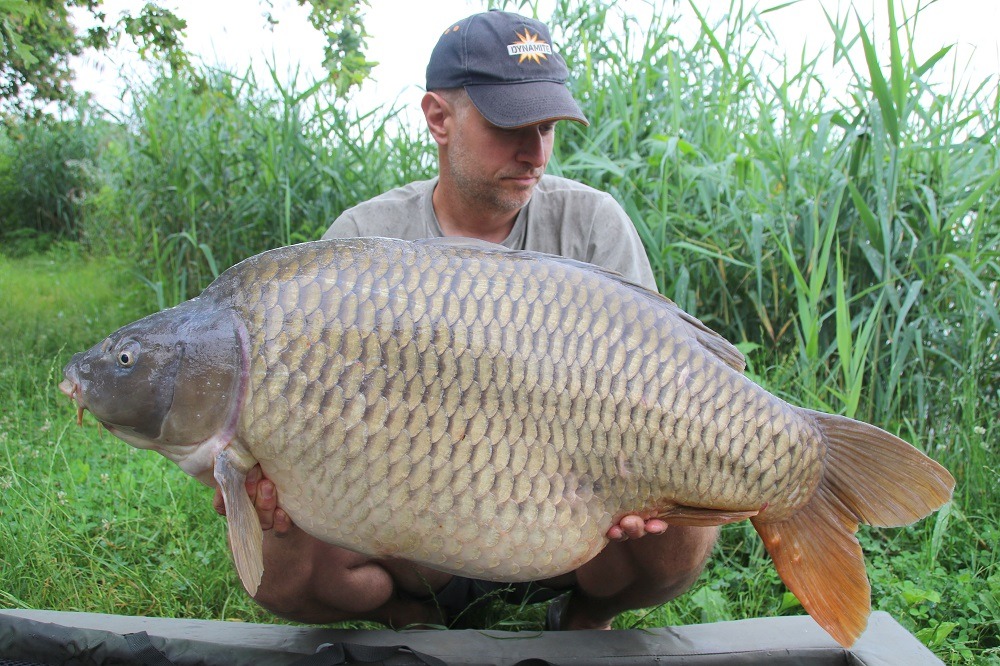 Canada
A 10mm Robin Red pop-up was too much to resist for this lovely common caught by Sean Martin while fishing on Bay of Quinte.


Poland
One of Goslawice Lake's best at 27kg for Slawek Raczka, tempted on a Robin Red Fluro pop-up fished on a homemade boilie.