0 Comments
A short review of carp fishing catches from anglers using our baits across the globe…
Why not vote for your favorite catch? Comment on the article below and tell us which one you think's the best…
Germany
Emir Caro has been campaigning his local syndicate and banked this brute of a common at over 60lb. He used a Monster Tiger Nut bottom bait tipped with a Hit N Run pop-up fished over Frenzied Sweet & Milky Particles.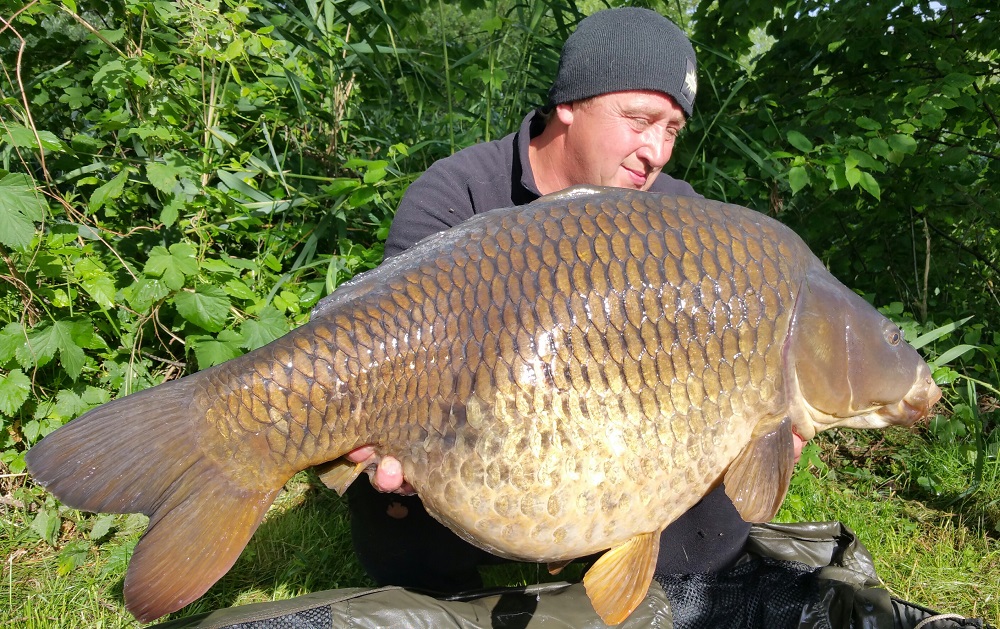 Croatia
Accidental captures don't come much better than Petar Novosel's huge 21.6kg carp! He banked this beast while feeder fishing for bream on a Zagreb Lake using Source boilies and Swim Stim Method Mix groundbait!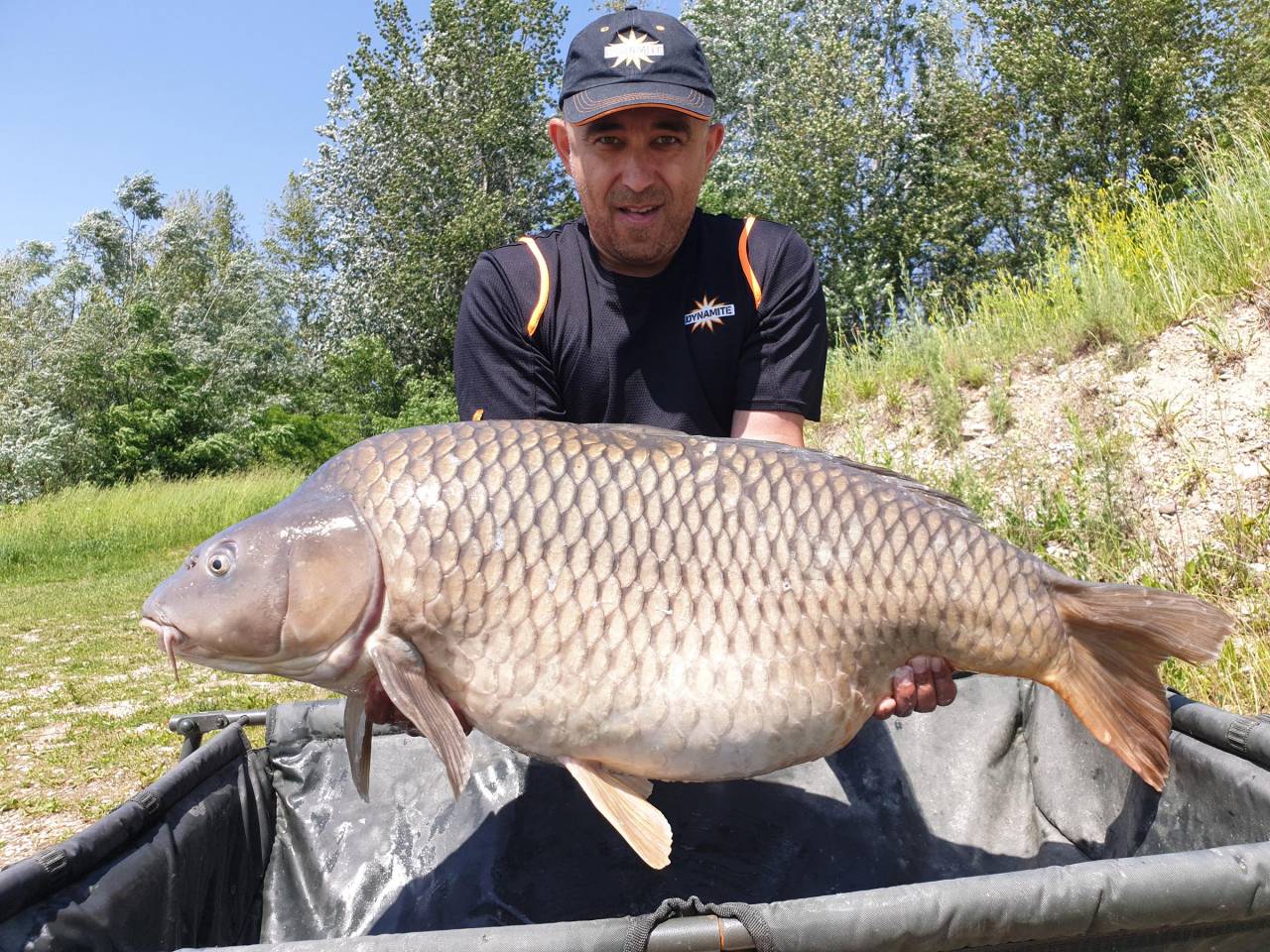 Also in Croatia, Rade Drmić banked this 23kg mirror using one of our two-tone Plum & Pineapple pop-ups from Borovik Lake..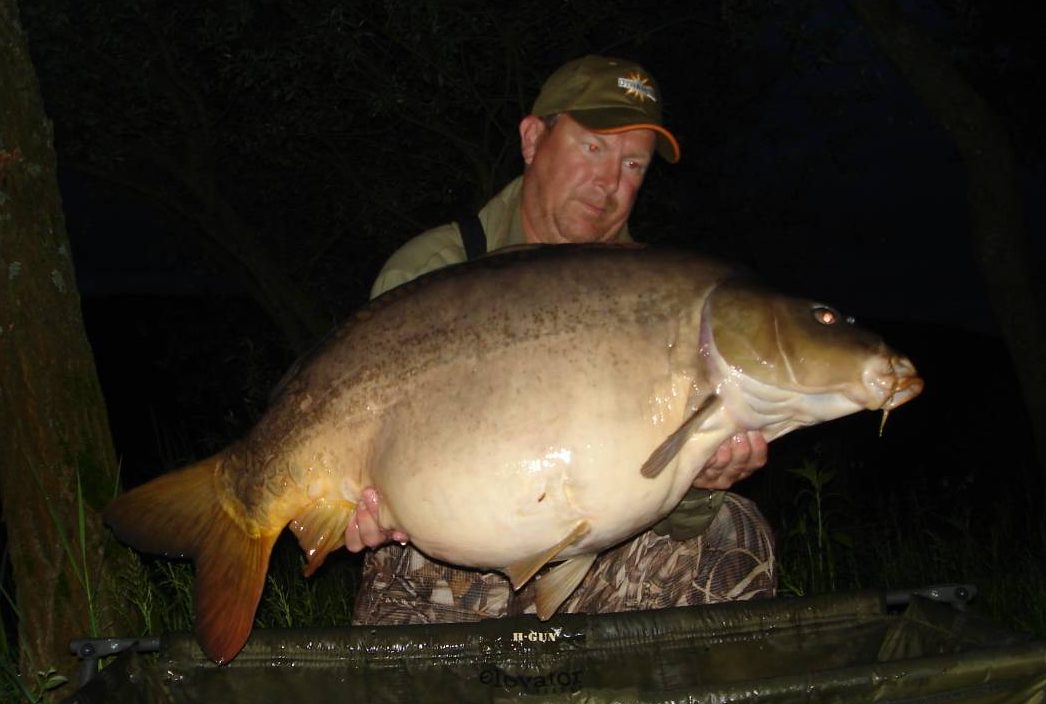 France
Spanish carper Angel Rodriguez took a trip to France and used our Pineapple & Banana pop-ups on a Ronnie rig and banked this beauty of a mirror from a difficult water..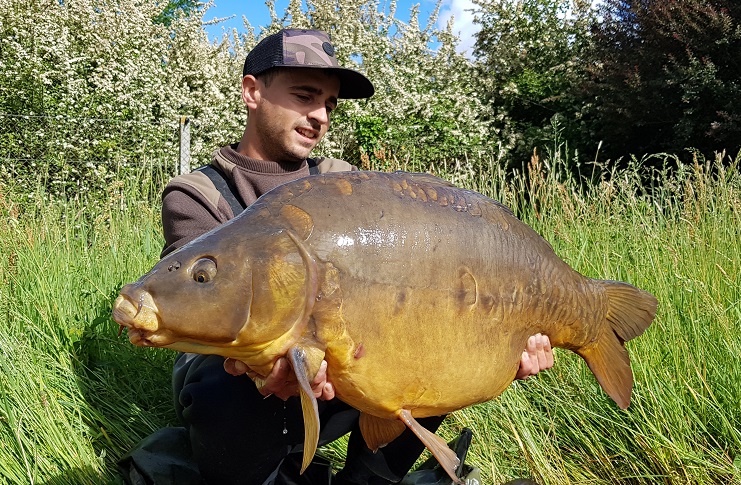 South Africa
This brute of a common fell to a 15mm Monster Tiger Nut pop-up, a result for Peter John Den Dulk..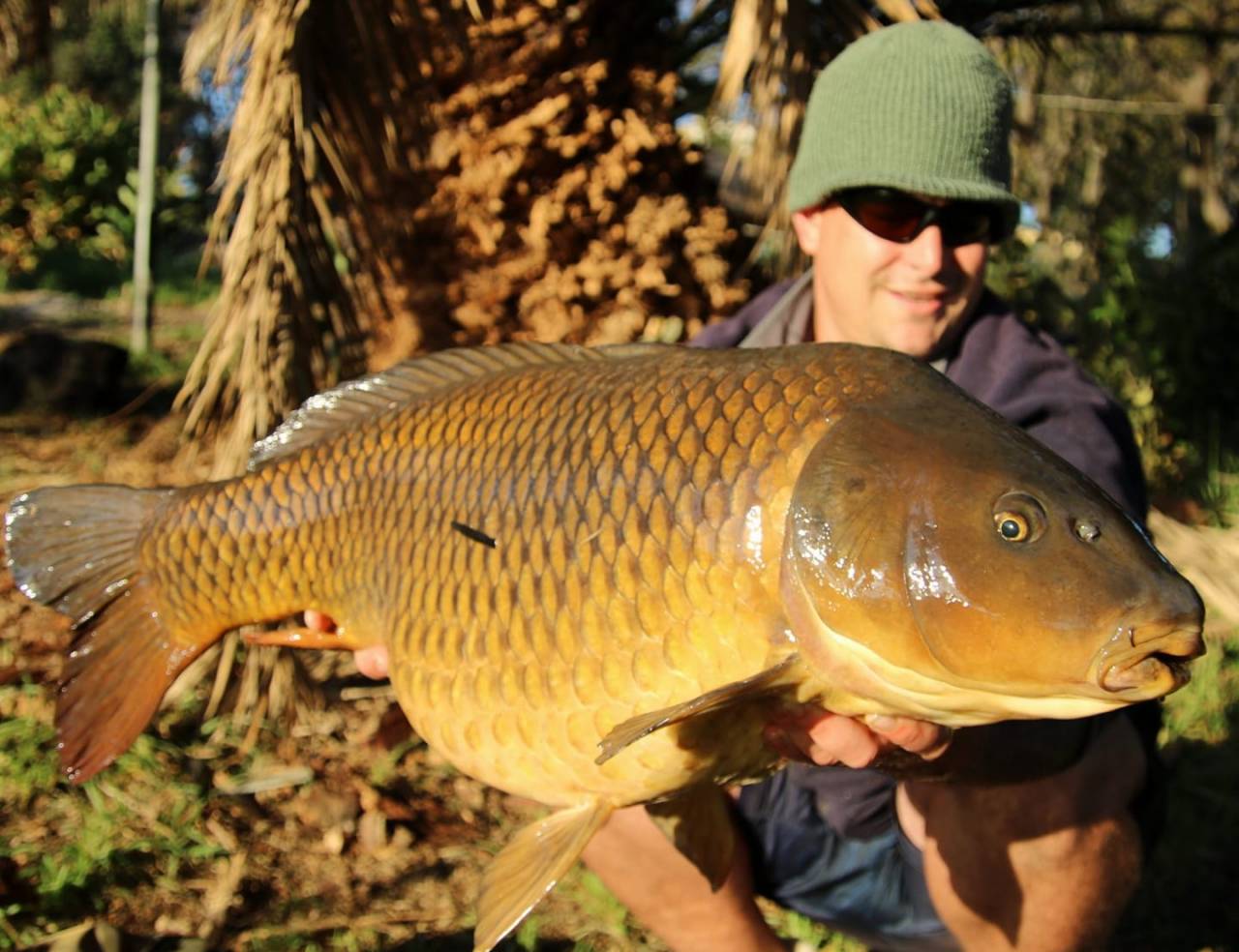 Spain
Hit N Run pop-ups have been doing the business on the River Ebro for Eduardo Zancada. He's been feeding Robin Red and Marine Halibut pellets to attract fish into his zones.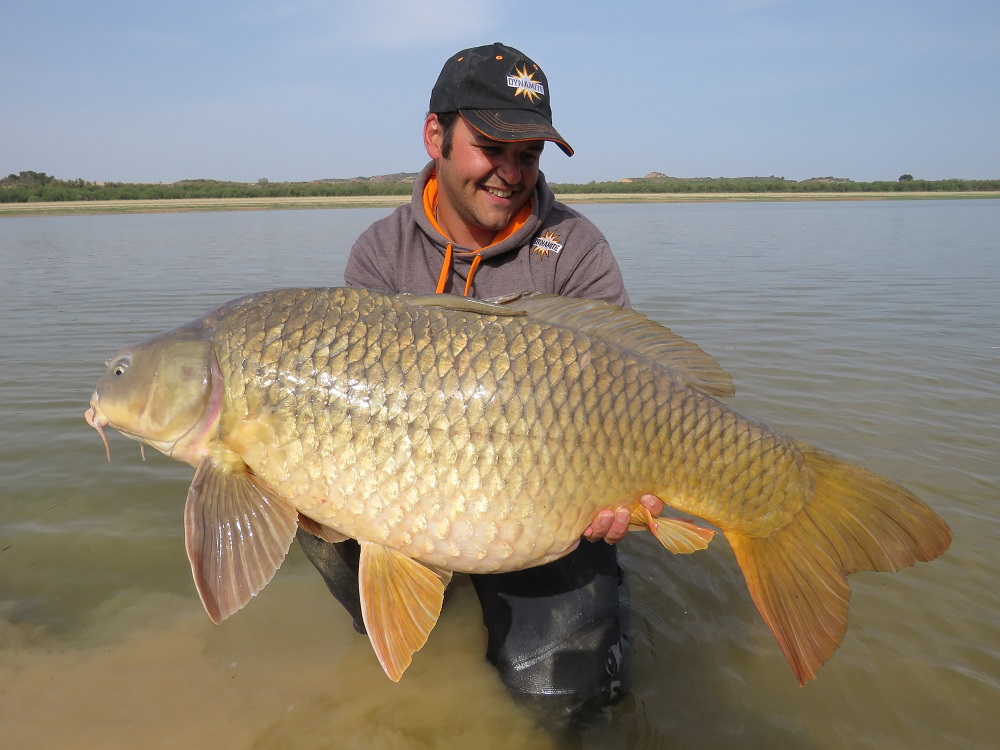 The Netherlands
A 20mm Red Amo boilie was the weapon of choice for Remond Van Dijk who banked this pristine common from a public dutch water..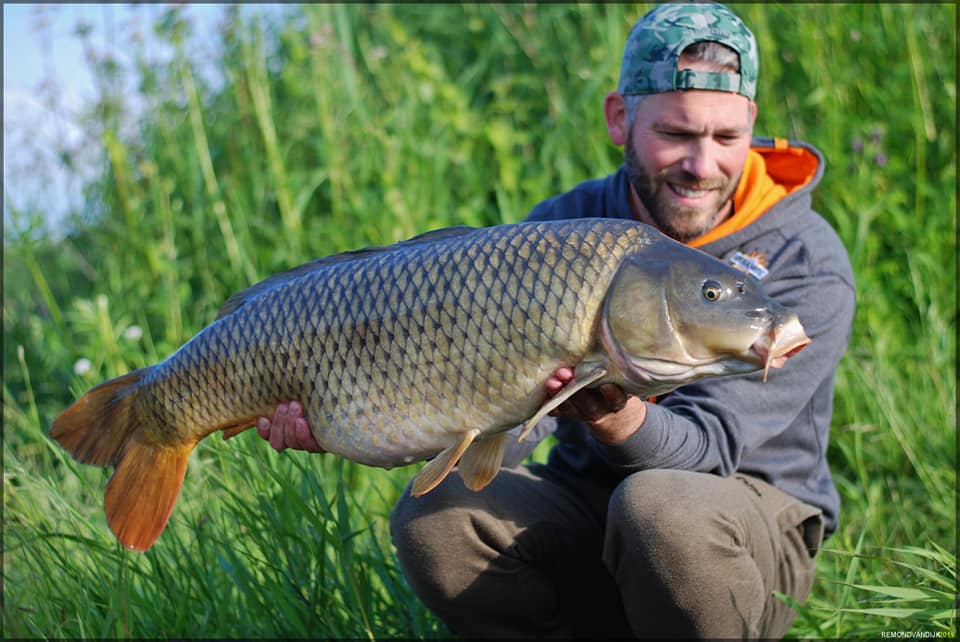 Romania
Vlad Pavlovici and Mihai Perianu took some Hit N Run pop-ups to Horgesti Lake in Romania and enjoyed some tremendous results. The pair used Source Hardened Hookbaits tipped with the pop-ups banking fish of 22.5kg and 21.7kg respectively. First picture is Mihai's fish at 22.5kg.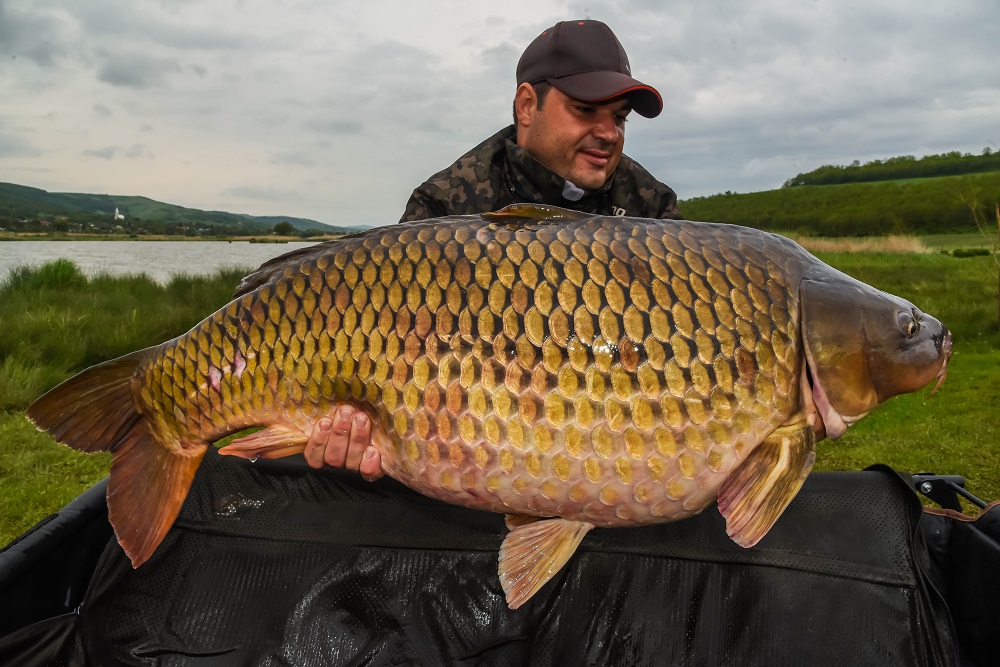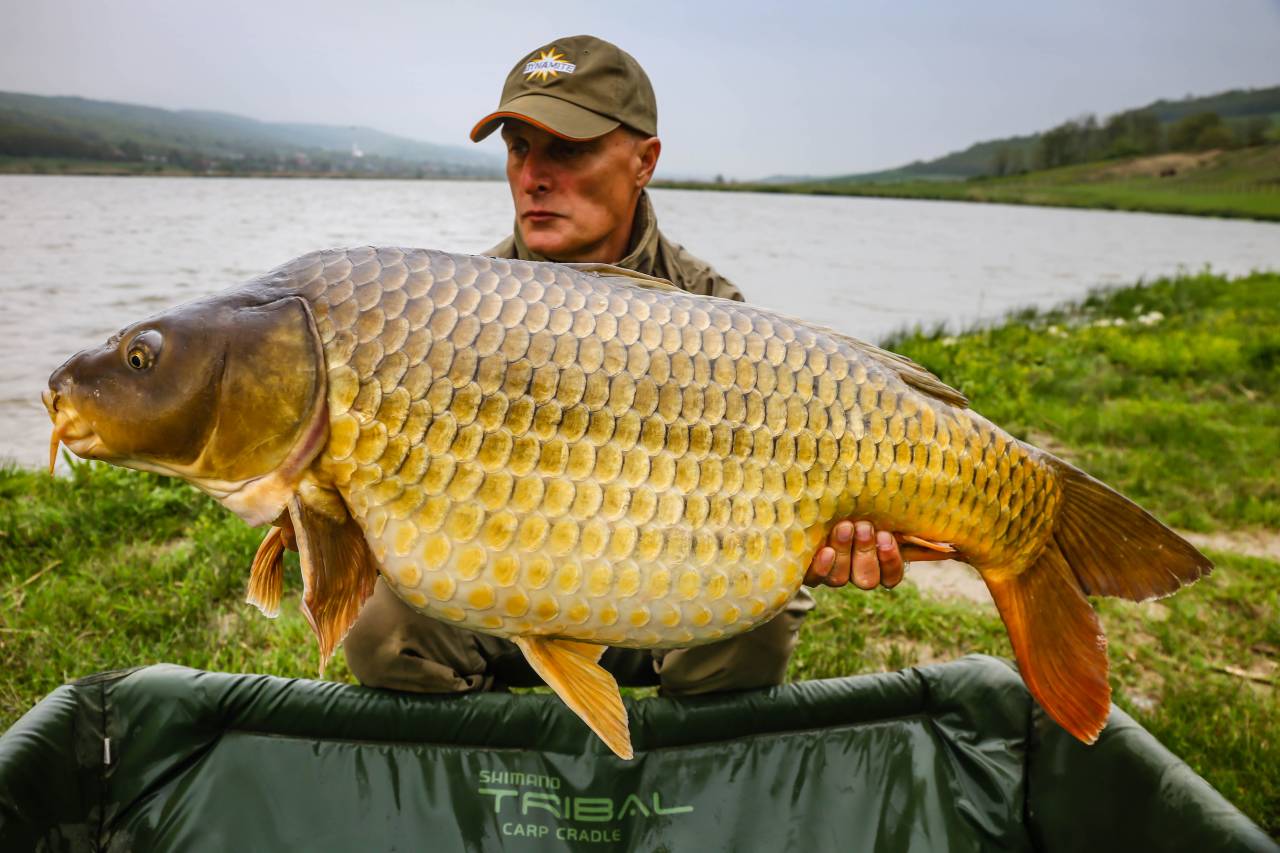 USA
A water near New York City was the venue of choice for Raphael Biagini recently. He's been using Monster Tiger Nut boilies and Frenzied Tiger Nuts to tempt several fish including these two stunners..