29 April, 2022 | Match & Coarse | News
9 Comments
£10,000 SwimStim In The Mix Match Is Back!
It's been a long time coming but finally SwimStim In The Mix £10K match is back for 2022!
Who will follow in Matty Higgins footsteps, and get their hands on a cool £10K in a one off event this August?
The £10,000 SwimStim In The Mix match requires no qualification with the 'one-off' event taking place on Friday, June 24th at Maver Dynamite Hayfield Lakes in Yorkshire.
Be quick to get your tickets though as, like last time, the match is limited to just 100 pegs and will be available on a first come, first served basis. Tickets for the event will be available to purchase on our webshop or from the tackle shop at the fishery.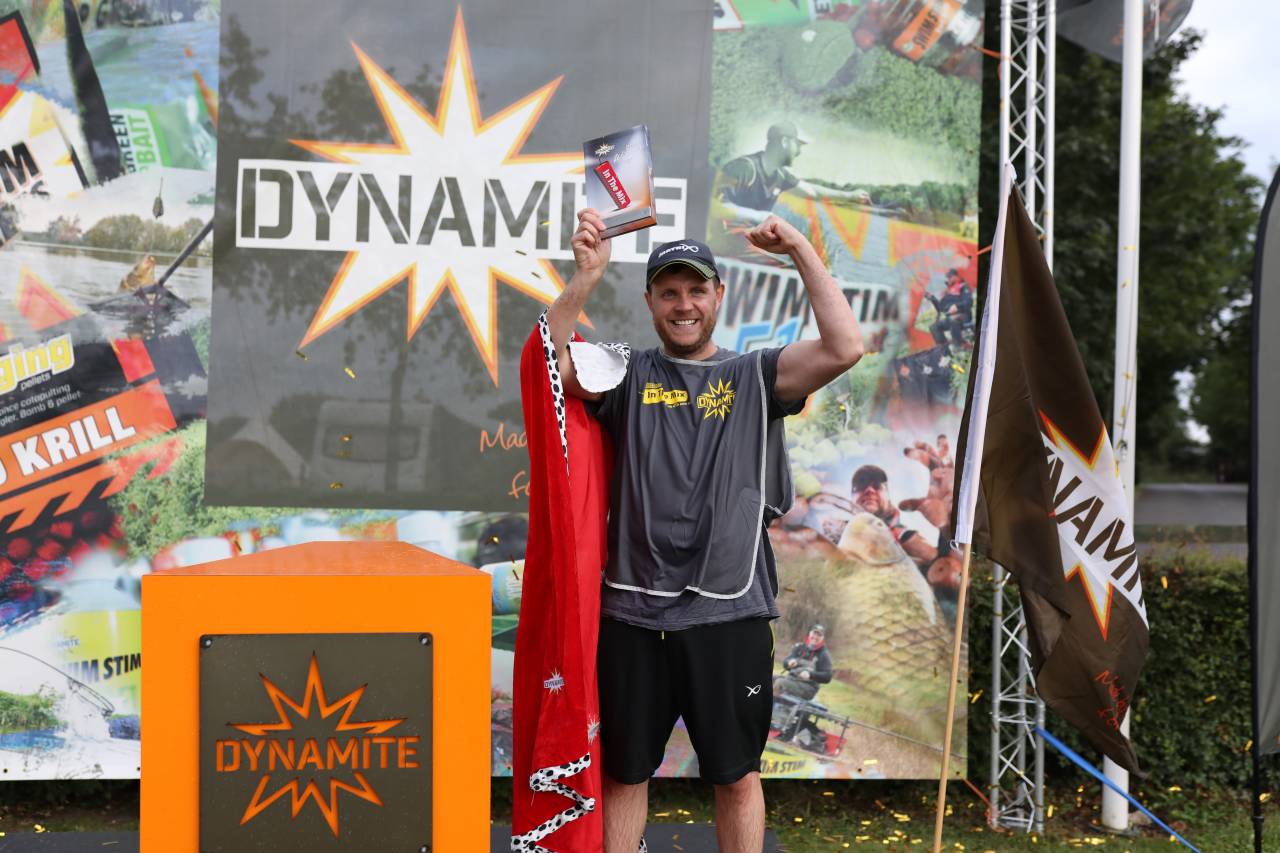 Prize Structure for each event
£10,000 winner (dependent on sell-out). Plus Dynamite Trophy, £200 bait hamper and free entry to the following years final!
2nd place prize (TBC)
3rd place prize (TBC)
10x section winners prizes (TBC)
HOW TO ENTER
Entry to the event is £125 on a first come, first served basis. £120 payable at time of purchase, £5 on the day (pegging fee)
Step 1: Read all the terms and conditions as set out below
Step 2: Visit our webshop and purchase your ticket by following the instructions on the ticket product page: CLICK HERE TO ENTER
Step 3: Keep your confirmation email (this could take up to four days to arrive) and look out in the post for your printed match ticket. Keep both safe.
Step 4: Bring your printed confirmation email, ticket and a form of I.D with you on the day of the match
Step 5: Have fun