14 septiembre, 2018 | Carpa | Novedades
0 Comentarios
Traducción nativa francesa no disponible para esta publicación, ¿le gustaría que lo traduzca la máquina?
With just a few days to go to this year's epic carp fishing competition – The World Carp Classic, we look at the key facts, times and prizes for this year's event..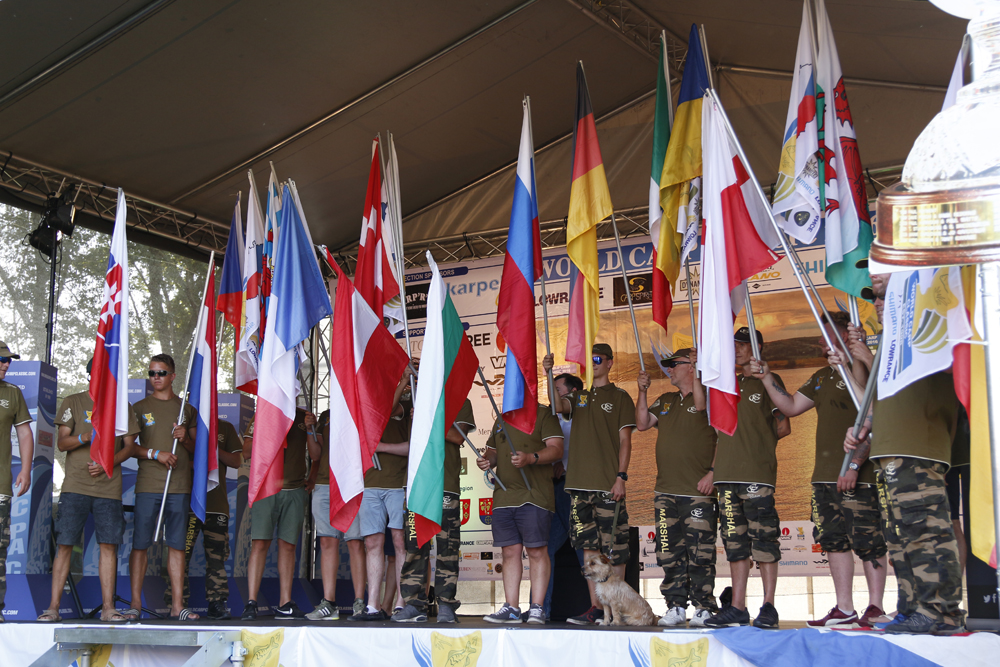 The competition, which celebrates it's 20th anniversary this year, will be as fierce and as popular as ever. Anglers from across the World including as far away as Canada and New Zealand have all qualified and will be descending onto the banks of Lac De Madine to attempt to lift the coveted crown. The anglers will fish in paris for five days after drawing their swims from the hat with the team's biggest three fish counting as their final weight. Last year's event was won by English carp fishing legends Lee Jackson and Tim Paisley with fish of 25.5kg, 25.0 and 21.7kg.
WCC in numbers…
20 years old
115 teams
17 sq miles (Lac De Madine)
£70,000 prize pot along with thousands of pounds of Dynamite products
Competition Itinerary
Sunday 16th September
17:15: Official Opening Ceremony
17:30 Official Peg Draw
Monday 17th September
07:00 Anglers Invited To Swims
14:00 Competition Commences (114 hours non-stop)
Saturday 22nd September
08:00 End Of Competition
14: Closing Ceremony and Prize Giving
Dynamite Teams
Andrew Macgregor, Frank Granados, Angel Bonal
Alex Lister, Carl Sharp
Jasmine Schuster, Rene Jauker
We will also be following Emir Caro whi is in the Ridgemonkey Team
Map of Madine
(Click to open fully)
Check out the official WCC 2018 Programme: