11 September, 2018 | Carp | News
380 Comments
To celebrate the 20th anniversary of carp fishing's biggest competition – The World Carp Classic, we're going to celebrate by offering you the chance to win a big bundle of free bait!
You can get your hands on 20kg of your choice from our five awesome hero range of baits, CompleX-T, The Source, Monster Tiger Nut, The Crave or Red Amo by taking part in our giveaway (details below)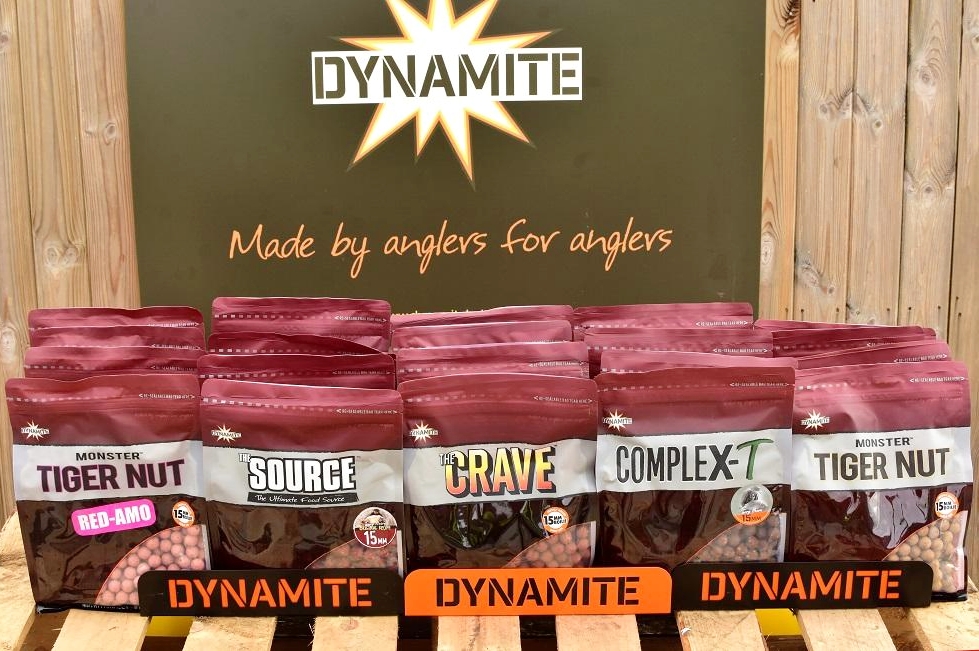 **COMPETITION NOW CLOSED**
Congratulations to Karl Bird, Daren Milsom and Steve Cram who all guessed 69kg exactly.
To have a chance at winning 20kg of your choice of boilies, simply predict the combined weight of the winning team's biggest three fish in KG in this year's final at Madine and put your answer as a COMMENT on this article below. The closest guess wins! Good luck…
The closing date for entries is 1pm on Monday 17th September 2018 when the WCC begins!
Rules:
ONE entry per person and your first answer only counts
Entries submitted after 1pm on Monday 17th will not be permitted
2018 WCC Final competitors are not permitted to enter this competition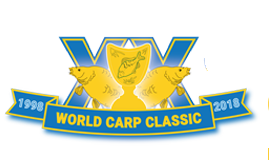 2018 WCC Final, Lac de Madine, France, Sept 17th -22nd
Keep up to date with the 2018 WCC news including updates from the final on www.dynamitebaits.kinsta.cloud or our Facebook page: @DynamiteBaits