0 Comments
Dynamite Carp Academy A Huge Success
Inaugural event at East Delph Lakes sees several anglers break their PB's.
The first ever Dynamite Carp Academy has been deemed a huge success after several young carpers broke their PB's. Organised in conjunction with East Delph Lakes Fishery in Cambridgeshire, and with sponsorship from Carp Spirit, six young carpers were coached by top carpers, Rob Hughes, Ben Cooper and Tony Gibson. Here's how they got on…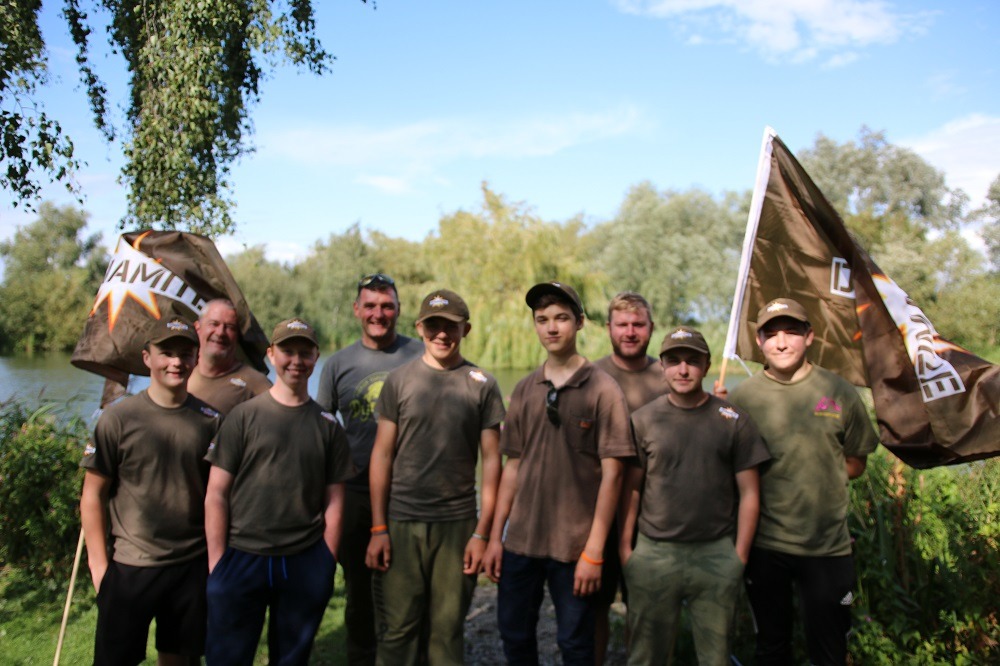 After all of the kids had been dropped at the lake, it was time for them to be introduced to there angling coaches. The youngsters were split into two anglers per coach.
The first subject that was covered was watercraft. This involved walking around the lake and looking at possible swims and signs of fish, giving clues to what might be a good place to set up for the duration of the session.
Once all the students had chosen their pegs it was time to start setting up around the front and back lake. Ashley Pell was the first angler to get a bite, after casting out a pop-up rig to the side of an island and catapulting a few CompleX-T Boilies around it. (guided by Tony).
Most of the groups were fishing with Hit-N-run Pop-ups combined with Complex-T Boilies for feed and the action didn't take long to kick start with bites coming within hours of casting out.
There were plenty of fish caught across the two lakes over the two days including no less than three PB's including a stunning 27lb 6oz stunner from Max Allen who was fishing with Ben Cooper.
When the anglers were not playing fish, the spare time was was put to good use learning a variety of different fishing skills from the coaches including the likes of casting, PVA bag tying and rigs.
To finish up the event, everyone took part in a barrow race including the coaches and Dynamite staff. The course had all sorts of obstacles including a CompleX-T slalom but there were also tasks such as wrapping around sticks and firing bait to a required distance with a stick or catapult.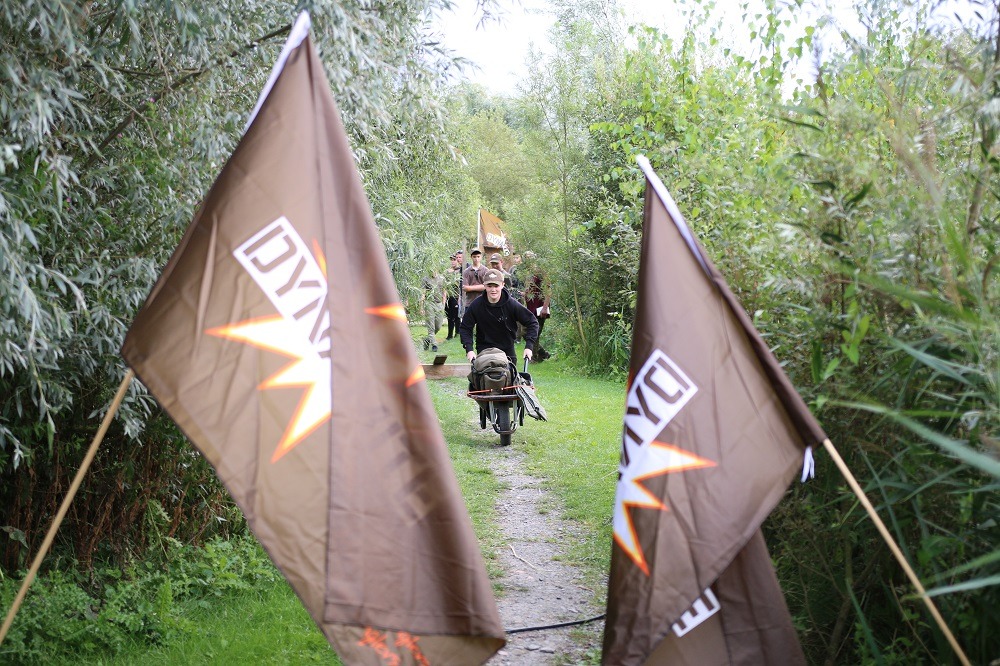 Everyone enjoyed the day and all the youngsters told their coaches that they will take some skills home with them which will help them in their future angling careers. The coaches also enjoyed passing on their knowledge to the future generations. Ben Cooper added: "It's really positive to see young carpers so enthusiastic about the sport and catching some nice fish. I encourage more anglers and organisations to get involved with events like this."