11 September, 2019 | Match & Coarse | News
2 Comments
Dynamite Match Fishing Academy a Huge Success
The 2019 Dynamite Match Fishing Academy has been deemed a huge success with six youngsters honing their skills in preparation for a career on the match circuit.
Held at Maver Dynamite Hayfield Lakes, the day featured coaching from some of the team's top stars before a team of youngsters, a mix of boys and girls, held a mini match to use their newly found skills.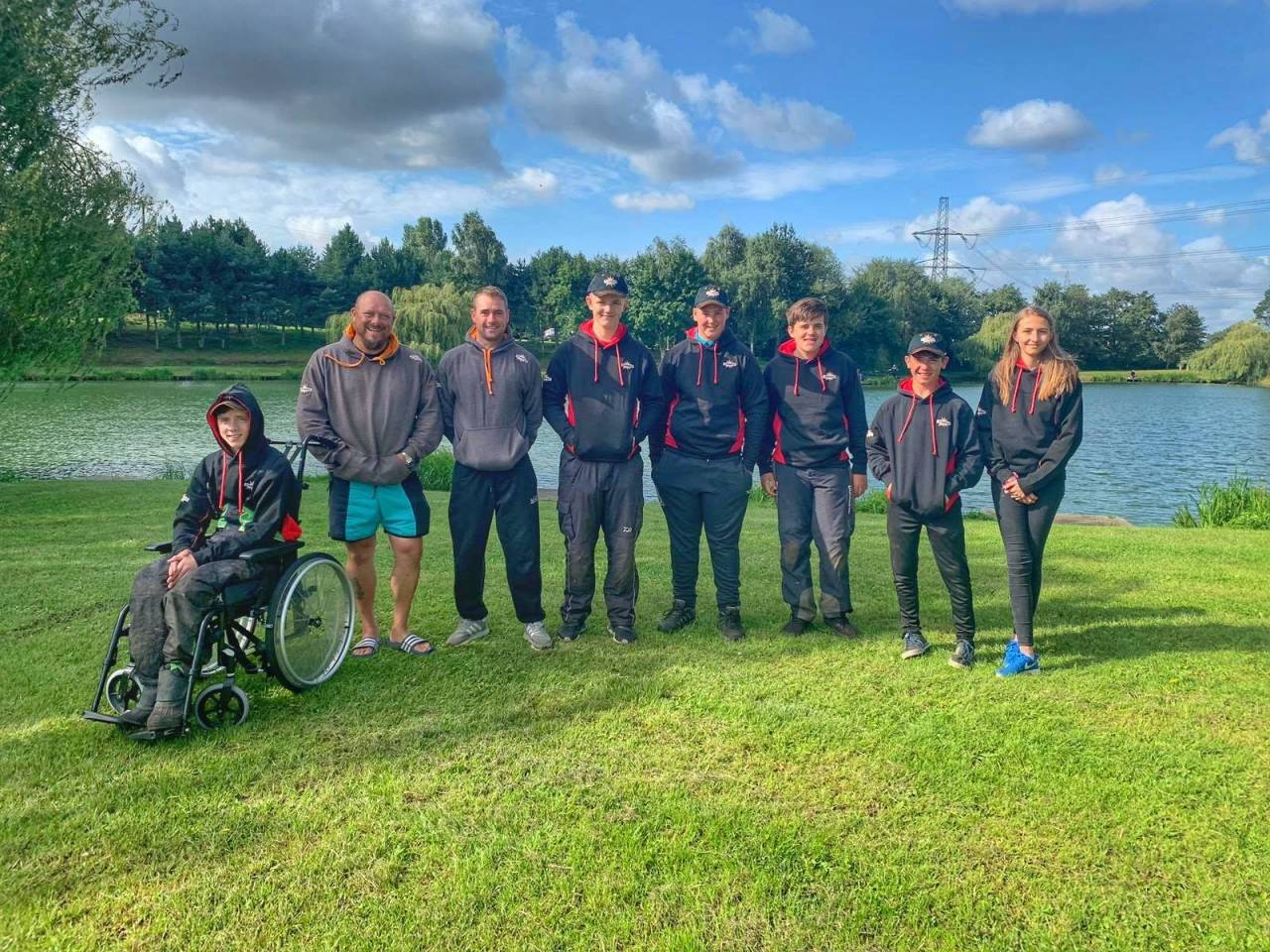 Grant Albutt, Andy Geldart and Rob Wootton were the three Dynamite coaches for the day, each with the aim of improving the skills and providing tips to two young anglers. Each pair were made to try out several methods with the anglers providing advice and tips on each one. Everything from pole fishing, feeder fishing and rigs as well as bait preparation was covered before the anglers put themselves to the test against each other in a mini match.
The match was a fiercely fought affair but Logun Frizzell was the youngster who came out on top with a winning weight of 72lb 12oz of paste caught carp, skimmers and F1's.
"Everyone enjoyed the session and learnt something from the day" said Grant Albutt. "It's all about helping those beginning their match careers to get a step up learning some of the skills that us established anglers have picked up along the years. It's also about having some fun."
Matt Ablewhite from Dynamite added: "The day went really well thanks to Hayfield Lakes and Noelie Goforth as well as our three team members who have done a great job of putting the youngsters on the right path to success."
Here's some more pics from the session: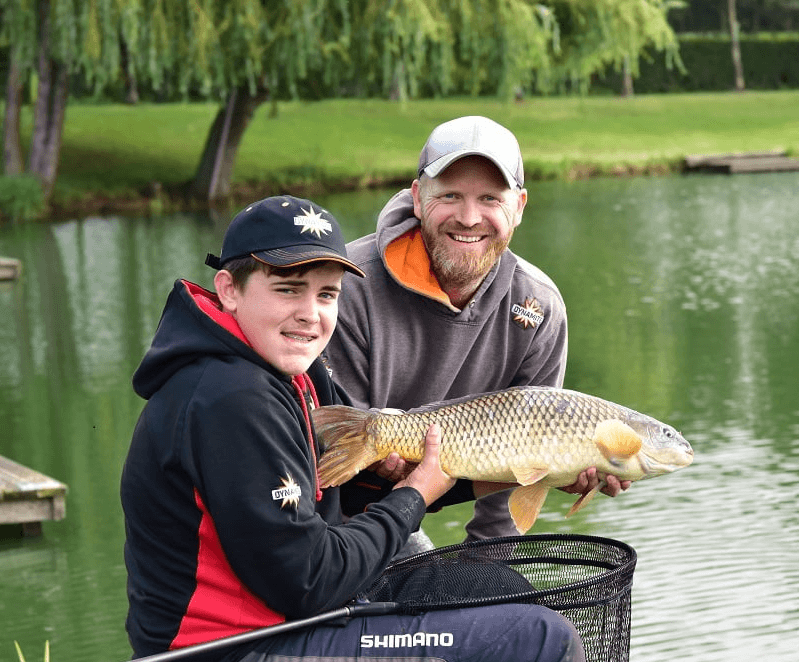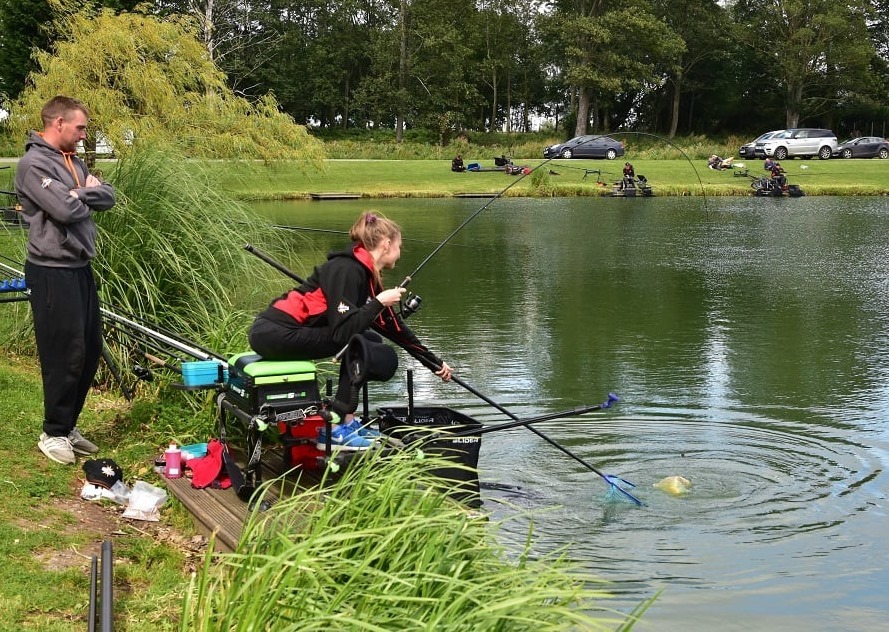 MATCH RESULT
Logun Frizzell 72.12
Christopher Randall 42.12
Jensen Schofield 37.13
Harry Lawrence 32.11
Fin Moore 27.7
Molly Blackburn 17.8