11 December, 2020 | Carp | News
182 Comments
*competition closed*
WIN a Signed Copy of Terry Hearn's New Book
Win a signed copy of Tel's new book 'Through the Mist' along with a bundle of bait. Scroll down to enter..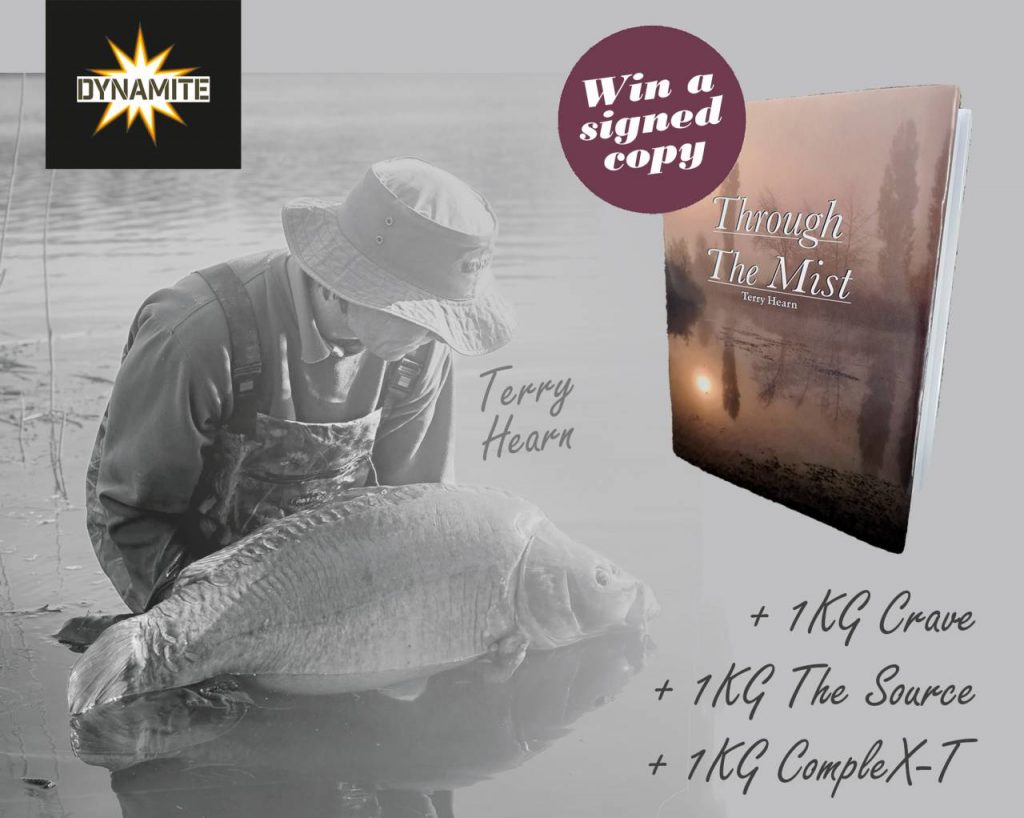 We recently caught up with our man Terry who kindly left us a copy of his new book 'Through the Mist' at HQ. In order to spread some Christmas cheer we've decided to give it away to one lucky angler along with a few kilos of Tel's bait. You can get your hands on the signed book, a kilo each of the baits Tel helped develop – The Crave, The Source and some CompleX-T.
The book, produced by Calm Productions, features some truly captivating stories from Tel's career as well as some fantastic captures he has made using our baits over the years. Perfect as a gift, stocking filler or just for yourself to read over the Christmas break.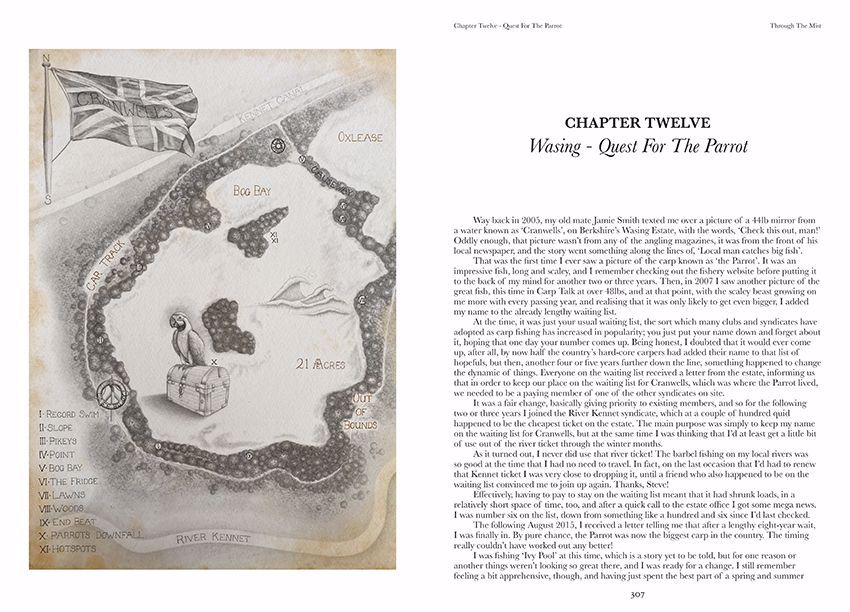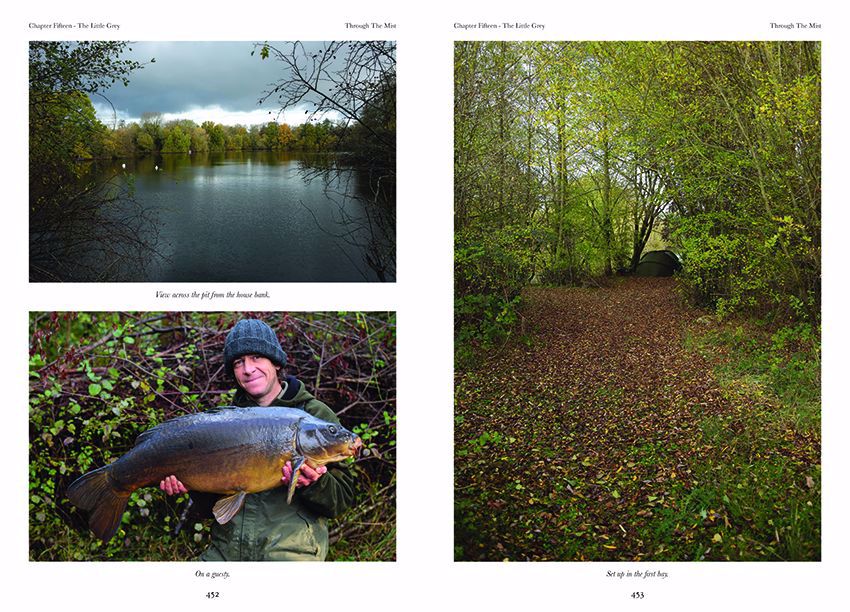 To win this awesome prize all you need to do is sign up to our newsletter 'In The Mix' and comment on either the Facebook or Instagram competition posts or comment below on this web post by telling us which one of Tel's baits, The Source, The Crave, CompleX-T you prefer the most. We will pick one lucky winner at random next week. Good luck….
RULES:
Dynamite Baits reserve the rights to cancel or change the prize at any given time
Entries only accepted within the timeframe of the competition
Winning angler will be picked at random
Winners agree to provide their personal details for fulfilment purposes only.
By signing up to our newsletter you agree to allow us to email you as part of our regular 'In The Mix' production.