6 November, 2018 | SAS Catches | Carp | News
0 Comments
The winners and runner's up from October's SAS carp fishing competition.
As always it has been really difficult for the Dynamite judges to decide our monthly prize winners with our email inbox littered with catches on our baits.
James Buckler wins yet another monthly prize with his stunning two-tone Linear Fisheries mirror the best of a big haul of fish. Steven Light also continued his great form with another fine catch! Here are October's full SAS results.
1st Place (£200 RRP bait)
Name: James Buckler
Fish: 36lb
Venue: Linear Fisheries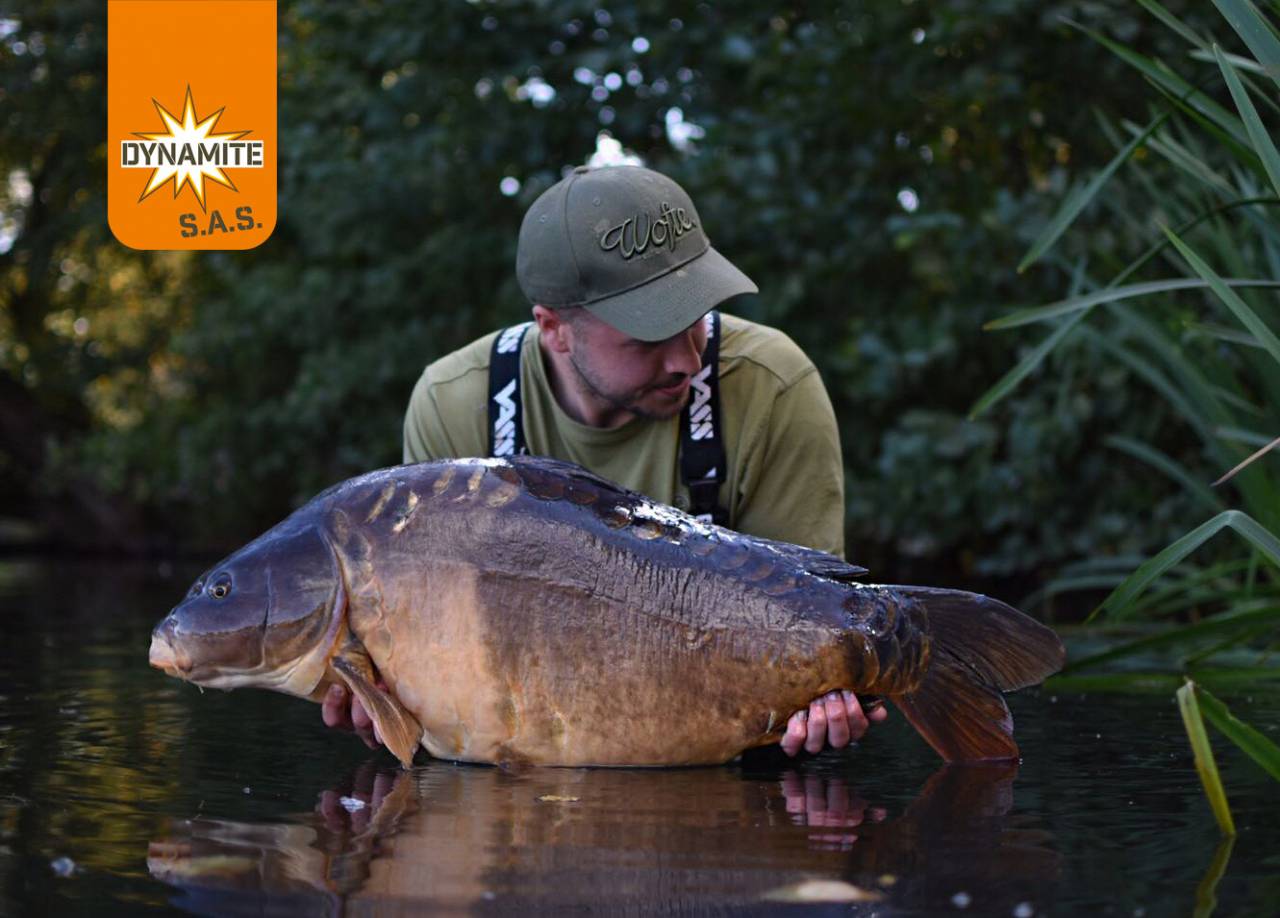 2nd Place (£100 RRP bait)
Name: Steven Light
Fish: 36lb
Venue: Syndicate
Bait: The Source
3rd Place (£50 RRP bait)
Name: Sean Rossiter
Fish: 40lb 1oz
Venue: Loggies Pit
Bait: The Source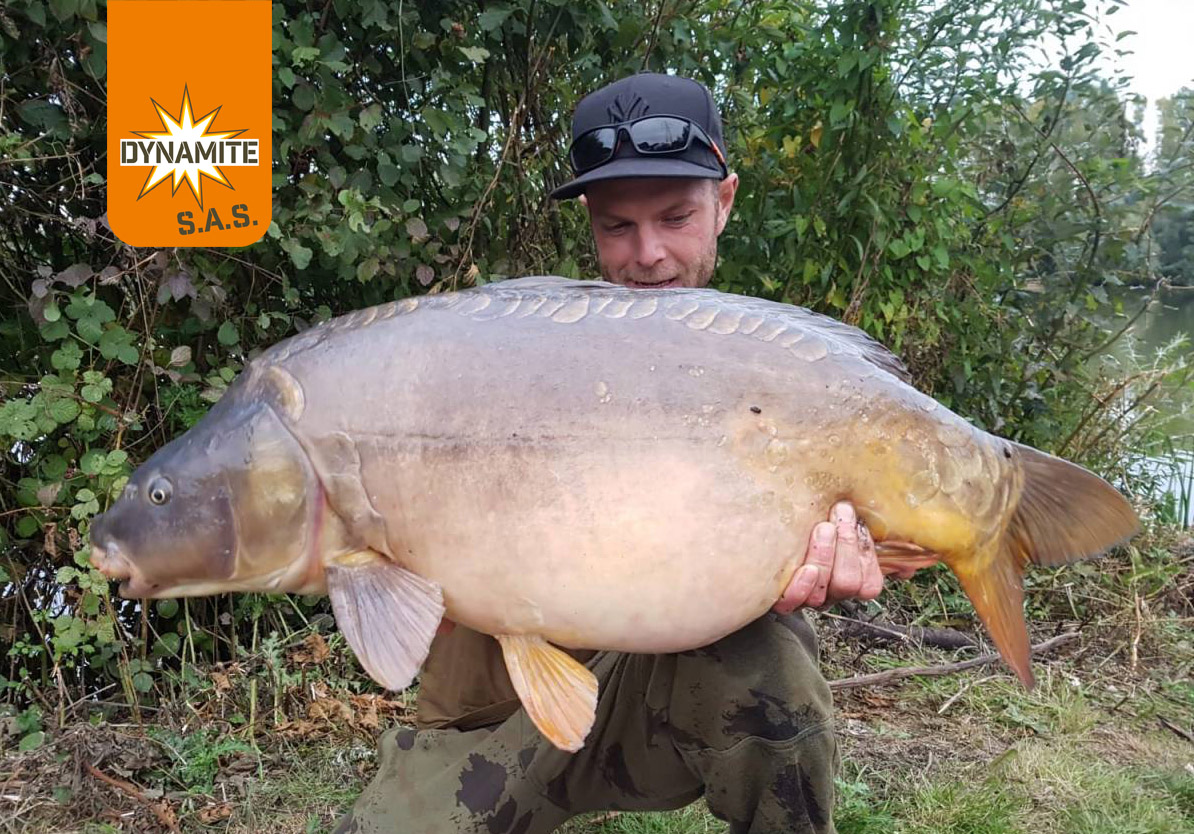 Been using our bait and want to become a sponsored angler or win some great prizes? Enter your catch photos here
And here are some of the other entries: