9 January, 2019 | Carp | Tips | Articles
21 Comments
How to tie the Mohawk rig
It has become a deadly rig for carp fishing in winter as Richie Leat proved recently when he banked an incredible 17 thirties and two forties in just six nights fishing. Here's a step by step on how to tie it…
Step 1: Tie a Ronnie rig in the usual way. CLICK HERE to see how to tie one if you've never done it before.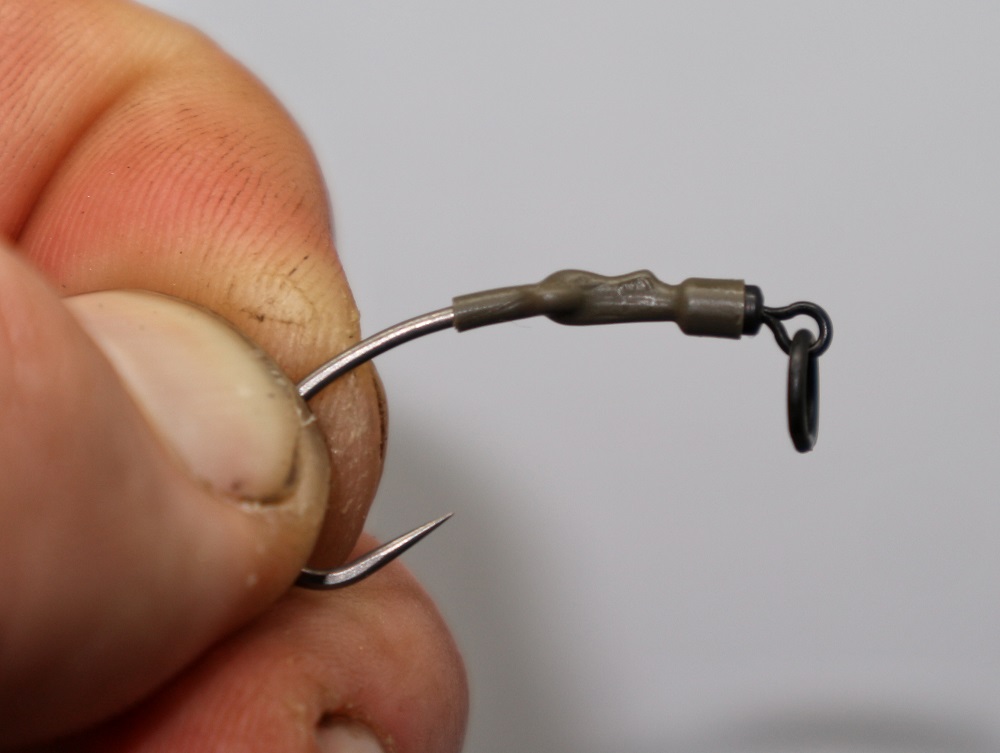 Step 2: Thread a 15mm Monster Tigernut Foodbait pop-up onto a length of floss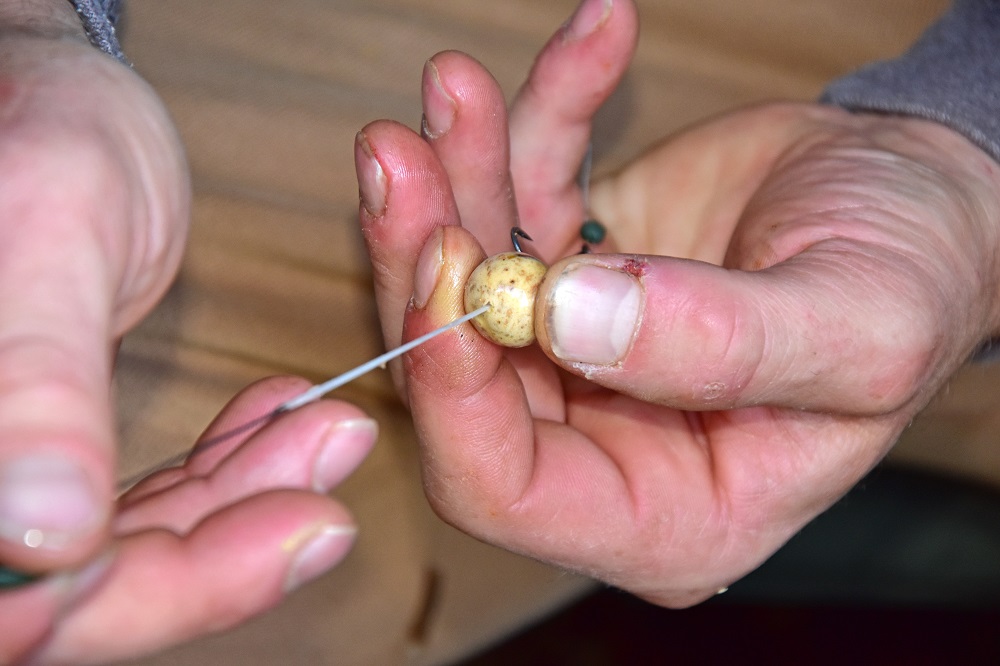 Step 3: Now, carefully thread on the maggots, making sure you don't burst them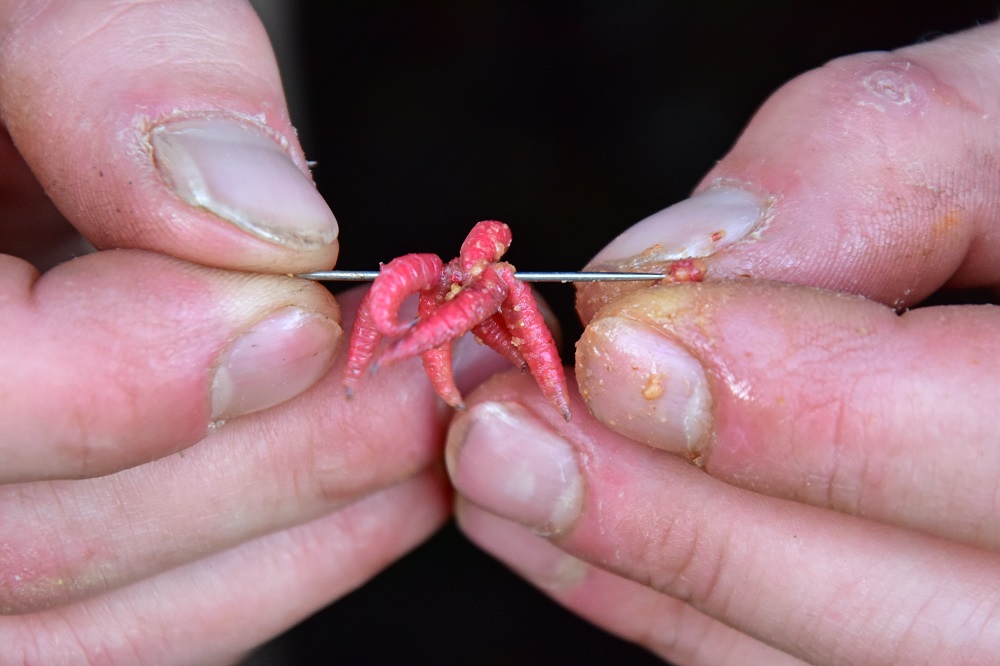 Step 4: Pass one end of the floss through the eye of the sewing needle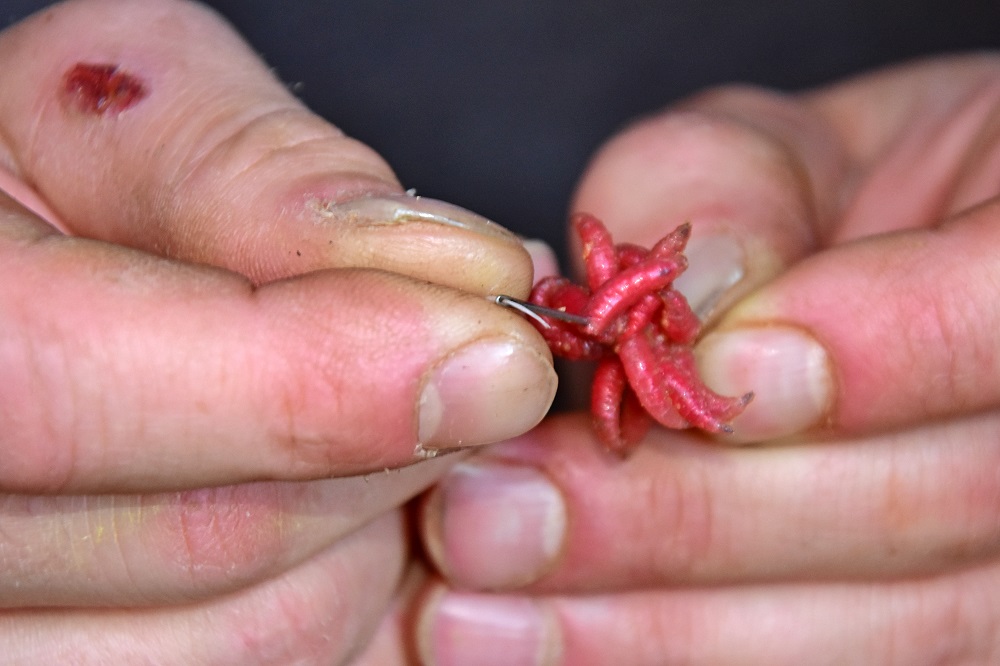 Step 5: Push the maggots onto the floss and tie a few overhand knots to secure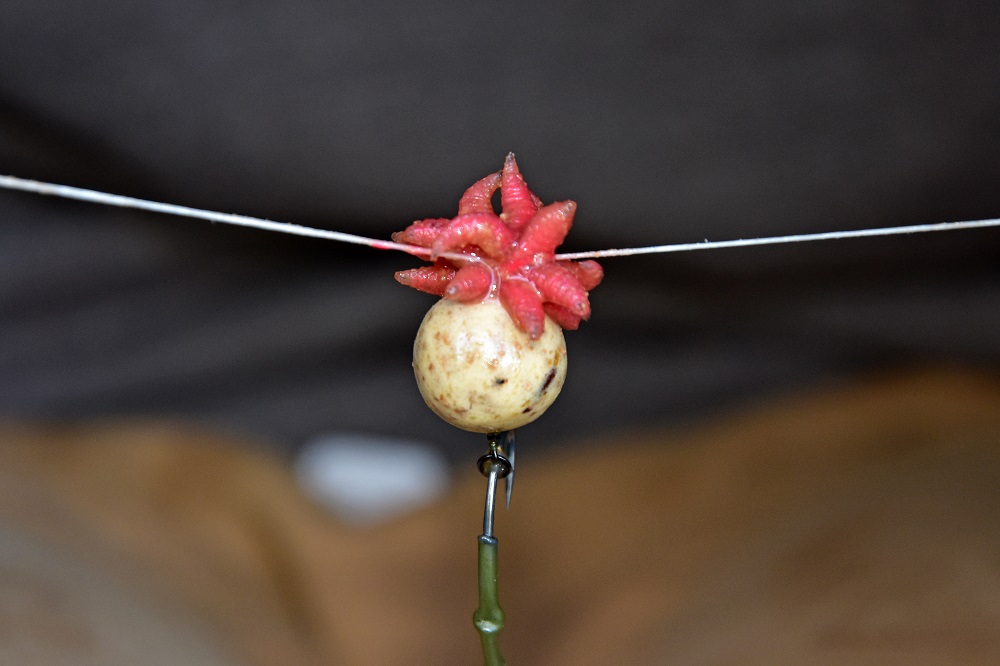 Step 6: Blob the end of the floss so the knot doesn't come undone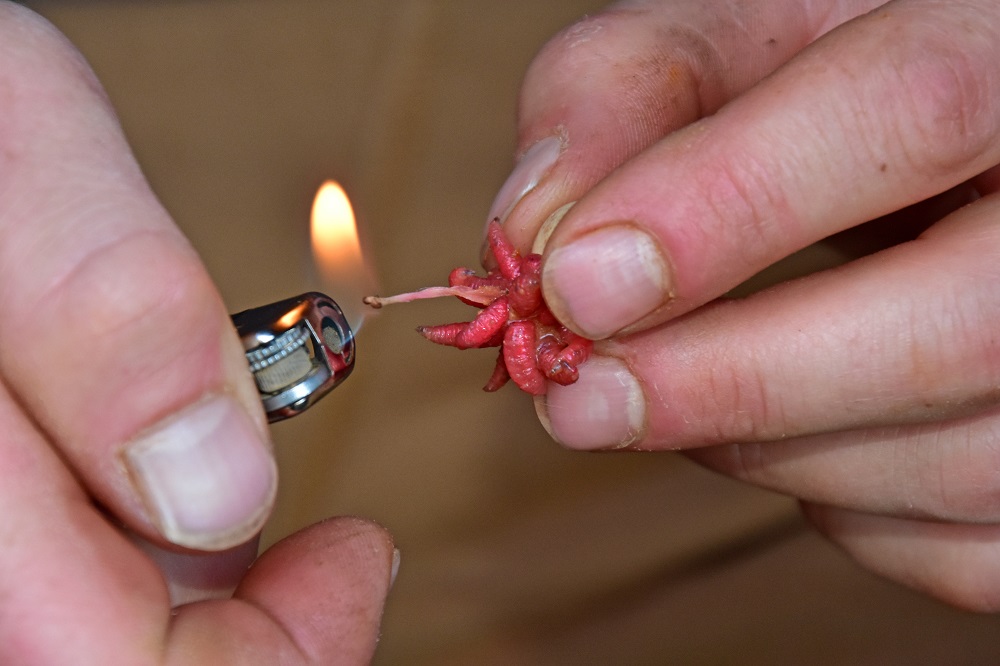 Step 7: The finished Mohawk rig will look like this – lots of smell, taste, attraction and movement. It works for Richie, it can work for you too!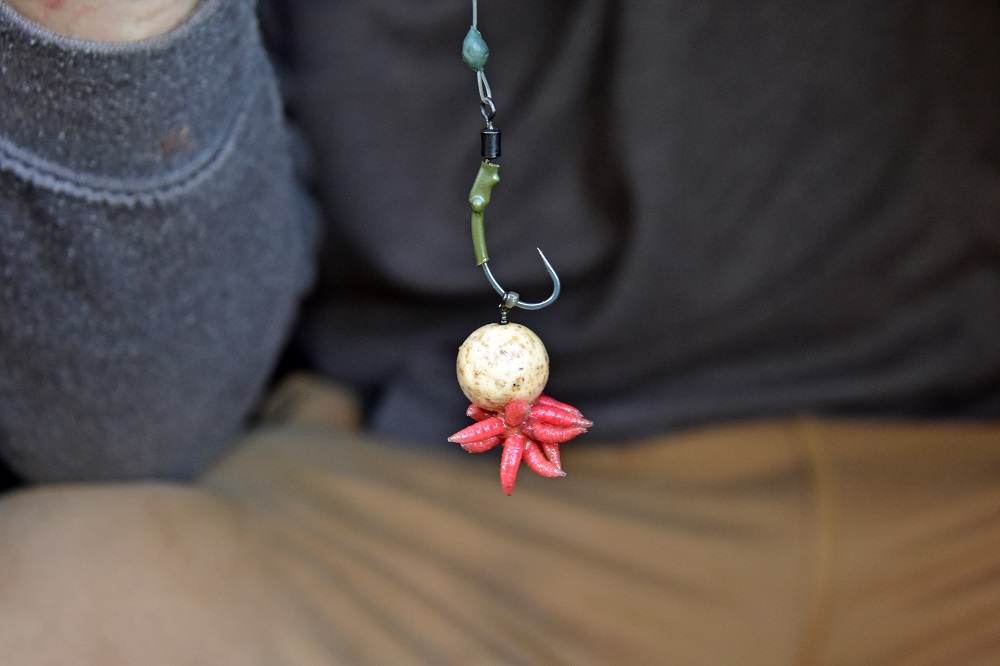 Fished with Richie's matching spod mix. What carp could resist! Learn how to create Richie's matching spod mix here