7 June, 2021 | Match & Coarse | News
0 Comments
Rob Wootton Secures Position in Feedermasters and Feederking Finals Following an Impressive Week on the Tip
Rob Wootton further cemented his status as one of the country's finest feeder anglers last week following a triumphant display of angling across three prestigious 60-peg matches.
The beginning of the week saw Rob qualify for the Feedermasters big-money final thanks to a 124lb haul taken on the Method at Hallcroft Fishery, Retford. Rob caught some huge carp, all of which fell to yellow Wowsers with a combination of Swim Stim F1 groundbait and fishery micros around the feeder.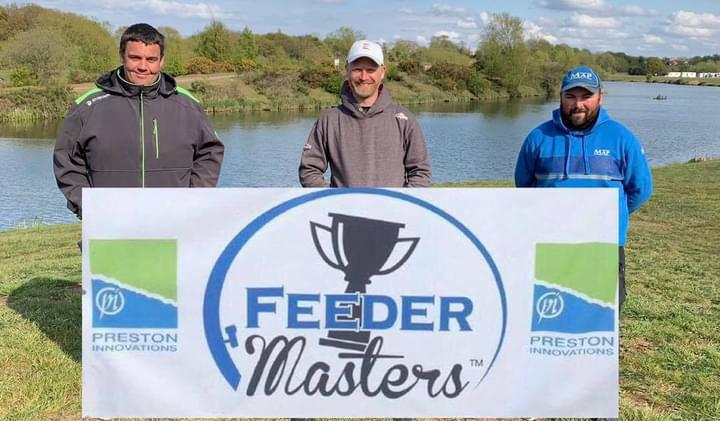 His next match win was a much tougher affair, however. Rudyard Lake played host for the first round of the Feedermasters Superleague where 15 star-studded teams battled it out for the victory, but it was Rob who came out on top with a net of skimmers falling to short feeder tactics.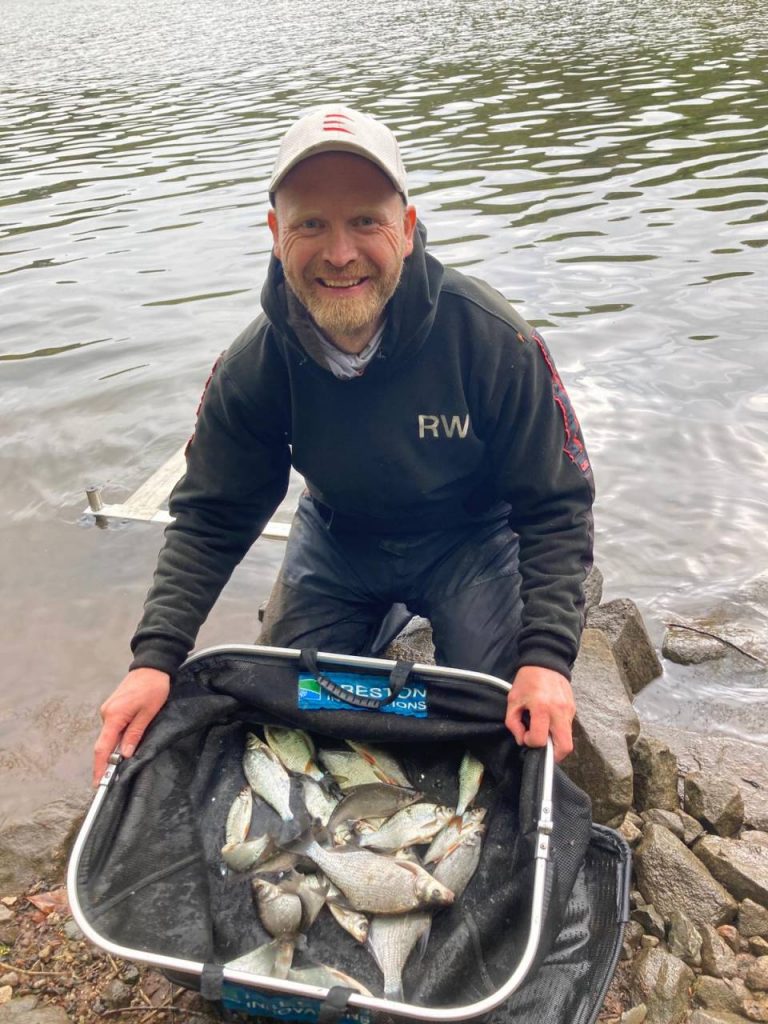 The latest match was held at Southfield Reservoir in the shape of a Feederking qualifier and a weight of 12lb taken on the cage feeder at range was enough for Rob to top the field and secure a golden ticket to the £10,000 final. Rob's groundbait mix for bream and skimmers included the legendary Green Swim Stim groundbait. It's safe to say it did the business for him!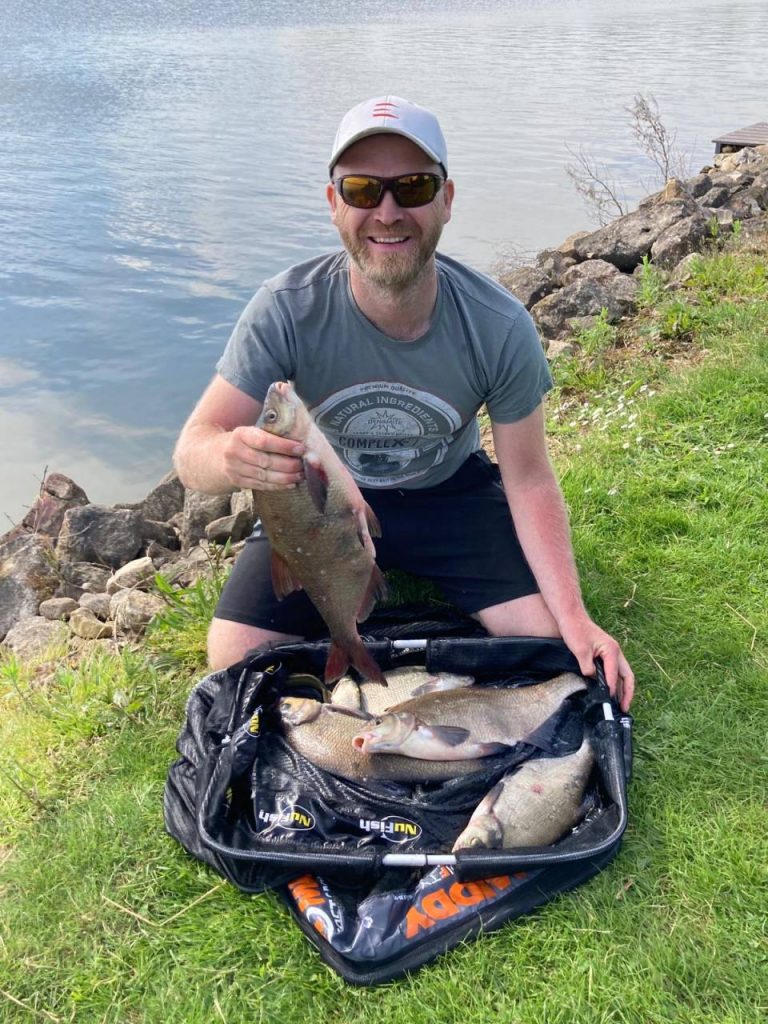 Congrats Rob!