3 July, 2019 | Match & Coarse | News
2 Comments
Dynamite Match Fishing Academy Is Back
Are you aged 10-16 and dream of becoming the next Andy May or Rob Wootton? We are excited to announce the return of the Dynamite Match Academy for young budding match stars.
2019 applications are now open. Find out more below…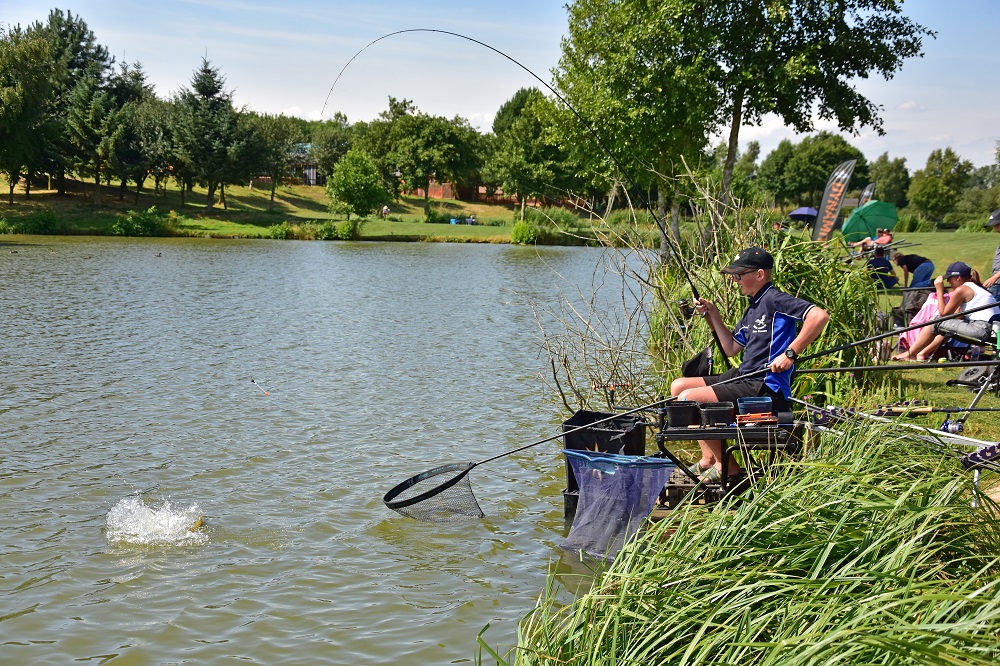 If you're a budding match angler between the ages of 10 and 16 this is your chance to receive FREE expert tuition and team up with the likes of top matchmen Rob Wootton and Grant Albutt (*anglers will be confirmed at a later date).
The event will take place during the summer school holidays, on Monday August 19th at the prolific Maver Dynamite Hayfield Lakes in Yorkshire where six chosen youngsters will be given tuition from one of three Dynamite match stars.
On the day…
The day begins at 9am with fishing from 10am to 12pm. This will be followed by a mini match from 1.30 until 4pm. (*Times will be confirmed at a later date)
Each angler's bait for the day will be provided as well as a free lunch. Youngsters must provide their own tackle and be in attendance with a parent or guardian who is able to remain on-site. They must also be based in the UK.
To ENTER please fill out the form below. Entry is totally FREE of charge. If you're successful we will be in touch after the closing date which is: August 9th.