9 julio, 2021 | Carpa | Novedades
0 Comentarios
Traducción nativa francesa no disponible para esta publicación, ¿le gustaría que lo traduzca la máquina?
Around the World in 80 Seconds
A short review of carp fishing catches from anglers using our baits across the globe…
Here's some of the best Dynamite catches recorded across the globe during the month of June:
PORTUGAL
Spanish angler Angel Bonals hit the jackpot during a brief visit to a Portuguese Lake when he slipped his net under this 23kg (50lb) mirror. It was the largest of a handful of carp taking by Angel during his stay, who fished Ronnie-rigged 20mm Monster Tiger Nut pop-ups with half a red 15mm Hit N Run as a topper. The Spaniard also baited heavily with whole and chopped Monster Tiger Nut boilies glugged in Sweet Tiger Liquid Carp Food to help draw a response.
Check out the other catches from Spain or Portugal on our Dynamite Spain Facebook page, here.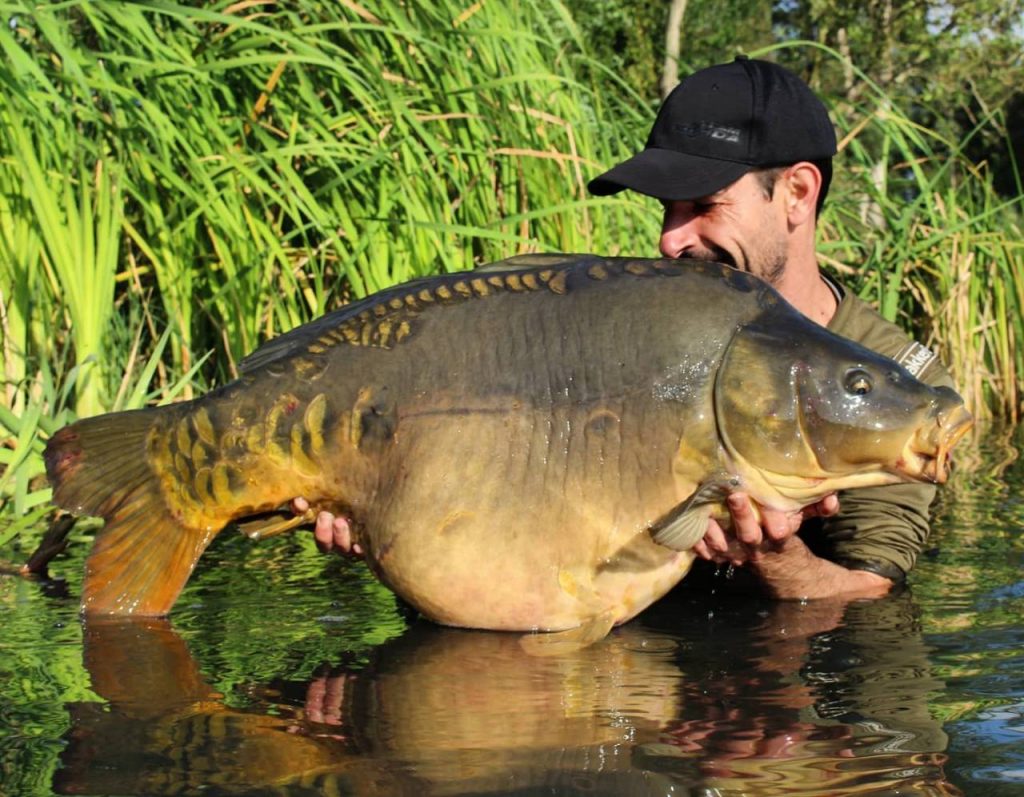 SPAIN
David Almudi had an awesome session in June on his favourite Spanish lake, landing more than 20 carp on Monster Tiger Nur Red-Amo wafters over a bed of hempseed and 20mm Red-Amo boilies. Here are the two best fish from his session!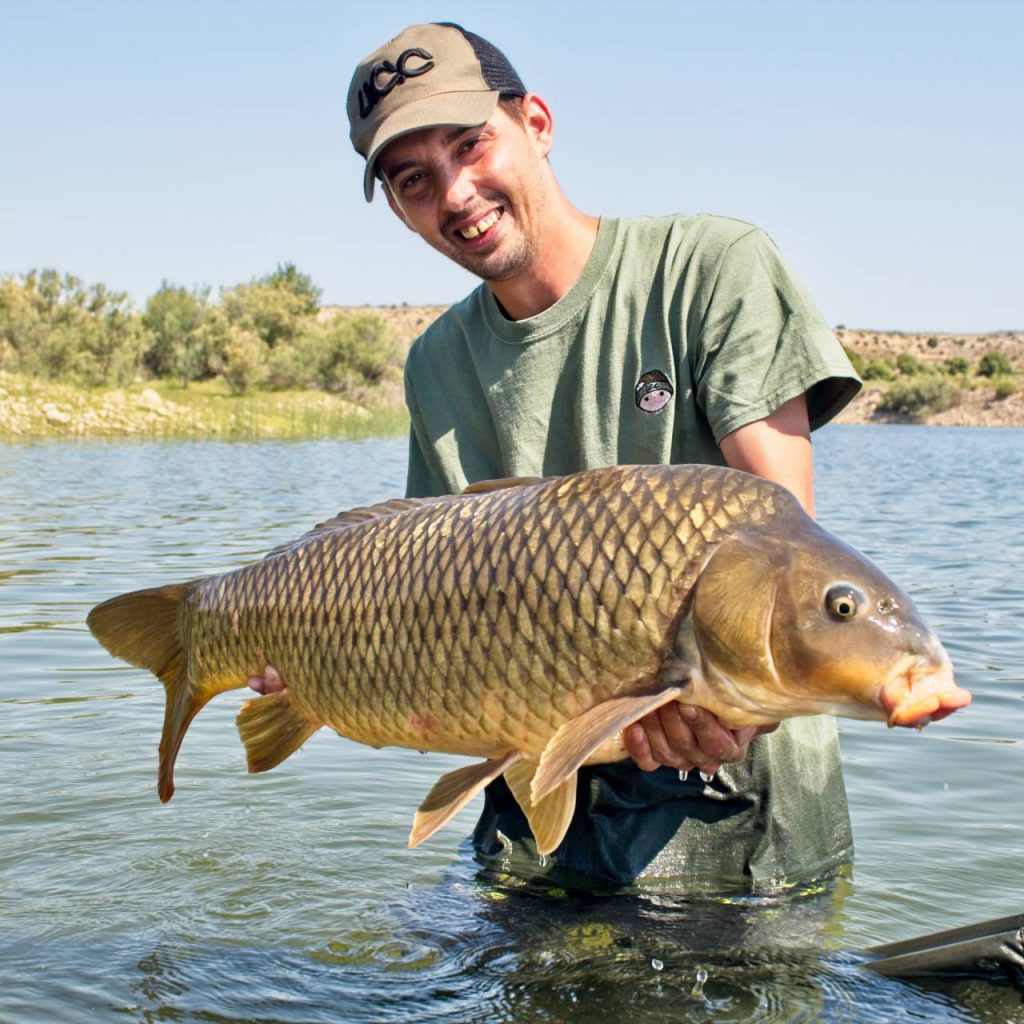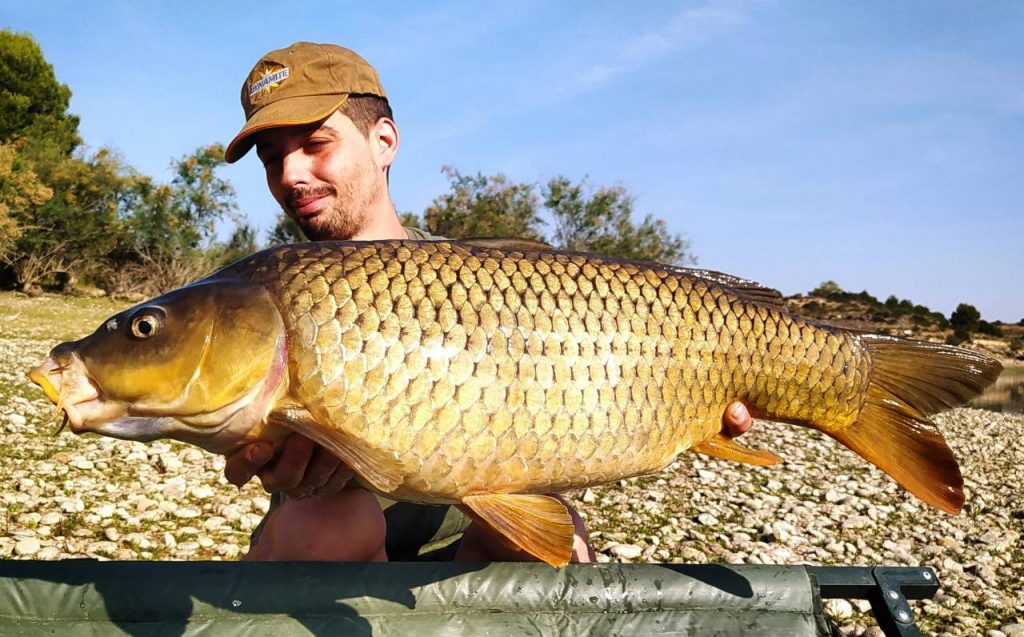 GERMANY
June was a successful month for Mathis Korn who managed to land these two beauties using his favourite Crave boilies. Both fish were recorded in separate sessions but were hooked from teh same hole in the weed that Mathis had found using a sonar. The battle-scarred common took a snowman rig with a 20mm Crave bottom bait with a washed out 15mm Crave topper, and the two-toned mirror fell to a single 18mm Crave Wafter…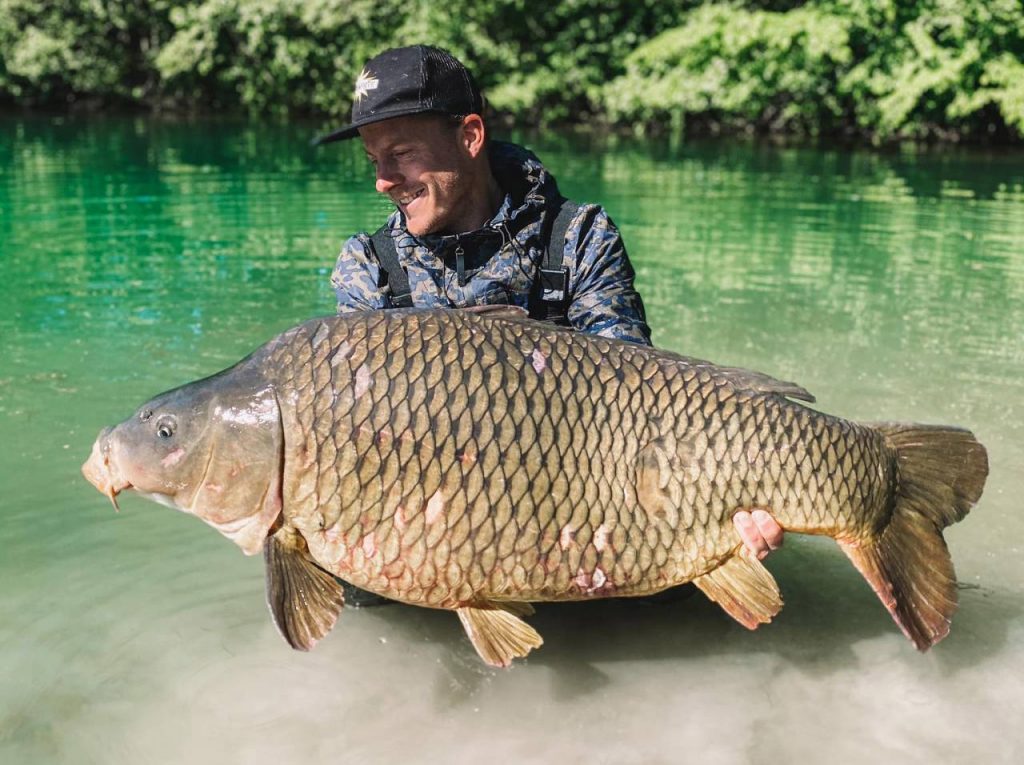 Globe-trotting carper Kristof Cuderman also banked this stunning 22.5kg (49lb) common on a Source Wafter when he visited a German Lake…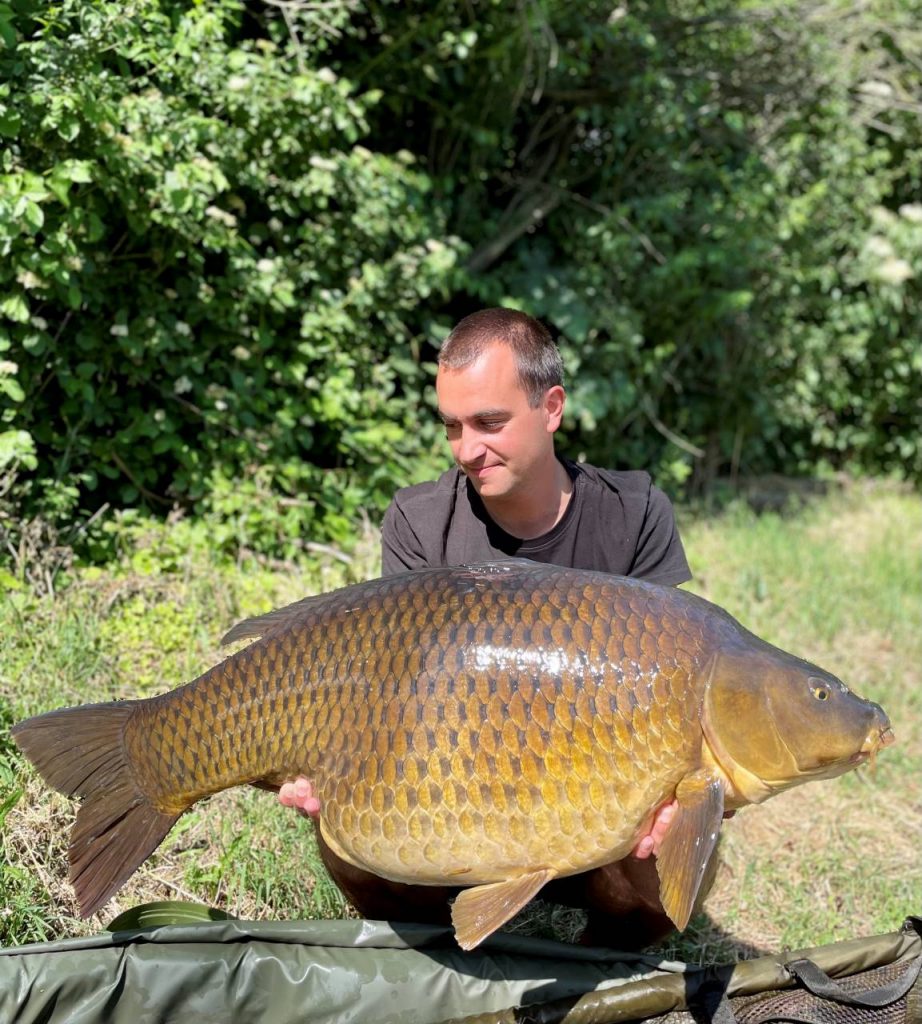 You can check out the other catches from Germany, Austria or Switzerland, here.
FRANCE
French team members Cedric Levet (top) and Olivier Morlat enjoyed action from grass carp back in June. Red-Amo worked a treat for Cedric whereas Monster Tiger Nut dumbells helped Olivier put his specimen in the net.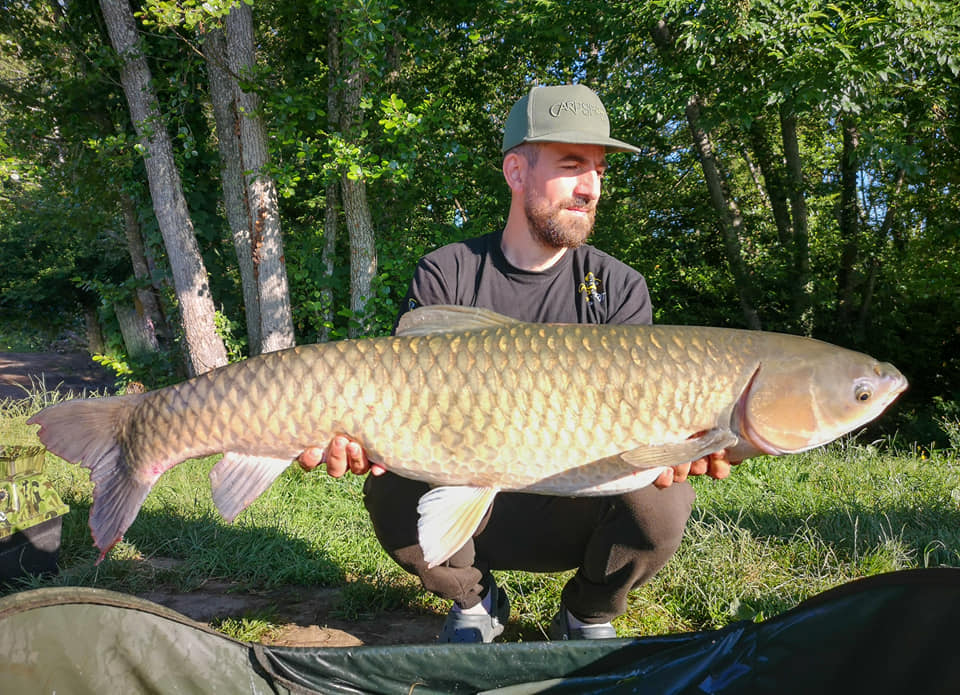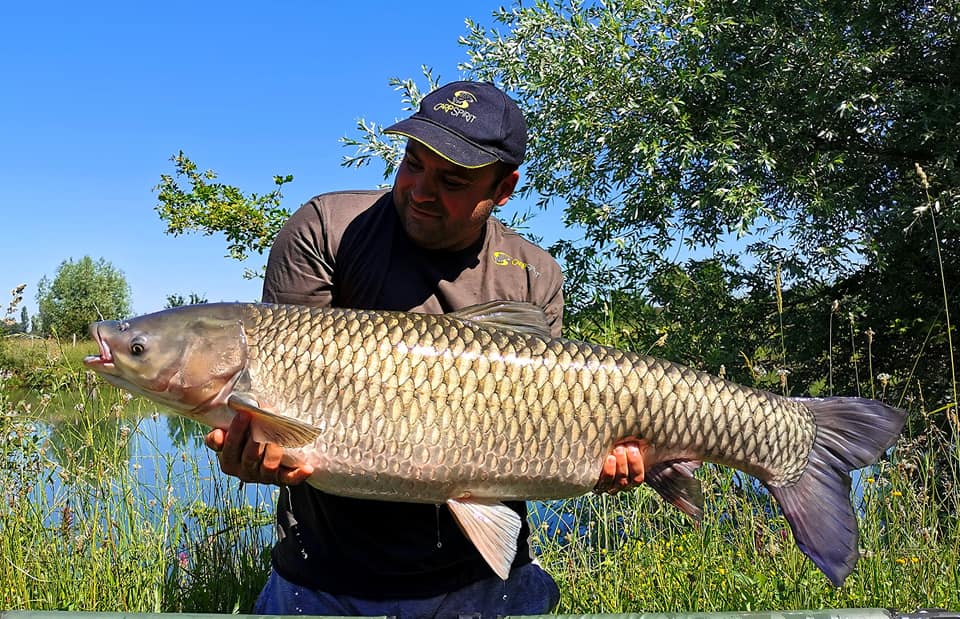 Dutch team member Bianca Venema also landed this beautiful mirror carp on a CompleX-T Wafter during a visit to Michèle's Lake in the Moselle Region.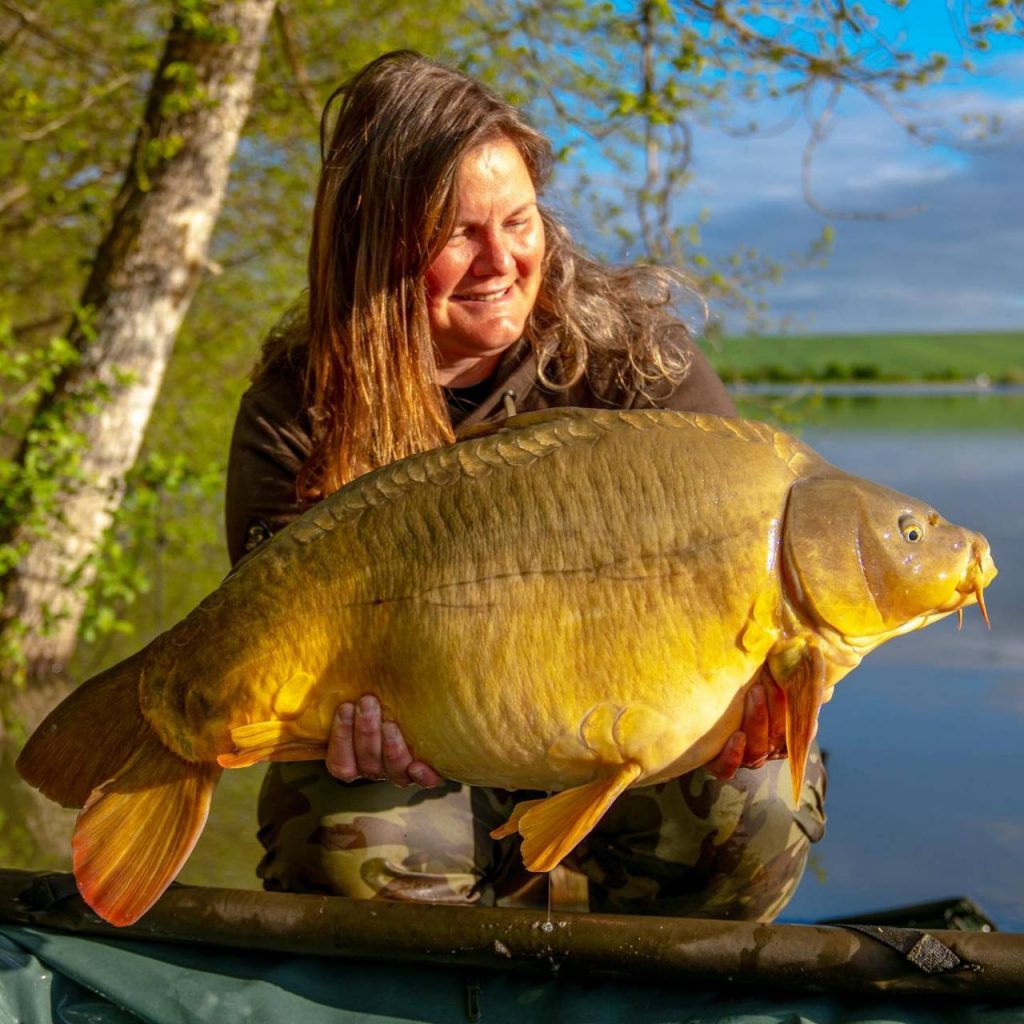 Check out other catches from France, here.
ITALY
Maurizio Mariotti followed in Cedric and Olivier's footsteps by banking himself this beast of a grass carp. It fell to a snowman rig made from a Monster Tiger Nut bottom bait with a Fluro Pineapple & Banana pop-up topper.

Check out the other catches from Spain or Portugal on our Dynamite Spain Facebook page, here.
AMERICA
How's that for a backdrop?! It's not the largest carp in the world, but Raphael Biagini hooked into this incredible koi/common cross during a day session at a like in Manhattan, NY!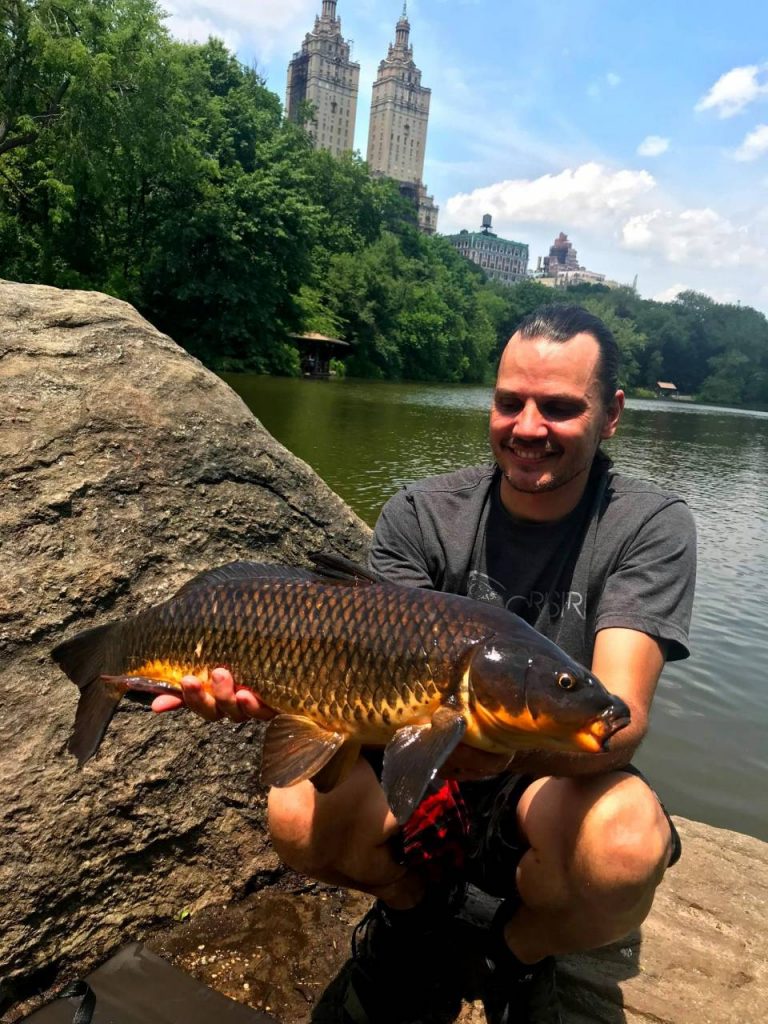 UNITED KINGDOM
In June, Craig McEvoy managed to bank another mega Avenue Carp. The 51lb 6oz mirror, known as the 'Cream Fish', fell to a Monster Tiger Nut pop-up fished on a CarpSpirit UK size 8 short curve shank hook over a bed of crumbed MTN boilie and particles soaked in the matching liquid…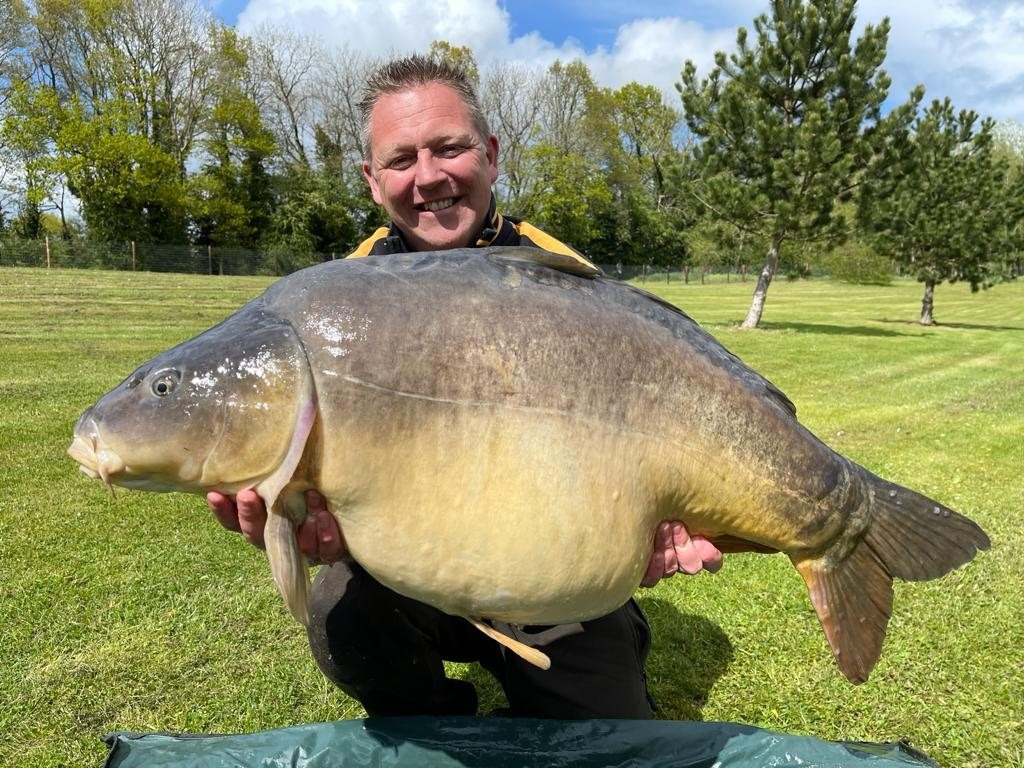 After failing to get on Horton's Church Lake due to the influx of anglers, Ian Russell eventually settled on the venue's Boat Pool. The Church lake being full then turned out to be a blessing in disguise as Ian ended up banking his Boat Pool dream carp in this shape of this 39lb common. The fine fish fell to a 12mm MTN pop-up over a bed of Dynamite Hemp, Corn and MTN crumb.