10 March, 2020 | Carp | Articles | News
0 Comments
Rob Hughes' Dynamite Diary – April 2020
This month Rob talks about joining Carp Spirit and reveals his top tips for catching in late winter..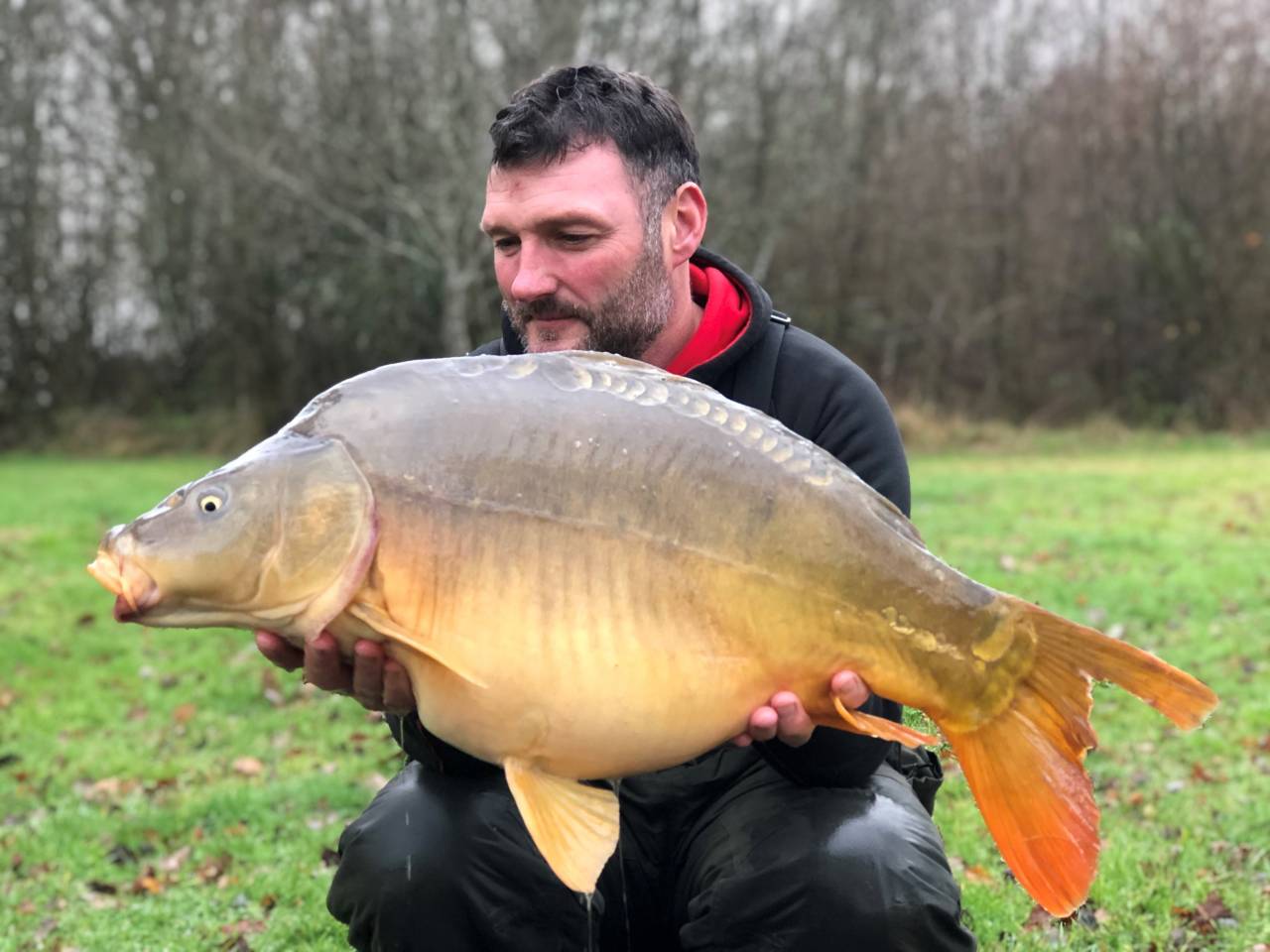 Rob continues..
Welcome to a new monthly series. I'll be looking at a number of things like, key bits of kit, tips and tactics, fish captures, plus of course news of what's going on in the world of Dynamite / Carp Spirit and also my own stuff, be it fishing, Team England or my role as an angling ambassador.
Hughes News
The first big news is of course that I've joined Carp Spirit after a long spell with Fox. One of the key things that impressed me about both Dynamite and Carp Spirit, apart from the pretty impressive range of kit, is their ambition. They really want to provide good quality products that do the job and the team are an amazing bunch, from the guys in the office to the lads on the front line. Everybody wants to do the best we possibly can. They may be a fairly new name over here in the UK, but they have been around a long time on the continent and in France in particular they are at the top of the tree.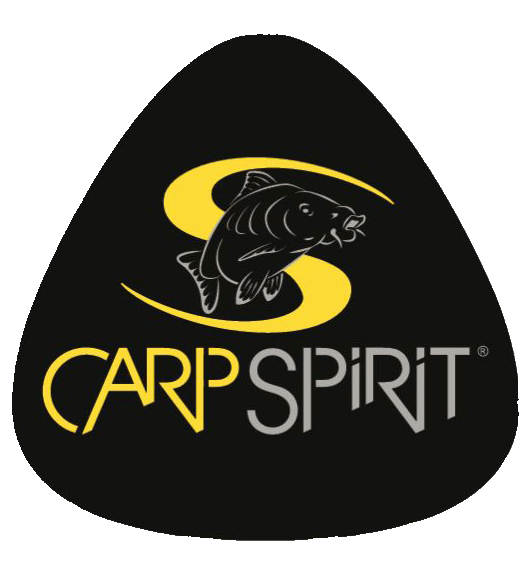 There'll be some great product developments over the coming months to add to the already brilliant range, and I'm looking forward to getting stuck in. The early part of this year was taken up with TV filming and we've had some brilliant sessions fishing for everything. I have to say though that this weather's been a bit of a tricky one when it comes to camera's. We've been rained off as many times as we've been out. The BT Sport TV series is now finished for the winter and the next run is in May, so watch out for the promo's or catch up with the previous shows at BT Sport On Demand.
Now it's show season. Italy, Holland, The NAS and The Big One are a major part of the year in the trade, and what fantastic shows they've been. I spent my time between the Dynamite / CarpSpirit stand and the main stage hosting some of the acts, it's been a pleasure to host superstars including Dynamite's Andy May and the king of catching carp, Ian Russell. Looking forward, the next one, is The Big One at Farnborough and then it will be rods out or some spring carp. If you are at Farnborough please do pop by and say hello.
On the Bank
On the fishing front things started pretty well. I've been restricted to days only through the winter this year, but have caught a lot of fish. Nothing massive, as I tend to go for runs waters as opposed to big fish venues, but it's been great. A good few twenties and a shed load of doubles has given me the fishing fix I needed and as I look out of the window the sun is starting to shine, the weather's picking up, and in a few weeks the nights will be drawing out and the clocks go back.
If ever there was a time to be getting out it's now. My syndicate ticket runs out at the end of April, and this year I've done the sum total of – no time at all. Yep, you heard that right, but I buy the ticket for this time of year. March and April are brilliant times and there's some lovely fish to be caught. It shuts up shop in the winter, and I can't get the time in the summer, but now it's "game on" and the bait will start going in.
On the Bench – Test Time
Every month I'm going to take a look at one piece of Carp Spirit kit and give you my honest view of it. It'll be something that I've just started using and will give my first impressions on, then come back again with a full user review. First stop it's the Magnum X3 rods.
When I joined I was asked to put a few words together about the rods. The difficulty was that I'd never used them, so it would be a bit hypocritical to tell you how great they are when the first time I've cast them was 5 mins before. First impressions though are very good. They look brilliant and I took them out to Barston to have a bit of carbon flex.
They're priced in the £169 to £200 bracket and look a good all round rod. Smart finishing, a very reasonable price and cracking reel seat mean that they look the part. But would they actually work? That's a simple yes. I chose the 12 foot 3 1/4 pound versions and within half a dozen casts was putting a 2 1/2 ounce lead 132 yards with 13lb line. Yep you read that right. They cast a dream, and I'm not a long chucker.
I'm looking forward to upping the size of the lead and getting out somewhere with a bit of water in front to see what they can really do, but they feel like a lovely fishing rod as well as a great casting tool.
On the Quiet – Have you seen ….
By the way, have you seen our new rig and bait pocket guide? It's out now and is filled with loads of tips to help you catch carp. It'll be in the tackle shops and it's free of charge so don't forget to grab one next time you're in there.
On The Spot – Spot On
And to close here's this months top tip for you. There's been a lot of rain around recently and the lakes are almost all right up to the brim. Most of the ones I have been fishing have been coloured, so unless you are fishing a clean gravel pit, the chances are your lakes are a bit murky too.
Light levels are increasing, and the fish are starting to move around a little more now looking for food. Sadly they can't see it very well so they need to be able to smell it. A stick and a lick of something smelly like Source will really make them take notice, and fish one of the red Hit N Run wafters or the new pop ups over the top.
If anything was going to get you a bite it's this winning combo. Avoid any areas where cold water is coming in, and go for somewhere that is slightly shallower. Not inches deep, but if your margins are between 2-4 feet deep that can be a great place to nick a bite in tough conditions. That's the spot, and please share your pics with us too. We love to see how you're getting on.
See you next time.
Hughesy
WANT TO KEEP UP WITH MY LATEST EXPLOITS? Why not follow my pages on social media:
Facebook: robhughescarp
Instagram: robhughesangler