8 April, 2020 | SAS Catches | Carp | News
1 Comments
The winners and runner's up from March's SAS carp fishing competition.
Despite losing half a month to the dreaded Coronavirus, we've been inundated with some fantastic catches made by anglers before the lockdown.
This month, Michael Smith came out on top with an 11 fish hit including a 43lb brute from Yateley's Pads Lake. Dale Leeder continued his excellent form and prize winning run with two more big thirties to gain second place.
All entries into our competition will go towards the yearly competition prize which ends in the spring for the chance to win a place on the Dynamite team!!!
1st Place (£125 RRP bait)
Name: Michael Smith
Fish: 3 x 3olb + 43lb 8oz
Venue: Yateley Pads Lake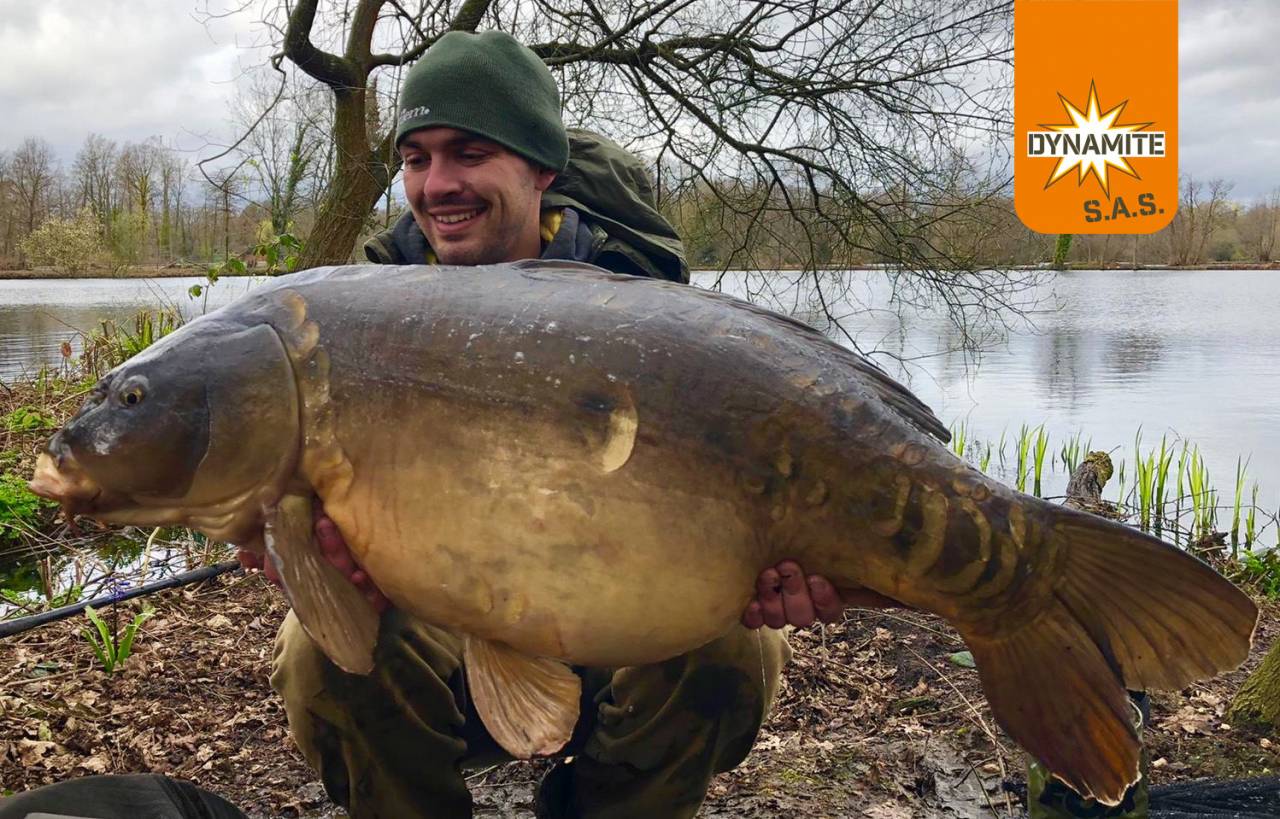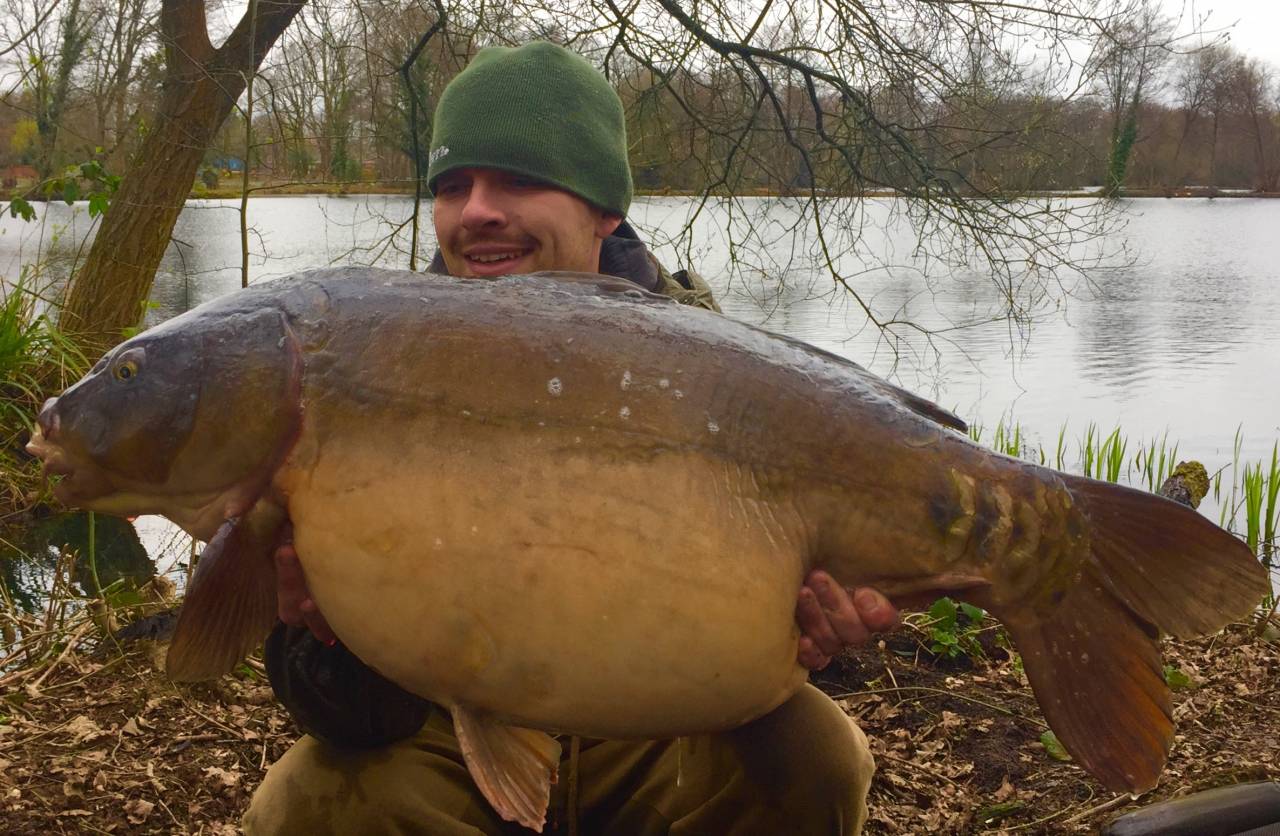 2nd Place (£75 RRP bait)
Name: Dale Leeder
Fish: Boysies 38lb and Nuggets 32lb 12oz
Venue: Private Syndicate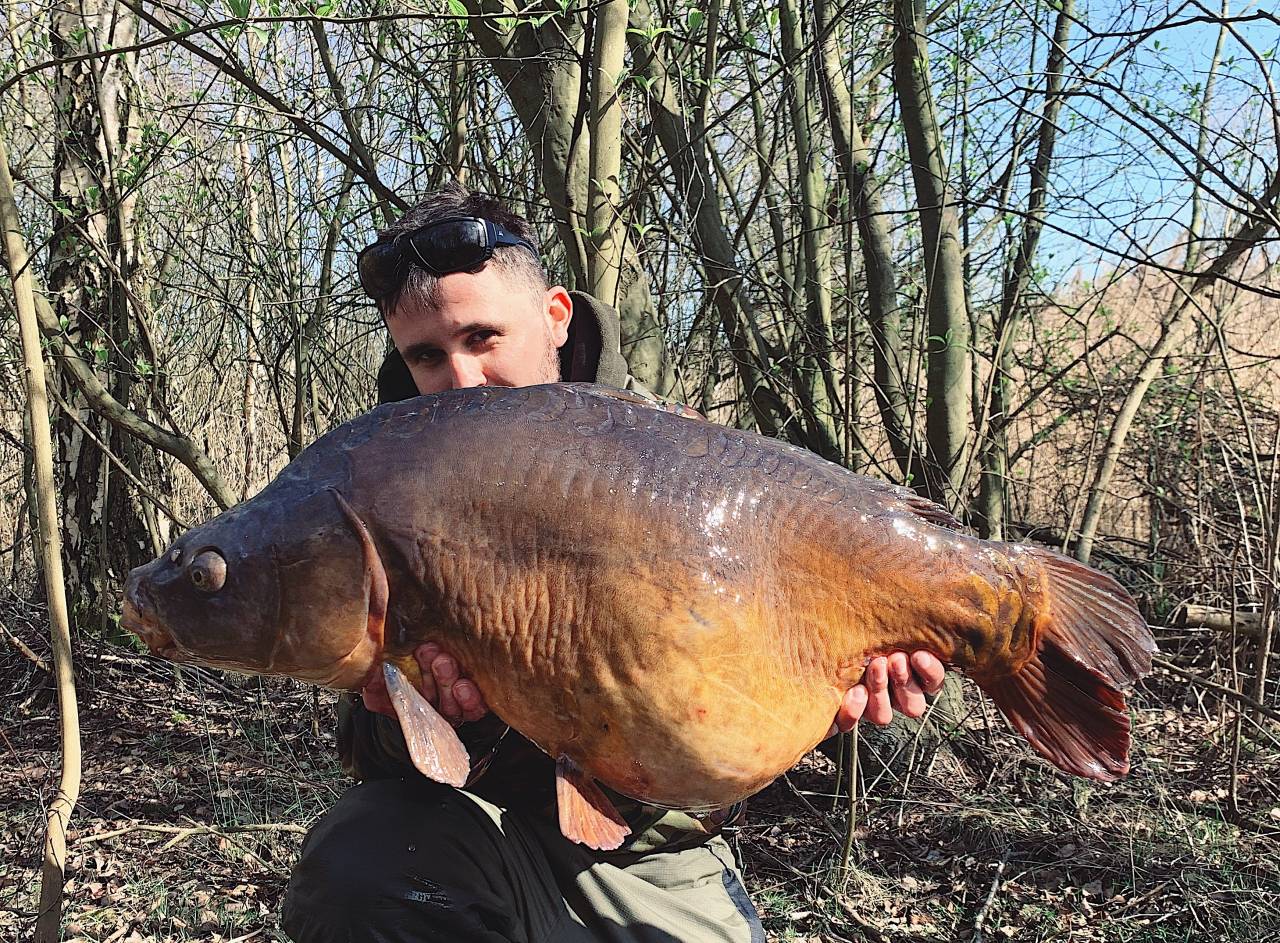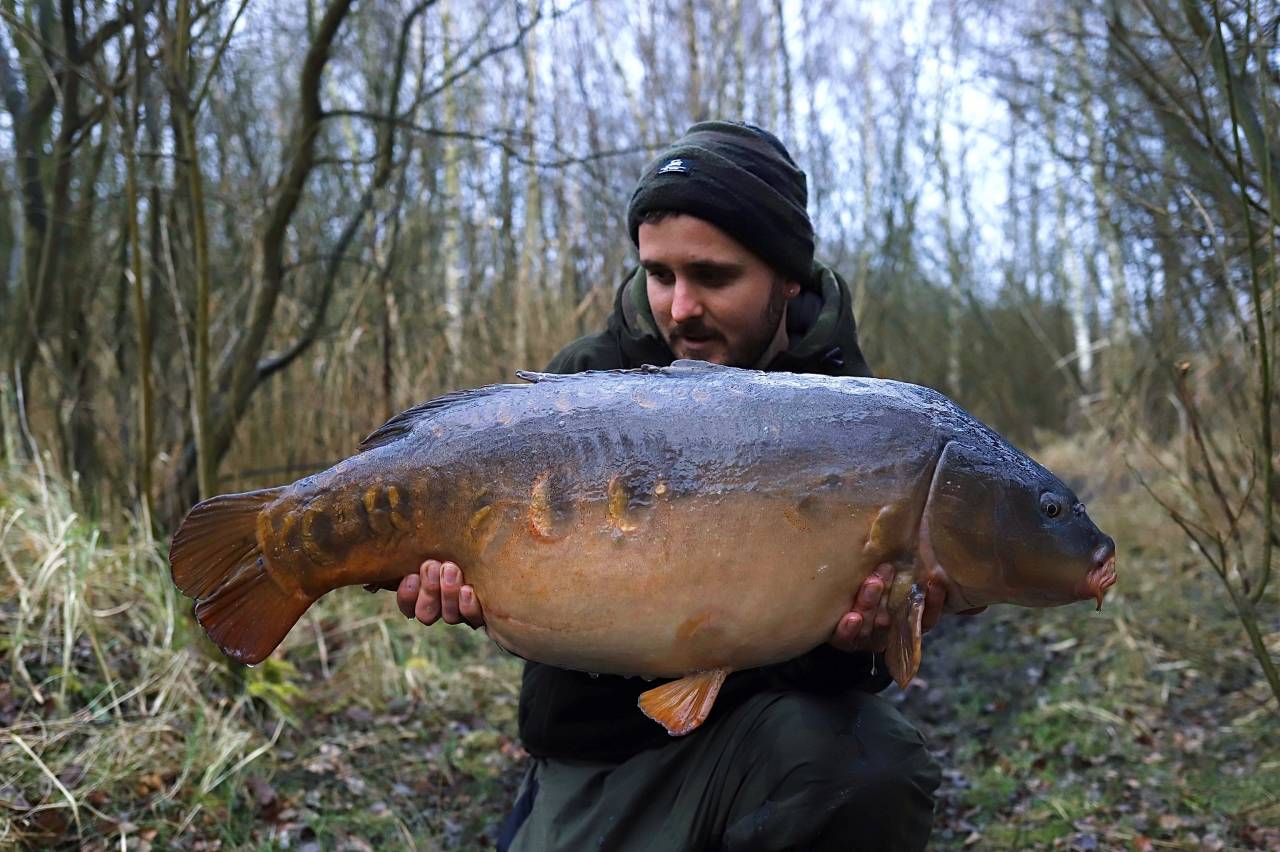 3rd Place (£50 RRP bait)
Name: Tony Sales
Fish: 31lb 4oz
Venue: London Park Lake
Bait: Monster Tiger Nut Pop-up over MTN boilies.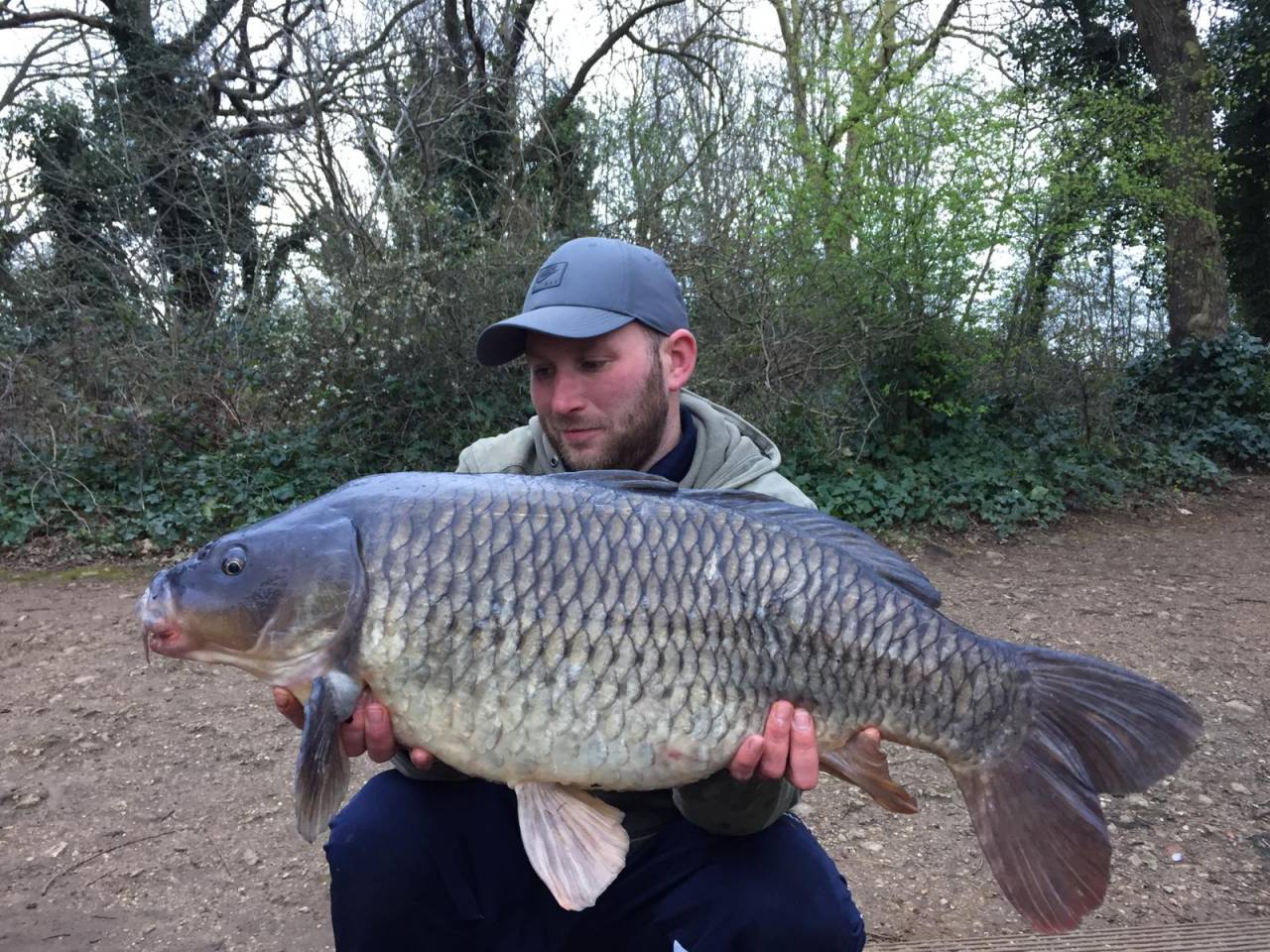 Junior Prize (Carp bait bundle)
Name: Lewis Glenn
Fish: 26lb 3oz
Venue: Mill Farm Fishery
Bait: CompleX-T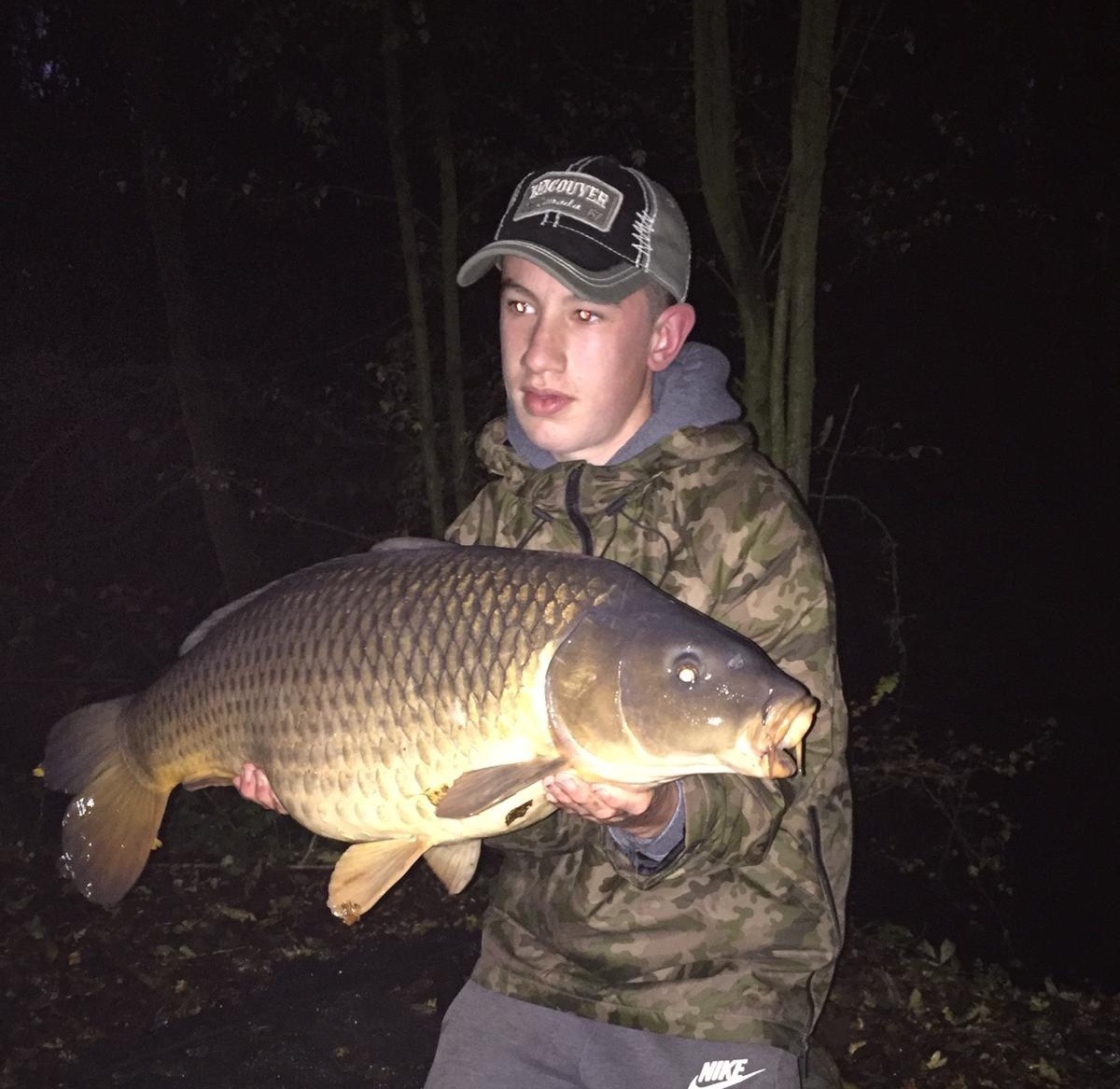 Been using our bait and want to become a sponsored angler or win some great prizes? Enter your catch photos here
And here are some of the other entries: