29 October, 2021 | Carp | Tips | Articles
7 Comments
How To Boost Your Boilies In Five Simple Steps
Nowadays carp have seen it all but by thinking outside of the box you can give yourself a real edge on the bank. 20-year-old carper Cameron Palmer has been emptying his favourite lake recently by sprucing up his Monster Tiger Nut boilies with glugs and groundbaits. Below, he explains how you can boost your own boilies in five simple steps…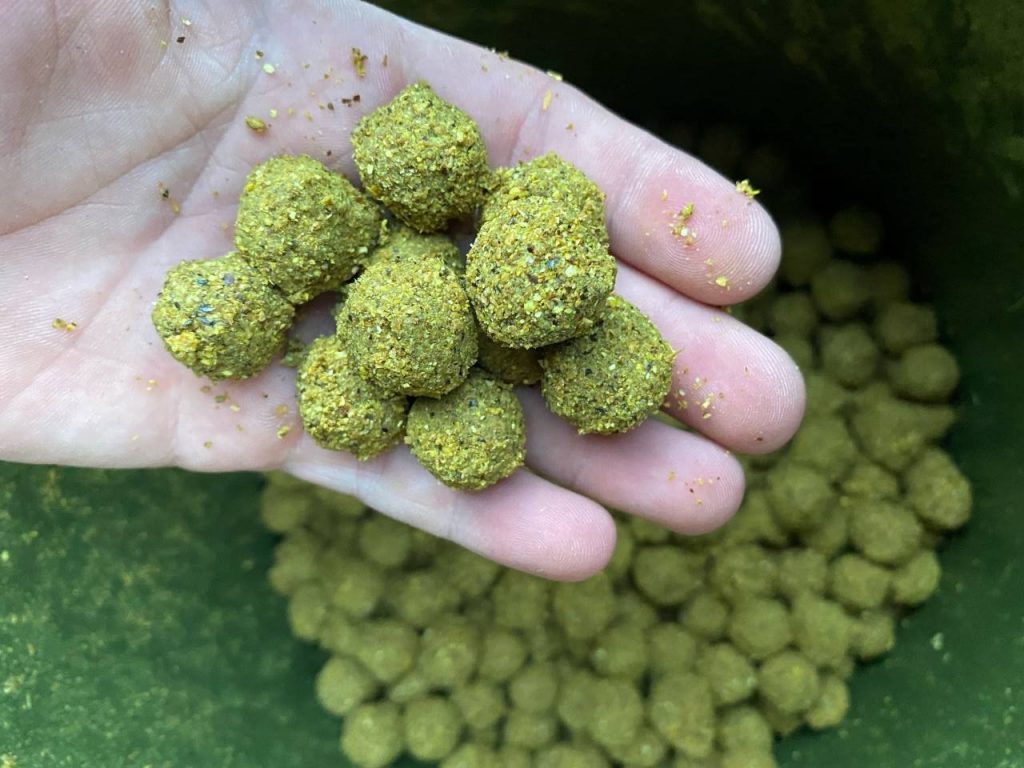 Cameron says…
The below process will work with most ranges that feature the same flavour boilies, glugs, groundbaits and pellets, but I've been enjoying great success using products from the Dynamite Monster Tiger Nut and Sweet Tiger range.
To make the baits I make, you will need: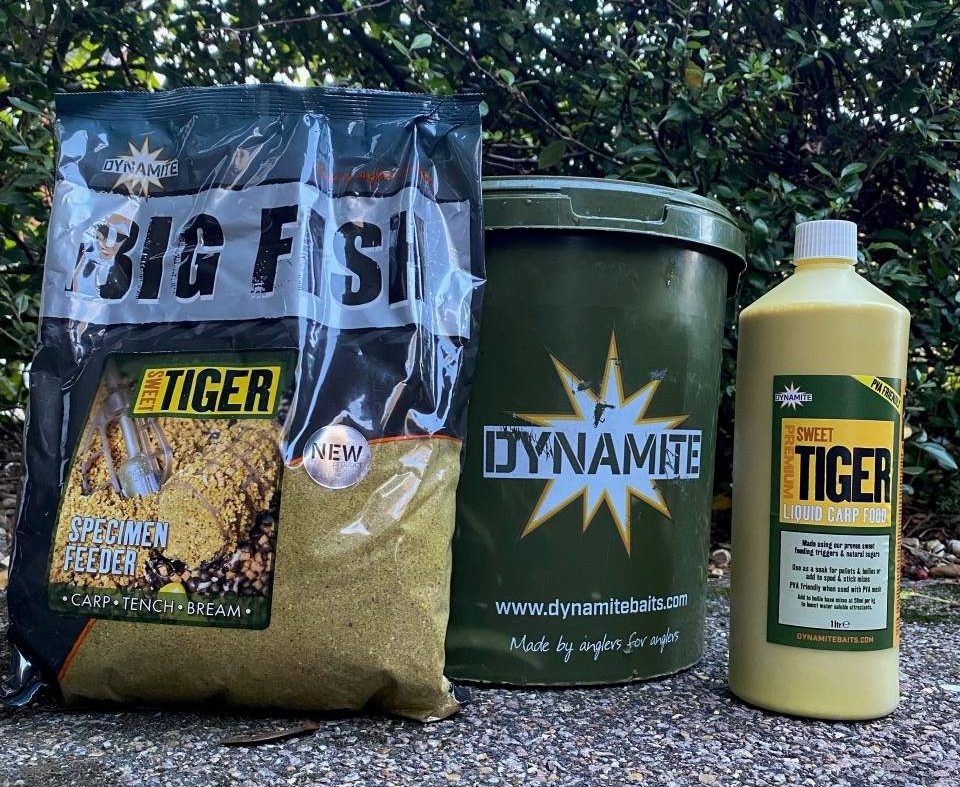 STEP ONE
Place your selected amount of boilies into a deep bucket and make sure you have the lid!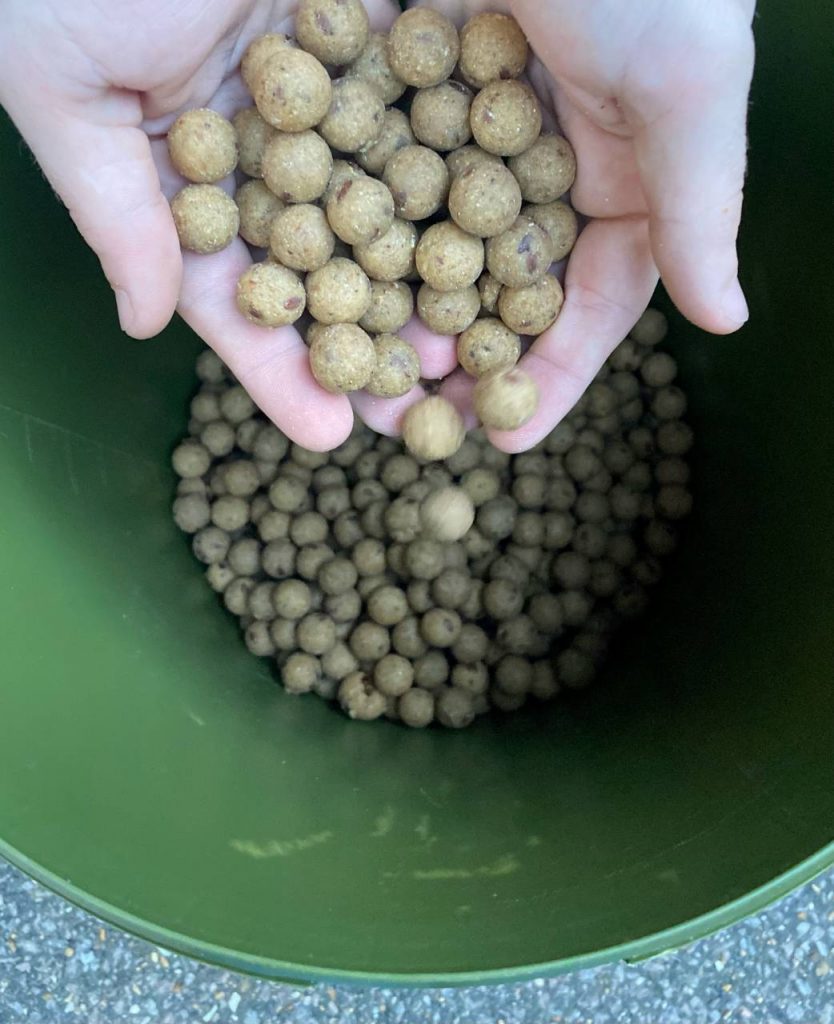 STEP TWO
Cover the boilies in a generous amount of Sweet Tiger Liquid Carp Food and give a good shake.
STEP THREE
Open your Sweet Tiger Groundbait and shake a generous amount over the top to give them a solid coating.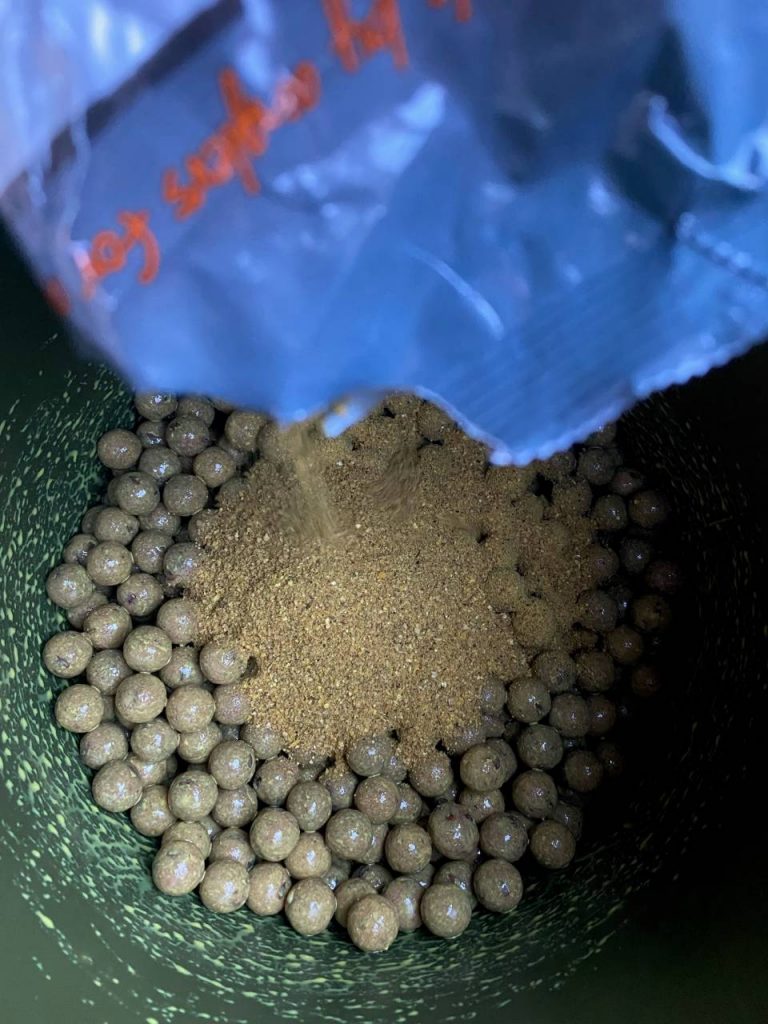 STEP FOUR
Again, put the lid on and give them a good shake to make sure of an even coating. Personally, I like a thick costing on my baits, so I repeat steps two and three a few times until they look like this!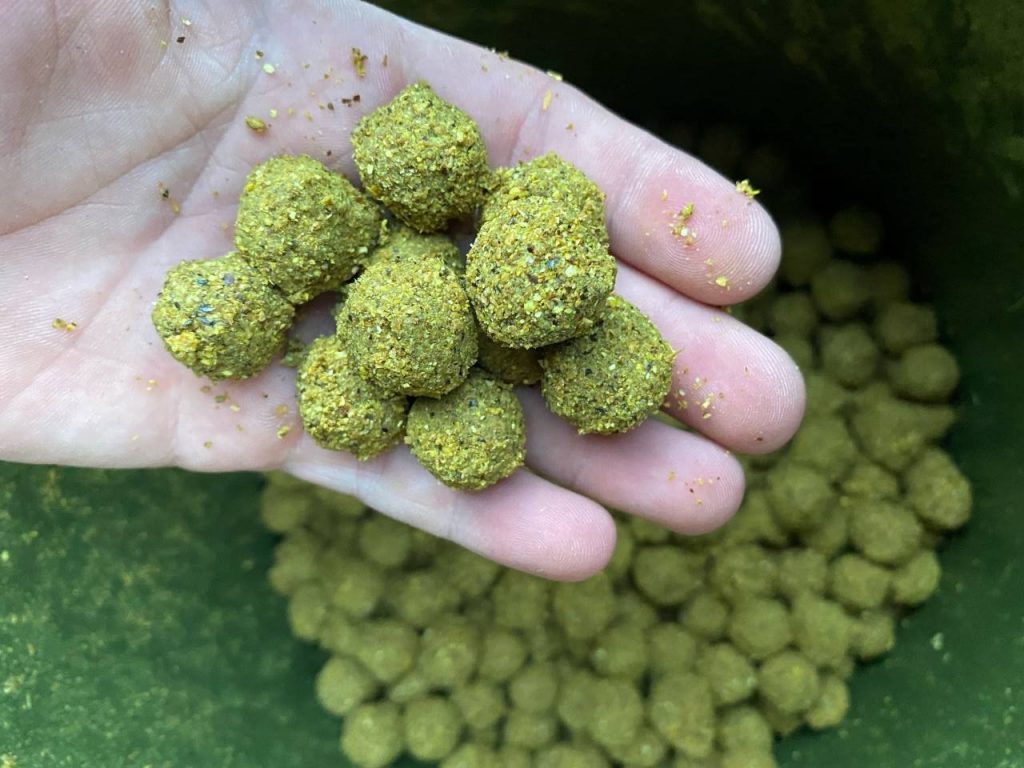 STEP FIVE
Get out on the bank and catch something memorable!