1 Comments
Dynamite Carp Fishing Academy Launches – Enrol Now…
Are you aged 11-17 and dream of becoming the next Rob Hughes or Terry Hearn? We are excited to announce the launch of the Dynamite Carp Academy in association with East Delph Lakes.
2019 applications are now open. Find out more below…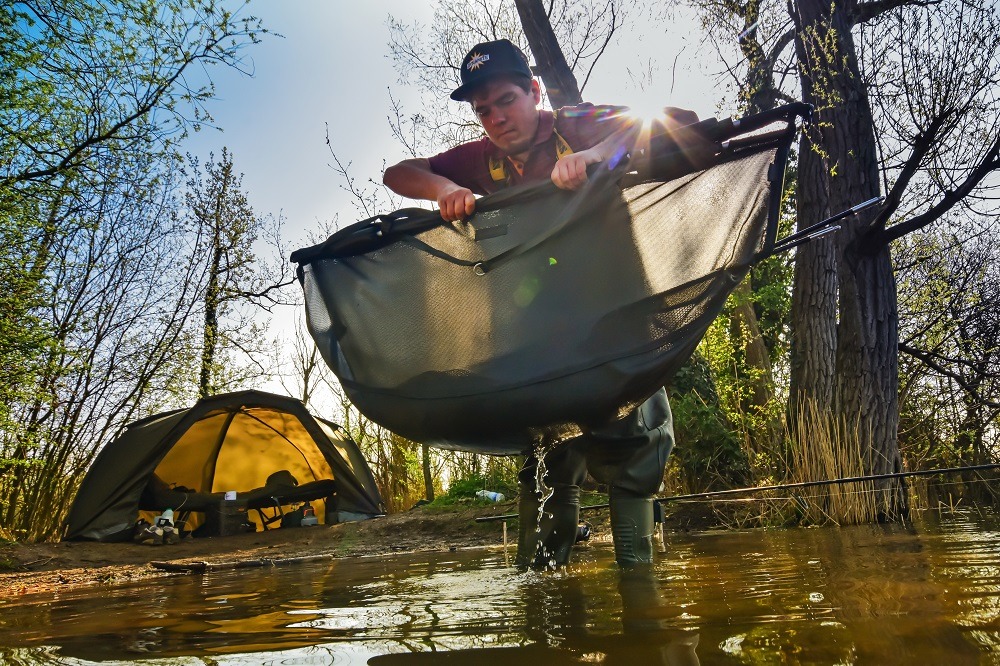 If you're a keen carp angler between the ages of 11 and 17 this is your chance to receive FREE expert tuition and team up with some of Dynamite's top carp team.
The academy will take place during the summer school holidays, From Sunday August 18th to Monday 19th at Midlands carping hot spot, East Delph Lakes.
After the application closing date we will select six youngsters to join us for the session where they will be given tuition from one of three Dynamite Carp Team stars including the likes of England Carp Team manager, Rob Hughes before using their newly found skills in a competition.
The Session…
Youngsters will arrive at the fishery at 1pm on Sunday and stay on site until Monday at 5pm.
Each angler's bait for the session and food will be provided. Youngsters must provide their own tackle and based in the UK.
To ENTER please fill out the form below. If you're successful we will be in touch after the closing date which is August 9th.