13 December, 2021 | Carp | Articles | News
6 Comments
Around the World in 80 Seconds – November
A short review of carp fishing catches from anglers using our baits across the globe…
Here's some of the best Dynamite catches recorded across the globe during the month of November:
FRANCE
Arguably the greatest common carp we've seen all year fell to Ludovic Gourlin at the start of November. The 75lb, 1.18m-long beast came from a lake in the Southwest of France and picked up Ludovic's Hot Fish & GLM snowman rig (20mm bottom bait with a matching 15mm pop-up) within just three hours of casting out. Needles to say his arm was aching after the fight but he couldn't care less after smashing his PB!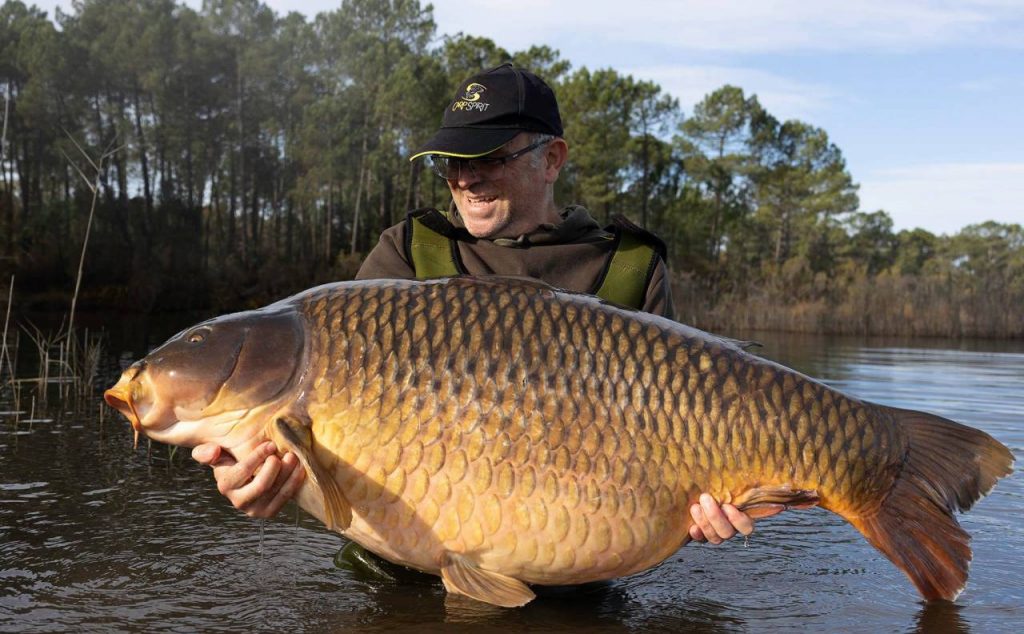 AUSTRIA
A big carp with an appetite for big baits! Alex Hager used a Hard Source bottom bait with a pink Fluro Squid & Octopus pop-up topper to tempt this awesome dark common at 51lb from a Germany lake.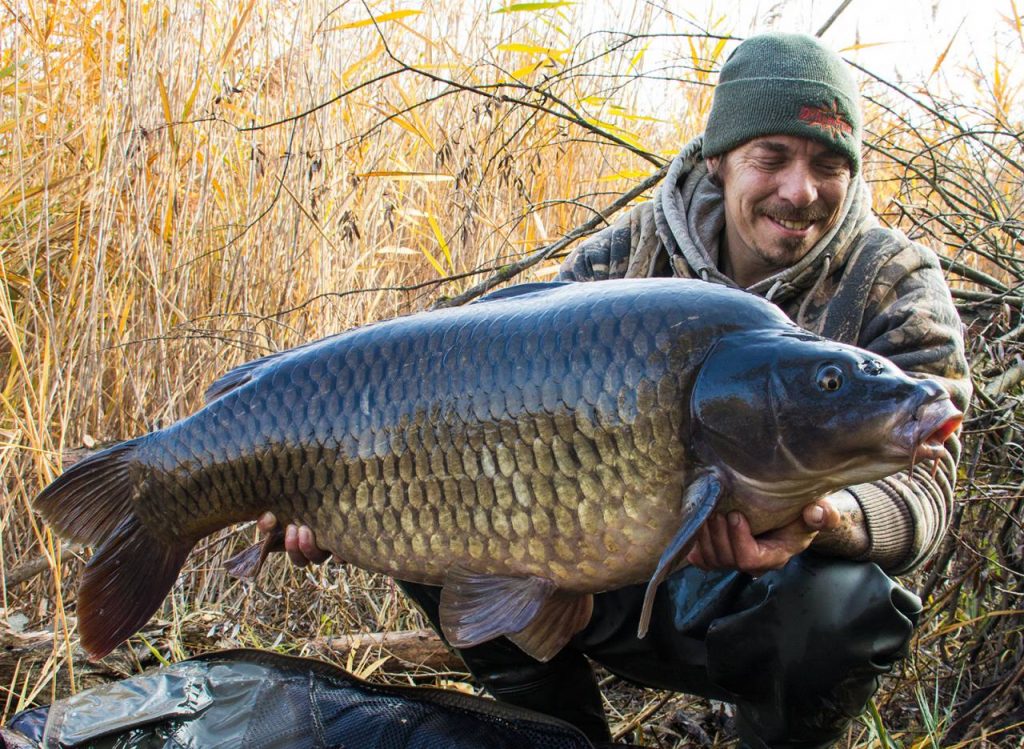 Placing his faith in the new Sweet Tiger & Corn range helped Mathis Korn bank this incredible two-tone mirror during a freezing cold session back in November. He fished a 20mm bottom bait in the middle of a low-stock gravel pit to get the bite, despite single-figure air-temperatures and heavy rain making the fishing uncomfortable!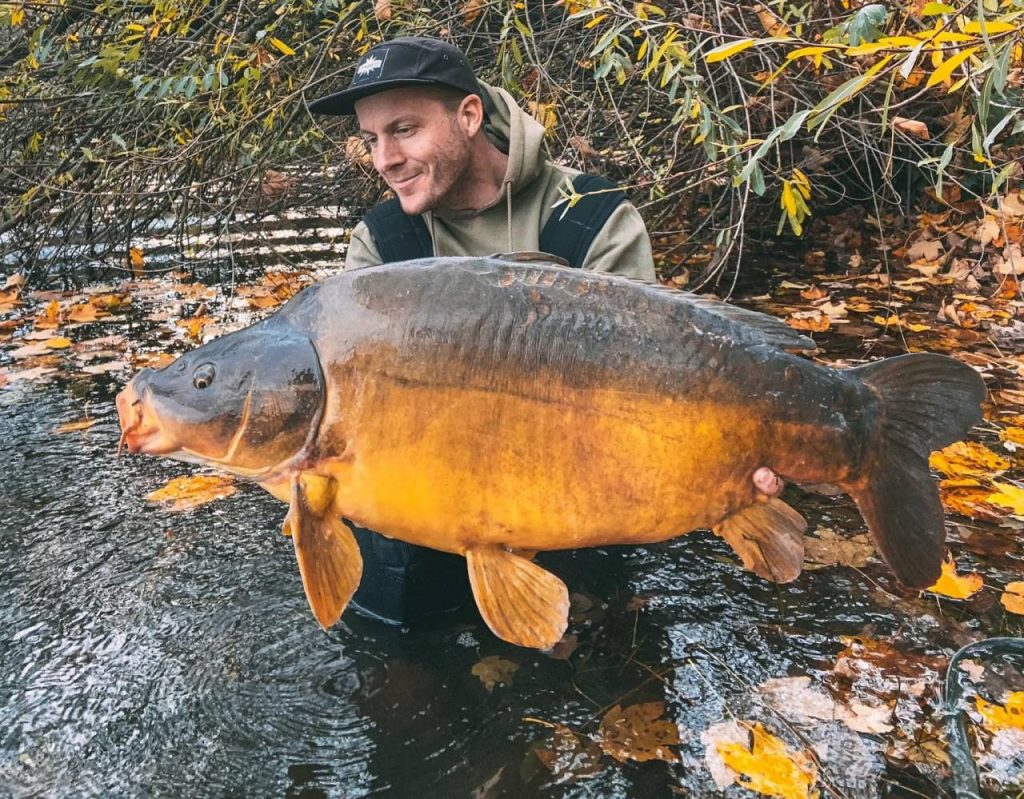 To see more incredible catches from Germany, Austria or Switzerland, follow our dedicated Dynamite Baits DACH page, here.
CROATIA
An incredible week in November saw Kristof Cuderman and his best mate Srecko Karadzic bank no fewer than 49 carp from Croatia's mighty Lake Zajarki. Fishing a mixture of Source, Fluro Squid & Octopus and Tutti-Frutti wafters over Source and Squid & Octopus boilies in varying sizes accounted for the results, which included carp of 21kg and 28.8kg for Srecko, and 26.5kg for Kristof! To read Kristof's review of the trip, tap here.
NETHERLANDS
Max Veerbeek proved that it's worth carp fishing your local canal systems last month… He baited his chosen swim for two days with Source boilies before returning to catch this incredible common.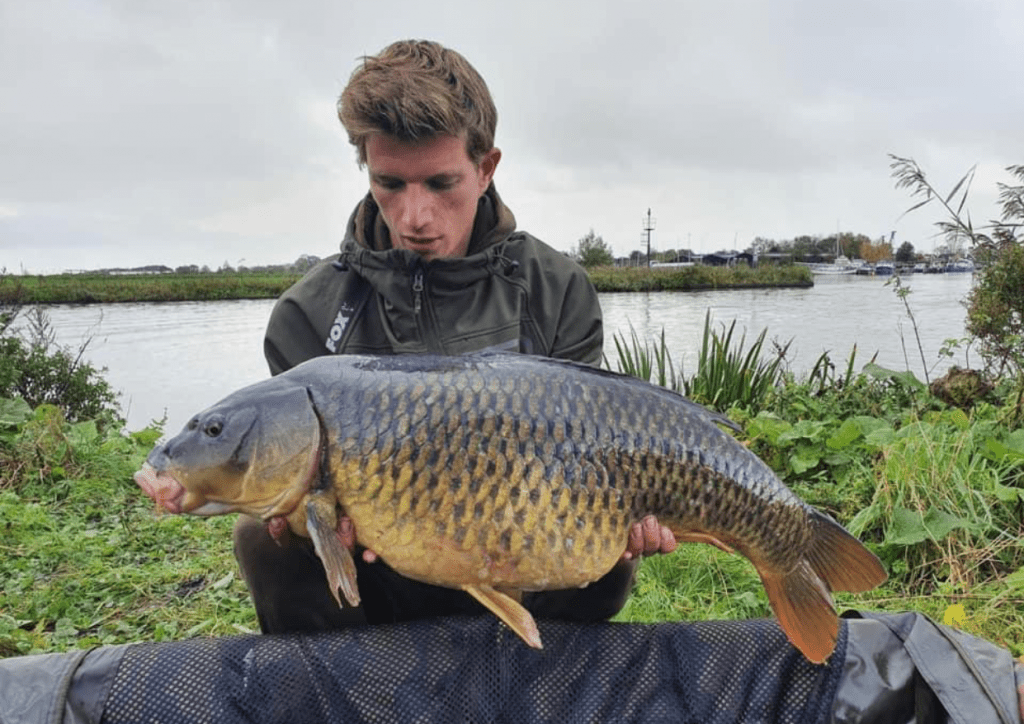 CZECH REPUBLIC
Czech Republic's River Elbe was in incredible form for big carp back in November. Radek Bis managed to bank this cracking common on a 20mm Plum boilie from our Carptec range…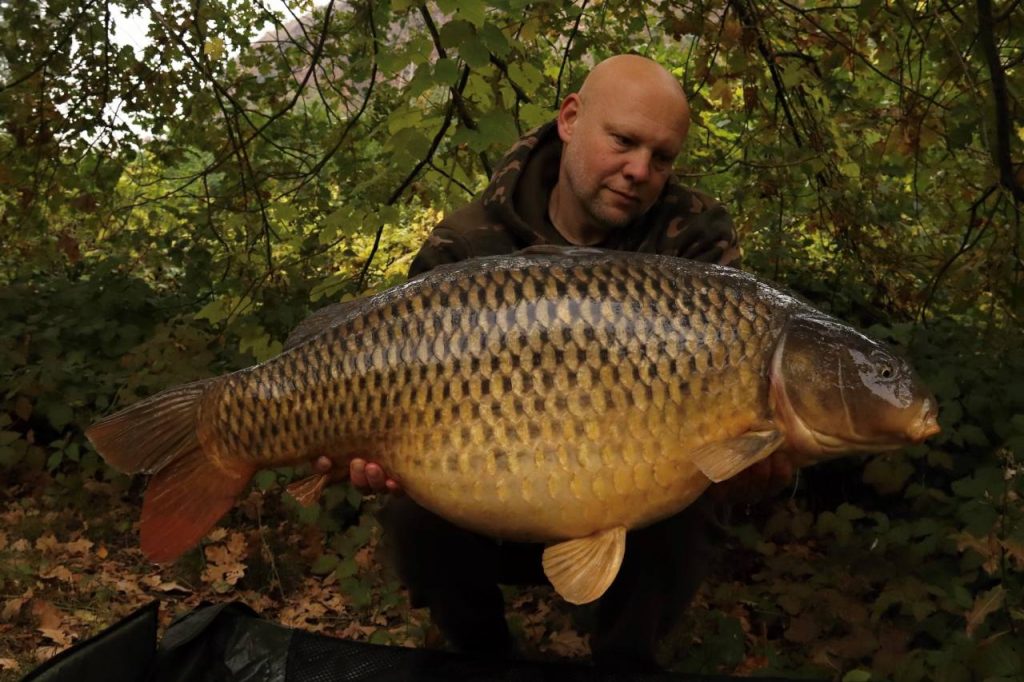 Also targeting the Elbe was Karel Račák. He managed to slip his net under this 19.4kg common whilst using 20mm Squid & Octopus boilies.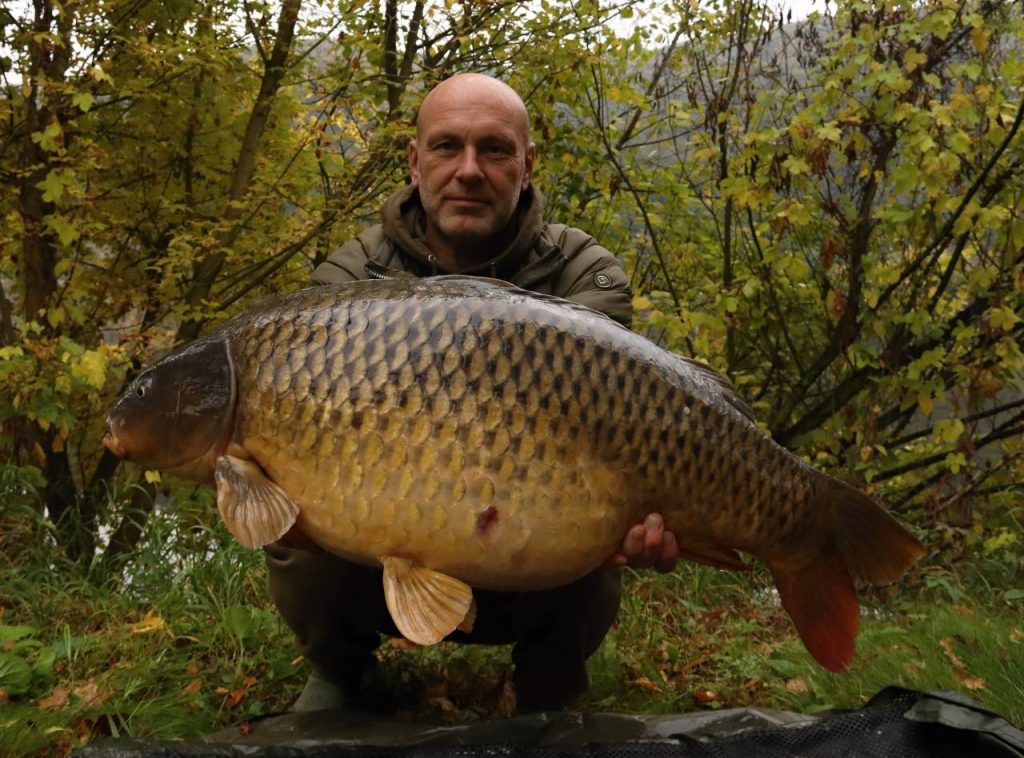 To see more incredible catches from the Czech Republic, follow our dedicated Dynamite Baits Czech page, here.
ITALY
Why fish a lake when the canal has carp like this!? Gregory Doko used his favourite Source boilies to tempt this beauty during November trip to a local canal in Italy…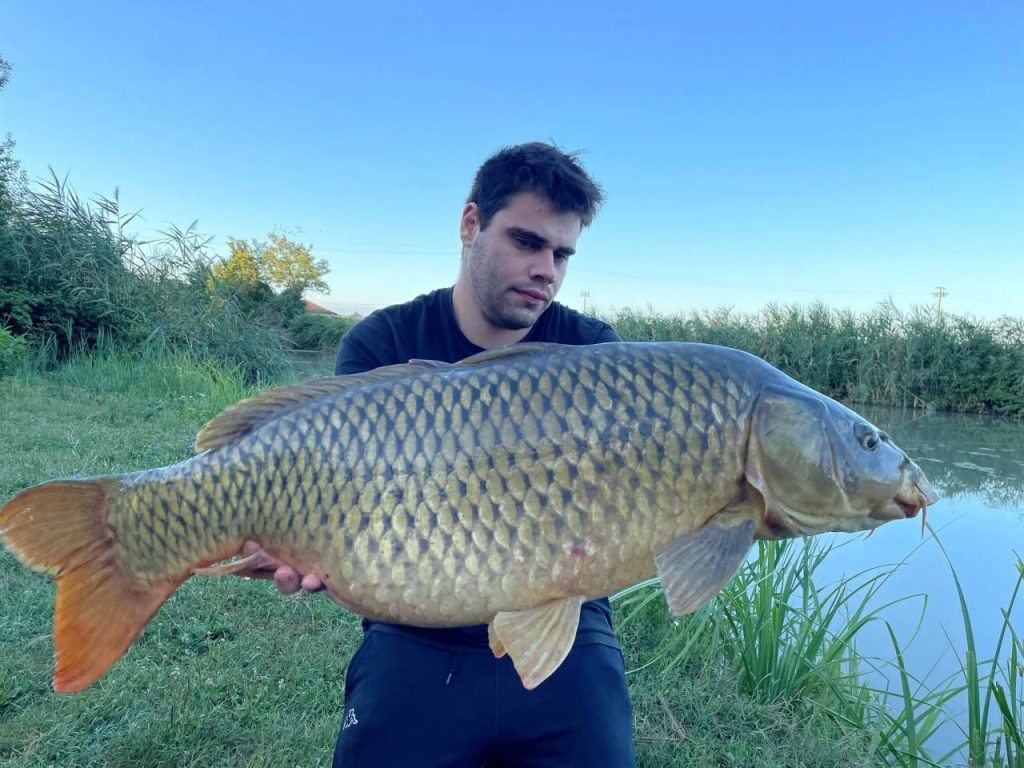 SPAIN
We didn't manage to find out what David AS caught this incredible 'urban' carp on but we loved the picture! Proof that it pays to target structures and the shadows they create…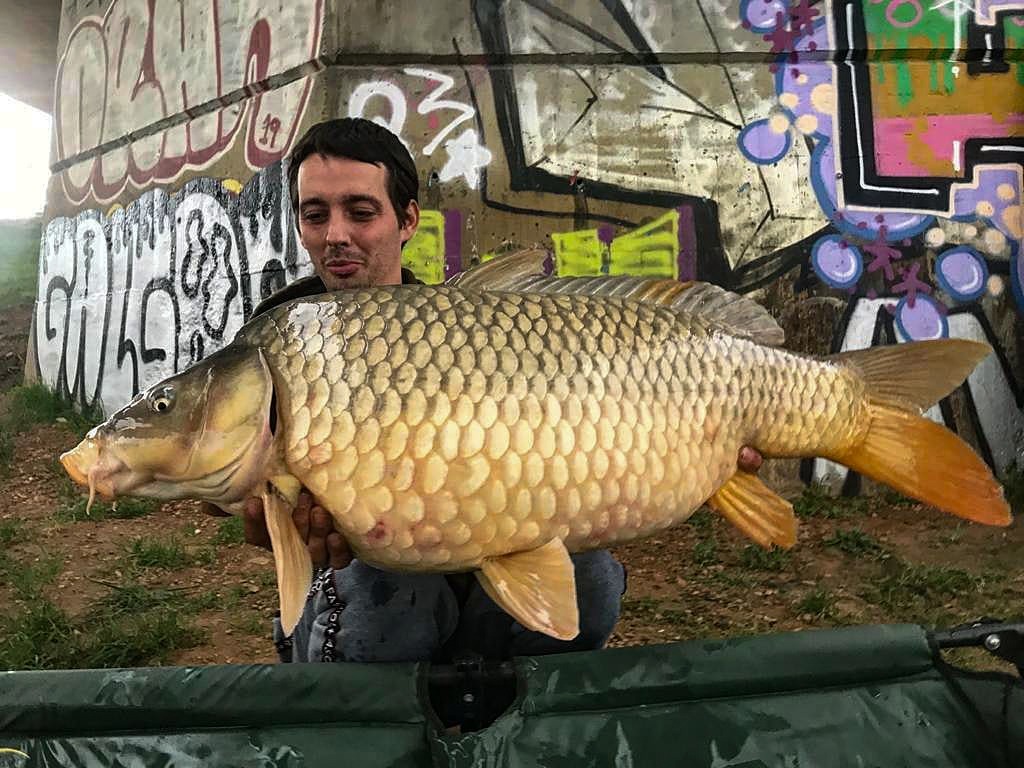 AMERICA
At the start of November, Raphael Biagini had some fun targeting carp from a river over in America. Carptec Pineapple & Banana boilies tipped with a piece of fake corn worked a treat and led to the captures of three gorgeous commons. After he was done catching carp from running water, he then switched his attentions to a lake in Central Park, Manhattan where a Monster Tiger Nut boilie fished over Robin Red groundbait helped him land yet another common (last pic).
UNITED KINGDOM
How could we forget Michael Poulter and Ian Russell's incredible trip to Furzebray? The dynamic duo ended up banking a selection of stunning carp topped by two of the venue's biggest! For Michael it was 'Black Spot' at 46lb 4oz and 'Clover' at bang on 46lb for Ian. Both fell to Hit N Run pop-ups in yellow or pink colours on rigs made from Opti-Mex hooklinks and Razor Point hooks.