0 Comments
Around the World in 80 Seconds
A short review of carp fishing catches from anglers using our baits across the globe…
Before Coronavirus put a stop to fishing across a lot of the globe, there were plenty of epic catches on our baits. Here's some of the best…
Spain
Carlitos Mateo continued his run of excellent form by banking this awesome common on Hot Fish & GLM.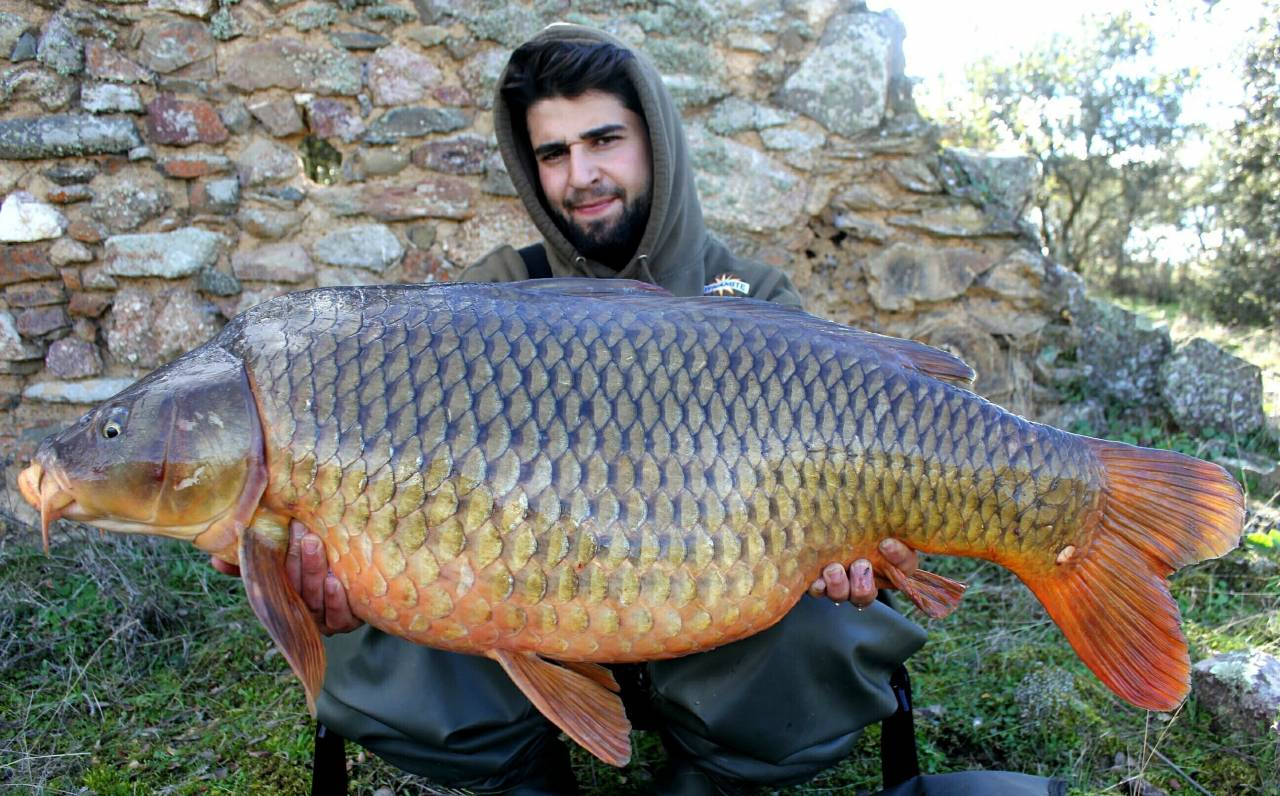 David Silva visited Mequinenza Reservoir before the lockdown and banked this fabulous common on a Hit N Run, yellow wafter fished alongside a PVA bag of The Source Stick Mix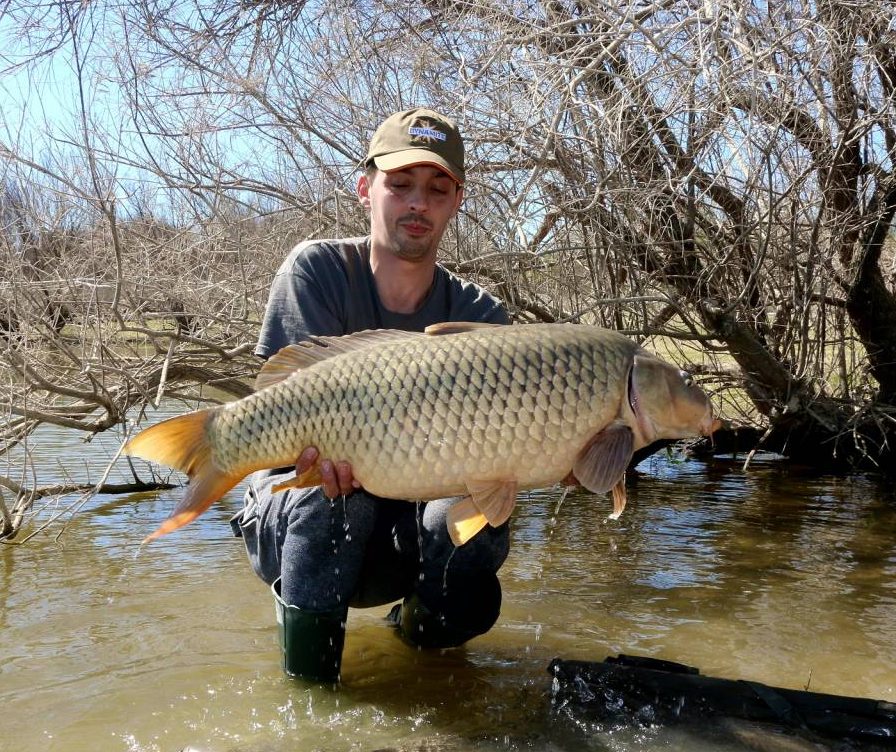 Javier Modrego also managed a couple of sessions before the lockdown in Spain. He used a Marine Halibut pellet and banked several nice carp including this common from Caspe Reservoir.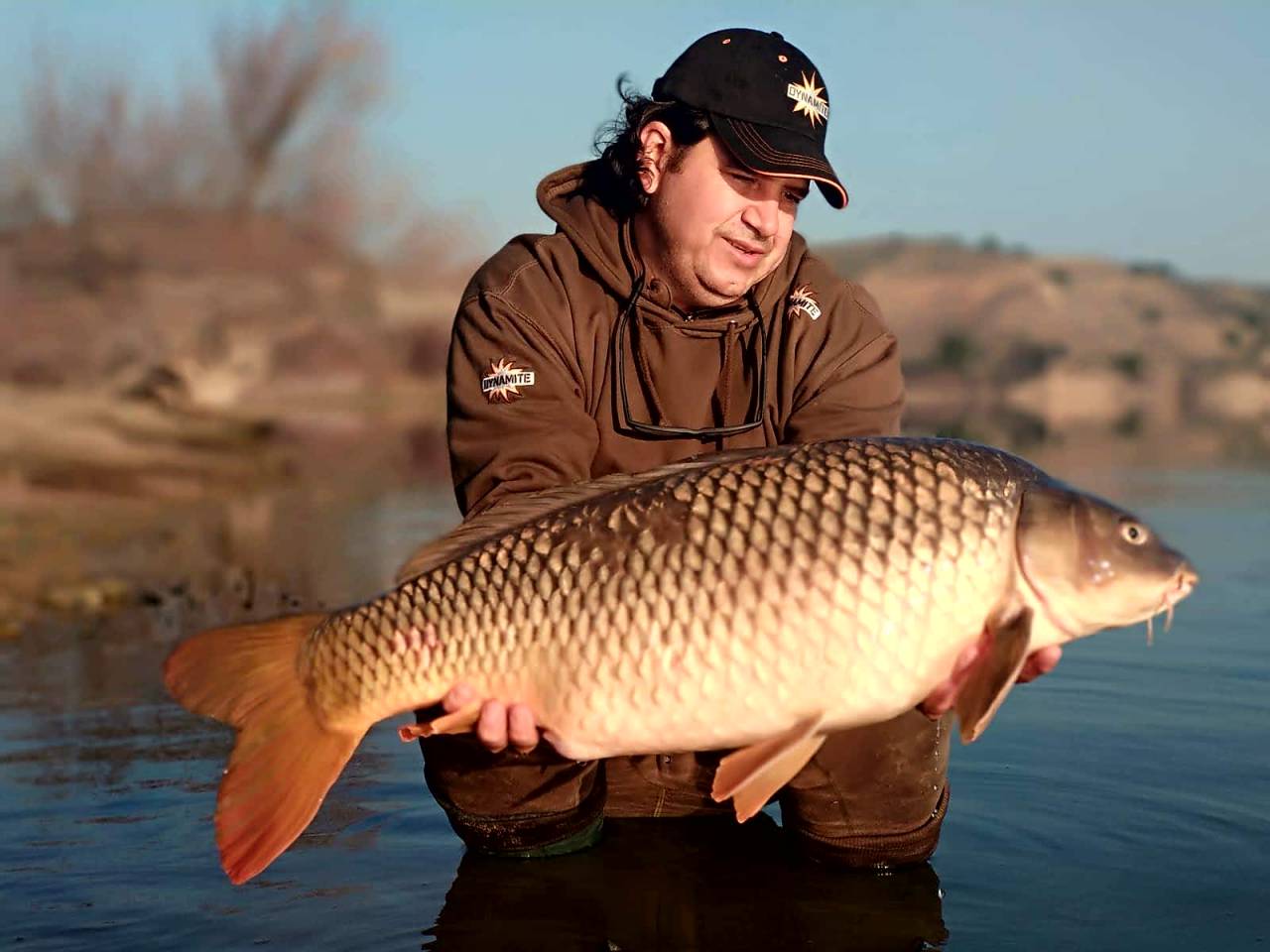 France
Bianca Venema visited Etang de Vaise and banked this lovely scaly on a Hit N Run wafter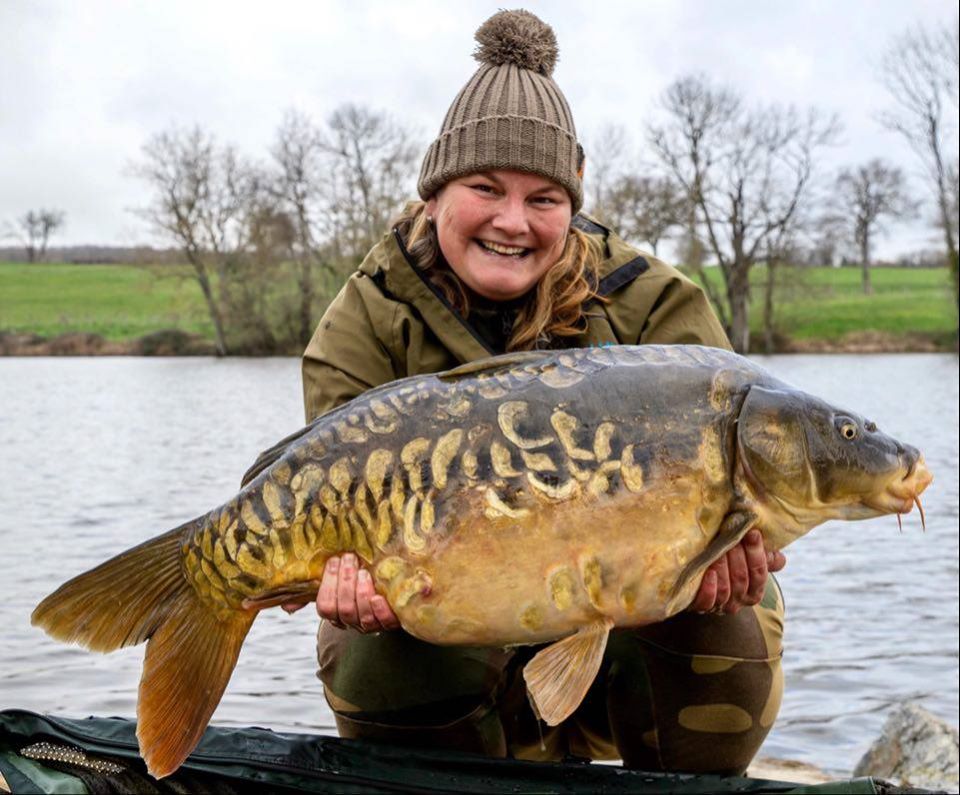 Mark Fenner fished Etang de Soleil and banked several fifties including this 51lb 5oz chunk. He fished CompleX-T feed and hookbaits.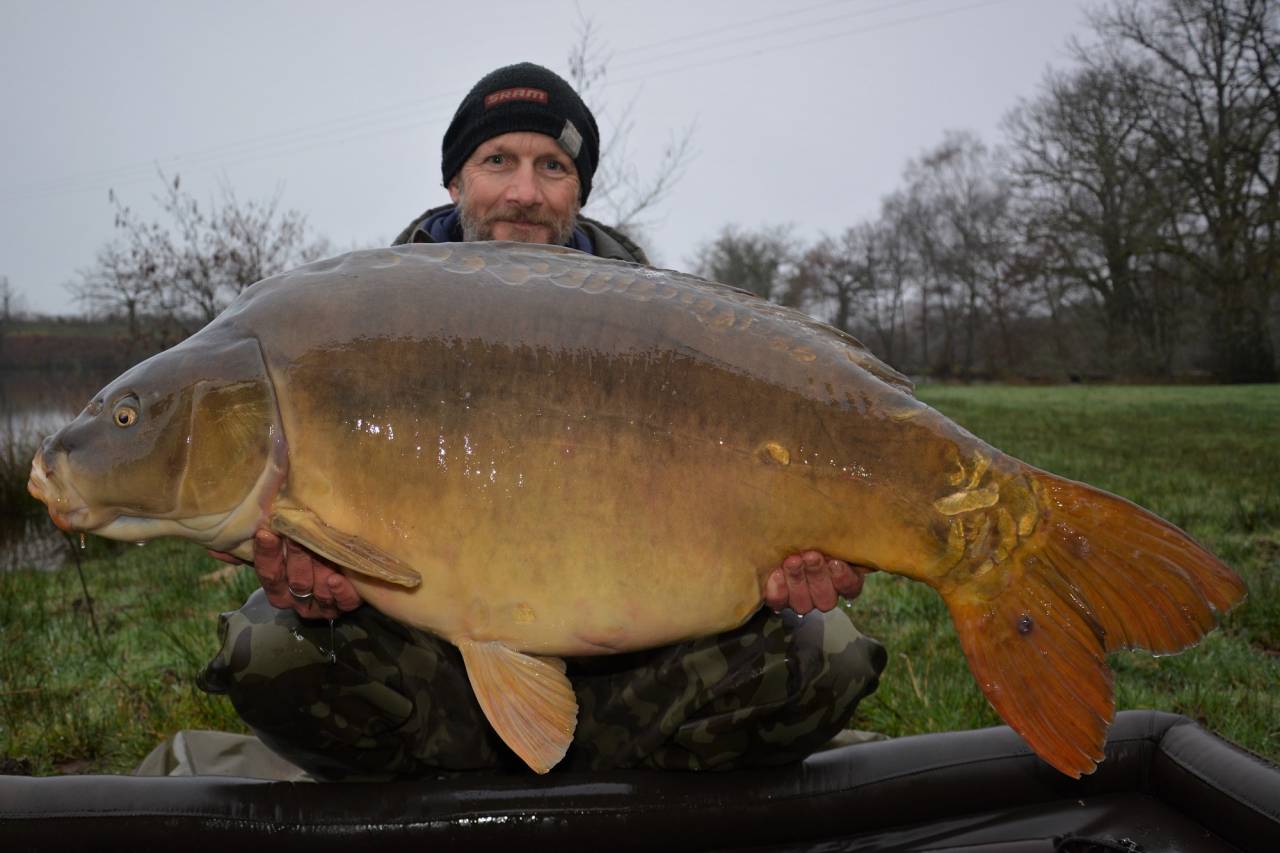 Italy
Maurizio Mariotti with a beautiful common carp deceived by a single 20 mm Monster Tiger Nut boilie on a bed of matching boillies and pellets.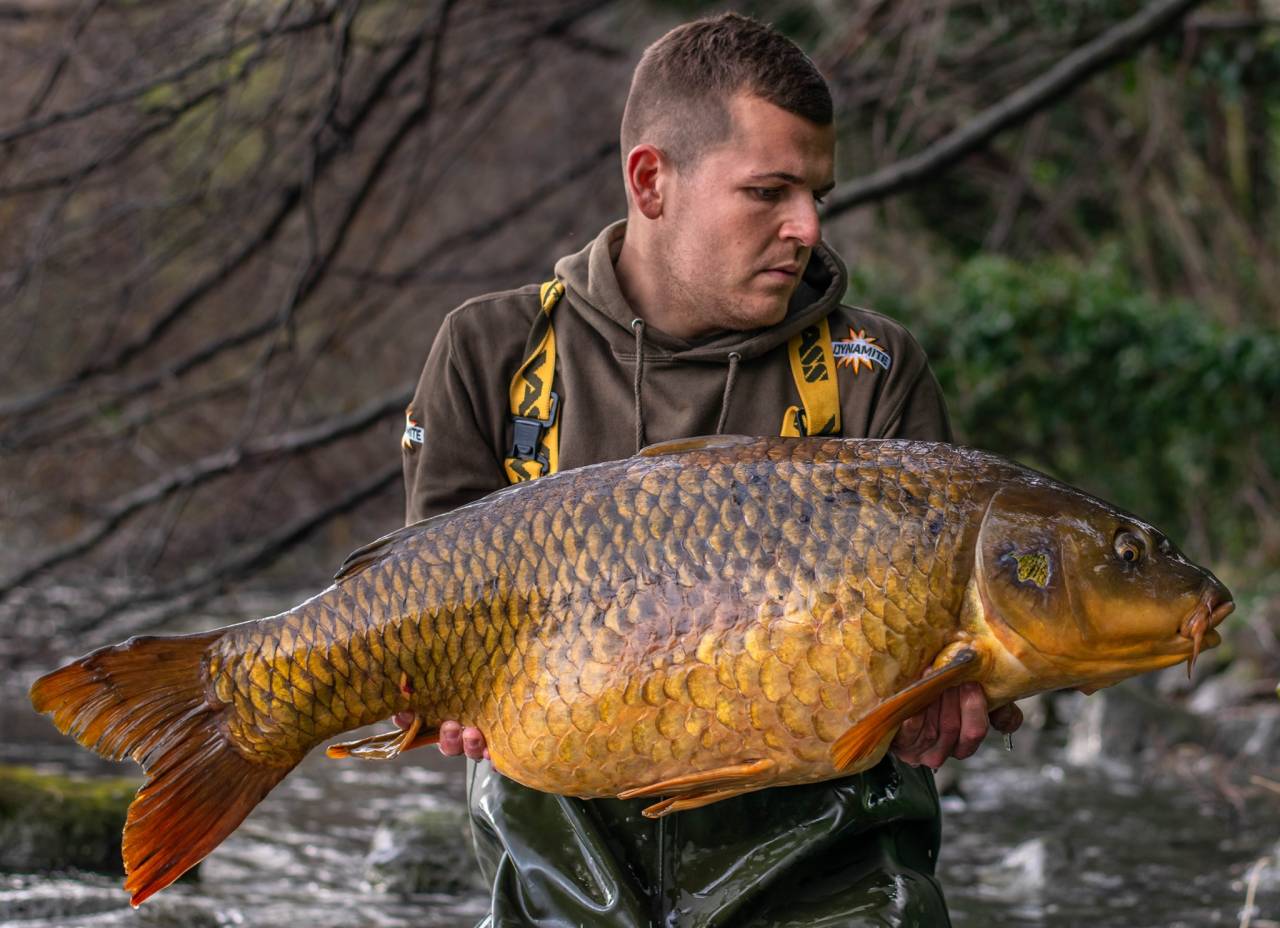 Thomas Santandrea, banked this warrior of a common on The Source before Italy started their lockdown.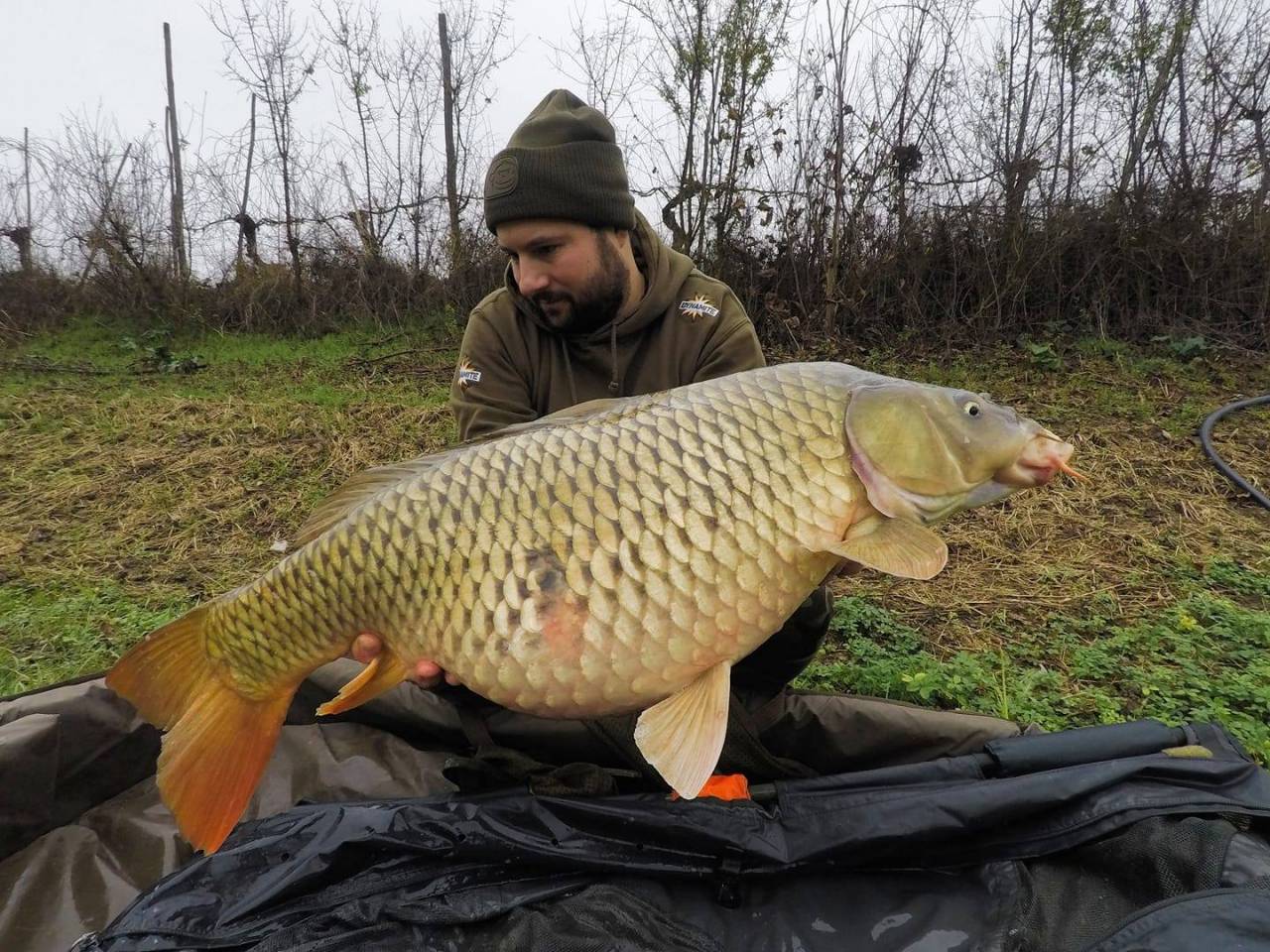 Belgium
Kenny van den Neucker from Belgium snared this carp on a 20mm Red-Amo bait despite water temperatures barely above freezing.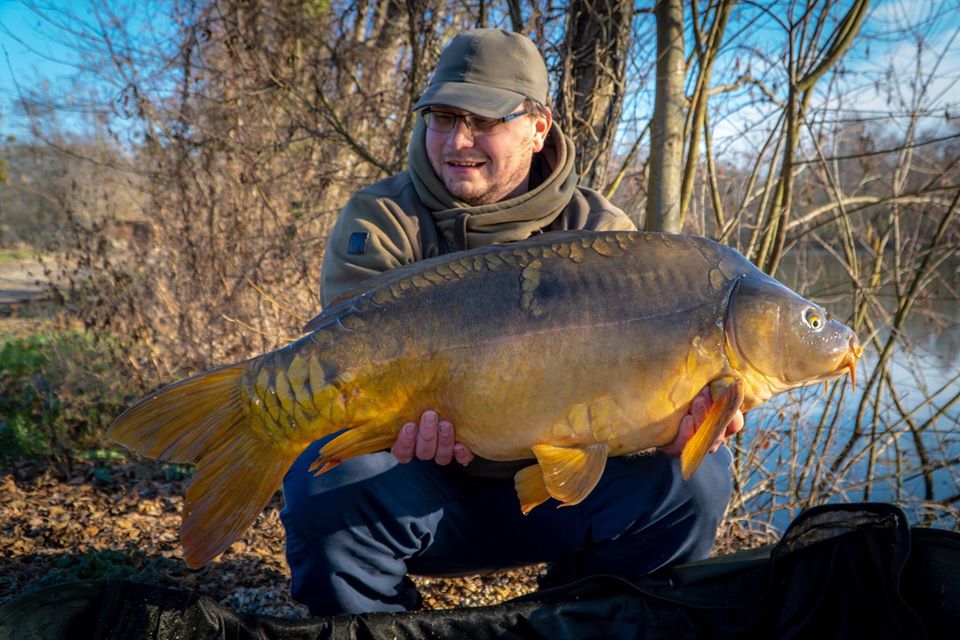 Austria
Austrian Hubert Wiedner with a belter of a scaly carp he tempted on a red Hit N Run wafter fished over a bed of The Source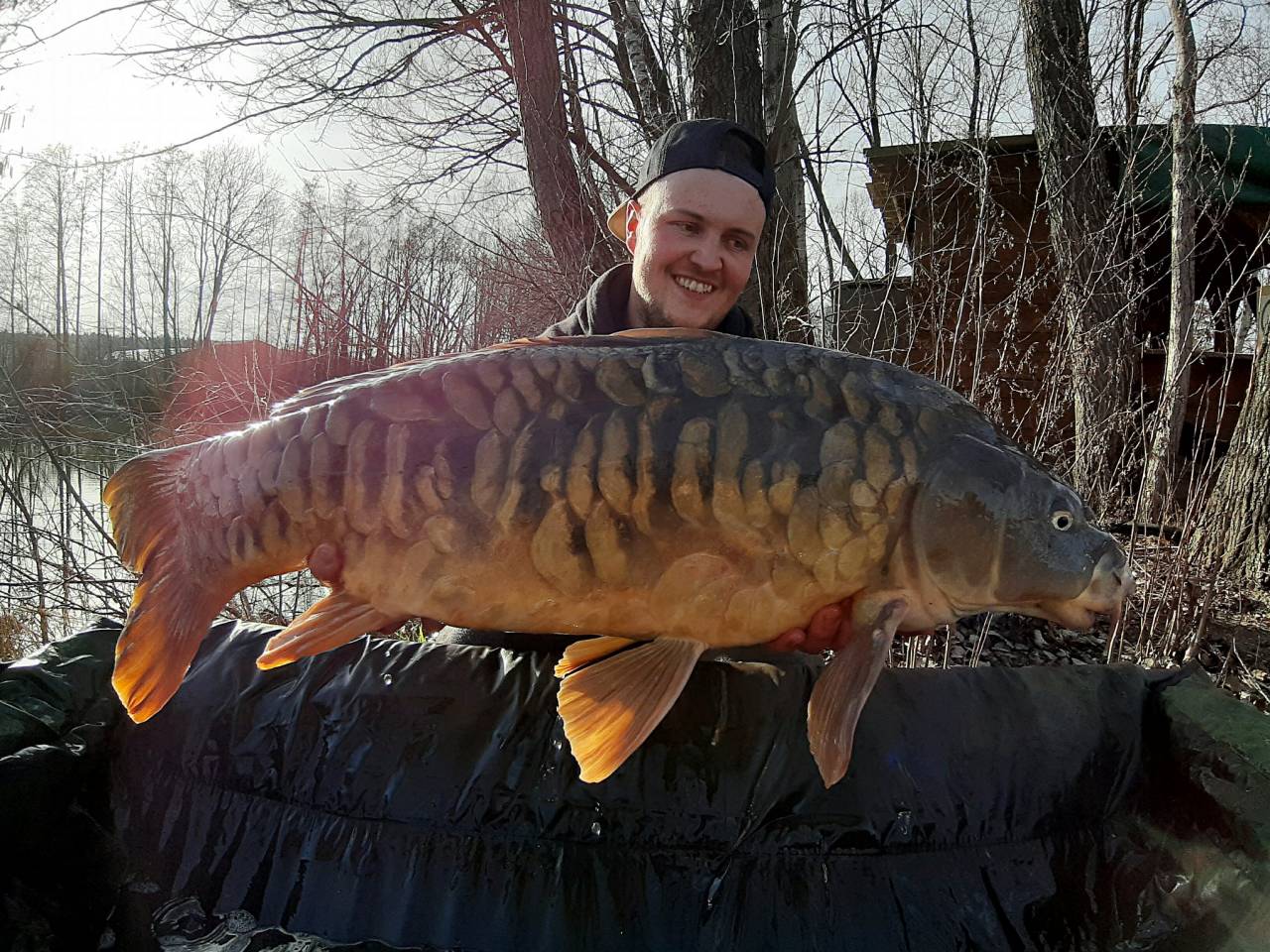 United Kingdom
Ben Cooper banked the wonderful 'C' Scale from the Lea Valley at 45lb! He used a Hit N Run Wafter fished over some chopped Monster Tiger Nut..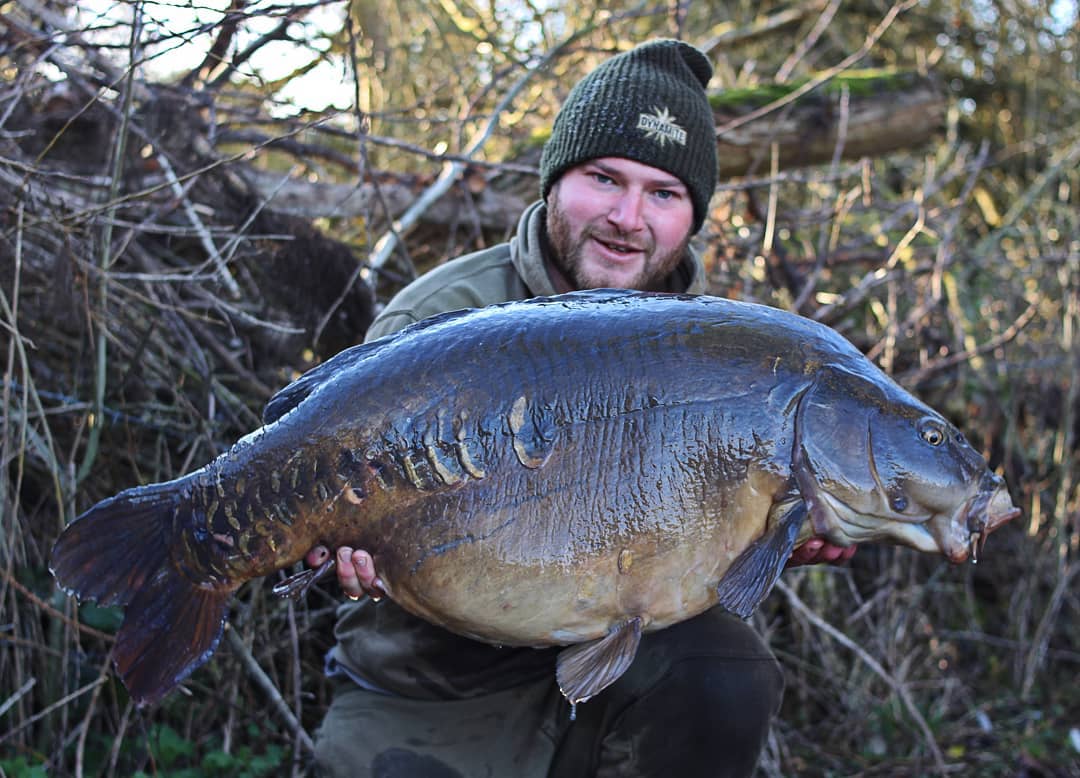 Caught a fish on our baits? Why not enter our new Euro SAS Competition for the chance to win bait prizes or even a place on the team! Click HERE to find out more…