11 February, 2019 | Carp | Anglers | Professional
5 Comments
Raphaël comes from the South of France and now lives in the US, very close to New York City. He's loved fishing since he was a kid and has fished for carp since 1992. Whilst in Europe Raphaël used to focus on specimen hunting in public waters, but since moving to the US, things have changed. "Carp fishing here is not really popular and almost everything needs to be discovered. I still try my best to target the biggest fish, but it requires a lot of effort as there are a lot of waters and a lot of small fish…"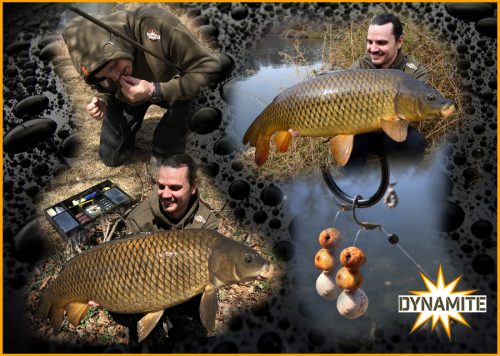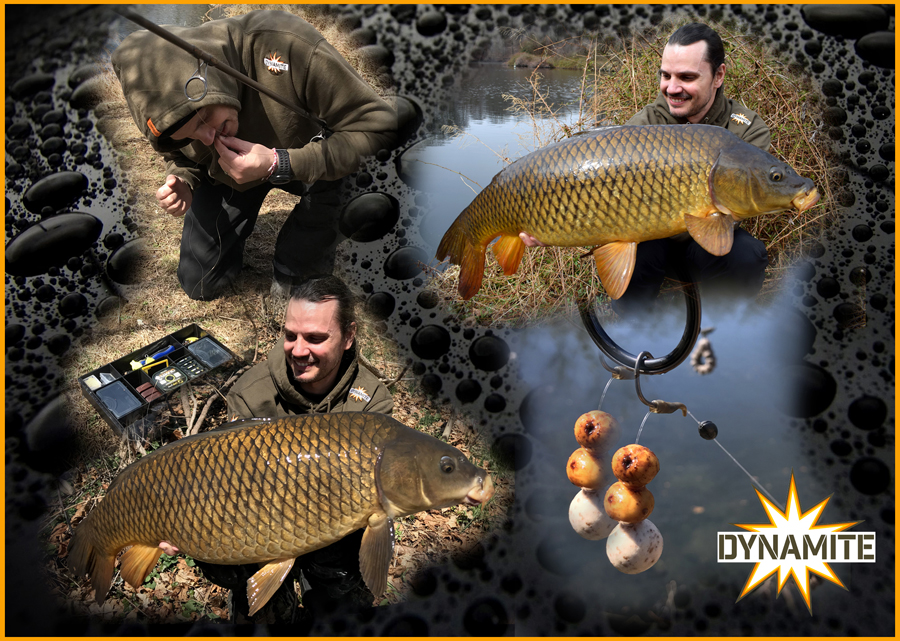 Name: Raphaël Biagini
Age: 38
Hometown & Country: I currently live in Glen Cove (New York) but I come from Montpellier (France).
Occupation: Quality Assurance Manager / Lead Auditor
Mirror PB: 78.2 lbs (2009 – French public water)
Common PB: 64.8 lbs (2003 – Sarulesti Romania)
Koi PB: 30 lbs (2008 – French public water)
American PB: 54.8 lbs (2014 – NJ state)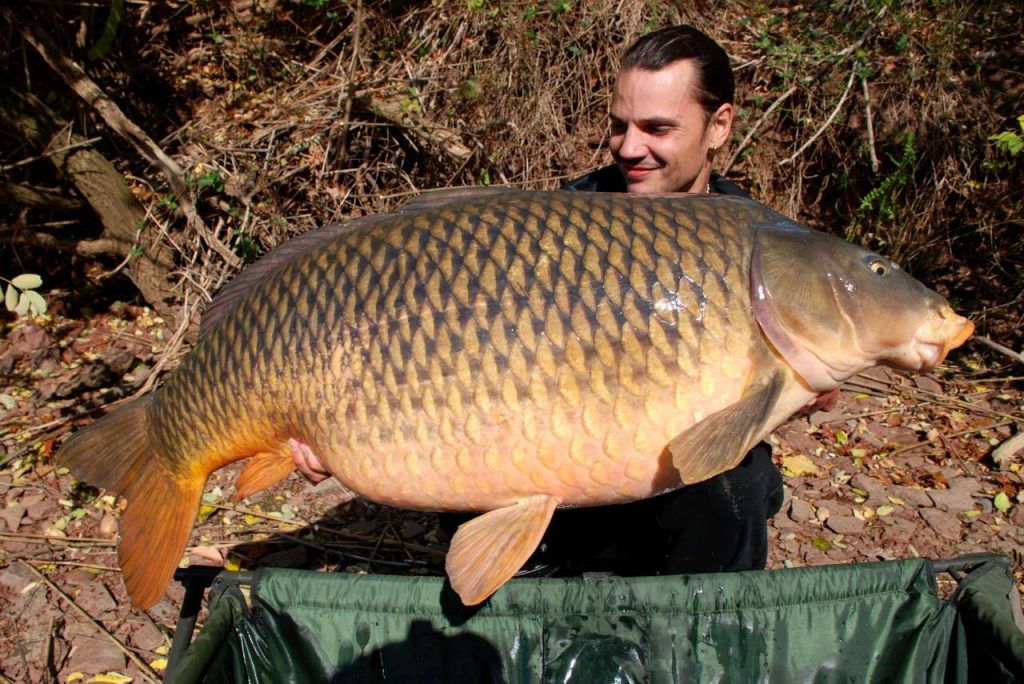 Most used rig: The most basic rig ever: a swivel, a hook, and a piece of nylon…
Venues fished: Madine, Cassien, Cabanac, Salagou, Montbel, Sarulesti and plenty of others probably not as known as them.
Favourite venues: I don't really have a favourite venue, there are plenty of places I love to fish. However, I have to admit that the atmosphere at the Salagou Lake has something special, something unique.
Target fish you would most like to catch: An unreal American 50+ fully scaled!
Top carp fishing tip: To trust your sense and to believe in your feelings.
Aim in angling: To have good time.
Highlights of angling career:
November 2013: I caught the biggest carp ever caught in USA by a carp angler with modern fishing techniques (Catch & Release) at 54.8 lbs (24,7 kg).
September 2010: I made an international buzz with my "Giant Goldfish": Daily Mail – ABC News – The New York Times…
May 2009: I caught the second biggest Mirror carp ever caught by an angler in public water in the world at 78.2 pounds (35,5 kg).
September 2008: I caught the biggest Koï carp ever caught in France by an angler at 30 pounds (13,6 kg).
Countries Carp Fished: France – Romania – USA – China.
Other types of fishing: Surfcasting – Quiver/match – Trout – Catfish.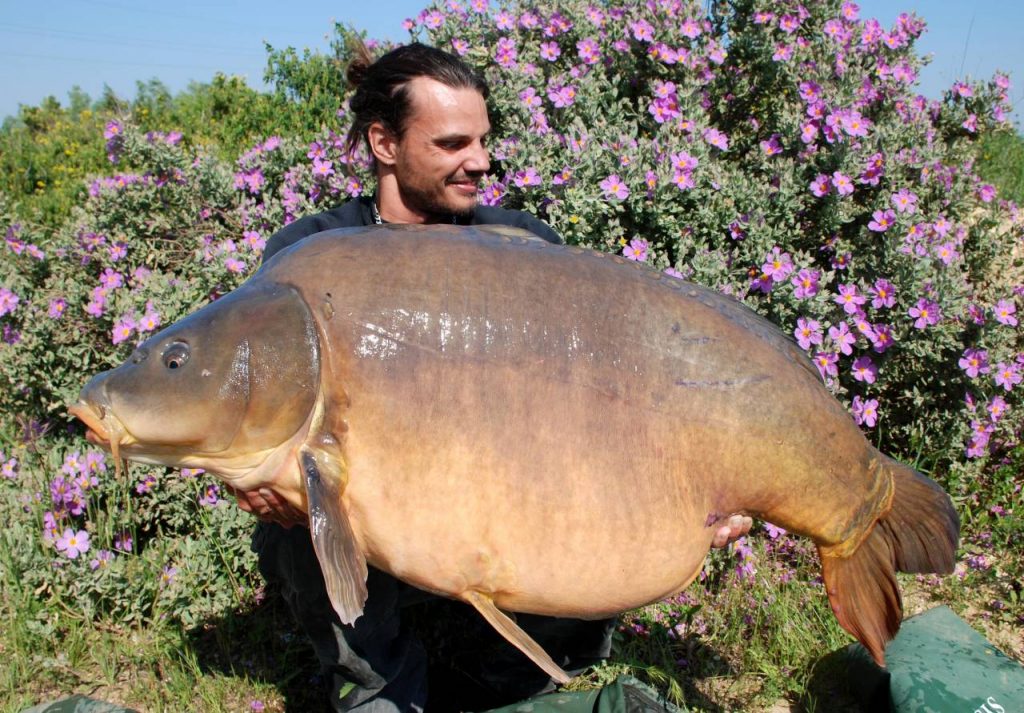 Facebook fan page: https://www.facebook.com/Raphaël-Biagini-516922088344192/
Facebook #1: https://www.facebook.com/raphael.biaginicarp
Facebook #2: https://www.facebook.com/raphael.biaginicarpii
Facebook #3: https://www.facebook.com/raphael.biaginicarpiii
Facebook America: https://www.facebook.com/profile.php?id=100008231501528
YouTube: https://www.youtube.com/user/raphaelbiaginicarp
Instagram: https://www.instagram.com/raphaelbiagini/