5 September, 2023 | Match & Coarse | News
0 Comments
Romanian National Feeder Club Champs Win Using Dynamite!
Rapala VMC consultant Alexandru Avirvarei talks about his club's recent qualification to the Feeder Fishing World Championship after an emphatic victory in the Romanian National Feeder Club Final last week…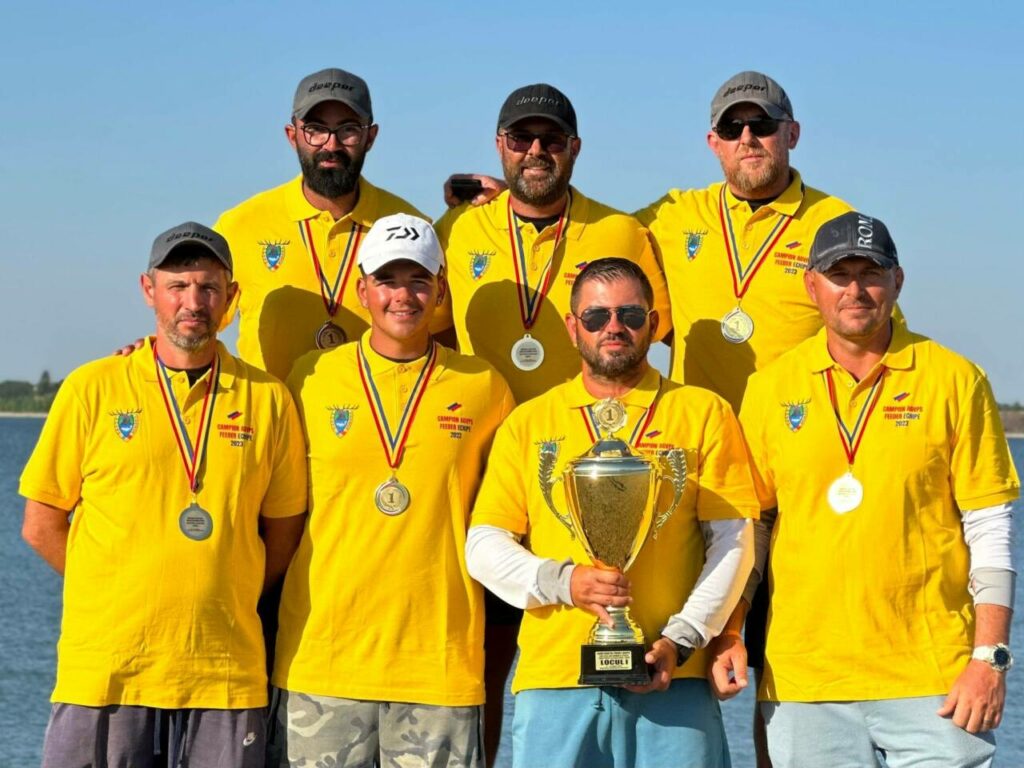 Alexandru says…
"Myself, Nutzu Sabau, Alexandru Valeanu, and the rest of the Fishermen's Club feeder team started our journey to "Acumularea Movileni" which is a big dam near the village of Ciuslea, Romania in the north-east side of the country. I arrived Monday with the team after a 700+ km drive through the country. We did the check-in at the hotel and started taking care of the live baits. Every feeder angler knows what that means, right?!
We started the practice session Tuesday morning and we decided to fish two long lines, one in 30 meters and one in 40 meters and fishing went well because it was a windy day. We caught small breams, skimmers so it was all going to plan. The next day, however, the wind stopped and the fish did not respond very well in the long lines so our captain said: Guys it's time for short line fishing!
And that's what we did fishing the 9-meter line with 20-22 size hooks and 0.10 mono 70cm long.
As a groundbait choice we used a mix based on 70% of Dynamite Baits Frenzied Hempseed because we knew that this groundbait would be great for this fishing scenario with mixed species of small fish and for some bonus fish ( Skimmer, Bream, etc.).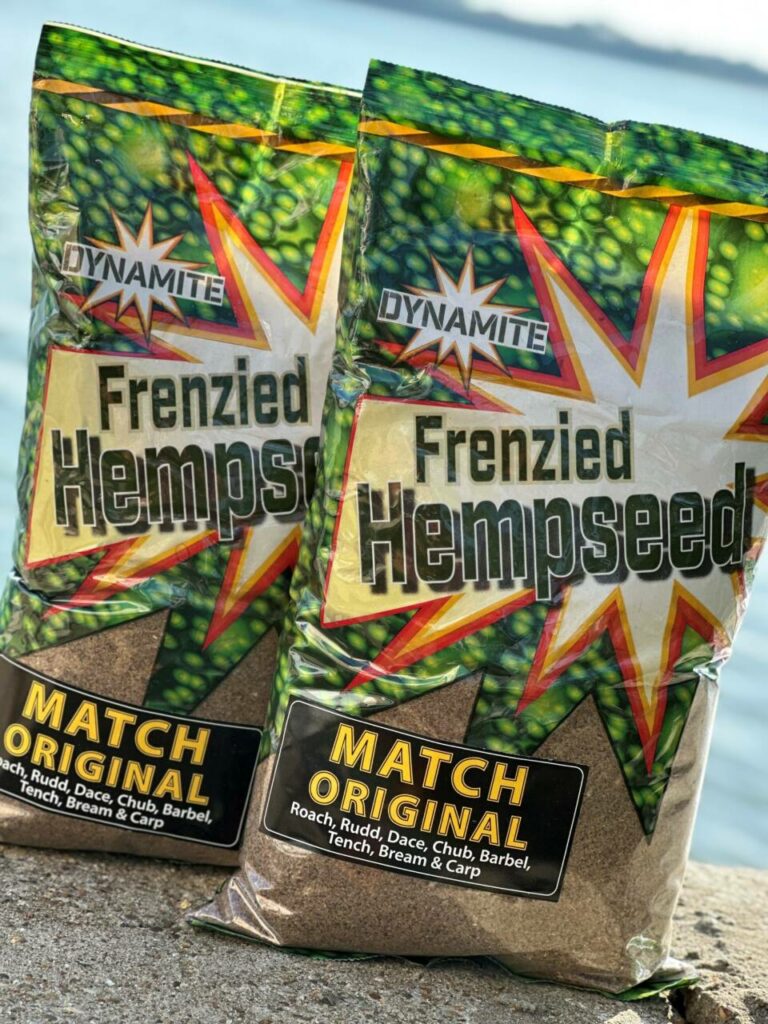 On the first match day, we did a total of 11 pcts. ( 1-1-3-3-3)
On the second day, we did a total of 14 pcts. ( 1-2-2-4-5)
On the third day, we did a total of 20 pcts. ( 4-4-3-3-6)
So with a total of 45 pcts, we managed to win the Romanian National Feeder Club Final, become National Champions, and will represent Romania in the Feeder Fishing World Championship For Clubs in Portugal next year!"
Avirvarei Alexandru – Fishermen's Club Angler & Rapala VMC Consultant