18 April, 2018 | Match & Coarse | Tips | Articles
1 Comments
From flavouring your fishery own carp pellets and hookbaits to spicing up your expanders and groundbaits… the new SwimStim Pellet Soaks offer the modern match and coarse angler so many options, but do you know how to use them?
Andy May is here to give his advice on making the most out of them and asking some of the common questions associated with flavouring your bait…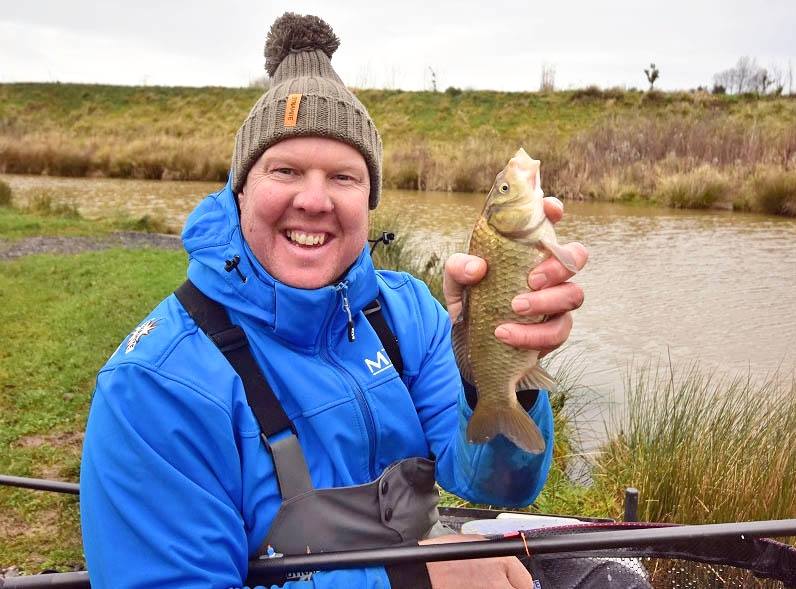 Q: Why use them?
A: Confidence plays a massive part in fishing and I think adding flavouring like the Pellet Soaks gives you the confidence to know your bait is irresistible to the fish. A lot of venues require you to use fishery own pellets so by having something that can flavour/colour your bait it will give you the edge over fellow anglers using the bland fishery own pellets on their own.
Q: How much should I use?
A: In the cooler months through the winter I add around 2-3 capfuls per 1 pint of pellets but in the warmer months especially when the fish are really having it i will at least double this to perhaps 1/3 of the bottle per pint. This is what has been working for me so far.
Q: What about expander pellets?
A: Yes they work extremely well on expanders too. I simply flavour the water before pouring it into the pump. Normally around 1/5 of the bottle per pumpful of pellets to give them a flavour boost and add colour. Watch my video below to see how I do it.
Q: What else can it be used for?
A: They really come into their own with pellets but groundbaits, hookbaits, fake baits can all be boosted with the soaks, they are so versatile.
Q: What flavour do you prefer?
A: My fav is the F1 Sweet but the Betaine Green, Red Krill and Amino Original are all superb.
Find out more about SwimStim Pellet Soaks
Oooshh happy fishing everyone…