13 March, 2018 | Match & Coarse | News
4 Comments
Dynamite have teamed up with several of the UK's top match fisheries and added several major events to the match calendar.
Thousands of pounds is up for grabs along with lots of top bait prizes at no less than four exciting new festivals spread across the country….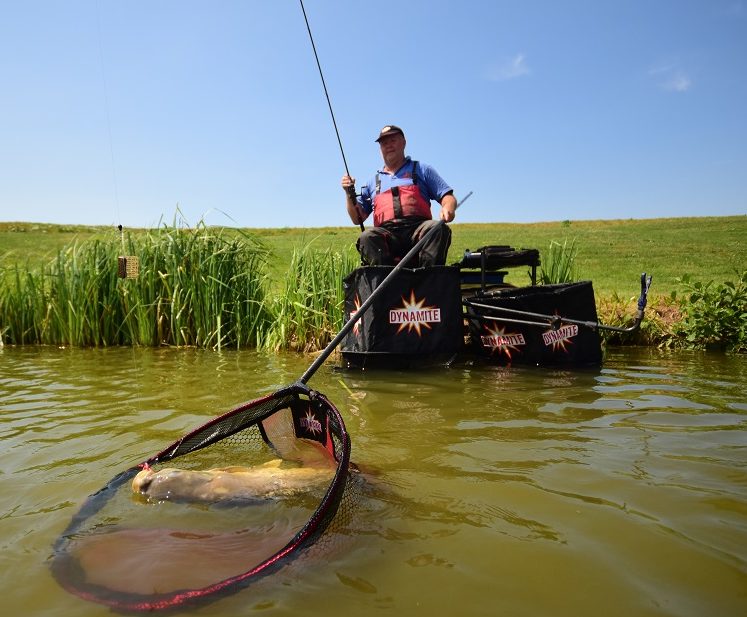 Some of the sport's biggest names will be in attendance, kickstarting with the Dynamite Festival at White Acres in April there are three other fesitval events taking place including a three day one starting at Maver Hayfield Lakes, in May. This will be followed by a three day festival at Makins Fishery starting in late June. Finally matchmen can end the summer on a high in a September festival at Dynamite Lindholme Lakes.
23rd April – Dynamite Festival White Acres. 180 anglers. To book on call: 01726 862100
30th May to 1st June – King of Hayfield Lakes Festival. 50 anglers
30th June – King of Makins Festival Round One. 50 anglers
28th July – King of Makins Festival Round Two. 50 anglers
25th August – King of Makins Festival Round Three. 50 anglers
October 19th, 20th – Lindholme Lakes Two-Day Festival