20 September, 2018 | Match & Coarse | News
86 Comments
The 2018 Feedermasters Final is set to be another cracker this year with some of match fishing's biggest names in attendance.
A field of 60 top anglers will line up at Kent's Bough Beech Reservoir on Saturday and Sunday, 22nd and 23rd, September including five Dynamite backed stars, all with a chance of scooping the top prize of £12,000.
Nick Speed, Mark Bartlett, Rob Wootton, Eddie Bridon and Chris Greenside will all be battling it out to become champion but who's your money on to win? We are giving away a bundle of match-winning Swim Stim products to one lucky angler who guesses the winning angler correctly. Scroll down to take part…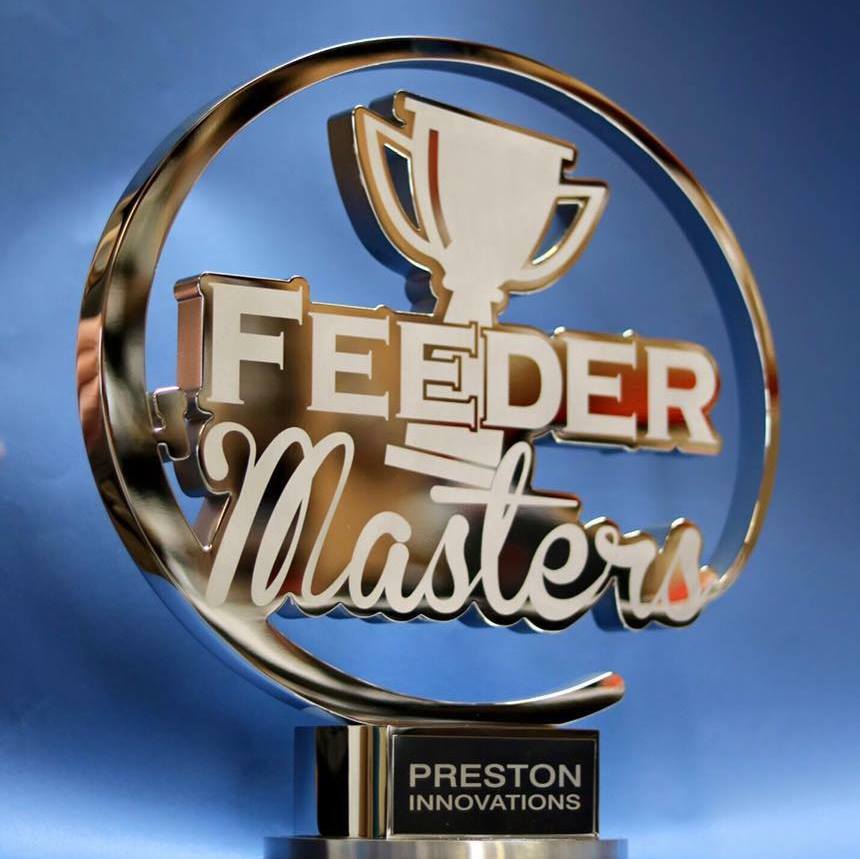 60 anglers qualified from 20 qualifiers which took place throughout the summer across the UK. Here are the anglers who have qualified and the venue where they qualified from:
Decoy Lakes Fishery
Nick Speed, Lee Munro, Harry Murphy
Carr Mill Dam
Gareth Lambert, Maurice Williams, Gary Boydell
Barston Lakes
Mark Bartlett, Chris Hill, Przemek Solski
JCB Lakes
Steve Ringer, Rob Wooton, Daniel Webb
Larford Lakes
Rob Blackburn, Aligirdas Kuzas, Darren Cox
Lough Erne
Tony Booth, Phil Bardell, Paul Sanderson
Barston
Adam Wakelin, Chris Vandervleit, Mark Renshaw
Southfield
Emma Pickering, Lee Kerry, Shane Hodgkinson
Gold Valley
Dave Berry, Brian Clarke, Marius Grigaitis
Gloucester Canal
Shaun Stenton, Gareth Coughtrie, Nigel Phillips
Ferry Meadows
Mick Vials, Simon Ellis, Darren Clough
Lough Muckno
Robertas Zilaitis, Mantas Tamosevicious, Phillip Jackson
Tidal River Trent
Andrew Moss, Alistar Olgivie, Joe Carass
Ferry Meadows
Brett Clarke, Steve Richards, Rob Scotting
Hallcroft Fishery
Brian Sullivan, Craig Whittaker, Charlie Simpson
River Yare
Paul Hudson, Mark Murdoch, Mihail Burdia
Bough Beech Reservoir
Geoff Vallance, Paul Hoffman, Tom Sexton
Carr Mill Dam
Wayne Bartholomew, Eddie Bridon, Jason Leonard
Bough Beech Reservoir
Steve Whitfield, Michael Buckwalder, Adam Parry
Southfield Reservoir
Jamie Harrison, Rob Hall, Chris Greenside
Who do you think will win?
Comment below with your answer and we will pick one correct guess at random on Monday 24th September 2018.
RULES:
ONE entry per person
Competition closes on Saturday 10am (entries after this time will not be accepted)
Competition entries require an email address and winners will be required to submit personal details (see our privacy policy)