30 April, 2019 | Match & Coarse | Tips | Articles
0 Comments
Create the perfect tench fishing spod mix
More and more specimen anglers are adopting carp style, bait n' wait approach when targeting gravel pit tench.
Tench love particles so laying down a bed of fish loving morsels with a feeder or spomb a very successful tactic to catching them.
However, it's very important to select the right elements to your spod mix of top tench baits particularly early season when the fishing can be hard. Here's a great mix to try…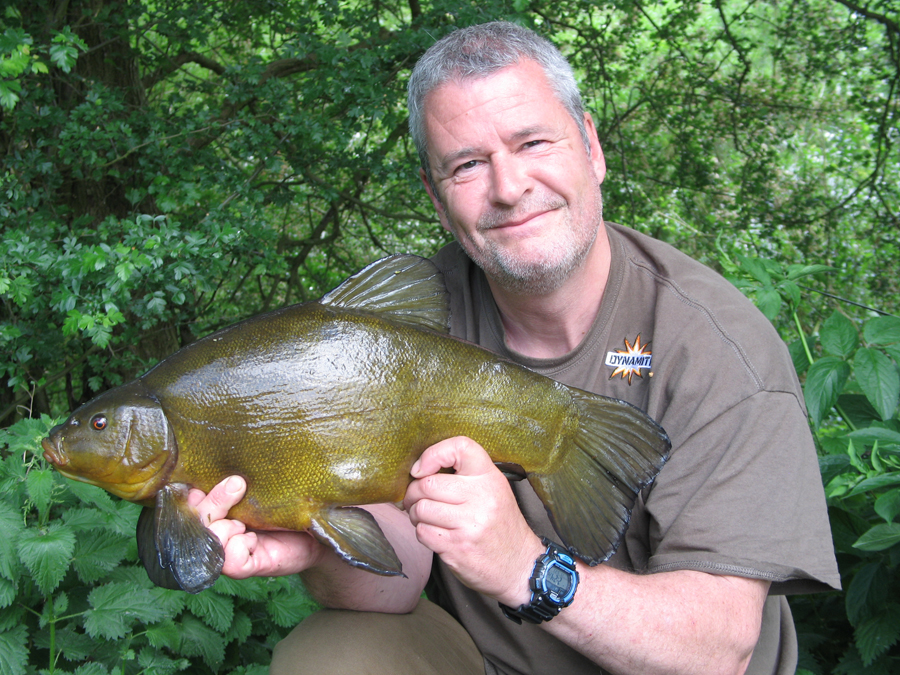 It's all in the mix:
Tench love The Source, hemp and corn, so why not combine the lot in one irresistible mix?
Here's what you need:
The Source 4mm pellets
The Source 12mm boilies or alternative hookbait
XL Corn
Frenzied Chilli Hemp
Worm Premium Carp Food Liquid
Frenzied Hemp & Snails
Step 1:
Pour the hemp including the liquid into a bucket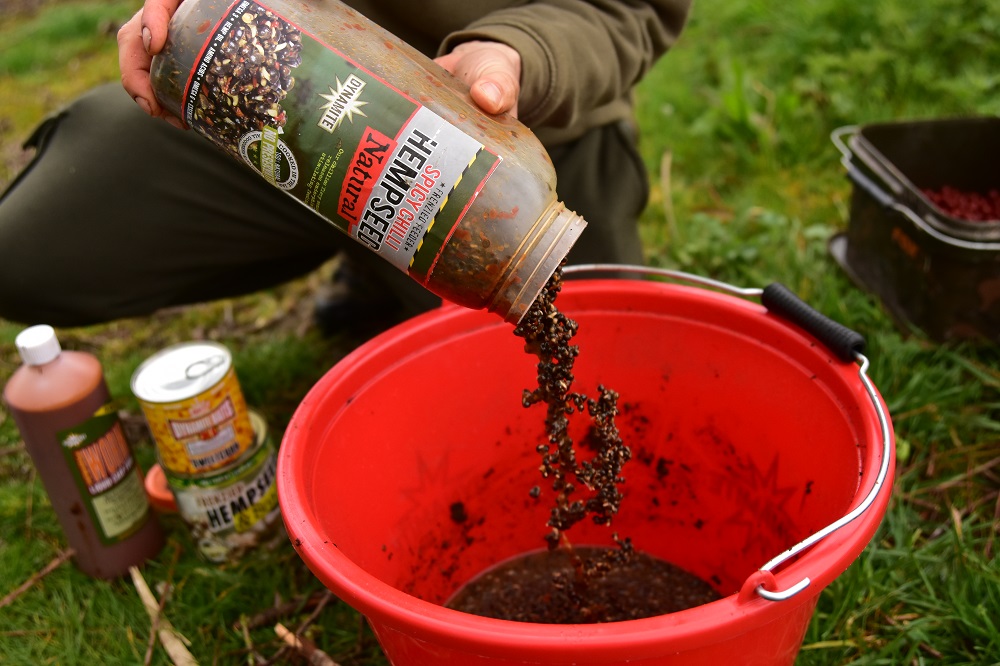 Step 2:
Add a tin of Frenzied Hemp & Snails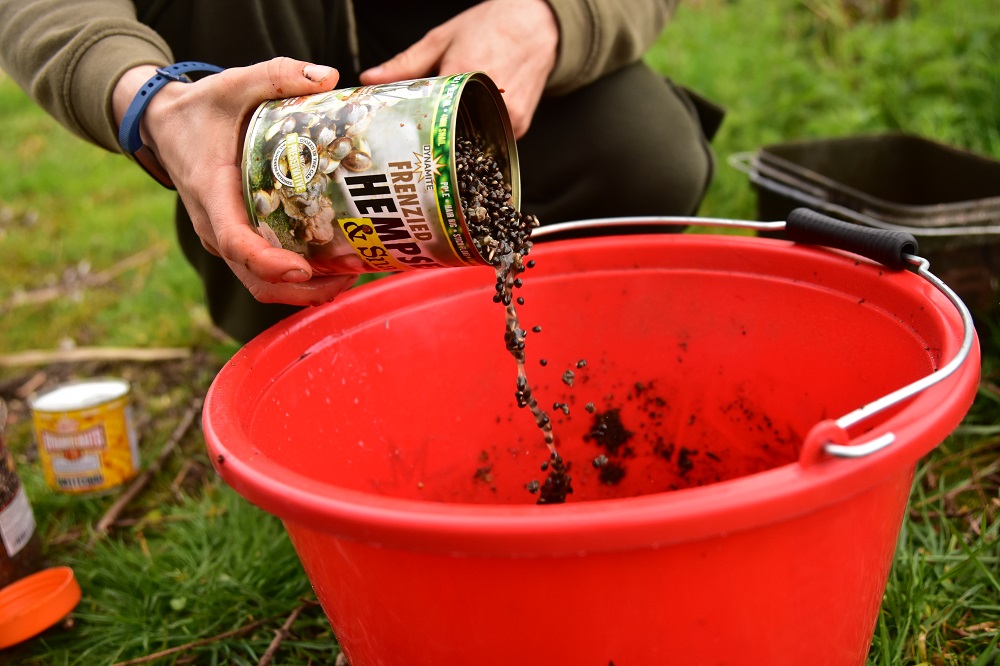 Step 3:
Add some 4mm Source pellets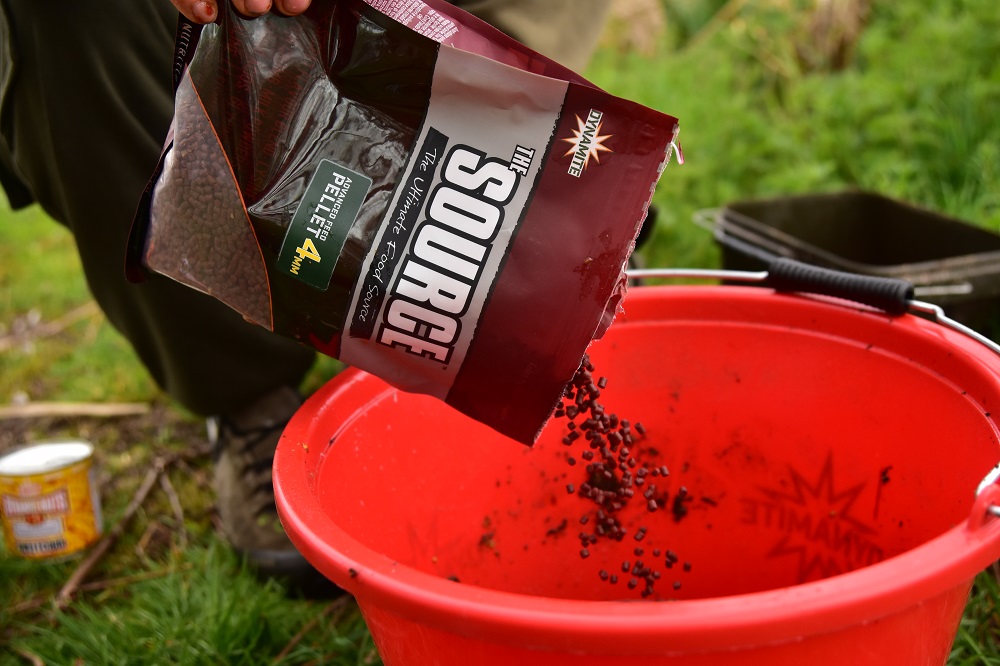 Step 4:
Add a tin of XL Corn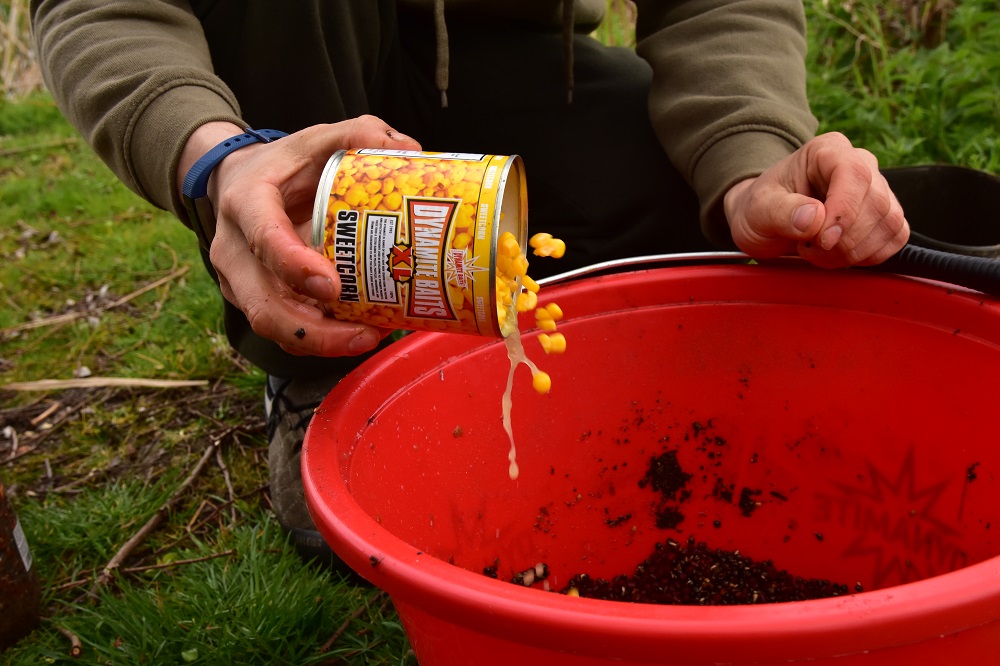 Step 5:
Add just a few boilies or whatever your chosen hookbait is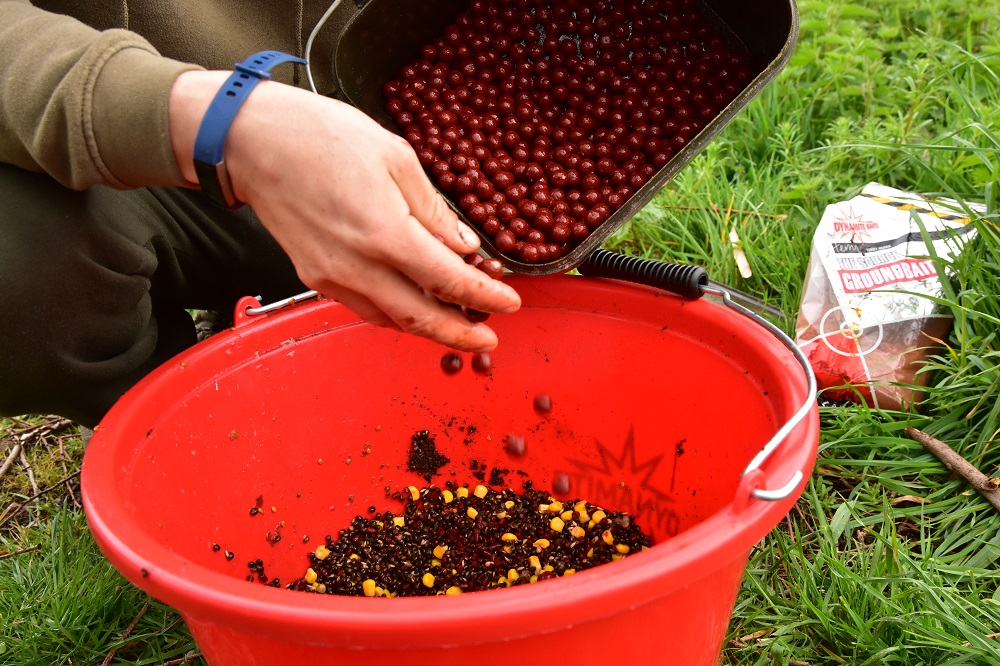 Step 6:
Add up to 1/3 of a bottle of Worm Liquid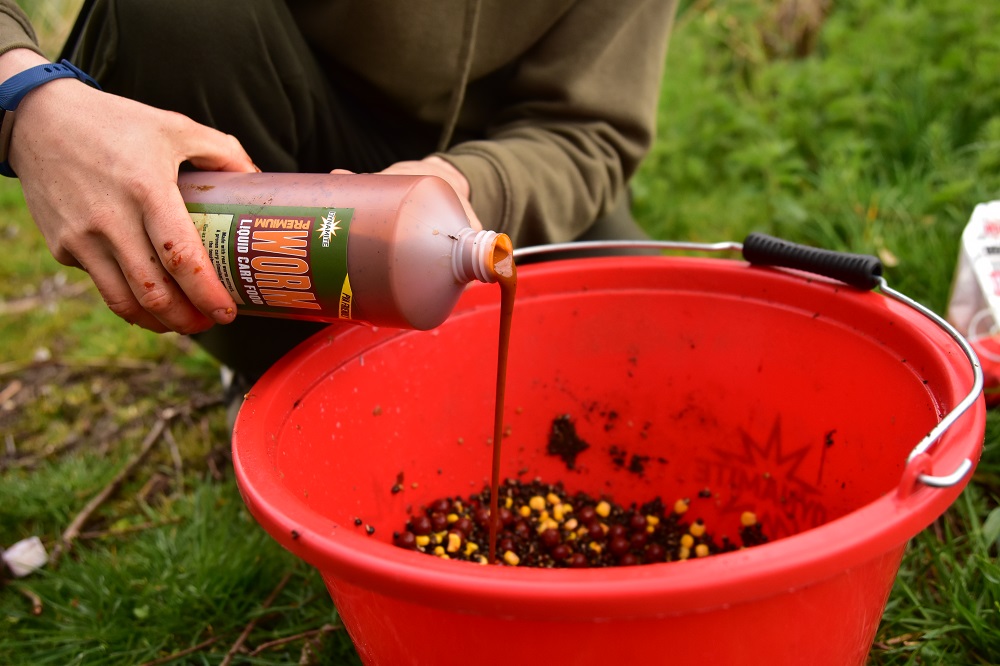 Step 7:
Give it a good mix and you're ready to go!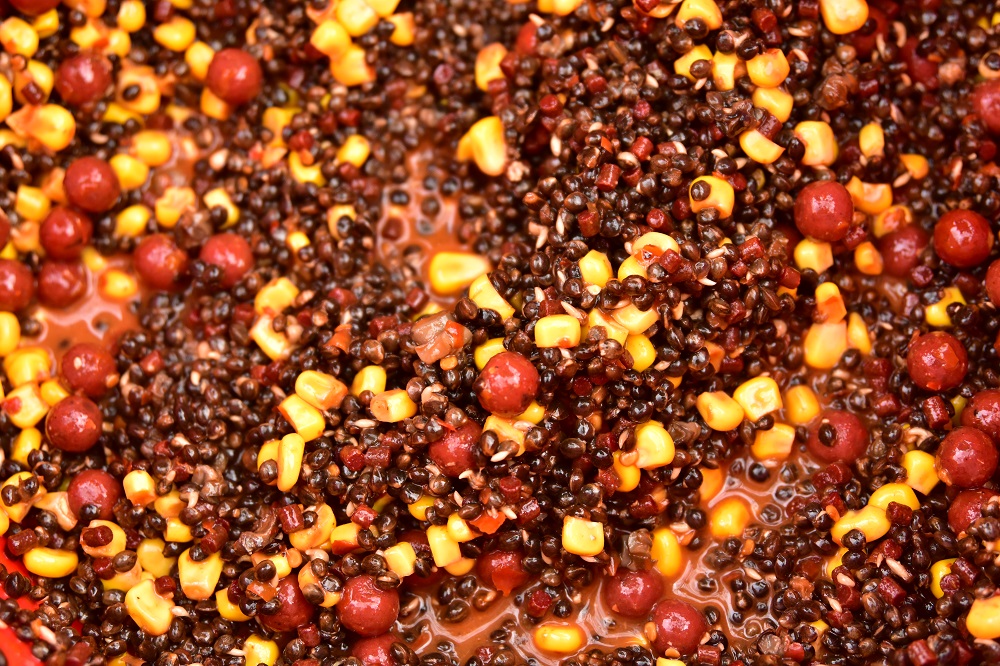 Got the right feed. Now check out our experts top tench fishing tips: