10 July, 2018 | Match & Coarse | News
0 Comments
The 2018 Dynamite backed, Canal Pairs Championship got off to a flyer start with dozens of anglers contesting its first two events.
So far, eight pairs have already earned their spot in the £16,000 prize pot final after two of the 16 heats for the Angling Trust and Canal & River Trust run event.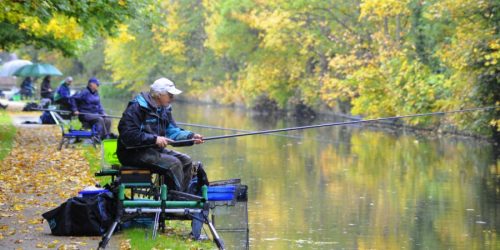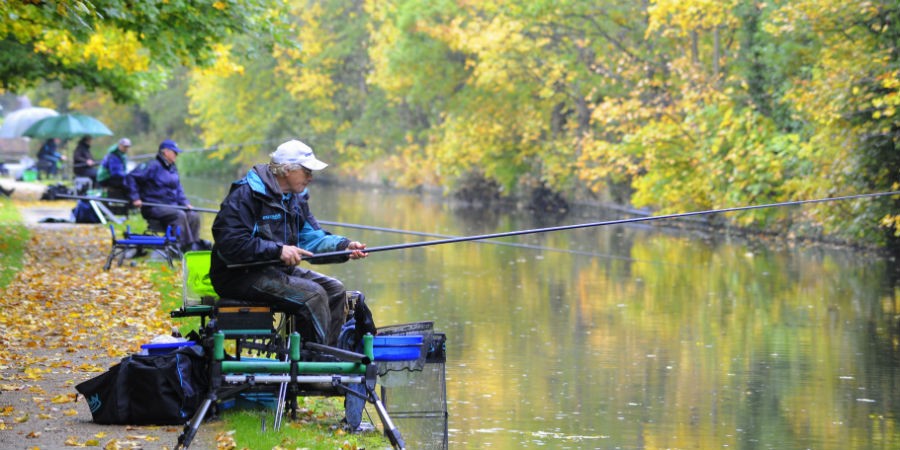 Six pairs qualified in a near sell out 94-pegger on the Shropshire Union Canal at Soudley which saw lots of wet nets including a top weight of 19lb 3oz by James South. It was tight at the top but Daniel Martin and Anthony Marsden came out on top. (see full result below)
The Gloucester Canal around Hempsted was the scene for the second qualifier and this saw lots of good weights too. Ivan Currie and Chris Hook ran away with the victory for an impressive five point win followed by individual match winner, Andy Pollard, who netted 21lb of bream and Charile Vallender. The pair made the final qualifying spot on weight countback after drawing on points with Paul Waddington and Rob Skellet.
There are still 14 qualifiers to go in the hotly contested event, all of which are still open to entrants and spread across the British Isles. Find a qualifier near you or book into a heat here
Gloucester Canal Result:
Q 1) Ivan Currie & Chris Hook (Sensas Nomads) – 5 points
Q 2) Andy Pollard & Charile Vallender (Daiwa Gordon League) – 10 points (24lbs 3oz)
3) Paul Waddington & Rob Skellet (Daiwa Gordon League) – 10 points (18lbs 2oz)
4) Mick Nowicki & Steve Long (Garbolino Blackmore Vale) – 10 points (7lbs 15oz)
5) Andy Jane & Andy Richens (Sensas Lobbys) – 12 points
6) Phil Bendall & Alan Jones (Daiwa Gordon League) – 13 points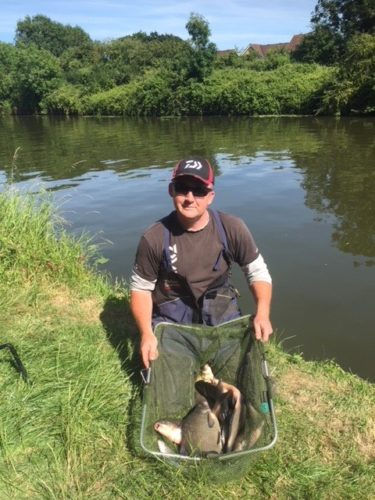 Shropshire Union Canal Result:
Q 1) Daniel Martin & Anthony Marsden
Q 2) Jan Verbruggen & Andrew Turner
Q 3) Tommy Fairhurst & Dave Walmsley
Q 4) Simon Preece & Simon Mottram
Q 5) Martin Owen & Kevin Perry
Q 6) Steve Broome & Ben Garbett
7) Jason Evans & Mark Roberson