21 November, 2023 | Match & Coarse | Angler Blogs | Tips | Articles
0 Comments
Alex Dockerty: How to Fish Strip Lake at Lindholme Lakes
In this brand new series, match star Alex Dockerty takes us through each lake at Lindholme Lakes Country Park and explains the tactics and baits you can use to enjoy a bumper day's sport. In part 4 of the series, Alex talks us through Strip Lake…
Alex says…
Now onto one of the smaller lakes at Lindholme and that is the Strip Lake. Although small in size, it's definitely not short of fish and there's plenty of species to go at.
Now we're coming into the cooler months, long pole with soft pellets and micros can play a huge part in catching. However, until the weather really turns, an approach of potting smaller amount of 4mms pellets with a 4mm on the band or a change bait such as a Robin Red Pellet can score really well.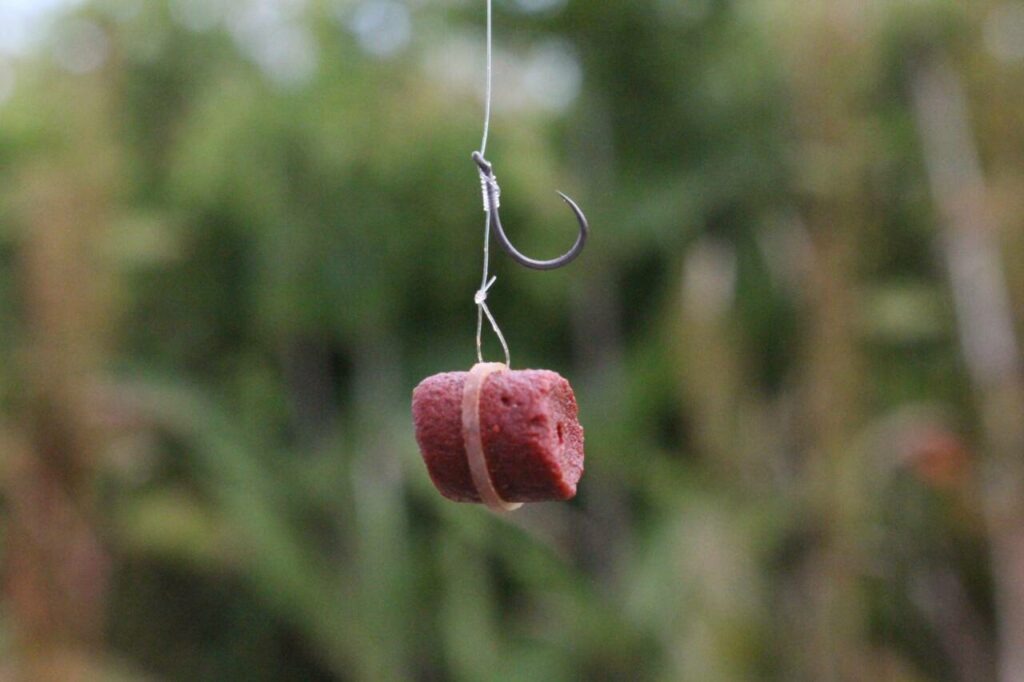 Alternatively, a short line with maggots can prove to be a brilliant way to catch a mixed bag including skimmers, chub and BIG perch! Simply by loose feeding maggots or potting in small quantities of groundbait such as a Black Swim Stim or F1 Cool Water. This can see you catch a lovely mixed bag of silvers and F1's.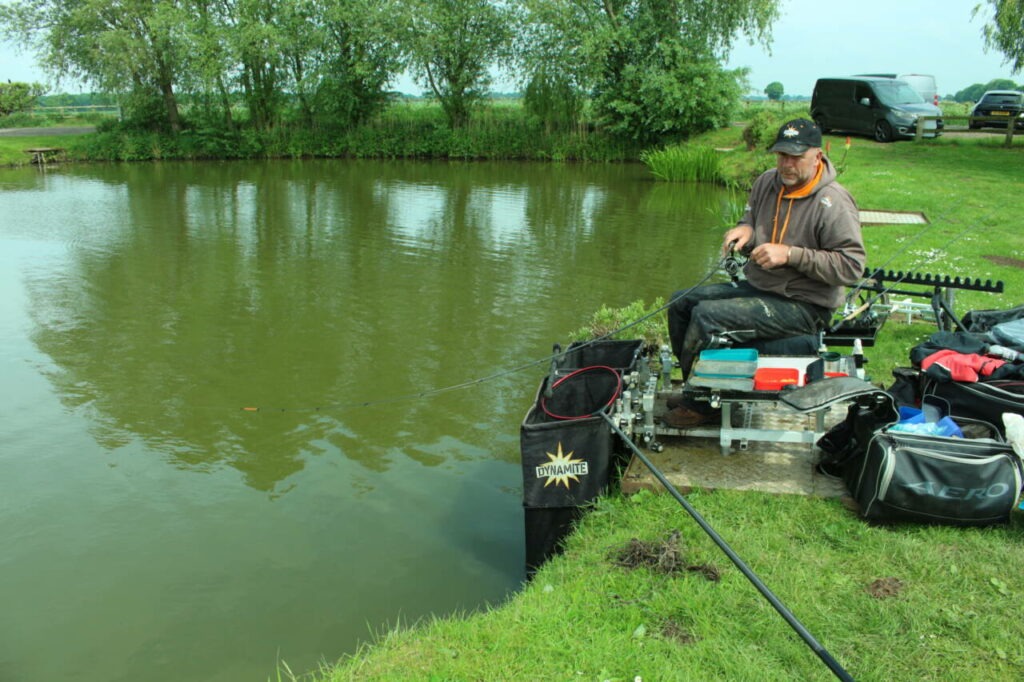 Moving on… if it's the lake's larger carp you're looking to target, using a bomb with sweetcorn or bread can be brilliant. A nice little tip is to give the corn a boost with one of the XL liquids or Wowsers Sprays. XL Scopex is a real favourite of mine as it really boosts the pulling power of the corn with a buttery, sweet taste.
Often it is the pegs in the centre of the lake which prove best for the carp with 16-21 or 4-8 being the most consistent. Make sure you're not fishing too light though as there are plenty of double figure fish in this lake and even some in excess of 20lb.
Occasionally, the end pegs where you can fish along the banking can throw up some big weights of fish by dobbing bread or corn – especially as temperatures drop. This could see you winkling out some carp on even the hardest of days. Pegs 1, 12, 13 and 24 are what you want to be sat on for this type of fishing.
The magic of this lake by far however is the large perch that reside in it! With plenty of sport over the winter there are regular catches over 3lb and plenty over 4lb as well. Worms and maggots are brilliant baits for these larger perch with them often being found close to the bank and marginal reeds. Even though it's cooling off, it's well worth a trip to target these stripey specimens. Often pegs 1-12 are the most popular area as this is where most of the marginal cover lies.
So even though it's going cold, it's definitely not time to put the rods away as there's still plenty of fish to be caught by just tailoring your approach slightly.
-Alex